When considering migrating to Cuba, you should think carefully about what you're getting yourself into.
There are many compelling reasons to go to Cuba, but we all know that establishing a new life in any nation is difficult.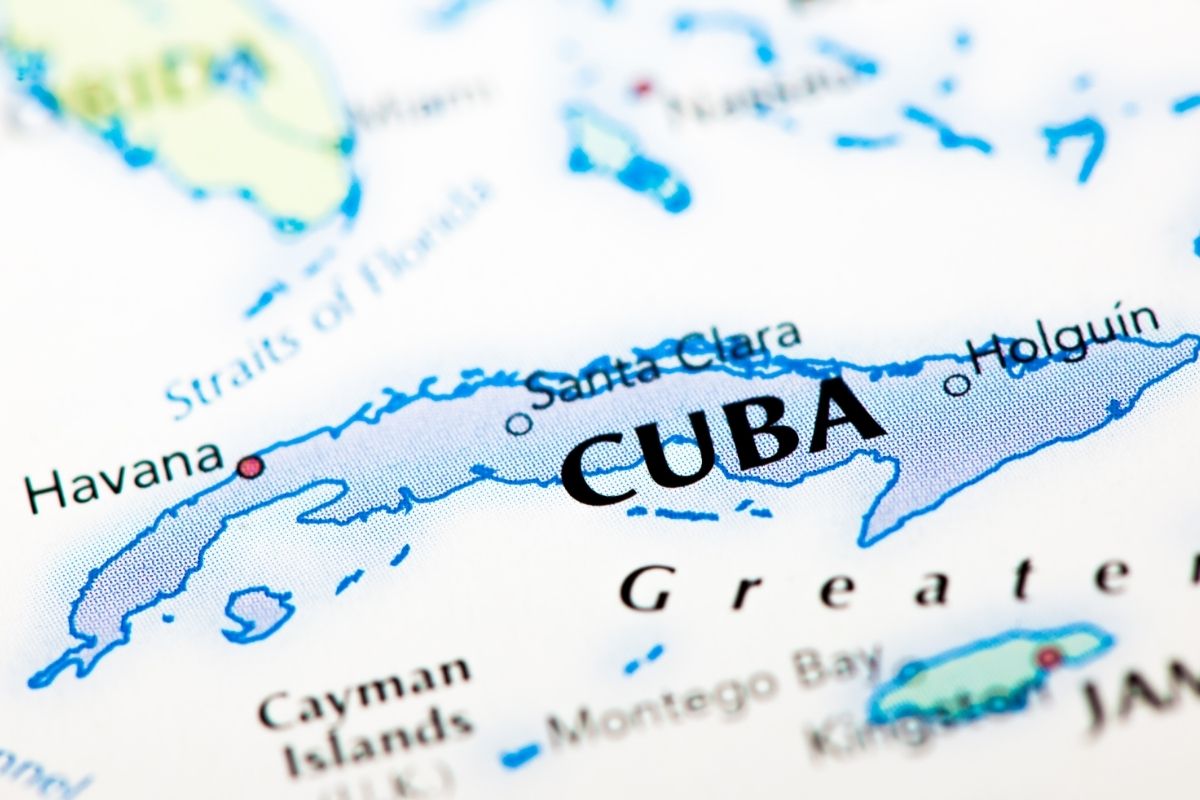 Even if you understand the language, relocating to a new nation might be difficult.
If you're thinking about going to Cuba, you should prepare yourself for a different manner of doing things since the government structure isn't what you're used to.
Here are the steps you must take to relocate to Cuba.
Some of these parts may not apply to you depending on how long you want to remain in Cuba and why you are moving.
Sorting Out Employment
You are also unlikely to be able to work in Cuba if you are an American: restrictions were eased in the mid-1920s, but with the emergence of new regimes in both countries, both the US and Cuba have begun to close down any reciprocity.
Cuba is an intriguing option for those who are looking for something a little different, but your options will be quite sparse, and you may decide that it is better to postpone your Cuban work experience until the political climate improves.
Cubans are only permitted to work on a casual basis such as bartending.
Expats can still work as tour guides but joining an international company with a branch in Cuba is a more dependable option.
However, Cubans will continue to be prioritized in hiring.
It is preferable to approach international companies with Cuban branches rather than local companies, though keep in mind that most companies are joint ventures and thus still prioritize Cuban hires.
Applying For A Visa
A visa to Cuba is notoriously difficult to get. You must obtain one before traveling there, whether you want to visit or relocate.
The sort of visa you will need to apply for is determined by a number of circumstances, including how long you want to remain in Cuba, your nationality, why you are there, whether you have any relatives there, and so on.
You have to apply directly to the consulate, either in person or by mail, with the necessary documentation.
Cuban authorities allow applicants to get a Cuba visa online, through recognized visa application firms or travel agencies.
Another option for obtaining a Cuba visa is to obtain one at the airport prior to departure.
However, in this situation, there is a danger because not all airports provide this choice.
The processing time for a Cuba visa is determined by various factors, including the consulate where you submit your application, the season, and your unique situation.
It takes no longer than 30 days for a Cuba visa to be processed.
As a result, you should apply for a visa one to two months before your planned trip to Cuba.
Applying For A Work Permit
A work visa is required before you can legally work in Cuba, and you must have an offer of employment before applying for one.
Jobs for expats in Cuba are limited, and practically all positions in Cuba are provided by the state.
In general, expats have an easier time finding work in the tourist business or in a highly specialized role that demands certain qualifications and practical expertise.
Cuba has experienced a boom in the biotechnology and pharmaceutical sectors, which are likely to expand further and benefit from significant government financing.
This is an exciting new opportunity for qualified expatriates.
Getting Cuban Residency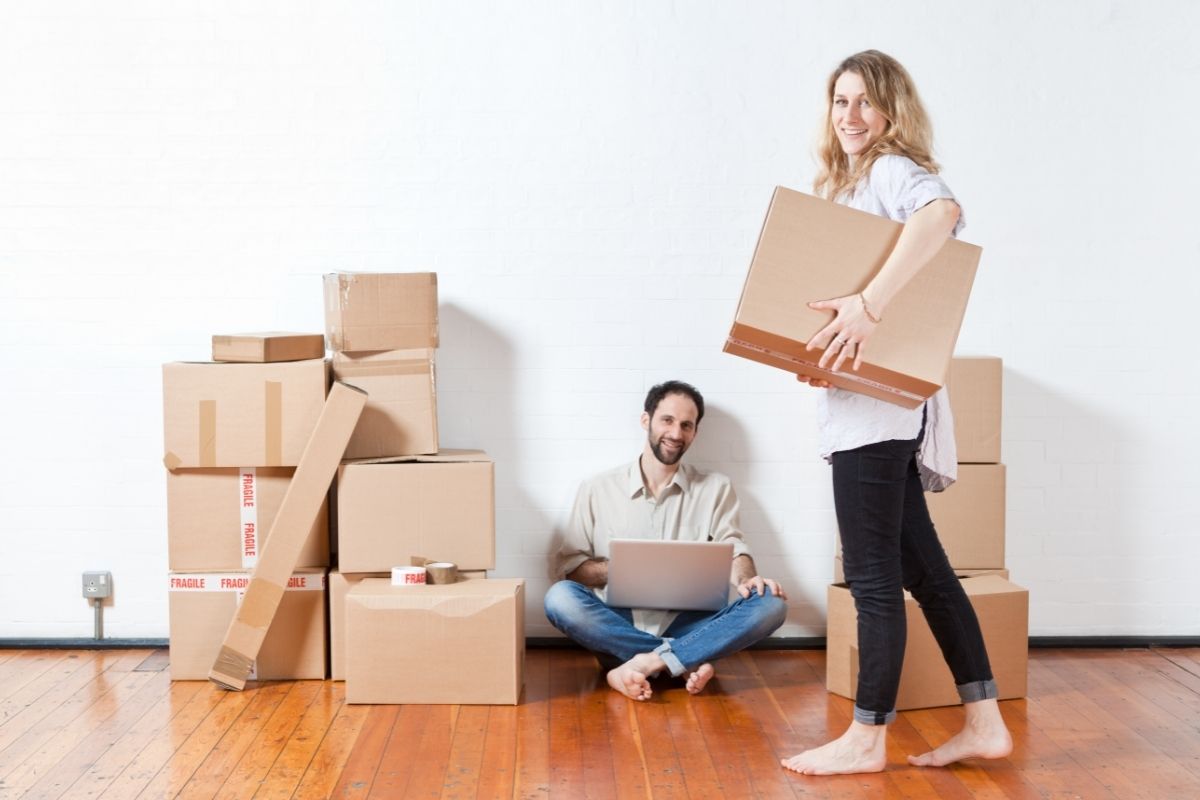 Most foreign nationals find it difficult to get permanent status in Cuba.
Marriage to a Cuban national is one of the only sure paths to permanent residency.
If you want to apply for permanent residency in Cuba, you must first file an application with your consulate.
This procedure might take anywhere from three to six months.
All of the regular supporting evidence is required, as well as verification of liquid assets and/or income from pension payments and dividends.
You will also need to provide proof of regular residence.
Getting Health Insurance
If you want medical attention, you should be aware that the government oversees the whole healthcare system.
There are some specialty clinics that cater particularly to the medical needs of diplomats.
Expats and tourists have access to expert doctors and cutting-edge medical technology.
Expats in Cuba are required to get medical insurance.
Furthermore, expats are not permitted to leave the island if they have outstanding medical expenses.
However, if you arrive on the island without medical insurance, you can obtain it at the port of entry.
Furthermore, no hospital takes international credit or debit cards.
As a result, it is critical that you have enough money to cover medical bills.
Finding A Place To Live
When you arrive in Cuba, you will need to find temporary housing before beginning your property hunt.
Foreigners are unlikely to get a decent price, so if you have a Spanish-speaking buddy, you should ask for their assistance.
Only Cubans and foreigners with permanent status have access to the normal real estate market.
House prices in desirable areas of Havana and in popular vacation areas are relatively high.
Prices per square meter in the capital range from $500 to $1,000.
Shipping Your Possessions
Finally, you should consider if you want to transfer your possessions yourself or whether you will want the services of an international removals firm.
Unless you are traveling light or doing a very short road trip, you will almost certainly want professional assistance to transport your belongings.
Summary
Moving to Cuba is not a decision that should be made on an impulse.
But if you are sure that this is the next step that you should be taking in life, you should be prepared for the long process.
It can be quite disheartening when things may not move as fast as they want to be but when you are enjoying the life of a Cuban resident, it will all be worth it.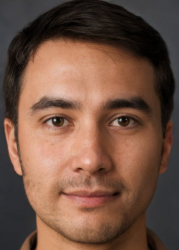 Latest posts by Jim Stanton
(see all)