Hemmingway and Cuba are synonymous with each other. Cuba was an integral part of the writer's life and this of course comes through in his writing.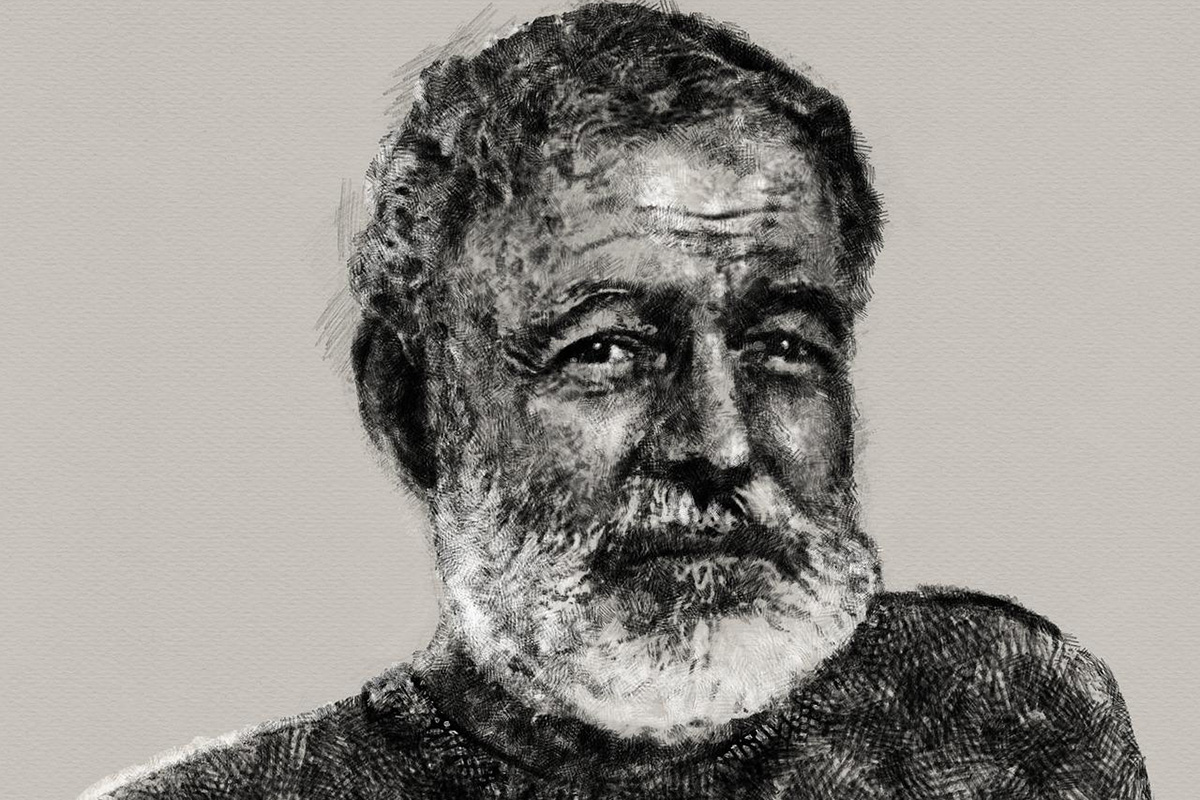 From his daily visits to the local bars and cafes, his island living, and the close to 30 years that he spent soaking up the Cuban culture, Ernest Hemingway is accepted as a huge part of Cuban traditions and many bars and customs have been linked back to the charismatic writer.
After relations soured with the US, Hemminingway left Cuba, and within two years succumbed to his depression and addiction and shot himself.
His house was even turned into a museum celebrating his life and legacy and he is still a popular author to this day amongst Cubans.
Here are 10 interesting facts about Hemmingway's 30 year stay on the island and a glimpse into how he lived his life during that time.
1. Cuban Sato
Hemingway considered himself so Cuban that he described himself as a Cuban Sato, which translates to mutt, or not pure-bred.
In this instance it is used as to say that he was an 'ordinary' Cuban or a thoroughly normal kind of Cuban, that he had drunk up the culture and immersed into every fibre of his being.
He loved the country very deeply and fully embraced himself in the Cuban culture during his time there.
2. Russian Translations
After the Cuban Revolution in 1959, Russian delegates visited Cuba as they were getting cozier and promoting stronger relations with each other.
Whilst the Russian delegation was visiting, the statesman Anastas Mikoyan visited Ernest Hemingway and actually gifted him a set of his own books, that had been translated and printed in Russian.
Apparently, these translations were done without any knowledge of Hemingway, and with no regard for global copyright law, so Hemmingway of course obtained no income from the sale of these Russian translations.
Nevertheless, he graciously accepted the gift and was very impressed to learn that he was very widely read throughout Russia!
3. Yacht Club
So popular and famous was Hemingway in Cuba, that in 1992, long after his death, the yacht club in Havana renamed itself to the Hemingway International Yacht Club in his honor.
Hemingway spent much of his time in Cuba soaking up the coast and was a prolific fisherman, and even a coastguard for some time. The marina itself is also called Marina Hemingway in his honor.
4. Marina Hemingway
Marina Hemingway was originally called the Havana yacht club and has been in use since 1887 when it held its first sailboat race.
The actual complex itself was called the marina barlovento complex and was created during the early 1950s to become home to hundreds of the yachts and fishing vessels to visit the Cuban shores.
Following the Triumph of the 1959 Revolution, the marina was nationalized and renamed Marina Hemingway after Ernest Hemingway and his contribution to Cuban culture and society.
Despite being recognised as Cuba's main yachting and nautical facility for recreational vehicles, Marina Hemingway is definitely in need of modernisation as much of the architecture of it is still dominated by the refurbishments of the 90s.
It is the largest marina in Cuba and is run by the governmental Cubanacan, with the official capacity of holding up to 400 vessels at a time, though due to a need for modernisation, the actual number is more like 200 or so.
5. Toasting Hemingway
It's no secret that Hemingway had a predilection for liquor. In fact he is considered one of the 20th century's most prodigious drinkers, a fact that many think unfortunately led to his untimely death and probably did not help his lifelong struggles with depression.
According to Hemingway's favourite Cuban bars that he frequented daily, there were more than a few drinks that Ernest Hemingway loved to enjoy whilst soaking in the Cuban sun.
Possibly the most famous drink that is linked to Hemingway is a drink of his own invention aptly named the Death in the Afternoon.
This formula was concocted apparently after spending hours helping a local fishing boat that had run aground on the coast during a particularly violent storm. The drink itself is simply a mix of champagne topped with absinthe.
Of course, another famous Hemingway classic was Whisky and Soda, along with Martinis, Daiquiris, Gin and Tonics with Angostura Bitters, and a whole host of Campari based drinks such as Negronis and Americanos.
Written about in the posthumously published Hemingway work Islands in the Stream, character Thomas Hudson has a drink called the green Isaac's special- A tall, cold glass of gin, lime juice, coconut water and crushed ice with a touch of Angostura Bitters.
6. Favorites To This Day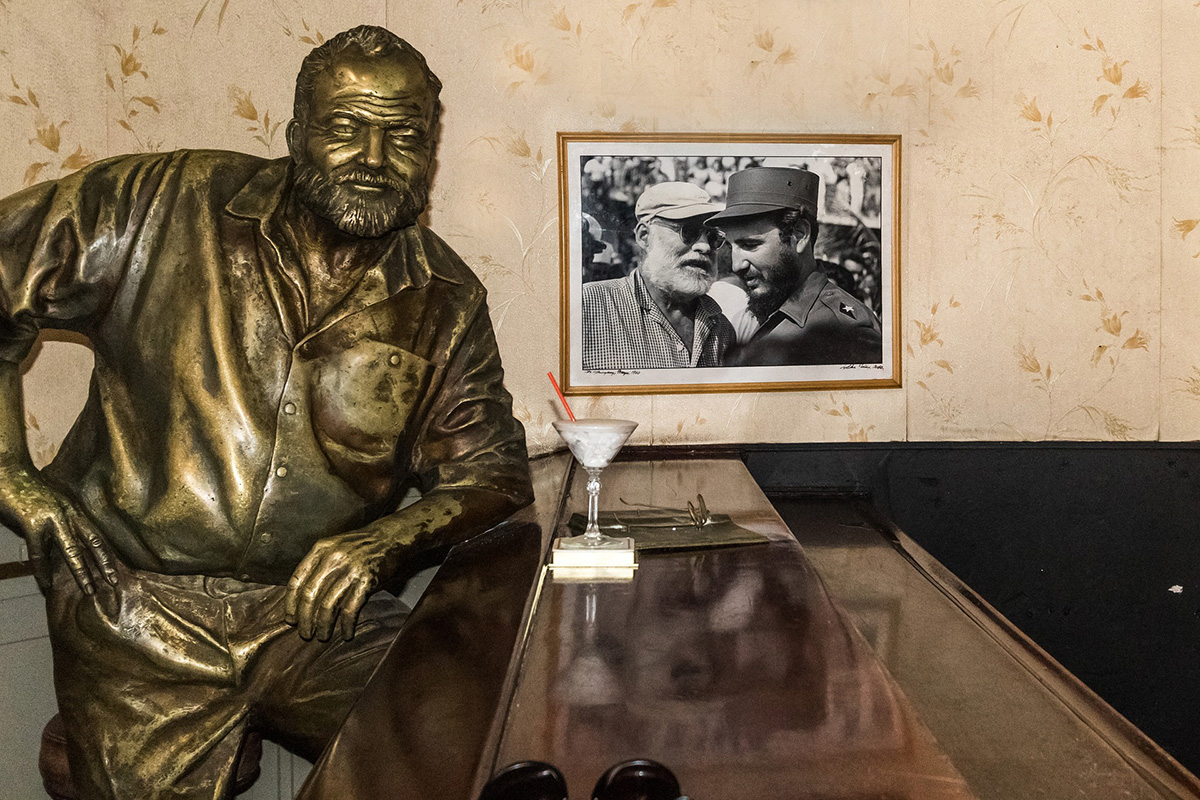 Hemingway's two favourite drinking locations in Havana, La Bodeguita del Medio and La Floridita, are still in operation today, many linking their success to their relationship with the famous author.
In La Floridita you can take photos with a statue of Hemingway and enjoy the many photos of him in both locations with drinks being dedicated to his name as well.
He has had a lasting effect on both of these places and many think it is a reason why they have remained successful to this day.
7. Castro Relationship
Hemingway met Castro once where he discussed fishing with the Cuban revolutionary leader and apparently nothing more.
Whilst Hemingway was considered a friend of Cuba and was even declared the only American who was always welcome on the island, he was troubled by the vilification of North America and the fact that other Americans were being kicked out of Cuba after the revolution.
Whilst many assume that he sympathised with the Revolution, he was never labelled as a communist or a communist sympathiser and rather seen as a worldly man who disliked authority and those who tried to control others.
8. Nobel Prize
When Hemingway won the Nobel prize for literature in 1954, he gifted the gold medal he received to the people of Cuba.
Instead of giving over the medial to the Batista government, he gave it to the Catholic Church at El Cobre where it remains to this day.
9. Billfishing
Such a fan of fishing was Hemingway, that he started his own tournament; the Ernest Hemingway International Billfishing Tournament which is still celebrated today. It is one of the oldest fishing tournaments in the world.
10. Submarine Chaser
Hemingway was the only American civilian who ever had permission to conduct patrols off of the coast of Cuba in his fishing boat.
He was out hunting German submarines using hand grenades, a machine gun, and direction finding equipment on his boat.
Final Thoughts
Well, there you have it. If you ever needed any more proof to say that Ernest Hemmingway is intrinsically linked to the heart of Cuban life and culture, you've got it now.
With the many bars that still revel in his old frequenting, to the museum in his honor and the many buildings that are associated with him and his literature, Ernest Hemmingway is still a highly regarded man and literary figure in Cuba, and around the world even to this day.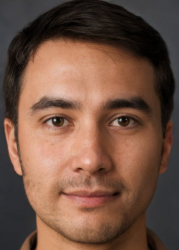 Latest posts by Jim Stanton
(see all)