Cuba is one of the most popular tourist destinations for good reason.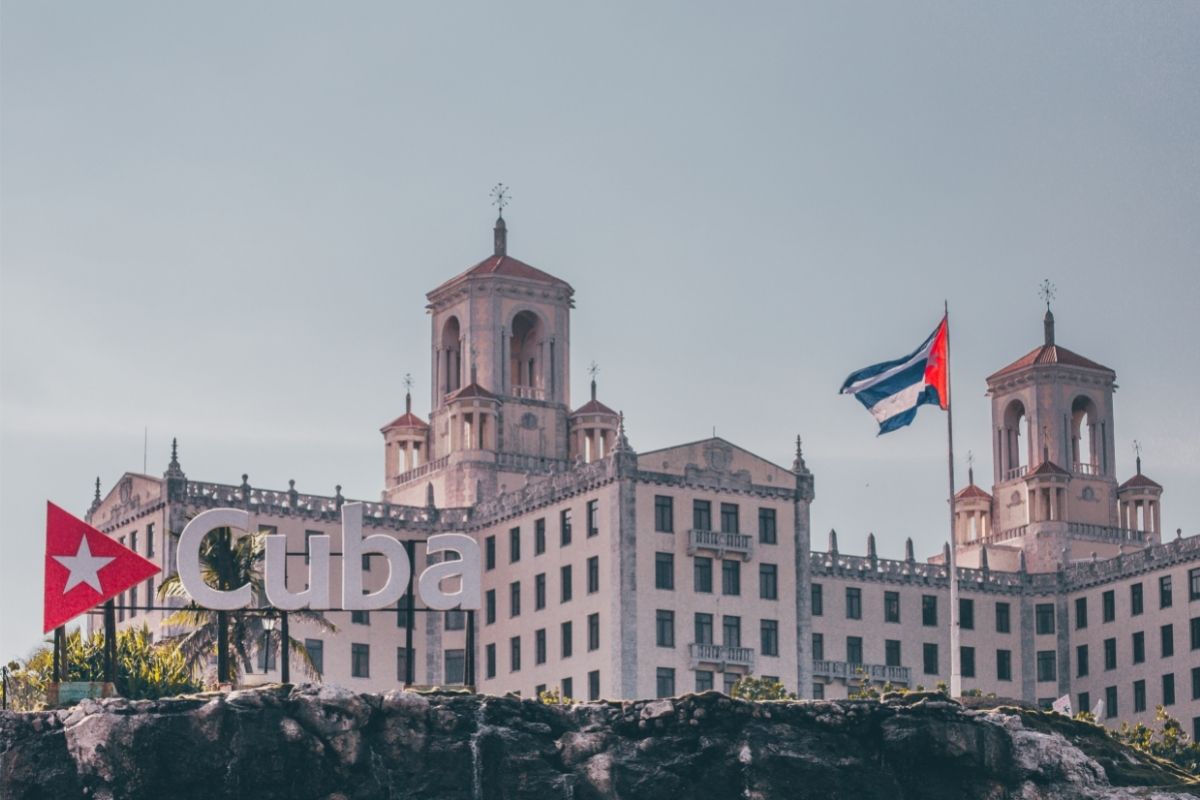 The beautiful beaches, the classic cars, the diving and the snorkeling, and so much more!
This attracts people to want to visit this location any time of the year.
With the variety in cities and locations to visit and the events which are going on throughout the year, there is never a bad time to visit Cuba! Or is there?
When visiting a holiday location some people will try to make sure that they are visiting at the best time of the year to make sure they can make the most of their vacation.
There are many different factors that can impact your enjoyment of a location, and it is hard to say one time of year which is best for visiting.
Sometimes you will want to make sure you are visiting at the same time as cultural events, or maybe you prefer getting a certain type of weather, or maybe you want to make sure to visit when there are fewer tourists?
These factors are always different for different countries, so it is a good idea to know what Cuba will be like at the time you are visiting!
Maybe you have not planned your trip yet, and you want to know which time to visit Cuba will be best for you!
If you have any questions about when is the best time to visit Cuba or when you would get the best results for certain factors of traveling, keep reading!
Climate In Cuba Throughout The Year
There is no time to visit Cuba where the weather will be awful.
If you are looking for a colder climate, Cuba is not the place to visit with the temperature being warm for most of the year.
With Cuba having a generally sunny and hot climate this is the conditions you will be having for most of your visit.
There are still seasons where the weather does differ, there is a dry season which is between November and April, and then the wet season generally runs between May and September.
Even if you are visiting in the wet season the weather will still usually be good with the rain usually not lasting long and the temperatures are still pretty high.
However, if you want less chance of rain the best chance is to visit during the dry season.
If you want to visit at the best temperature and during the dry season, the best months you should visit are March and April.
This time will have the warmest temperatures and dry conditions perfect for traveling there.
However, the best advice to follow is to visit at a time when the weather best suits your taste!
Peak Tourist Season In Cuba
Another factor to consider when deciding when to visit a country is when the peak tourist season is.
Some people prefer visiting in tourist season since there are usually the most amenities available, but a lot of people would prefer to avoid the busy atmosphere.
The peak tourist season is between mid-December and mid-March as well as most of July and August.
The country during this time will be the busiest with thick crowds and when the prices will usually be the most expensive.
Some of the resorts can feel quite dead and quiet during the off season and while some people prefer this atmosphere some people find it off-putting.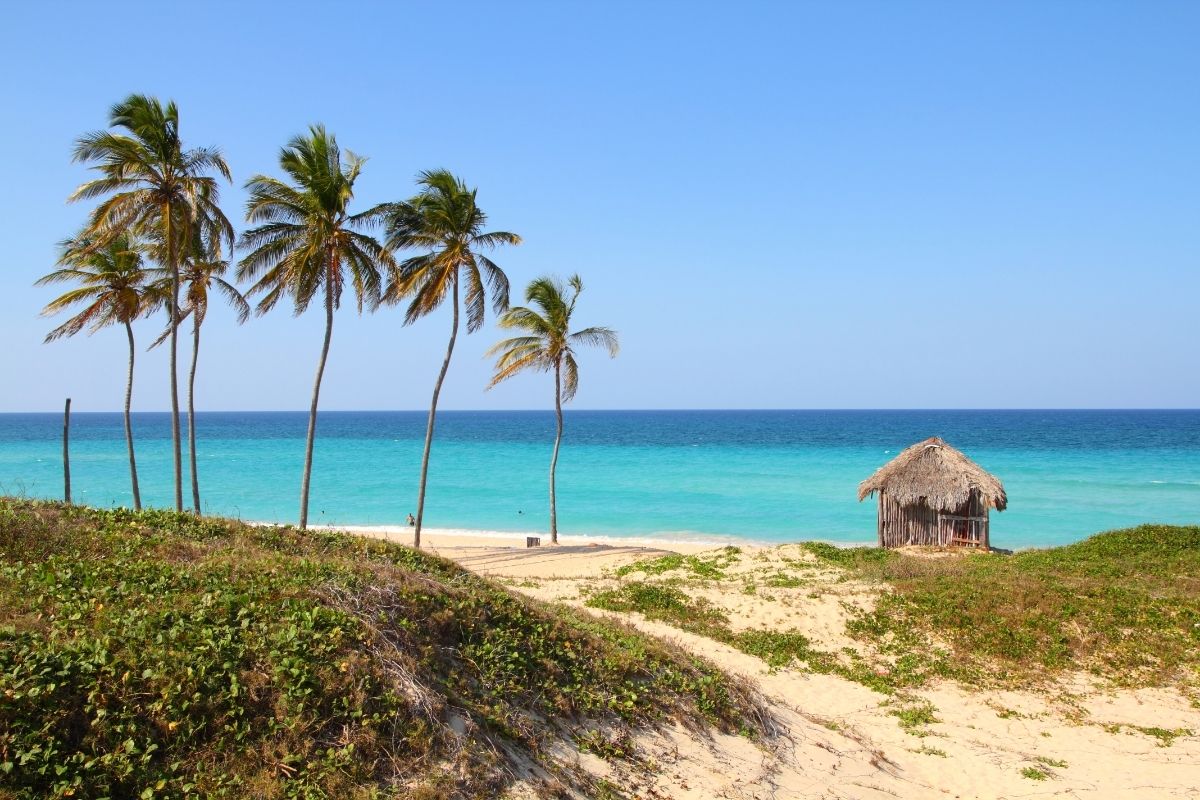 However, the lower prices make this worth it. Especially if you want to visit Havana or Santiago the prices will be significantly more affordable in the off season.
If you want to visit during Christmas, this is a much less celebrated holiday in Cuba so if you want a more calm place to visit during this holiday season, Cuba is a great choice.
In contrast to this, New Years is celebrated much more since it is the anniversary of the Revolution.
If you want to visit to see a specific event, visiting in July for the carnival in Santiago will be unforgettable.
Cuba In The Dry Season
Cuba's dry season is usually between mid-November into April and this is the time when you will usually get the warmest weather, the least rain, and usually the most sun.
If you want to avoid wet and cold weather, this is the best time to avoid it.
In the months between December and February the weather can get quite low since it is winter, so you may have to pack some slightly warmer clothes if this is when you plan to visit.
These temperatures are great for sightseeing in locations like Santiago, Trinidad, or Sancti Spiritus, but if you are looking for times to relax on the beach this is not the best time to go.
The country can get quite busy during Christmas however so make sure to book ahead.
For March and April, these are the best times to visit for warmer weather and if you want to sunbathe or enjoy the beaches this is one of the best times to visit.
This is the peak season and flights may be more expensive, but the conditions during this month make the experience of being a tourist as good as possible.
Cuba In The Rainy Season
This season is generally considered to be between May and October so while you can expect a few rainy days every couple of weeks, most of the weather will still be bearable, and you can still have a great time for a lower price than during the peak season.
This is the best season to visit if you like a quiet holiday where you will not have to deal with too many other tourists.
This is of course with the exception of July and August still being quite busy.
There is a slight risk of hurricanes during September or October with rural areas tending to be more vulnerable.
Visiting Cuba For Festivals
There is a massive variety of cultural events as well as festivals which take place throughout the year in Cuba so if you want to visit for something specific, these experiences can be unforgettable if you get a chance to visit while they are happening.
The conditions will be busier, but this is often a worthy trade off. These are some of the best festivals to try and visit if you are in Cuba at the time:
The Festival Internacional del Nuevo Cine Latinoamericano is the Havana film festival and is one of the best ways to experience great unique cinema for 10 days in December.
The Havana International Jazz Festival is an amazing event to visit if you love live music, and it takes place in mid-January most years.
Carnival is celebrated throughout the country but is best in Santiago de Cuba and will be an unforgettable colorful music and party experience in July.
Festival del Habano is the Cuban Cigar Festival held in Havana as well as Pinar del Rio and if you love cigars this can not be missed.
Takeaway
Hopefully this guide has given you the information you need to make an informed decision when it comes to when you want to visit Cuba!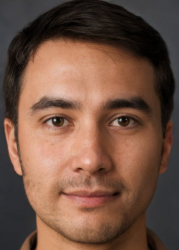 Latest posts by Jim Stanton
(see all)