Cuba is an amazing place full of diverse cultures and traditions.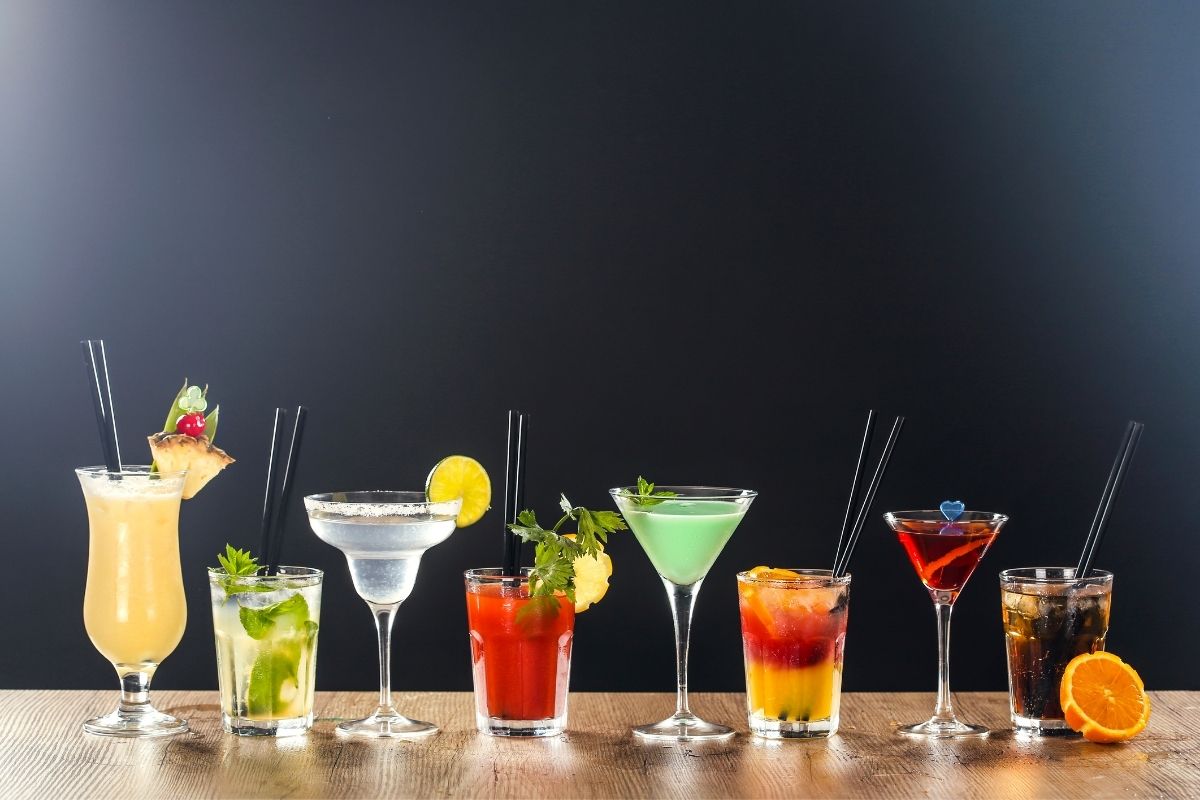 But if you're wanting the full cultural experience, you'll have to eat and drink like a local.
Luckily for you, Cuban food and drink is second to none, and you'll definitely find something for your tastes.
Today we'll be focusing on the best Cuban drinks around.
Traditional Cuban drinks are so delicious because they usually have Cuban rum in them, but there are tons of other Cuban drinks out there that don't contain alcohol but are just as flavorful.
You may be surprised that Coca-Cola isn't available in Cuba, due to an embargo act, this goes all the way back to Fidel Castro seizing the Coca-Cola factory during the Cuban Revolution in the 60s and the production of Coca-Cola was stopped.
Cola is still available in Cuba today, just not the branded versions of it.
So without further ado, we will be discussing the top 10 most popular drinks in Cuba, so that you can drink like a local whilst you're on the island.
1. Piña Colada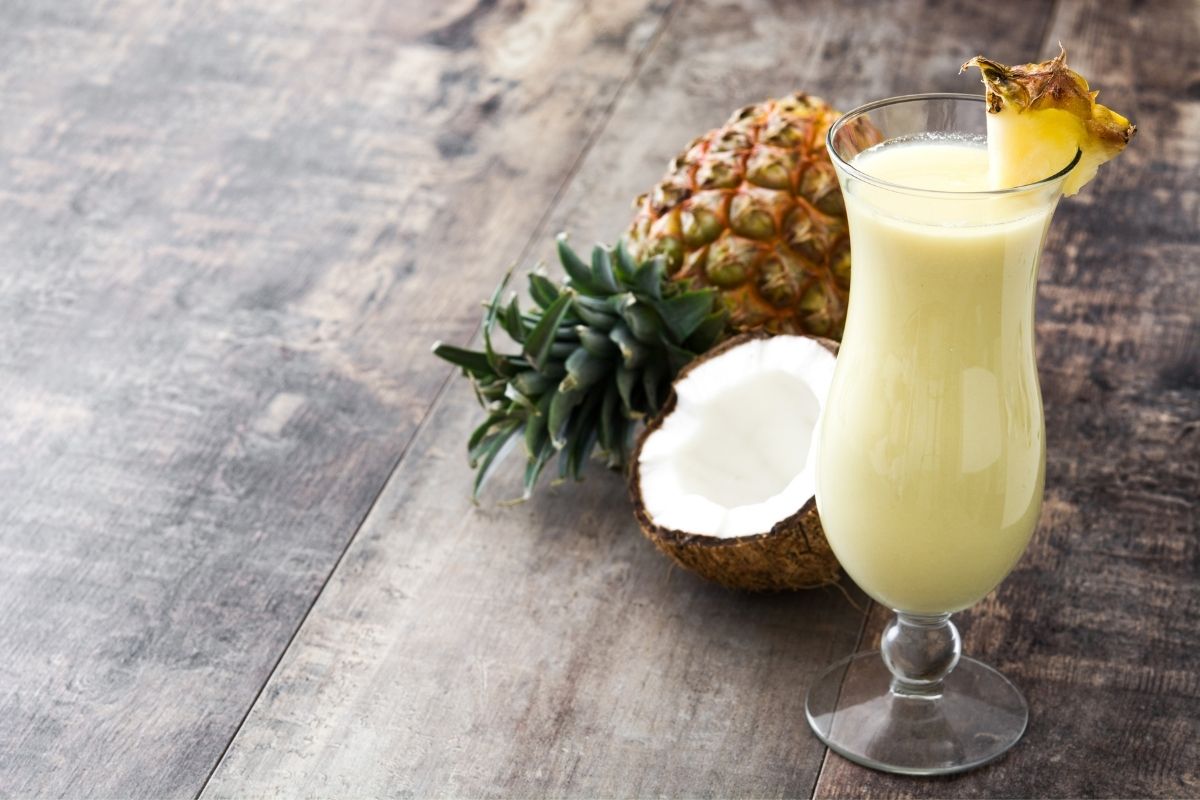 Now we've probably all heard of a piña colada, it's a staple of holidays for most of us.
It's refreshing and creamy which makes it perfect for lounging by the pool or on the beach and the Cubans make an excellent piña colada.
Of course they take pride in their piña coladas, rum is a core part of Cuba's national identity and has fueled the country's economy for decades.
In case you're not familiar with piña coladas, they're made with white rum (the Cubans will often use Havana Club for this), coconut cream, pineapple juice and just a tiny bit of lime juice.
You'll definitely want to try this refreshing cocktail and the Cubans will ensure that it's the best one that you've ever had.
2. Daiquiri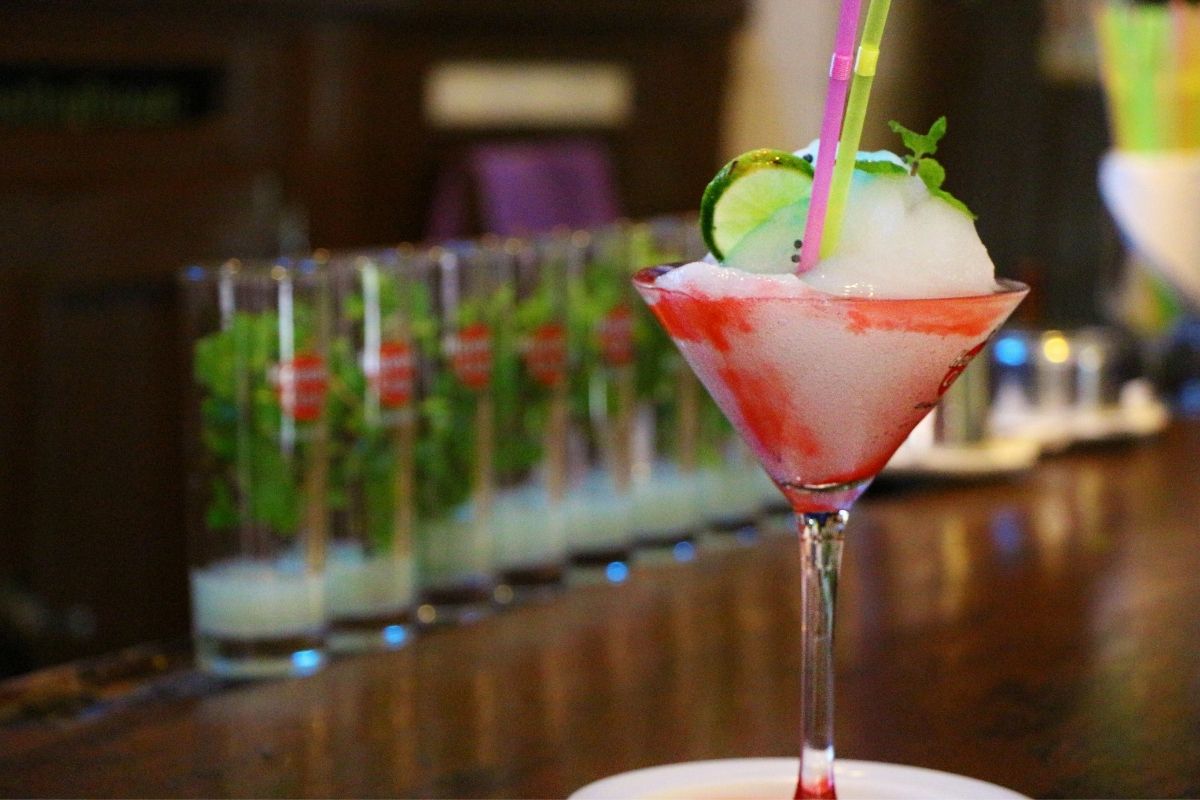 The Cubans certainly know how to do daiquiris, it was invented there after all!
Another alcoholic entry on this list, but it's sure to leave you wanting more.
Cuban daiquiris consist of white rum and lime juice, but can use any other citrus juice too.
If you're wanting a daiquiri, the best place to do so is its birthplace, La Floridita.
Ernest Hemingway was also known to frequent this bar to drink daiquiris, and once you visit, you'll know why.
3. Coffee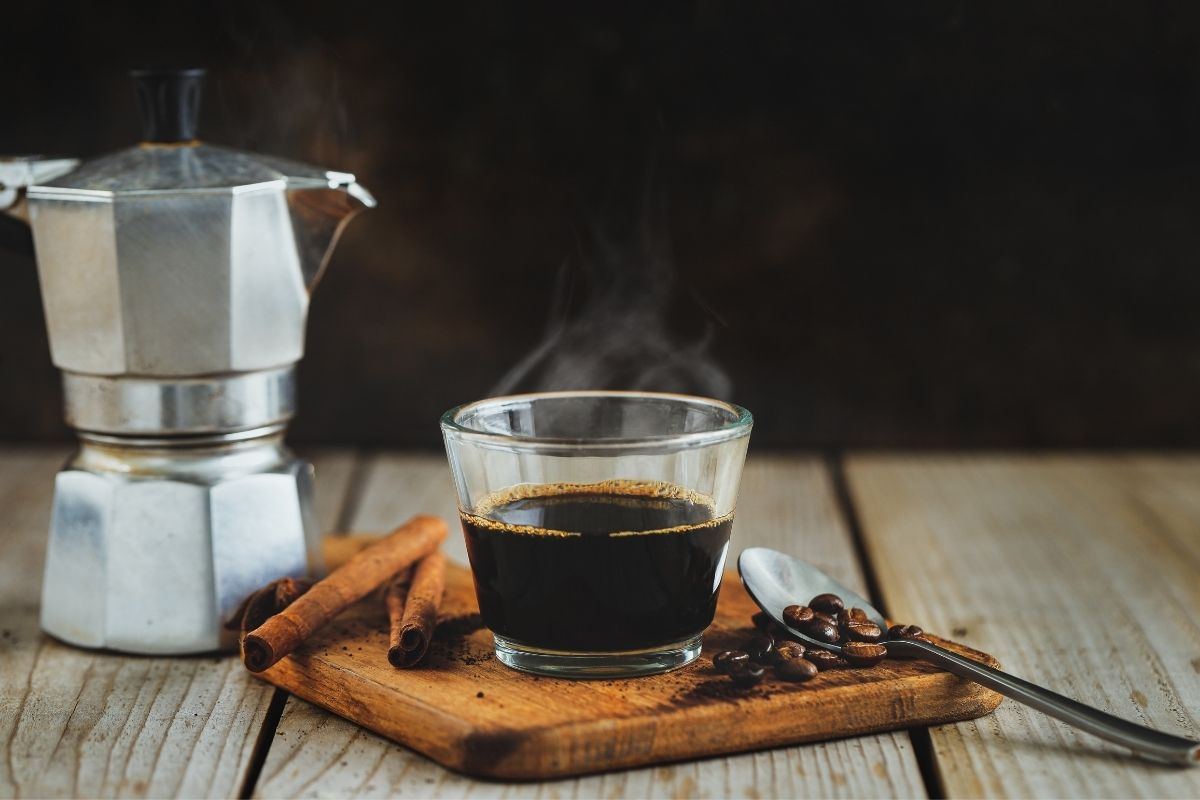 A bit of a different entry on this list, you may be thinking that coffee is just coffee anywhere, right? Wrong, Cuban coffee is some of the best around.
You'll most likely see the Cubans drinking café cubano, which is an espresso shot that has been sweetened usually with brown sugar that has been whipped with the strongest drops of espresso.
It'll definitely give you a boost of energy if you're waking up early, or just if you need a simple pick-me-up.
Coffee is a big part of Cuba's cultural identity, many Cubans will drink it daily and you can be sure that the coffee you're drinking is as fresh as it can be as all the coffee beans are grown and harvested locally.
This is a drink you definitely need to try, or you'll be missing out.
4. Cuban Beers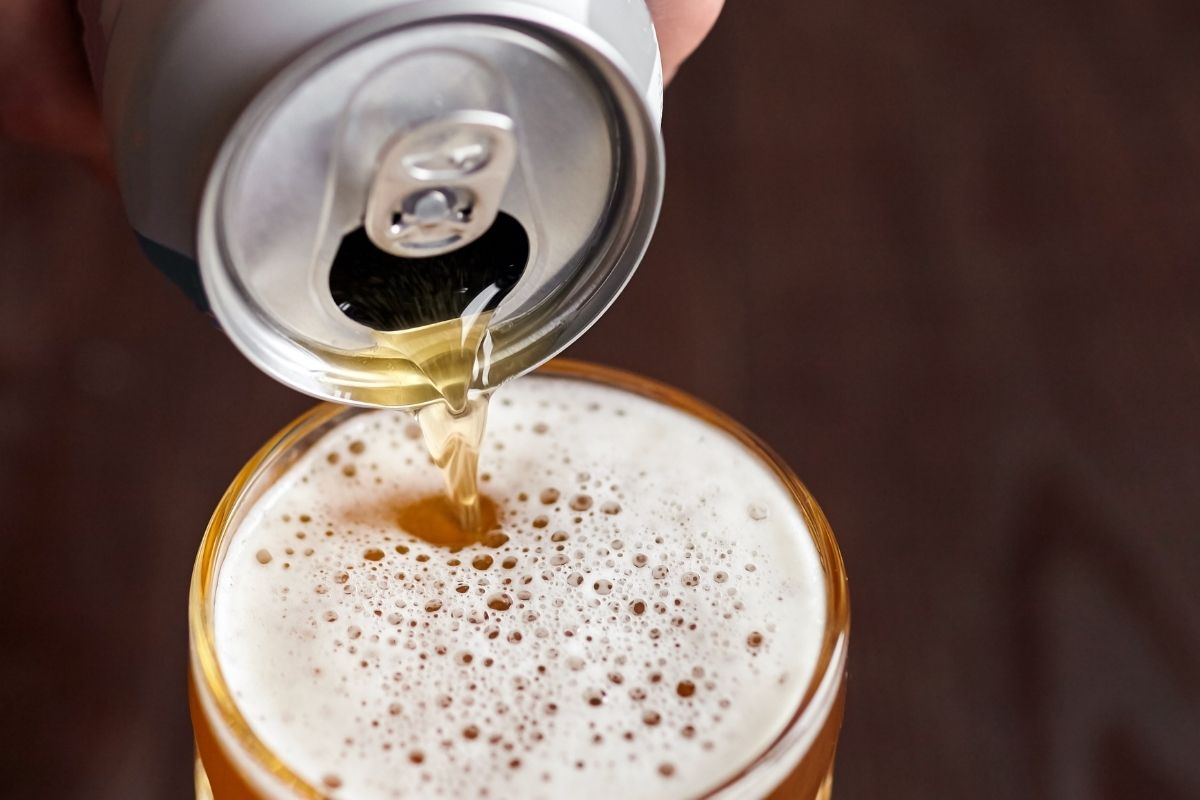 Like most places, beer is an especially important drink in Cuba.
Tourists tend to gravitate towards Cristal or Bucanero, but if you want an authentic experience of what the locals drink try drinking Cacique or Mayabe, both of these are extremely popular with the locals because they taste great and you'll find them at a lower price compared to Cristal or Bucanero.
Mayabe is quite similar to Coors Light, it's not too strong but has a good taste and it's on the cheaper side.
But you should try a wide range of beers that Cuba has to offer, you'll only get the authentic Cuban experience by experimenting to find your favorite.
5. Mojito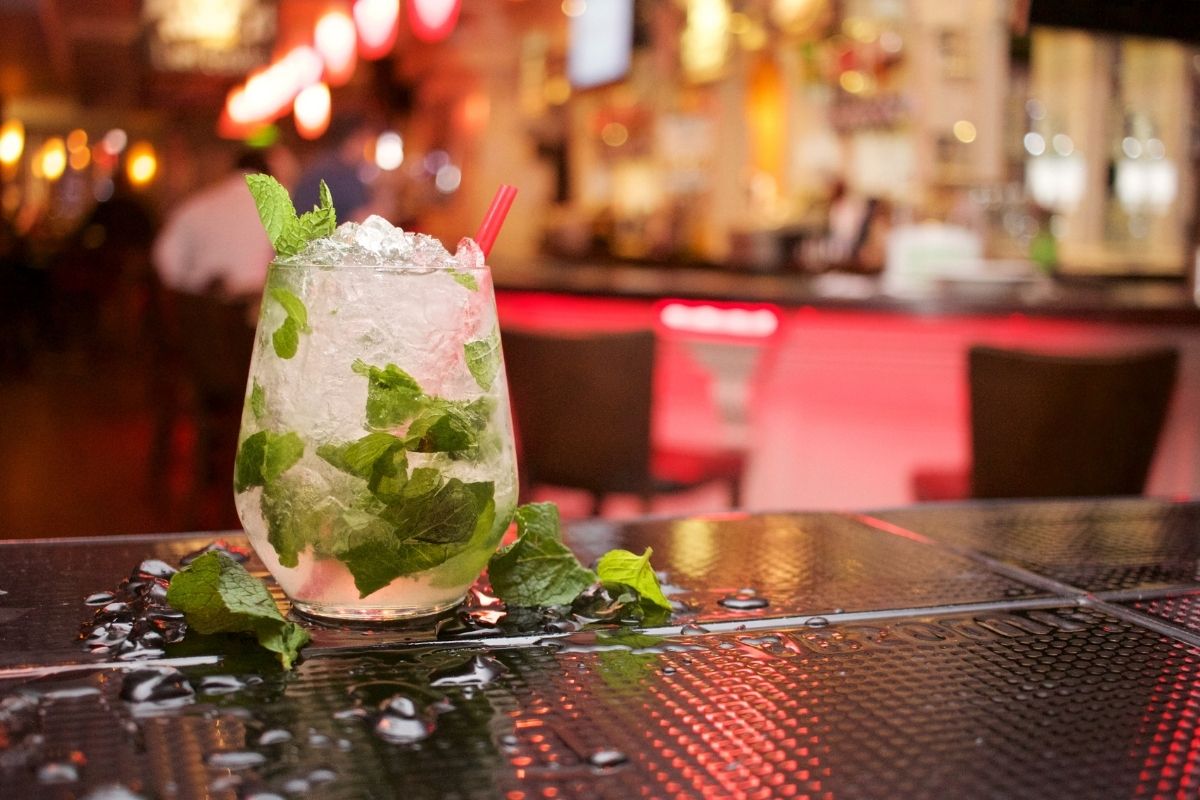 Mojitos are arguably one of the most refreshing and delicious cocktails around, and it's perhaps one of the most famous drinks to come out of Cuba.
It's made with white rum, sugar, lime juice, soda water and mint, the refreshing taste of the mojito probably comes from the delicious mint that's featured in it.
But if you come to Cuba, you definitely have to try one because no one will make a mojito quite like the Cubans.
6. Havana Loco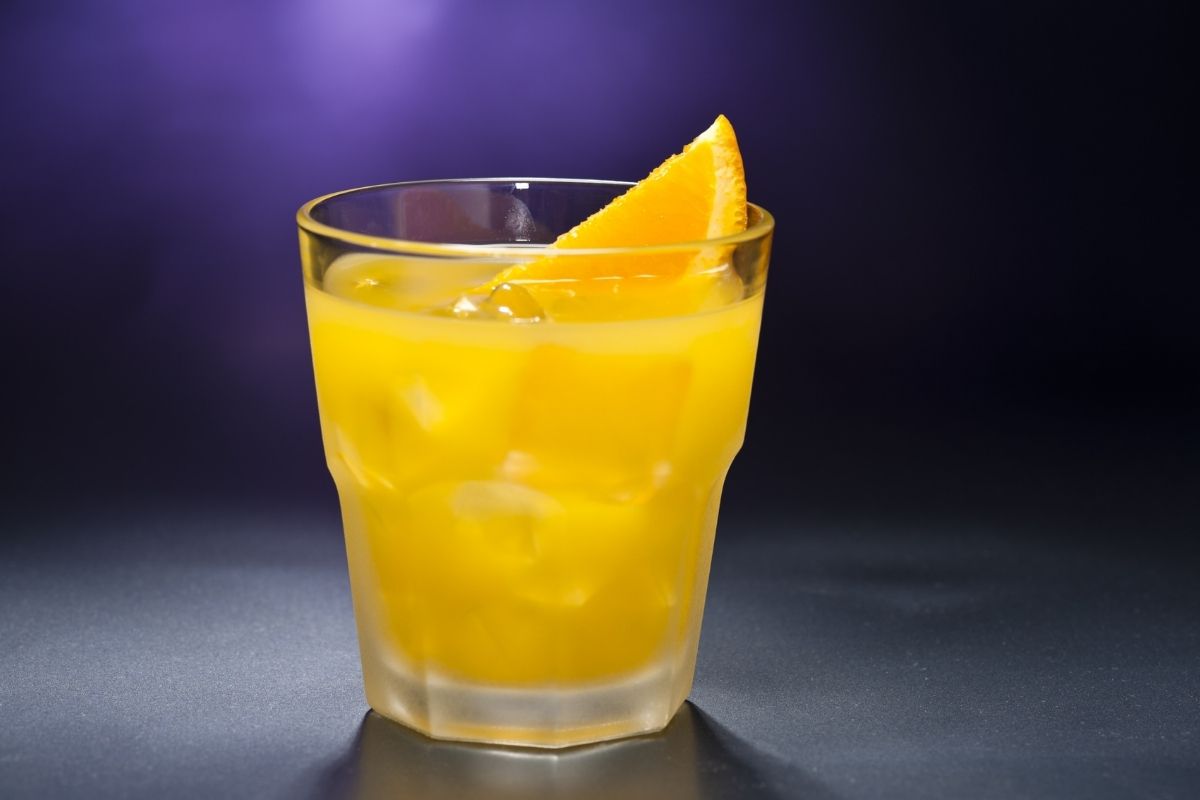 If you're coming to Cuba, the Havana loco is another must have.
It bears a close resemblance to a screwdriver, it's just made with rum instead of vodka.
You're probably starting to see a trend here with all the rum in alcoholic drinks, most drinks you see in Cuba will be substituted with white rum, it is their favorite drink of course!
A Havana loco consists of fresh orange juice and white rum, it's a perfect drink to have alongside afternoon tea or just whilst you're relaxing in the sun.
7. Cuba Libre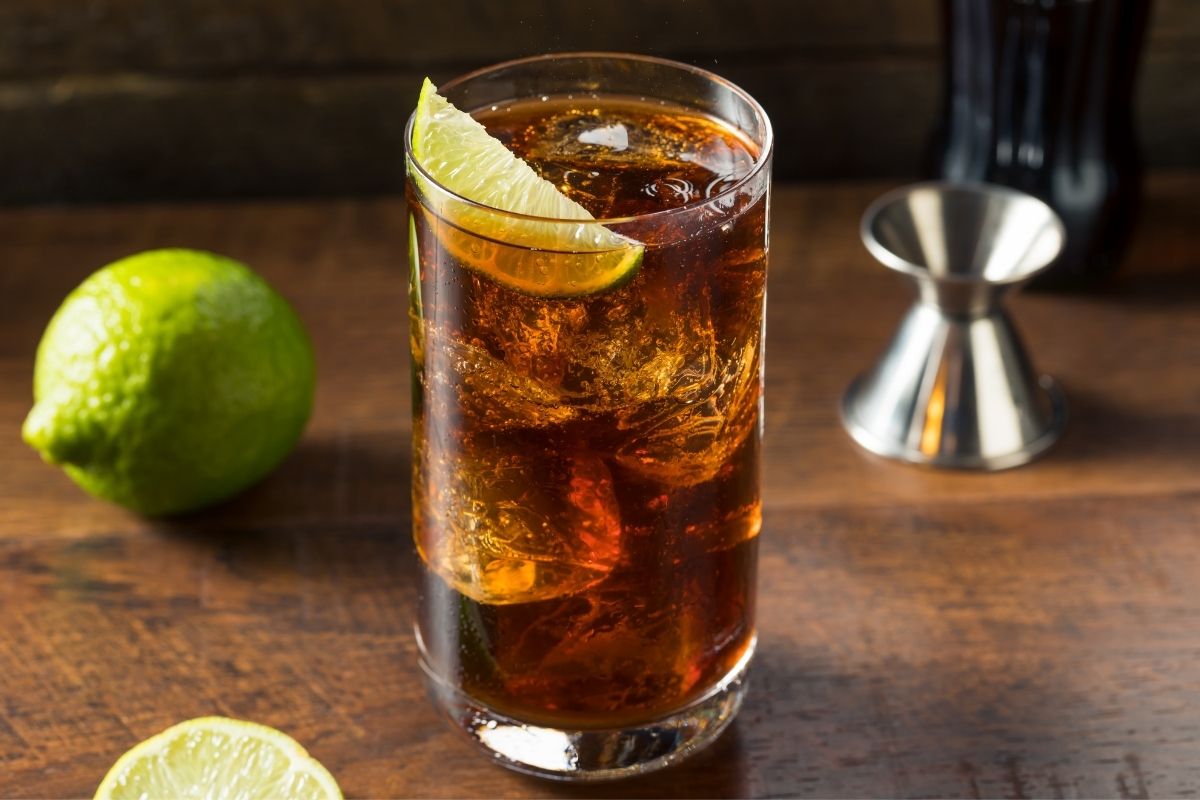 The Cuba libre is essentially a rum and Coca-Cola, but you'll remember that Coca-Cola isn't available in Cuba, so they'll use just regular cola to make it.
You'll also be surprised to know that rum and coke actually first originated in Cuba, and it became so popular that it spread to the US and onwards and it's often been referred to as the national drink of Cuba.
8. Cubanito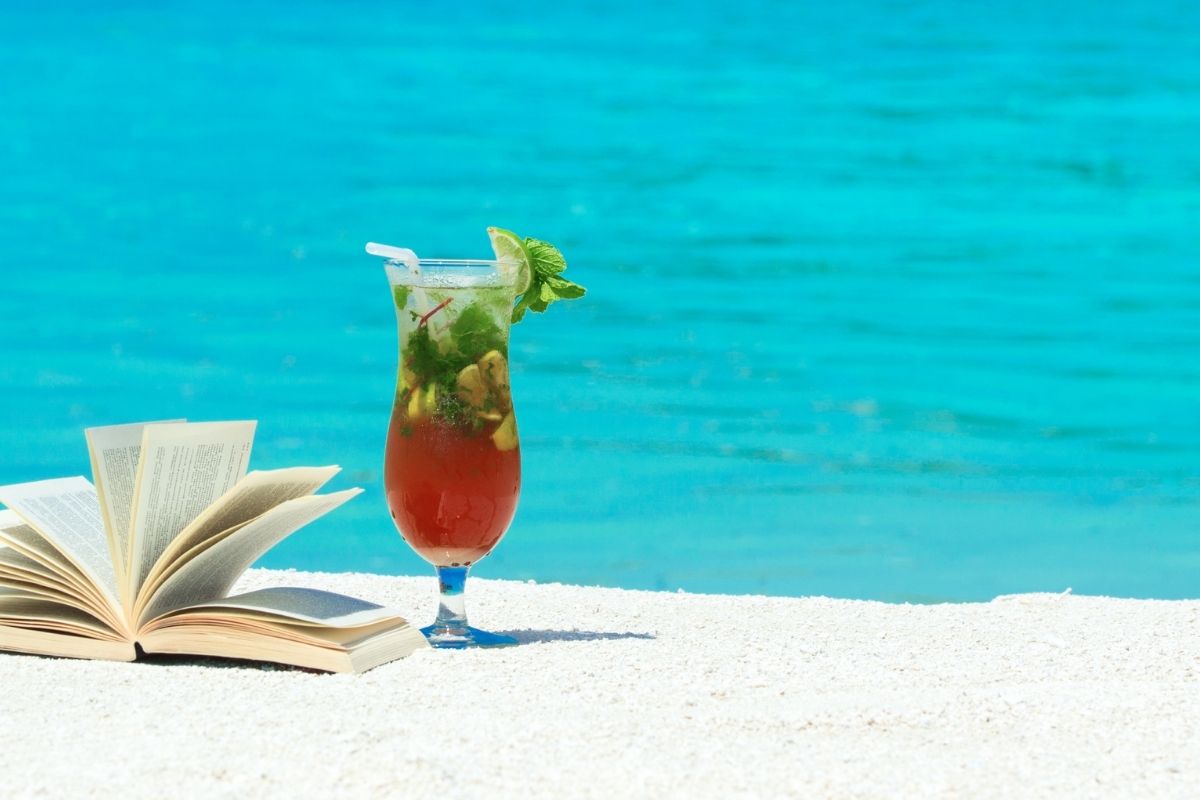 The Cuban version of a bloody mary. Again, it's made with rum but also tomato juice and lime juice topped off with a salted rim.
It's not for everyone, but if you're in Cuba it's definitely worth a try, you may love it!
It's perfect to try if you've had too many mojitos or a piña coladas and you're looking for a different cocktail to try.
9. Fanta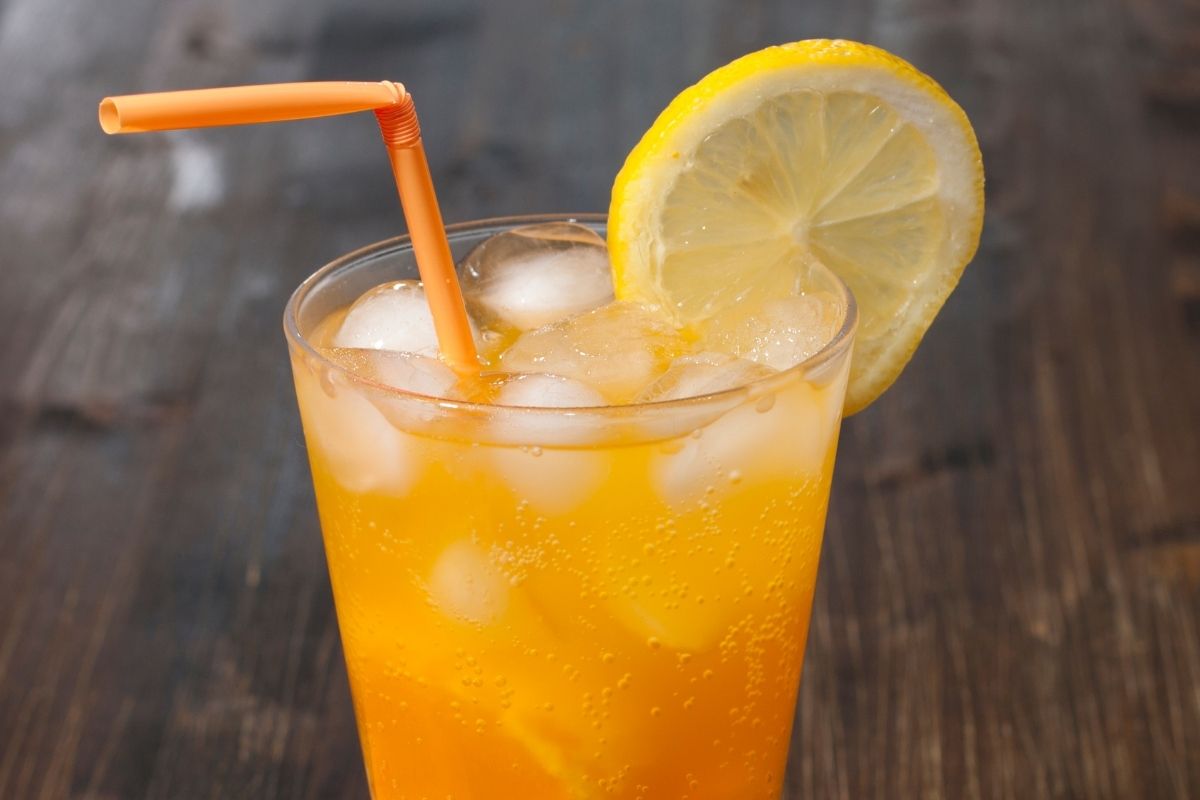 Fanta has played a big part in Cuba's culture, when Coca-Cola's production was stopped in Cuba, they needed a new carbonated drink to replace it, enter Fanta.
Fanta was known as the anti-American soft drink and Cubans didn't want Coca-Cola in their country either.
10. Coconuts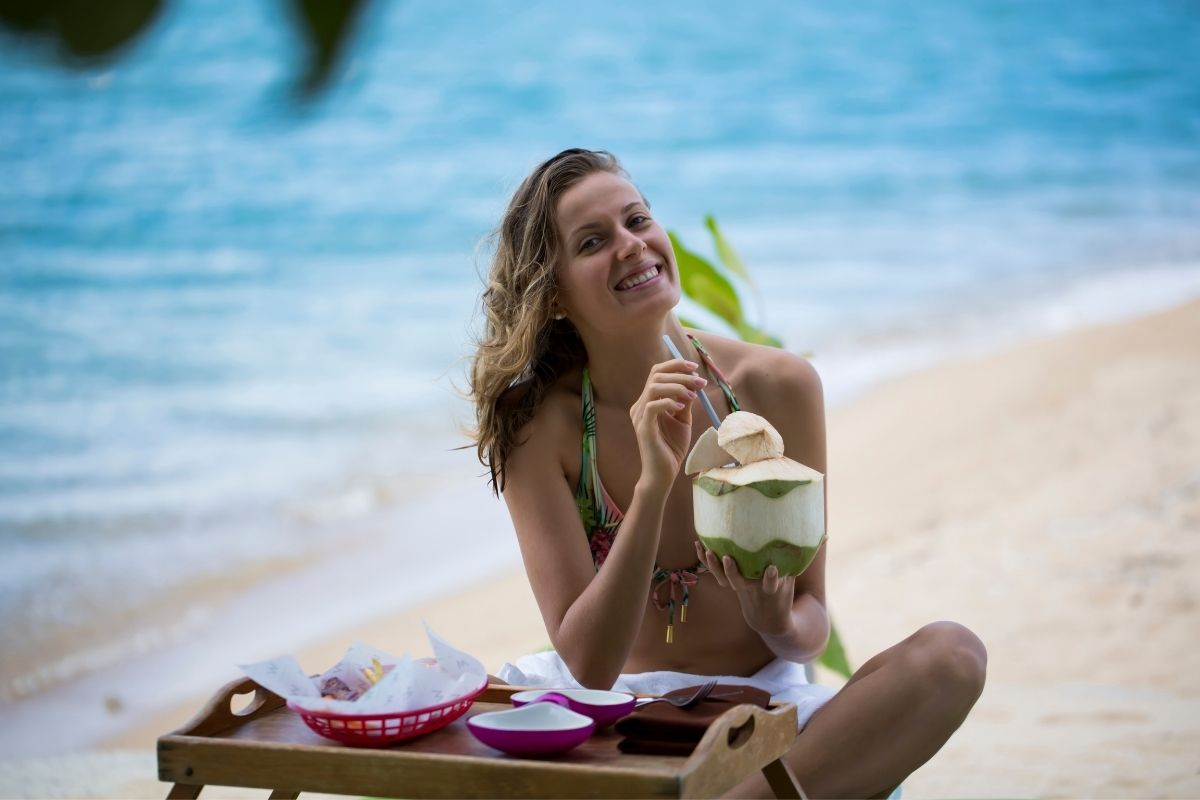 You may have never drunk out of a coconut before, but in Cuba it's quite popular.
You won't have experienced many things like relaxing on the beach and drinking out of a fresh coconut that has been cut open in front of you, many vendors will even add rum into it for you too.
If you're looking for a different flavor with your coconut and don't want any alcohol, try lime juice.
It's super refreshing and goes perfectly with coconut water, making your lounge day on the beach even more relaxing.
Final Thoughts
Those are the 10 most popular Cuban drinks, if you're going to Cuba you should definitely try at least a few of these delicious drinks, it'll immerse you into the culture of the island and you'll get an extremely tasty drink in return.
Most of the drinks in Cuba will be made with rum, so if this is your alcoholic drink of choice, you're in luck, but if you're not a huge fan of rum, there's plenty of non-alcoholic drinks available in Cuba that are just as tasty.
We hope this article has given you some more information about drinks in Cuba.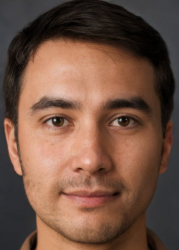 Latest posts by Jim Stanton
(see all)