Out of all the Caribbean countries, most might assume that the best rums are made in countries like Jamacia or Barbados but take a trip to Cuba, and you'll see why their rum isn't just famous but contains many intense flavors.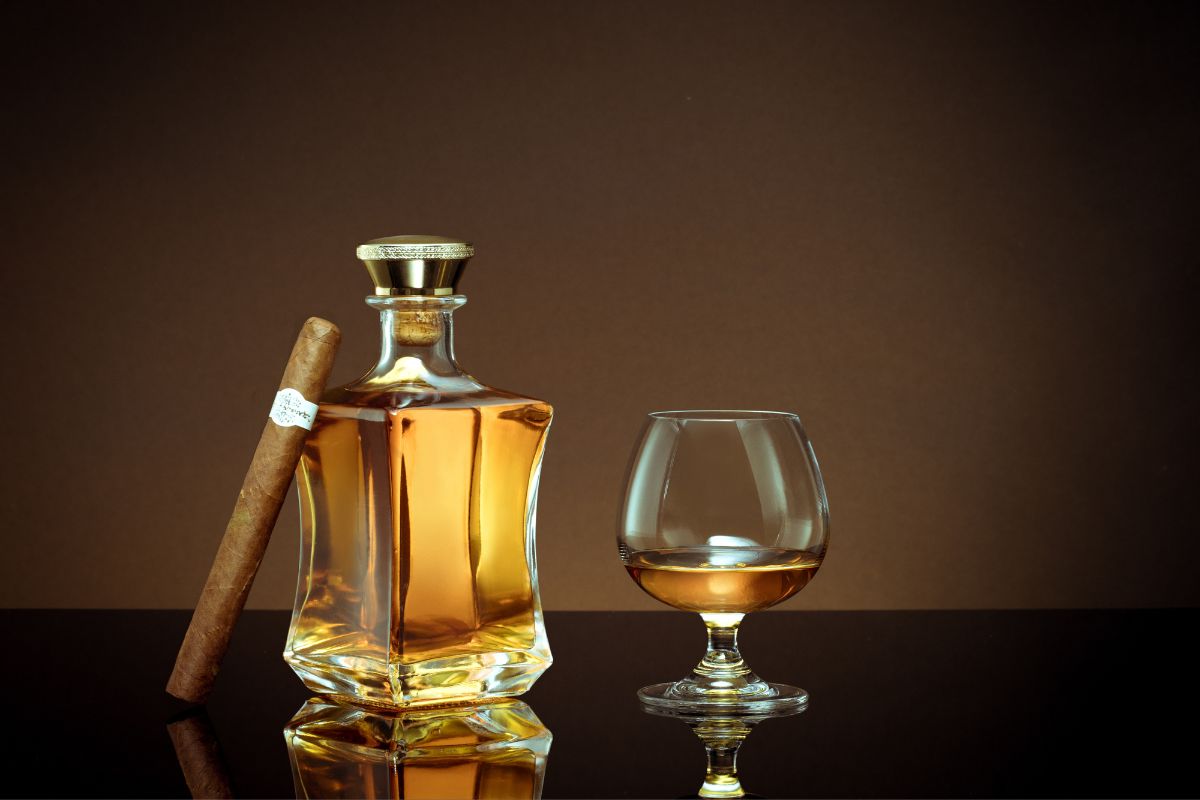 Some of these are fruity, while others have ginger and earthy spices, so you have a clear scale of flavors, but which ones offer the most taste?
And after all, that, do they work well with cocktails in case you want to try out an iconic Cuban drink like daiquiris?
In this article, we pull out 7 of the best Cuban rums that offer you the most flavor and a good way into Cuban culture, as it's as rich as the taste of their rums.
Read on to find the best rums that Cuba has to offer.
Ron Varadero 7 Anos
This is one example of what the aging process can do to rum, as you have here a rum that has notes of an oak wood smell, and when tasting it, you'll find a honey and natural wood flavor, if you weren't already sold.
This type of rum is aged for 7 years in oak barrels until it reaches its dark golden color, and you might find there is a slightly spicy aftertaste, but there's no doubt this rum will go down smoothly.
Try this with some cola and ice to get the ultimate refreshing feel with a drink that is packed with flavor.
Havana Club Gran Reserva
Here we have one variety of one of Cuba's most recognized rum, which has been aged for 15 years and gives off a very dark but full color, and the taste doesn't disappoint.
The taste is that of the fruity kind, which might surprise you, but this is made possible by the casking process, which gives the aromas and flavors more freedom and adds to the smoothness, which is the mark of a top-quality rum.
Try adding some ice and lime juice or wedges to give yourself that much-needed treat.
Ron Cubay Reserva Especial
Here's a rum that has been aged for 10 years, and you might be surprised to know that it's mature beyond its years, as this one has a long-lasting flavor that makes it so distinct from other varieties.
This rum has a balanced yet complex taste as you'll get a mix of vanilla, spice, and hints of oak, so there's a lot to account for here, and this is made possible by being aged in bourbon casks.
If you add some coconut milk, sugar, and pineapple juice, this drink might work well as a piña colada, especially with that vanilla giving it a smoothness that tops it all off.
Santiago De Cuba Anejo
You might find many different versions of these, some being older, and sometimes you find these are pretty sporadic depending on where you go to purchase them, but there's no doubt that it's worth finding it for the flavor alone.
This rum is 7 years old and has a reddish and golden brown look to it, and is sweet smelling like you would find with red wines, however, this rum is on the stronger side as you get a spicy burst with some oak notes.
It doesn't give you that alcohol burn or overly sweet bursts you might find in other rums of this kind, and you could find the taste disappears quickly, so you might want to add some mint to give you a short burst of flavor.
Black Tears Spiced Rum
This rum is very much like the people you find in Cuba, as they are both expressive and blended with a charismatic warmth you're sure to appreciate.
This has been aged for 2 years to create a smell that has hints of baking spices, cinnamon and nutmeg, and a note of coffee bean, so this variety is quite unique and is even more special as you admire its flavors.
You'll get hints of coffee, cacao and ají dulce, and other roasted flavors, and it is excellent with cola or adding in some coffee, whipped cream, and cinnamon powder for the ultimate blend of goodness.
Ron Cubay Anejo Rum
This 7-year-old rum has been in Cuba since the 60s, and in the aging process, the flavor is allowed to mellow out, and this makes it fuller in flavor.
You'll find the smell has hints of roasted coffee beans and crumbly fudge, so we can tell from this impression that it's going to have quite a diverse taste.
We find it has notes of rich tasting coffee and sweet fudge, only you get a nice burst of a peppery deep heat that comes in after, which is a delightful surprise and works as a great sipper rum.
Eminence Amber Claro
This rum is a little bit different, as it's left in whiskey casks for 3 years to develop its intense and rich flavor palette and has a bit of something for everyone.
We found the taste to be just as exciting, with notes of honeycomb, juicy apple, and earthly spices, so it's packed in regards to flavor and works just as well as part of a cocktail.
This would work well in a Cubanita cocktail because it works well with red pepper sauce and tomato juice, as if shaken well, you'll get a bit of spice and celery salt and black pepper to balance out the flavor.
What Are The Best Mixers For These Rums?
You have a few options here, as there are ways you can enhance the flavor of your rum even further, and you can start with some simple tonic water, which you can find in most Cuban bars, but you may struggle to find it in some major cities like Havana.
We know that lime juice and wedges of lemon and lime are a staple of these kinds of drinks, and these should be more commonplace and offer a simple way to spruce up any type of rum.
Then you have the classic cola and ice blend, which will work best with smoky and rich flavors, as this balances it out, and you can always add more if you feel the rum's taste is too intense.
It all really depends on what ingredients you have available to you, as most resorts will offer you different flavored liqueurs, which are bound to grab your interest.
Be aware that pricing in Cuba for rum can vary between $1-$10 CUC, and the quality is moderate to very high.
So perhaps paying more might be a good idea, and who knows, you might even discover a new flavor of rum.
How Is Cuban Rum Made?
Cuban rums are generally made by squashing harvested sugarcane, as the country produces a lot of it, and the guarapo, or juice, is boiled to make molasses and sugar.
The molasses is combined with water and yeast in tanks to ferment, and the resulting liquid is distilled in copper-lined columns stills.
From here, a condensed liquid called aguardiente is placed into oak barrels for aging, and a requirement is placed on the product that it has to be aged for at least 2 years before it can be filtered.
Then rum makers will blend the filtered rums together to create distinct blends that, as you've seen from our list, are diverse in their flavors and aromas.
This process uses molasses as most people agree it's these that give the rum its smokiness and rich taste, making it a desired product with rum enthusiasts and tourists alike.
The tropical climate also allows for the soil to be fertile, giving the land more consistent yields and better quality sugarcane.
Conclusion
Now you have a good idea of what sort of rums Cuba has to offer, nothing is stopping you from visiting the local restaurants and bars to experience this rich-tasting rum yourself, and in some cases, you might be able to find light rum, which is just as popular.
Most of the rum produced in Cuba is aged for a while, so you can expect to have rich-tasting rums that can be as sweet or as intense as you please.
While it's great you want to try these rums out, it's not a bad idea to speak to some of the locals and see what types of rum they recommend, and this way, you're immersing yourself in their rich culture as well.
You can mix these, or if you find some sipping rum, you can have it straight with some ice, as some of these rums work perfectly well on their own.
This way, you won't be worrying about having to mix it with other flavors, which might muddle or negate the taste of the rum completely.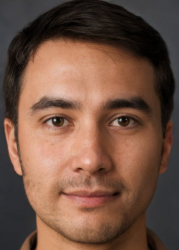 Latest posts by Jim Stanton
(see all)