Without Havana, Cuba would not be the same. That is because this city is the pulsating heart of this country. Havava sums up Cuba's cultural balance between past and present.
This duality is emphasized by the numerous tourists that can be seen across the city, most prevalently in the old town.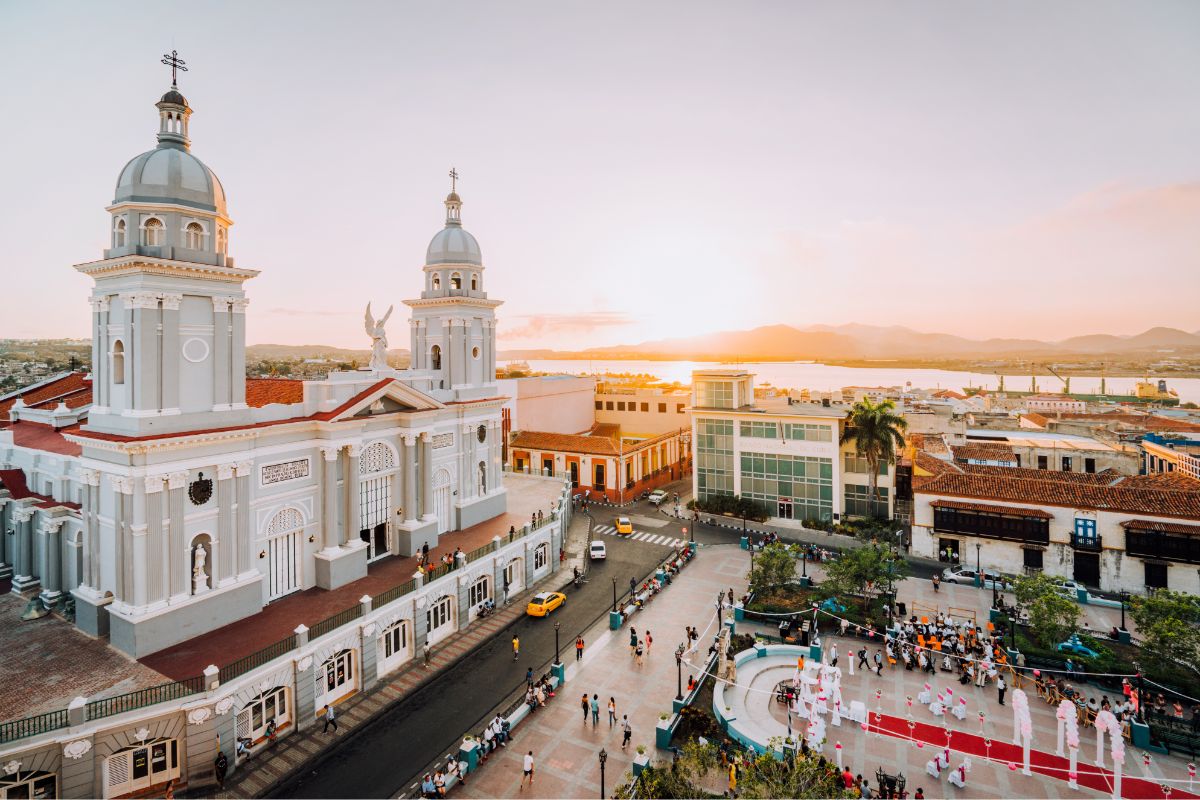 Despite the number of tourists that crowd the city, Havana is still a great place to visit.
You will need to bear in mind that you will need to do a considerable amount of walking.
However, your walking experience will enable you to see the vast array of culture contained in this city.
Every single sense will be stimulated as you take in a plethora of vintage cars and rugged streets.
Novelty and reality co-exist in this unique setting.
Thus, the Cuba that you've probably envisioned will definitely come to life when you visit Havana.
Whether you stay in Havana for a shorter or longer period of time, this city provides the perfect insight into Cuban culture.
What Can I Do In Havana?
Walk & Wander
Walking through the old fortifications that are dotted throughout the old town of this city is the perfect opportunity to immerse yourself in the time warp that encapsulates Havana.
When walking through this city, you will encounter potholed streets and crumbling buildings alongside happy children playing soccer.
You will also probably end up walking through a thoroughfare that is known as Calle Obispo.
At this location, you will find a plethora of bars that include the infamous La Floridita, as well as novelty stores and cigar shops.
Another place that is wonderful to walk through is the Malecon Seawall.
This is especially applicable during the eventing time as Cubans will typically socialize outside with their loved ones, dancing and singing in the street.
Havana's carnival also takes place during early August. However, irrespective of the season, the Malecon is always incredibly lively.
Tourists do not tend to congregate here, so if you want to experience authentic Cuban culture, then this is the place to be.
Visit Historical Sites
For history lovers, visiting Havana is crucial.
This is because it still looks how it did during the 1950s and there are also numerous buildings, monuments and museums to visit.
These sites are filled with memories of Havana's past. The Revolution Museum is located at the former palace of the president, until Fidel Castro marched into the building with his troops.
Therefore, the vast majority of the museum is dedicated to the Cuban revolution that took place during the 1950s.
Another essential place to visit is El Capitolio, which is a building that is almost a direct copy of The Capitol Building in Washington, D.C.
This building was used as a seat for the Cuban government prior to the revolution and is now used as a Science Academy.
Nonetheless, it is still a key landmark within Havana. Other good places to visit are the Plaza Vieja, the Grand Theater, and the Plaza De Armas.
Novelties Within Havana
Havana encapsulates the very essence of Cuba and it is the perfect location to thoroughly indulge.
It is also said that more Mojito's are served per day in Havana than in any other city across the world.
That is because Havana is the birthplace of this cocktail.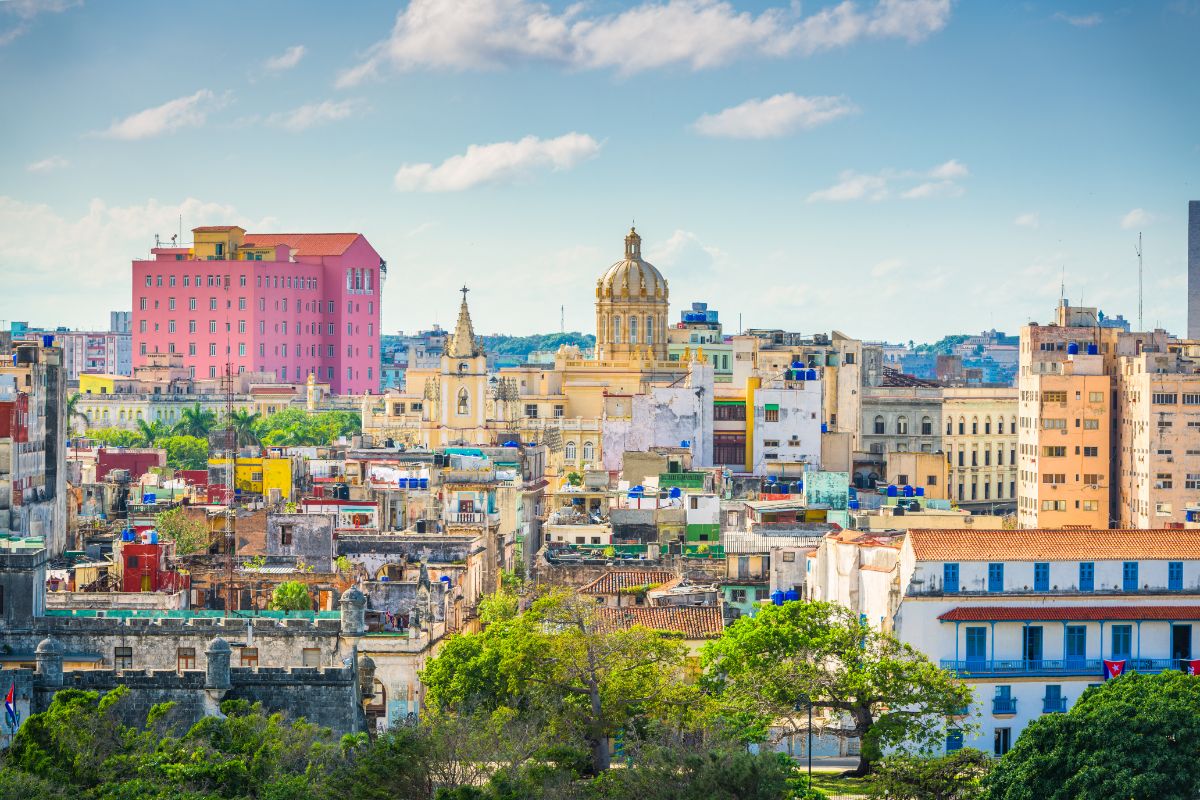 There are numerous tightly packed restaurants and bars in Cuba that are filled with vibrant food, drinks and an abundance of atmosphere.
Visitors to this city's bars have included writers like Ernest Hemmingway and Barack Obama.
You will also be able to admire the vintage cars within this city as they are driven across Havana.
Some cars are more restored than others which is fascinating to see.
Things To Indulge In
Havana is definitely Cuba's most exciting spot for nightlife.
This is because it has a vast array of places to drink, eat and dance.
The Vedado district is also home to an array of clubs and dive bars.
One of the most popular bars is Club 1830. There is also an array of music clubs located around La Habana Vieja.
If you want to visit a traditional venue with a great reputation, then you should definitely pay a visit to El Floridita.
This is a cocktail bar that is included on numerous tour itineraries.
If you wish to head further into Miramar, you will come across the Café Jazz Miramar, which is a newer addition to this city's nightlife.
This is a great venue if you wish to hear authentic jazz within a more modern venue with affordable prices.
Eating within Havana is also a varied, culturally expansive experience.
You can purchase food at hole-in-the-wall diners or you can choose a more luxurious experience by dining in a fine restaurant.
Thus, you will have a plethora of cultural options to choose from when eating in Havana.
Where To Stay
Havana provides a wide range of accommodation for tourists.
Options include modern five star hotels, or more historically aligned hotels such as the Hotel Nacional.
There is also a plethora of privately owned guest-houses that are owned by Cubans and able to be rented out.
Whilst these guesthouses may be a lot more basic than their five-star hotel counterparts, they do provide a more authentic experience for those travelers who wish to meet Cubans and experience the culture first-hand.
Summary
To summarize, Havana is Cuba's beating heart.
This city has a range of vibrant venues that are dynamic and culturally exciting.
You will be able to sway to the sound of salsa, reggaeton, timba, and rumba whilst also swooning to jazz, son, mambo, and cha cha cha.
Cuba is the country that birthed a vast array of Latin American rhythms, the vast majority of which permeate throughout modern day culture.
Music is the driving force of Havana and you will be able to absorb these rhythms into your soul when walking through the unique streets of this city.
This city is renowned for impromptu street dancing that can be witnessed throughout the year.
There is also a certain sway to the lingo in Cuba, immersing you into its culture with joy.
Music is Havana's natural soundtrack and whether you are tuning into the sound of bongo drums or you are immersed in tuba's, you will definitely hear music permeating throughout this city.
You should definitely consider visiting Havana if you seek to sit out in the sunshine, listening to the rhythms of this uniquely vibrant place.
There are numerous concerts and festivals to attend as well as a carnival in early August.
Thus, you will not be short of things to do if you are a music or dance enthusiast.
Cuba also has an underground rap scene and a strong electronic music scene that provides it with a multifaceted array of sounds to experience alongside its intriguing scenery.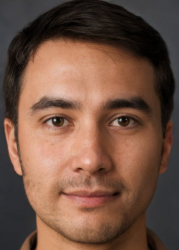 Latest posts by Jim Stanton
(see all)