Cuba is a beautiful place to go when you're looking for a new travel destination.
From the colorful and bright architecture all the way to the simple charm of the island, it's a great place to visit if you want a healthy dose of culture and adventure.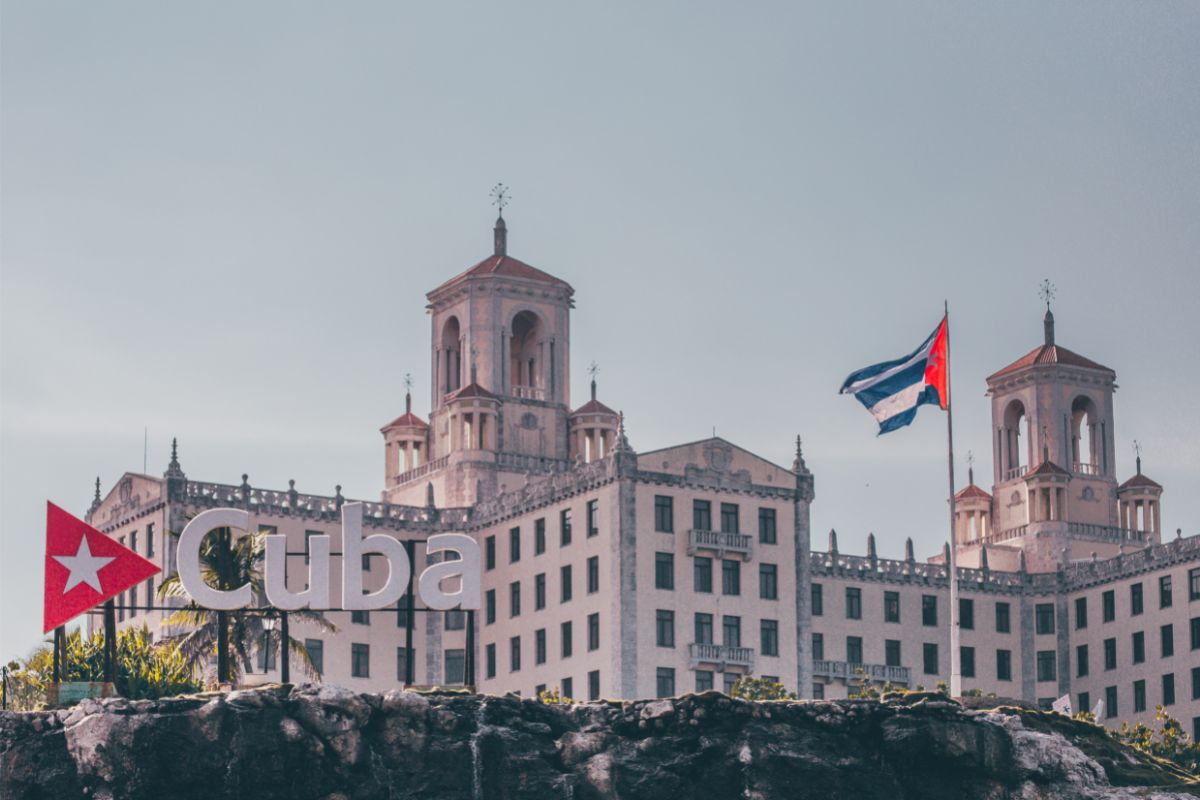 If you're traveling from the United States, it can be quite hard to get to, but once you're there, you'll want to see as much as you can.
We've put together a list of 10 of the best places in Cuba that you simply must visit if you find yourself in this beautiful country. So let's have a look at what you can find!
1. Trinidad
Not to be confused with the actual islands in the Caribbean, Trinidad is a small town located in central Cuba.
The city center is filled with buildings and streets that have been restored and they still look like they are in the 17th and 19th centuries, but this gives them a unique and beautiful charm.
If you get the chance to visit the lively town of Trinidad, you will want to check out the Plaza Mayor, which is the city's central square and where most of the action takes place.
You can also check out other sites, such as the Church of the Holy Trinity, the Museum of Colonial Architecture, and the Palacio Brunet.
Trinidad is one of those places in Cuba you simply have to explore if you get the chance to go there. If you're staying in Havana, then it isn't a short journey to get to Trinidad, but it's absolutely worth it!
2. Old Havana
You can't visit Cuba without checking out the famous Old Havana. If you're a fan of architecture and the "old-world" charm of Cuba, then Old Havana will satisfy both of these needs.
There are plenty of Baroque and Neoclassical buildings and cobbled streets, which will really give you a real-life feel as to what Cuba was like 200 years ago. Old Havana is a true window into the past.
There are also plenty of locations you'll want to visit, such as Castillo de la Real Fuerza, the Plaza de la Catedral, the Catedral de San Cristobel, and Bodeguita del Medio.
3. The Hemingway Museum
Cuba is where the famous writer Hemingway actually lived for a long time.
The Hemingway Museum used to be his actual home, but it has been preserved and opened up to the public and gives you a real insight into the writer's life.
The Hemingway Museum is filled with little anecdotes about the author's life and there is usually a band playing outside, which makes the whole experience even more immersed in the Cuban culture.
It's better than a normal museum and gives you the chance to see Cuba from the perspective of Hemingway.
4. Varadero
If you're looking for a spectacular beach destination, then you have to check out Varadero. It's filled with crystal clear, blue water and sand as white as snow.
It is the perfect place to catch some rays and enjoy the beautiful sounds of the ocean.
There's more to Varadero than its stunning beach scenery though. If you love flowers, then you can take a stroll through the flower gardens of Parque Josone.
You can also snorkel and swim underwater at the ayo Piedra Underwater Park.
5. Disco Ayala
If you're in Cuba, you can't miss out on the nightlife, and Disco Ayala is definitely worth checking out!
Disco Ayala is a club that is located in a cave that is located 100ft underground. This is what makes it such a unique and cool experience you simply can't miss out on.
This place is ideal for optimizing your time while you are in Trinidad too because this club is only a 10-minute walk up a hill from Trinidad.
You do have to pay to get into Disco Ayala, but you get a free drink and an amazing experience that makes it all worth it.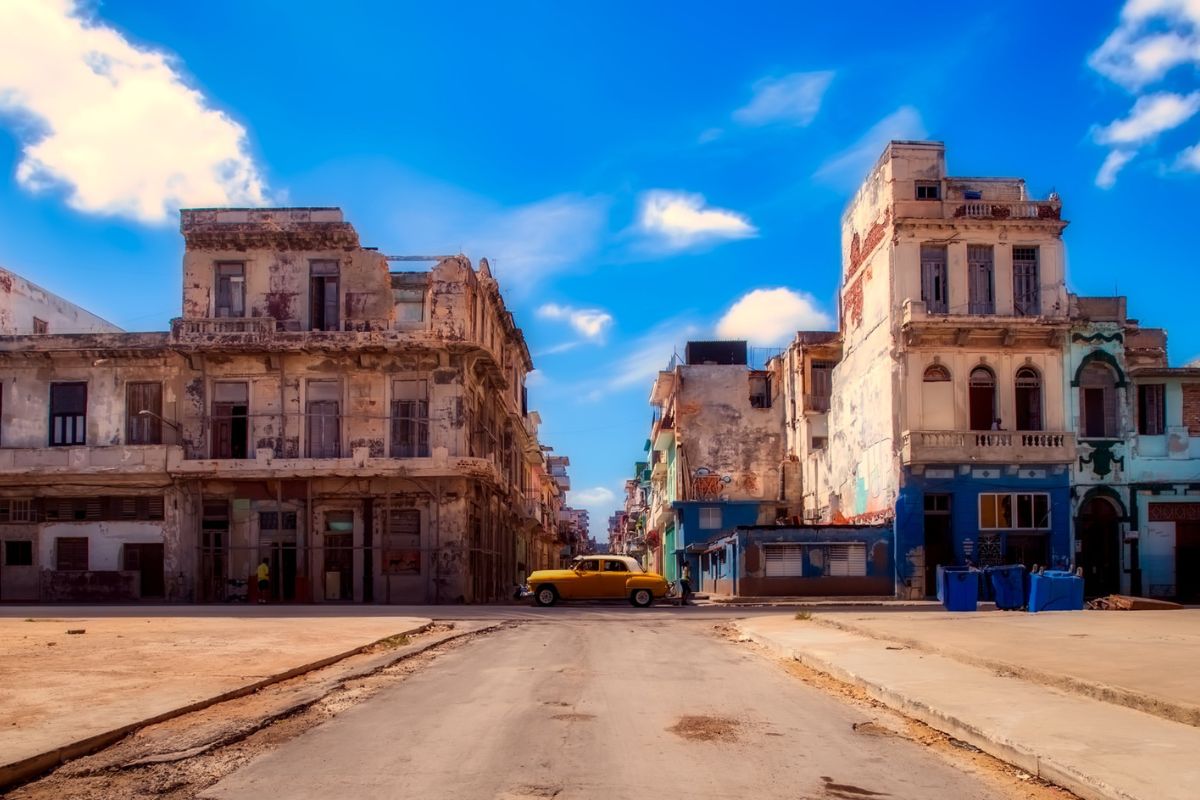 6. Topes de Collantes National Park
If you're after a more nature-based experience, then you should check out Topes de Collantes National Park.
It is located on the southern coast of the island in the Escambray mountains. The national park will offer you a tropical environment with lots of beautiful mountains.
The beauty of Topes de Collantes National Park is that you actually won't find too many people here, so you can enjoy the park at your own leisure and pace.
There are also lots of waterfalls in the area and even caves and underground swimming holes, so if you love wild swimming, this is a great place for you to visit!
7. Colón Cemetery
A cemetery might seem like an odd place to add to this list, but once you see the Colón Cemetery, you'll understand why you need to see it.
The cemetery was designed by architect Calixto Arellano de Loira y Cardoso and was designed and modeled after the Doumo in Florence.
You will find over 500 chapels, mausoleums, and family vaults located in and around the Colón Cemetery and there are lots of different types of architecture scattered throughout, from art deco to renaissance.
8. Palacio de la Artesanía
The Palacio de la Artesanía is at first glance a shopping mall, but there's so much more to it than that.
It was once the site of an 18th-century colonial palace, making it a piece of Cuban history you can explore while you get some retail therapy done.
If you're looking for gifts and souvenirs for your loved ones back home, the Palacio de la Artesanía is the place to find these things.
This is one of the busier places on the list though, so be prepared for large crowds.
9. Museo Nacional de Bellas Artes
The Museo Nacional de Bellas Artes is a museum that will really give you a chance to experience the true culture of Cuba. It is spread over two buildings and filled with art from the Spanish Renaissance era.
If you're in Cuba, then the collections of art this museum holds are definitely worth seeing.
10. El Morro
As a final addition to this list, we present to you, El Morro.
If you love historical reenactments, then go to El Morro at 9 pm and you will be able to experience soldiers in 18th-century military clothes, firing shots out into the darkness.
This reenactment is popular with both tourists and locals, so if you really want to experience the Cuban culture, then El Morro is a great place to get stuck involved.
Be prepared for lots of crowds because it's so popular, but the crowds won't ruin the experience, they will add to it and make your time at El Murro worth it!
Conclusion
There is plenty of things and places you can visit in Cuba, and hopefully, this list has inspired you to get planning.
Once you visit some of these places, you'll really start to get a feel for what Cuba is all about and you'll have one of the best experiences of your life!
Cuba is absolutely rich in history and culture. If you get the chance to visit this beautiful island, you definitely shouldn't hesitate to visit.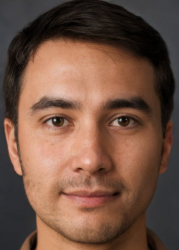 Latest posts by Jim Stanton
(see all)