Cuba is a beautiful country, and there are lots of different reasons why you may choose to visit this country for your summer vacation.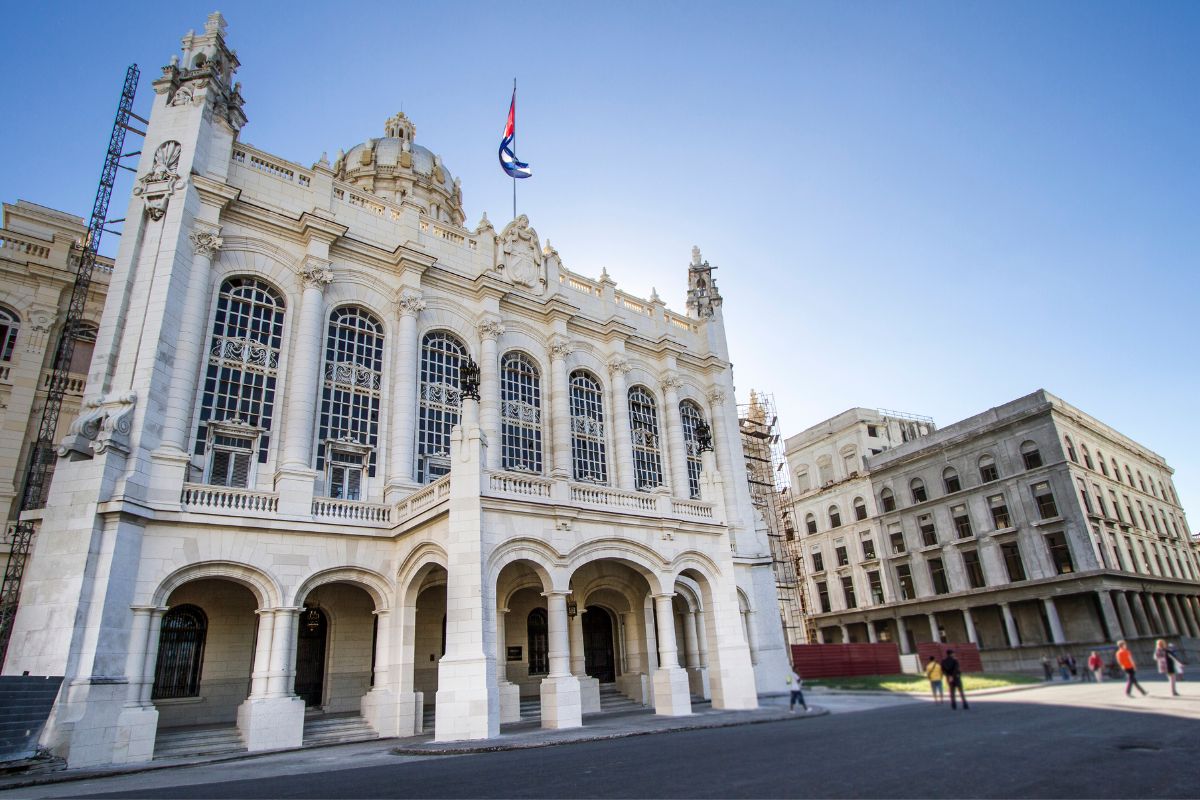 From its beautiful scenery to its delicious cuisine and unique culture, Cuba is a perfect travel destination.
One reason why you may decide to visit Cuba is to check out the many museums across the country.
If you are planning on traveling to Cuba to find out more about the country, then you are in the right place. In this guide, we'll take a look at 8 of the best museums that you can visit in Havana, Cuba.
Some of these museums specialize in culture, others specialize in art or history, so there is something for everyone!
So, if you are visiting Havana, and want to find out more about Cuba as a country, you have to check out these museums during your trip!
In terms of museums dedicated to cultural icons, one of the most famous museums in Havana is Museo Hemingway, or "La Vigia" as it is also sometimes known.
As the name suggests, this is a museum that is dedicated to the cultural icon that is Ernest Hemingway.
"La Vigia" means Hemingway House, and it is located in the San Francisco de Paula district of Havana.
It was originally built in 1886, but was made famous when it was remodeled by Ernest Hemingway, and then used as his main residence between 1939 and 1960.
A number of Hemingway's works were written at La Vigia.
Now La Vigia is now a museum that is completely dedicated to Ernest Hemingway.
People travel from all over to visit the house that he once called home, and the place where so many of this writer's novel works were written.
The house itself is also incredible to see in terms of architecture. It is definitely worth visiting during your trip to Havana.
Another great museum to consider visiting during your trip to Havana is Museo Napoleonico.
This museum is totally unique because it is entirely made up of the personal collections of Julio Lobo and Orestes Ferrara.
Both of these people were incredibly rich, so their personal collections are packed with historic memorabilia.
Museo Napoleonico is great for visiting if you want to find out more about the culture and heritage of Cuba.
The items were bought at auction and the public were given access to the collection in 1961.
The collection contains a vast array of items, from porcelain to books and sculptures, it is an excellent example of all things Cuban.
Museo Napoleonico is an excellent example of life in the 18th and 19th centuries, and because of the vast array of items it allows you to learn about art, history, and culture simultaneously.
A trip through this museum will take you on a journey, which is why we would recommend giving it a visit.
If you want to learn about the history of Havana as a city, then look no further than Museo De La Ciudad.
This literally translates to Museum of the City, and it is the perfect place to learn more about this unique city, rather than about Cuba as a country on the whole.
This museum is located in the former Capitanes Generales Palace which is a magnificent building in itself.
With pillars and a historic build, the building alone is enough to attract you to this museum. Then, once you go inside, you will be able to learn more about Havana.
There are more than 40 permanent exhibitions within the museum that you can explore during your trip.
From exhibitions about the first church in Cuba to a whole display dedicated to the first sculpture made in Cuba, it is an excellent dedication to the city as a whole.
But also Cuba as a whole too. You have to visit this museum when you go to Havana.
Moving back toward museums about cultural icons in Havana, we have this museum which is dedicated to El Che.
El Che, whose full name was Ernesto Guevara de la Serna, is a historic character of Cuba. This museum tells the story of his life through photographs and belongings.
Of all the museums in Havana, this is one of the ones that people tend to find most enjoyable.
Throughout the entire museum, you will be able to find out an increasing amount of information about this character.
The museum itself is based in El Che's former office, so from the minute you enter you really are immersed in this experience.
It is open 12 hours a day, so you can easily squeeze a visit to this museum into your trip, and we would definitely recommend doing so!
When you are planning your trip to Havana, one of the last places you might have thought you'd end up visiting is a museum that is entirely dedicated to a pharmacy.
But that is exactly what Museo De La Farmacia Habanera is.
We know that a museum entirely dedicated to pharmacy might not seem like the most interesting way to spend your trip, but this museum is definitely worth the visit.
The museum portion of this museum is only small, and it will only take around 1 hour to complete the tour, so it is an easy way to kill an hour, and you will be surprised with just how fascinating it is.
With vintage cabinets and bottles, there are lots to look at in this museum. Plus, it is actually a working pharmacy too.
It is fascinating to see this blend of old and new, and with the small amount of time that a visit to this museum takes, it is easy to see why you should squeeze a visit into your trip.
In terms of museums about Havana's history, Museo De La Revolucion is definitely one to visit. As the name suggests, this museum is all about Cuba's revolution.
It is packed with artifacts, images, and weapons too, so it is great for finding out more about Cuba and Havana itself.
This museum is housed in an impressive building, and from the minute you enter, you will encounter tons of Cuban history.
From a fragment of the wall of the former city as you enter to a SAU-100 tank too, there is lots to look at and tons of history to explore.
If you really want to explore the history of Cuba, this is the museum that you need to visit. We wouldn't recommend leaving Cuba without visiting this museum.
In contrast, Museo de Artes Decorativas is dedicated to decorative arts.
Located in the Vedado district of Havana, this museum is housed in the impressive former residence of María Luisa Gómez-Mena viuda de Cagiga.
Like many of the museums in this guide, the building itself is enough to attract visitors to Museo de Artes Decorativas.
If you love decorative art, then this museum is made for you. It is jam packed with art. From furniture to paintings, there are tons of different pieces to look at from all over the world.
You can visit this museum independently, but if you want the full experience, we would recommend going for the guided tour.
The building itself is fascinating, and your tour guide will be able to tell you lots of information about the museum that you wouldn't be able to get from the exhibits alone.
If you are going all the way to Havana on vacation, we would definitely recommend spending that little extra money on a guided tour rather than an independent tour.
Finally, we have Museo Nacional De Bella Artes. This is another museum focused on art, but this time it is focused on fine art rather than decorative art.
If you love fine art, then you have to find the time to visit this museum on your trip because it is packed with fine art from not only Cuba, but all over the world too.
Fine art isn't for everybody, but if you love fine art, then this museum is definitely made for you.
You could easily spend an entire day exploring the museum if you love fine art, so we would definitely recommend squeezing it into your trip.
Plus, the museum regularly runs temporary exhibitions so you could see some exclusive art when you visit. You simply can't afford to miss out on this experience.
Summary
In short, in this guide, we have taken a look at 8 museums which you have to visit during your trip to Havana.
From art to history to cultural icons, there is a museum for everyone in Havana, and the 8 on this guide are some of the best.
Have a safe trip – thank you for reading!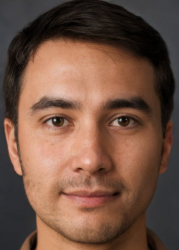 Latest posts by Jim Stanton
(see all)