Rum and Cuba go hand in hand. The spirit is an essential component of Cuban identity and has long supported the economy of the nation alongside cigars.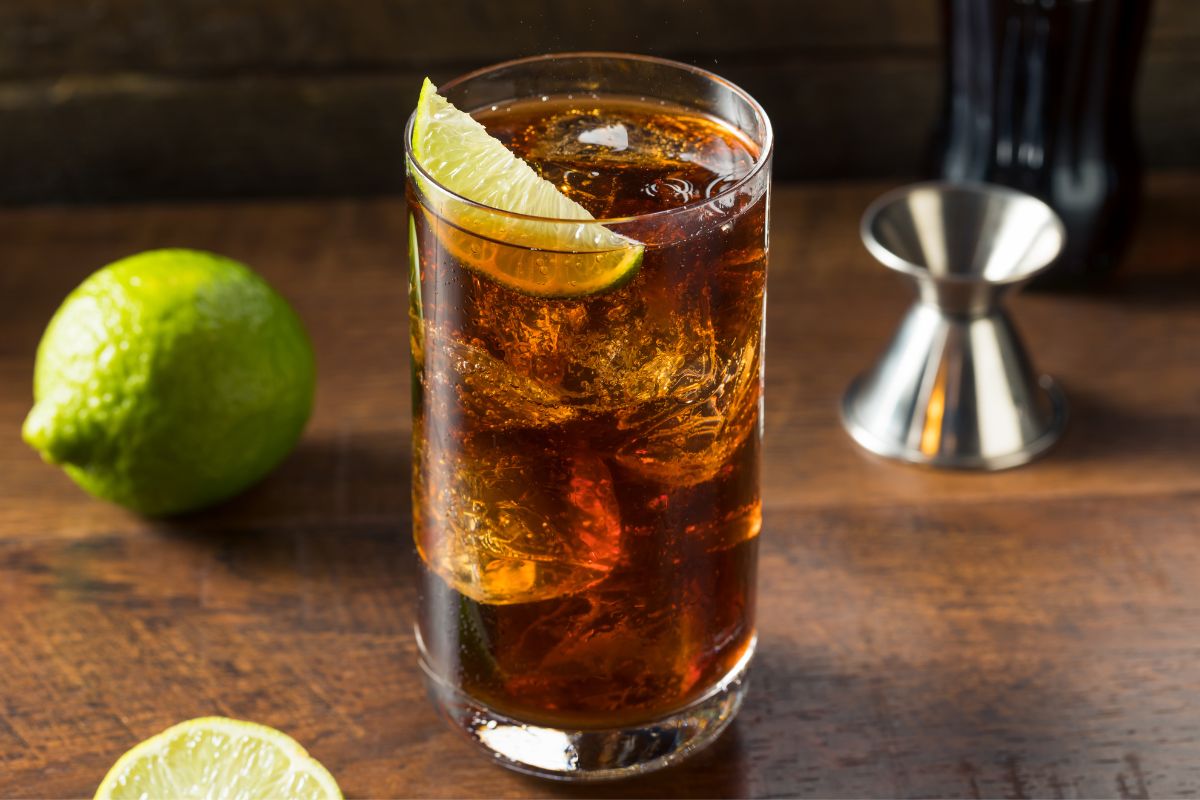 More Americans are increasingly interested in everything Cuba as diplomatic ties and travel restrictions warm up, with certain illegal agricultural items coming to mind first.
A Brief History Of America And Cuban Rum
Cuban rum has long been a source of fascination for Americans.
While fighting in Cuba during the Spanish-American War, soldiers first experienced it.
Rich Americans traveled to wet Havana in private planes during Prohibition to enjoy rum on the weekends.
The allure of Ernest Hemingway, who spent the middle of the 20th century sipping daiquiris in Cuba's cocktail capital, is also legendary.
However, the United States has imposed import restrictions on the communist country for the past 50 years.
Rum and cigars from Cuba became illegal, which only served to heighten their appeal to Americans.
While the products were not specifically forbidden in the United States, Americans traveling overseas were only permitted to bring in a total of $100 worth of them at a time.
The Obama Administration then loosened several restrictions on trade with Cuba.
Since the $100 personal import cap was removed, Americans bringing back Cuban cigarettes or bottles of rum are now charged the same taxes as foreign alcohol and tobacco.
However, commercial importation and distribution remain forbidden in the United States.
Even if the bar owners or traders legitimately purchase the bottles as private citizens, American liquor stores are not permitted to sell Cuban rum, and bars are not permitted to serve beverages that contain it.
What Makes Cuban Rum Special?
Sugarcane, a crop that Christopher Columbus brought to the Americas in the 1400s, is used to make rum.
Although it is produced in more than 80 nations, the Caribbean, where the climate is ideal for sugarcane cultivation, is thought to produce the best.
Similar to wine grapes, the taste of sugarcane is influenced by environmental factors like soil and weather.
Sugarcane and tobacco are two agricultural products that are particularly well-suited to Cuba's fertile soil and humid climate, which explains why those Cuban crops have historically attracted such acclaim throughout the world.
Thanks to a request from the Spanish Crown, which liked its spirits to be delicate in flavor, Cuba produces a lighter, sharper rum than any other country in the Caribbean.
How Cuban Rum Is Made?
The sugarcane is collected and the juice, or guarapo, is squeezed out to manufacture Cuban rum.
The liquid is then cooked to produce sugar and molasses. In tanks, molasses, water, and yeast are combined for the fermentation process.
Instead of using pot stills, the resulting liquid, known as vino de cana, is distilled in columns lined with copper.
Aguardiente, the resulting condensed liquid, is then put into American white oak barrels to age.
It must stay there for at least two years before being filtered through charcoal, which is a specific requirement for the Cuban product.
The filtered rums are then combined by maestros roneros, or Cuban rum masters.
While the remaining white rum is re-aged in barrels for a longer period of time, some of it is bottled and sold.
White rum is distinctive in its capacity to mix nicely in drinks since it is soft and silky.
The older rum is better for sipping, especially after dinner when sobremesa is practiced and bottles are passed about as cigars are smoked.
Havana Club
The most well-known and recognisable brand of Cuban rum is Havana Club.
It is a joint venture between the Cuban government and a private business, in this case, the French distributor of alcoholic beverages, Pernod Ricard, similar to all businesses in Cuba.
It is available in eight different varieties, ranging from Anejo 3 Anos (aged for three years) to Anejo 15 Anos (aged for up to 15 years), as well as a few limited-edition runs like Máximo Extra Anejo, which comes in a crystal decanter, and Havana Club Unión, which was specifically crafted to pair well with Cuban cigars.
Havana Club might have been on the shelves of your neighborhood liquor store.
The limits on Cuban rum, it turns out, prevent that brand from being the same as the one marketed in Cuba and around the world.
Instead, Bacardi produces Havana Club in Puerto Rico and bottles it in Florida so it can be sold in American stores.
The Best Cuban Rums
If you plan on visiting Cuba, specifically Havana, then you should keep an eye out for these bottles if you want to sample some authentic Cuban rum.
Original Havana Club
This rum is the most popular and iconic rum brand in Cuba. You won't find authentic Havana Club in the US, so it's worth giving the real stuff a try.
Havana Club Anejo 3 Anos
As a general rule, spirits that have been aged for a shorter time and are lighter in color perform better in cocktails.
The white Anejo 3 Anos is perfect for mojitos since it has overtones of caramelized pear and vanilla.
The golden Anejo Especial, which is double matured to provide a richer, oakier flavor, is the best choice if you want to make heavier cocktails like the Cuba Libre.
Havana Club Máximo Extra Anejo
Each year, only 1,000 bottles of this limited-edition rum are made.
It comes in a crystal decanter and has notes of dried fruits and dark chocolate.
Ron Cubay
This brand of rum is another favorite in Cuba.
It is available in three different varieties. These are a crisp Carta Blance, a rich Anejo 7 Anos, and a strong 10 Anos reserve.
Ron Santiago de Cuba Anejo 11 Anos
This 11-year-aged rum is a powerful and assertive spirit. It has been described as one of the best Cuban rums on the market.
Ron Santero Anejo 11 Anos
This rum, like Havana Club Unión, was created especially to go with cigars. It tastes similar to single-malt scotch or cognac.
The Best Cuban-Style Rums
South Bay
South Bay is a small-batch rum made in the Dominican Republic by exiled Cubans.
The company ages its products in a range of barrels, such as single-malt scotch, sherry, port, wine, and former bourbon and sherry casks.
Cana Brava
Sugarcane that has grown wild is used to make Caa Brava in Herrera, Panama.
The distributor, the 86 Co., claims that the sugarcane in that country is some of the sweetest in the world.
It is a three-year-old rum that blends well in a cocktail and has flavours of allspice, fresh sugarcane juice, and cacao butter.
Samaroli Caribbean 2003
This brown sugar and nutmeg-flavored rum, which is made in Italy and bottled in Scotland, is said to have been derived from the "Caribbean area."
The phrase "Caribbean area" is actually code for Cuba, and the way it is worded permits it to avoid detection by the embargo.
To Conclude
Cuban rum has a fascinating history that is still significant today in its distribution and sale.
It truly is the forbidden fruit in the US, so if you have the opportunity, you should definitely get your hands on a bottle.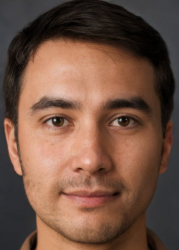 Latest posts by Jim Stanton
(see all)