Agriculture is a huge part of Cuba's economy, which means that the product of crops has a huge effect on the wealth of the country and its inhabitants.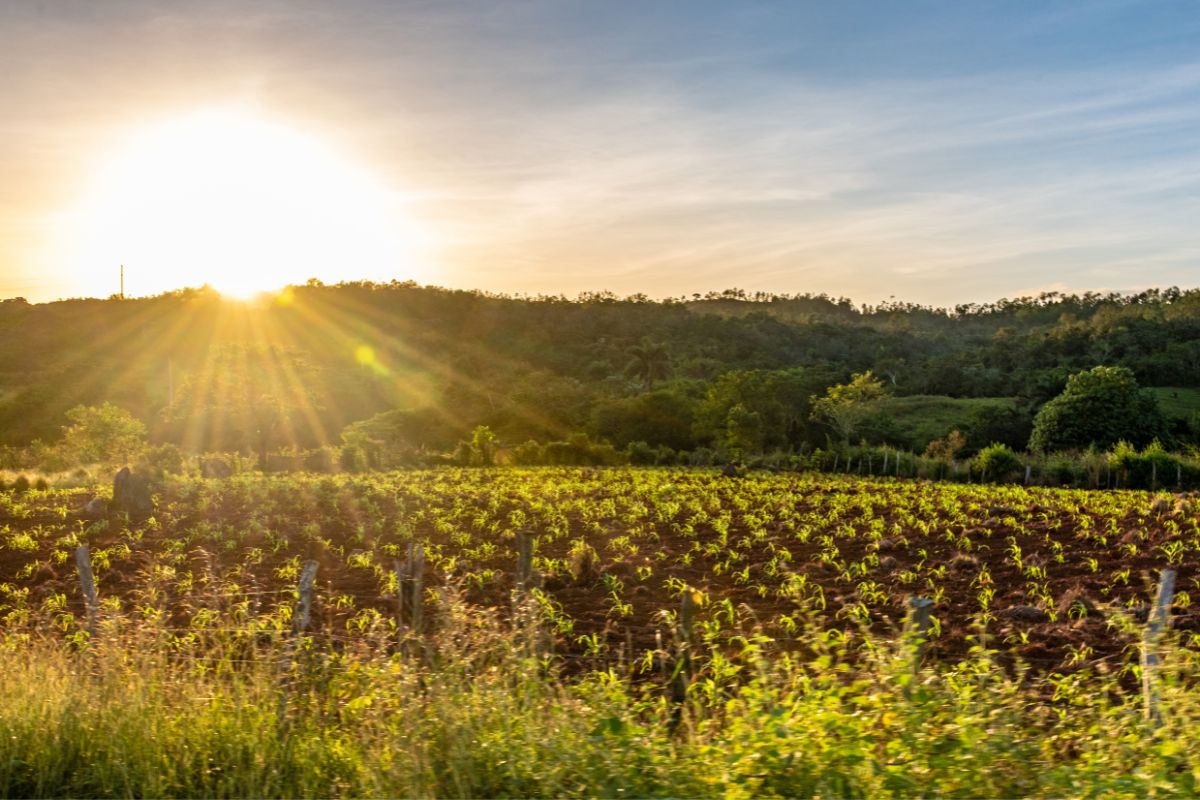 For hundreds of years, crop production and agricultural output has been hugely important to the country and this has led to 30% of the country's land to be used for agriculture purposes.
But what crops does Cuba produce and which one is considered their 'main' crop?
If you want to learn more about Cuba and what are its most important crops, then this is the place for you.
We are going to be taking a look at all the crops Cuba grows to see which one is considered Cuba's main crop.
So, let's get right into it!
What Is Cuba's Main Crop?
Cuba is known for growing and producing a lot of different kinds of crops but one crop towers above the rest in terms of production outputs and importance to the economy of Cuba – sugarcane.
Cuba's long history with sugar all began when Cuba was colonized by Spain during the late 1400s and early 1500s.
In 1523, Spain officially began growing sugarcane in Cuba.
This lead to Cuba becoming one of the most prosperous colonies in the area due to high outputs of sugar while benefiting off the backs of slaves.
The Haitian Revolution of 1791 only helped Cuba's influence in the sugar economy as they could now demand free importation of slaves and easier trade relations so they could replace Haiti as one of the main sugar producers of the Caribbean.
Eventually, Cuba became the world's number one producer of sugar and sugarcane.
Today, sugar and sugarcane still remain as Cuba's largest agricultural output even though the industry has been declining.
Over the last few years, Cuba has produced an average amount of 1.4 million metric tons of raw sugar which falls short of the industry high set in 1989 when it produced 8 million tons.
The decline of sugar in Cuba is mainly down due to the country's reliance on the Soviet Union during the Cold War.
The Cuban Revolution of 1959 led to the US placing an embargo against Cuba, and thus the country was forced to rely on the Soviet Union to buy most of the country's outputs and production.
Cuba was also in dire need of imports such as industrial parts and petroleum which the Soviet Union had.
So, the two countries came to an agreement of mutual trade but once the Soviet Union collapsed, Cuba was left without a trade partner.
As a result, the annual output of sugar from Cuba has decreased steadily since the 1990s.
Cuba aims to recover from this after the demand for sugar increased around 2015 – but bad weather and blockades have meant that Cuba is not meeting its sugar output goals.
In 2021, the amount of sugar produced in that year was only half of what Cuba aimed for.
Despite this decline in sugar output, it still remains to be the country's main crop and agricultural output.
Cuba And Agriculture: What Crops Does It Produce?
So, Cuba's main crop is sugarcane and most of its agricultural economy relies on the production of sugar.
However, sugar and sugarcane is not the only thing that Cuba grows and produces. The country also grows a range of other crops too – but what?
Let's take a closer look to find out!
Rice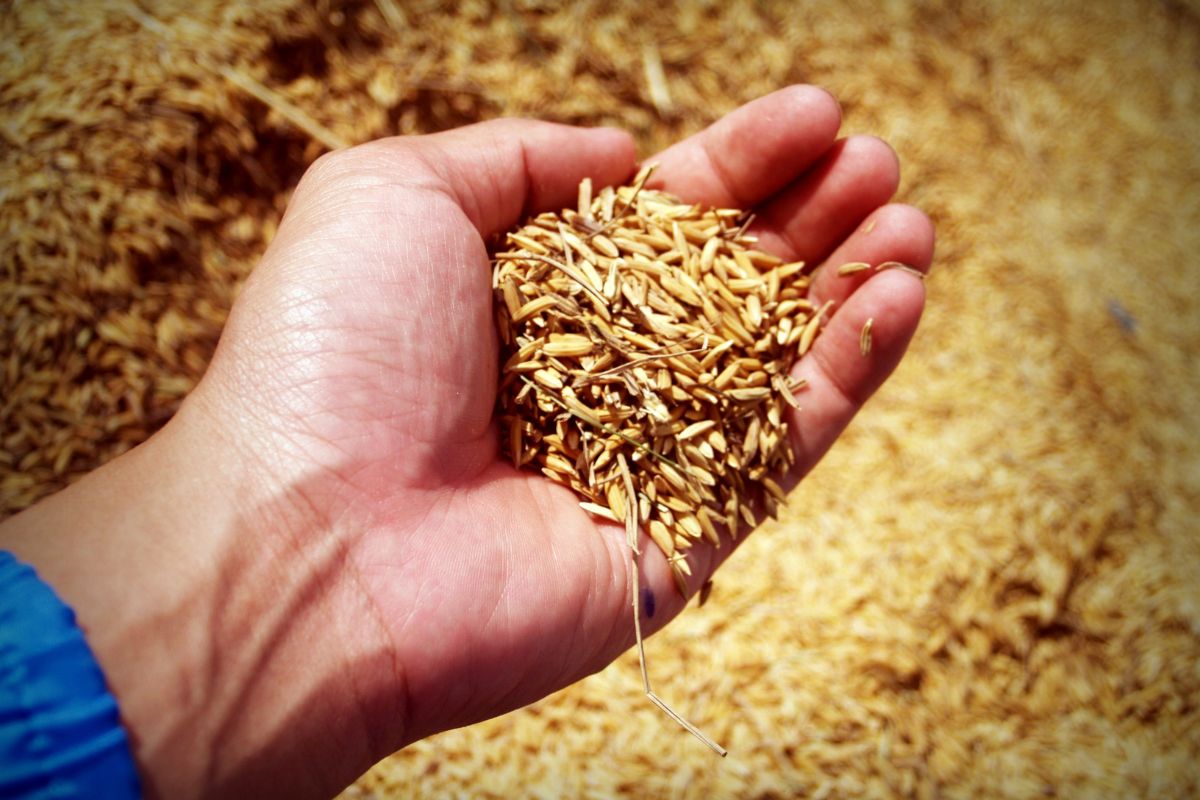 Everybody knows that rice plays a huge role in the traditional Cuban diet so it comes as no surprise that it is also one of the main crops grown in Cuba.
Most of Cuba's production of rice is grown along the western coast and in state-owned rice farms or co-operatives.
Despite the fact that rice is a staple food (especially in Cuba), Cuba still imports a large percentage of its rice.
Why?
Because the rice output from these crops are pretty minimal for what Cuba needs.
Lack of fertilizer, water shortages, and limited access to modern technology needed for efficient agricultural production means that Cuba still relies on a lot of imports to sustain its people's rice-rich diets.
Cassava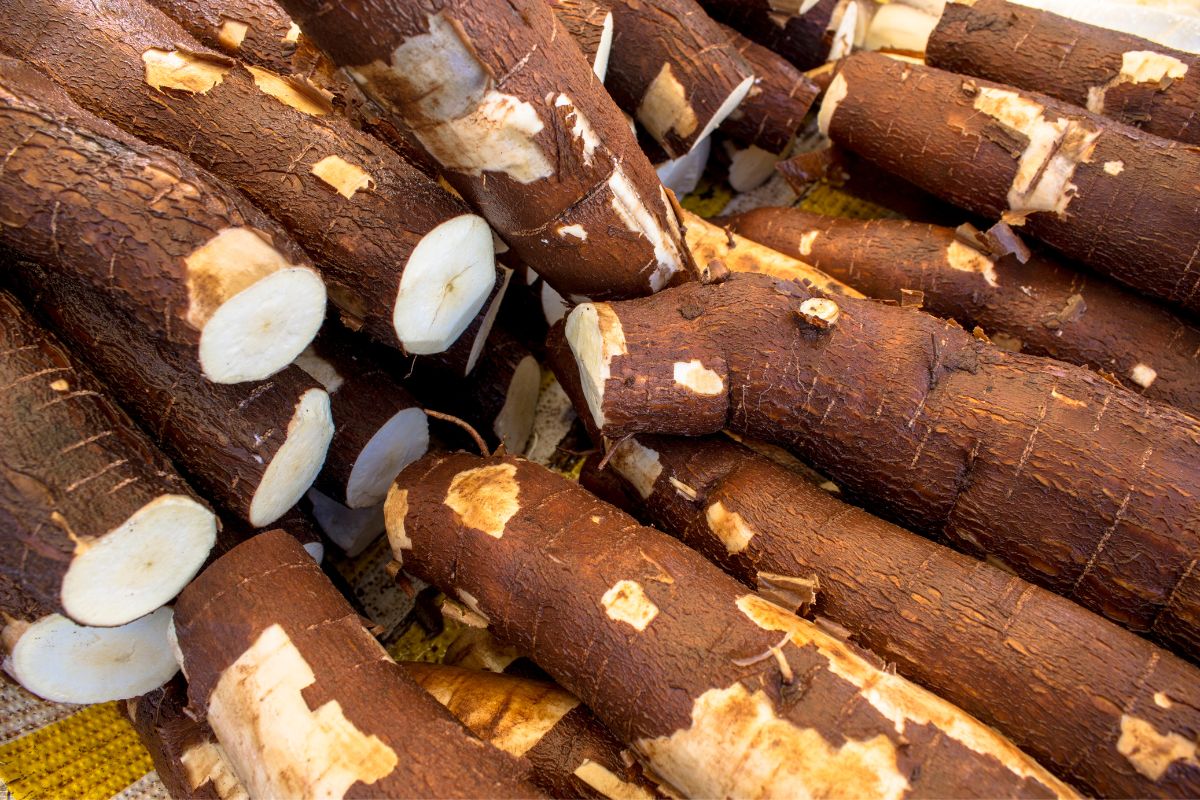 Cassava is a root that is native to Latin America and Caribbean islands, and as a result, it is widely grown in Cuba.
In fact, Cuba is actually the second largest producer of cassava in the Caribbean!
Cassava is a very versatile and useful material.
Not only is it used for culinary purposes, but it is also used as animal feed, laundry starch, and biofuel.
This means that there is a surprising demand for cassava around the world but unfortunately, Cuba's output is grossly overshadowed by other countries including Nigeria and Thailand.
Potato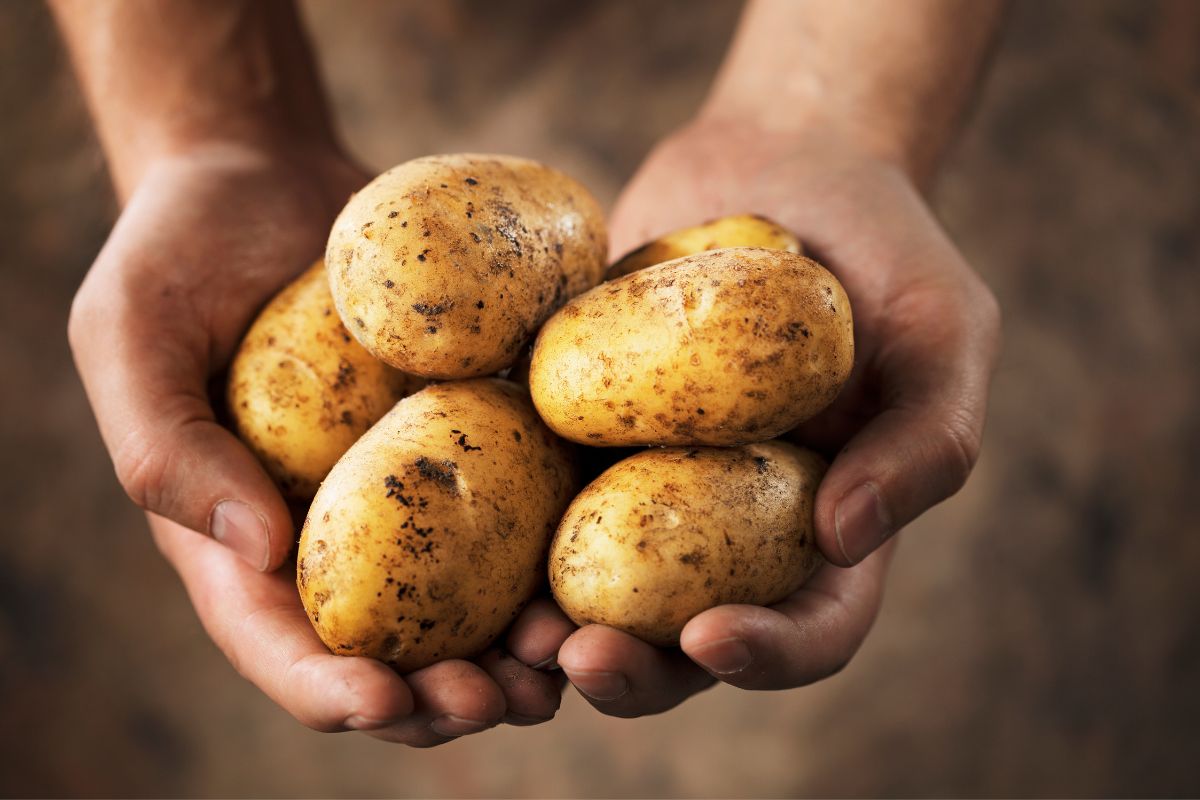 Surprisingly, most people in Cuba don't eat a lot of potatoes.
The average American eats 111 pounds of potato each year while in Cuba, the average person will only eat half that amount.
Despite this, there are 37,000 acres of Cuban land dedicated to growing potatoes although most of them end up imported to other countries.
A majority of these potatoes are Desiree potatoes.
Tobacco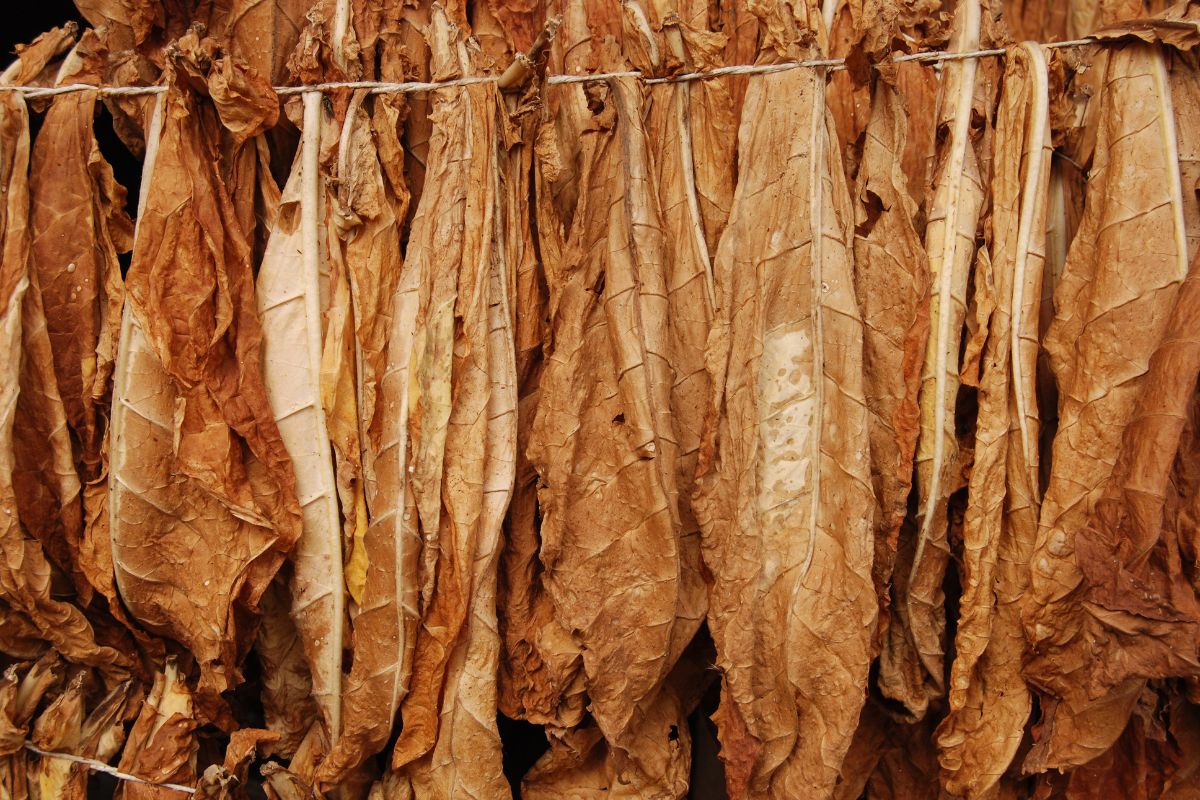 Considering that every cigar smoker wants a taste of Cuban cigars, it's no surprise that Cuba is also one of the largest tobacco producers in the world.
It has the second largest area dedicated to planting tobacco in the world and as a result, tobacco is one of the largest sources of currency in Cuba.
Cigars alone are said to have generated US$200 million!
However, things haven't always been so peachy for Cuba's tobacco industry.
For a long time, Cuban cigars were considered contraband due to the embargo the United States held against Cuba after the Cuban Revolution in 1959.
This embargo is actually still in place today and as a result, Cuban cigars are still 'illegal' in the United States!
Tropical And Citrus Fruits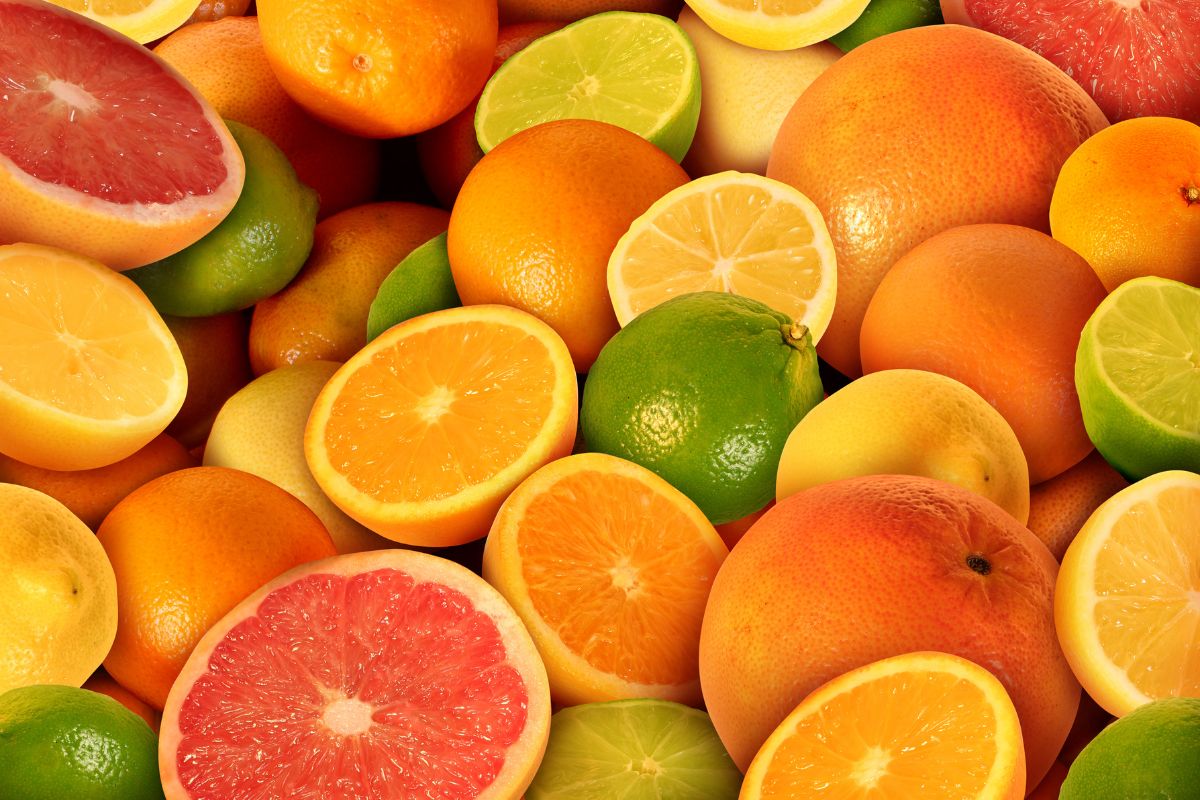 Due to Cuba's tropical climate, it is a great place to grow tropical and citrus fruits.
Most tropical fruits are actually grown as local production, which means that these fruits are not grown to be imported for business.
Most tropical or citrus fruits grown in Cuba are usually consumed nearby.
Such fruits include mango, avocado, pineapple, guava, coconut, and papaya.
Bananas and plantains actually account for nearly half of local agricultural production which is probably why most Cuban recipes include one or both of these fruits as ingredients.
As for citrus fruits, Cuba is actually the world's third largest grower of grapefruit.
Despite this, most of the citrus fruits grown as crops in Cuba are actually oranges as they make up two thirds of the citrus crops.
Coffee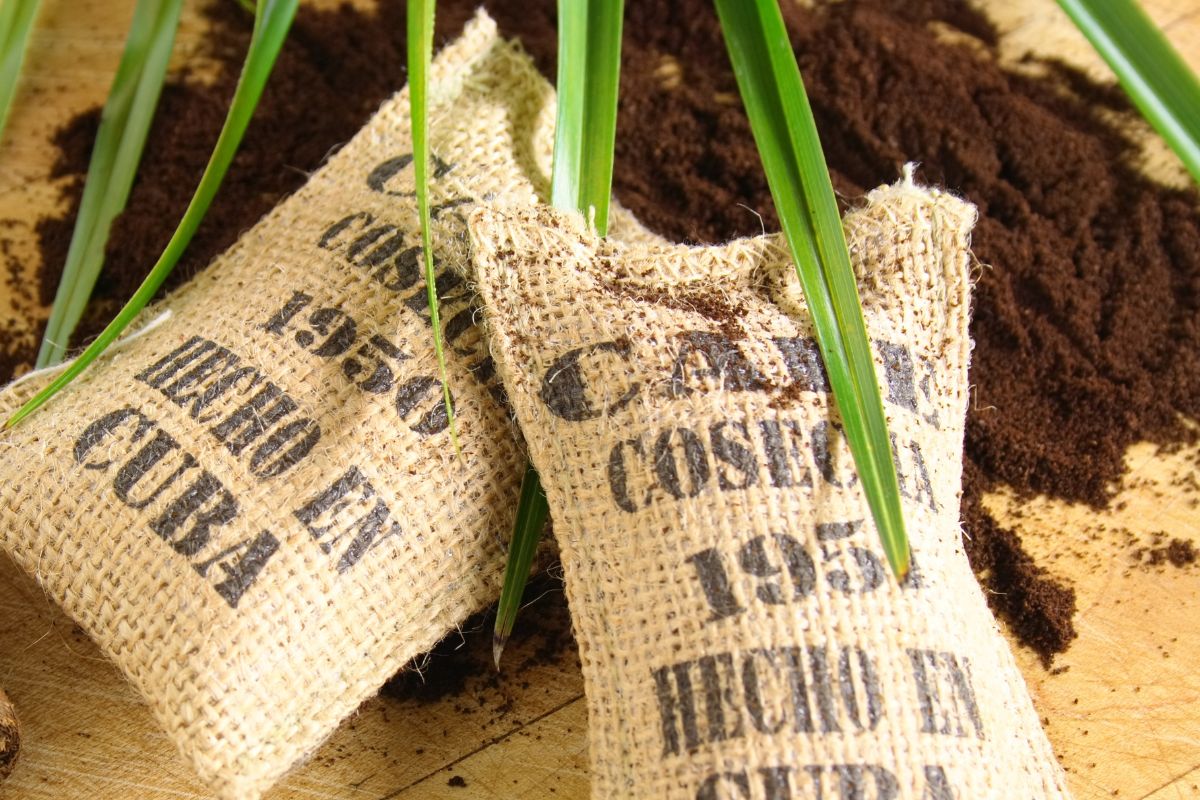 Coffee was first grown in Cuba during the mid 1800s, boosting the country's economy back when it was still a Spanish colony.
Cuba still grows coffee today although it is not as profitable as it was prior to the Cuban Revolution.
Most of Cuba's current coffee crops are exported abroad to countries like Japan and France, while Cubans live under a coffee ration of two ounces per citizen every fifteen days.
Final Thoughts
So, Cuba's main crop is sugarcane but the country also grows a range of other crops including coffee, cassava, fruits, rice, and more!
This means that agriculture is a huge part of Cuba's economy and it relies a lot on good harvests in order to boost the country's economy.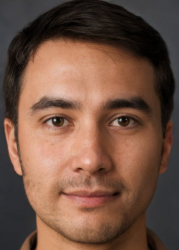 Latest posts by Jim Stanton
(see all)