There are at least 20 countries around the world that consider Spanish to be their official language. Amongst those countries is Cuba.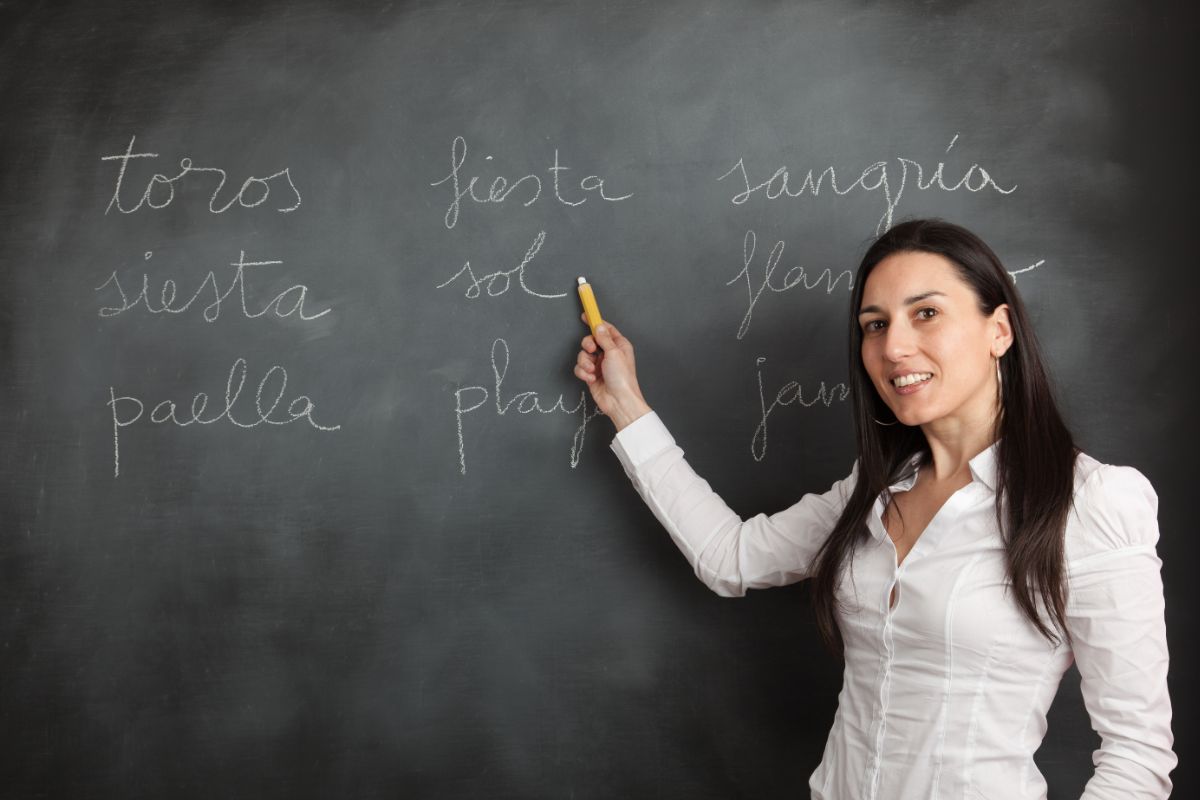 A truly beautiful language, Spanish also happens to be one of the easiest languages to learn, no matter what your mother tongue may be.
Of course, like any language, practice and patience are key, but with the right teacher and effective lessons, you could quickly pick the language up.
A lot of tourists visiting Cuba like to learn authentic Spanish during their visit.
The fact you've stumbled across this post would suggest you want to too. If so, you've come to the right place.
In this post, we're going to show you the 10 best places you can learn authentic Spanish in
Cuba.
We'll show you the best schools across the country and tell you what sorts of things they offer. Let's dive straight in!
Based in Havana, Estudio Sampere is the first place on our list.
Offering a wide range of lessons, learning Spanish at this school is easy, relaxed, enjoyable, and most importantly authentic.
Lessons take place in one of six classrooms the school has right in the heart of the city.
Immersing their students into the Cuban way of life whilst they learn, students can learn on a one-to-one basis or as part of a group.
There are even opportunities for students to stay on-site during their course.
Delivered by experienced tutors, courses are suited to any level of Spanish speaker.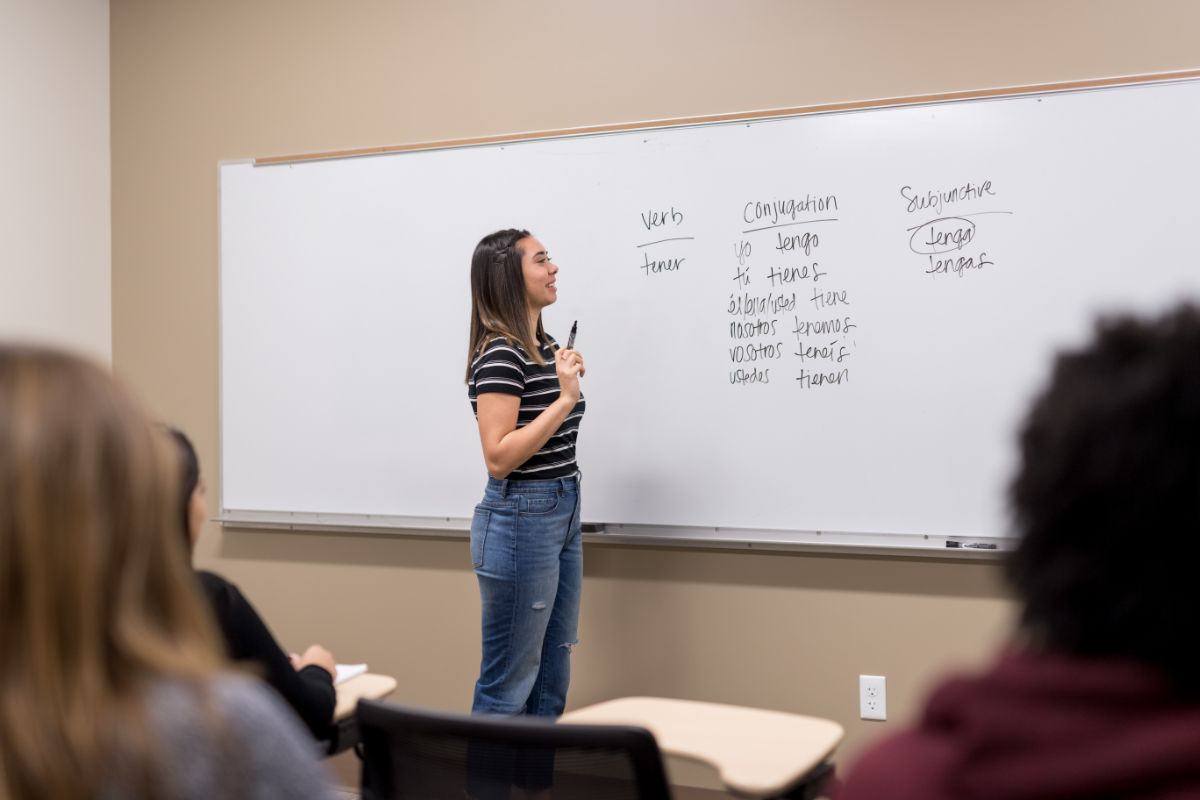 Sprachcaffe is a well-known language school that provides its students with a wide range of lessons for a variety of languages.
In Cuba, they have a dedicated Spanish language school situated in Havana.
Again offering a wide range of lessons, students can learn the basics while exploring the city or indulge in more intense classes.
Two daily lessons will leave you with plenty of time to explore, while the on-site accommodation gives you a chance to immerse yourself in the city.
There are four different types of courses to choose from so make sure you take a look.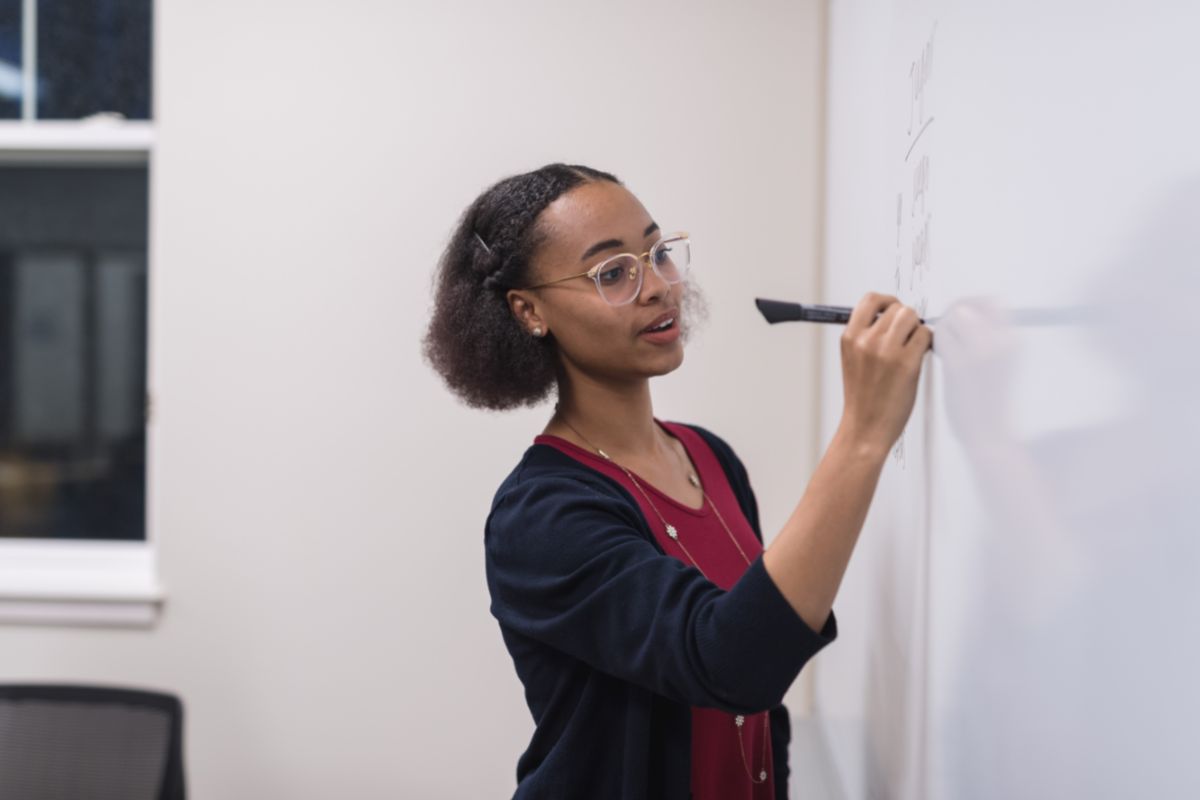 Offering two or four-week cultural programs, Corazon Cuba is an excellent place to learn Spanish if you're looking for something extra.
Aside from teaching their students the Spanish language, this school also teaches Cuban dance.
Visitors are also treated to a variety of excursions and shown the country's hidden gems during their stay.
Food and drink are included and the licensed teachers are excellent.
You'll quickly pick the language up before being given opportunities to put what you've learned into practice.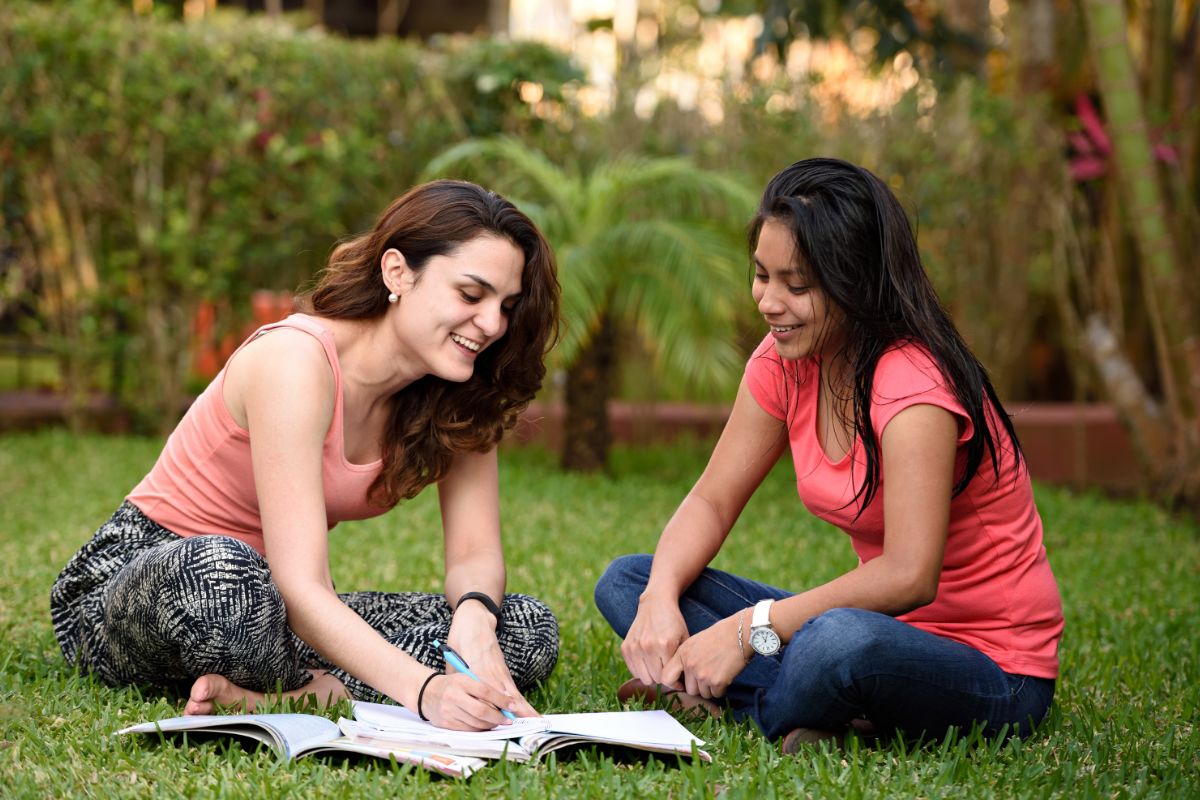 Next up, we have Home Language International (HLI).
HLI is an interesting language school that places its students directly into the homes of highly qualified teachers.
This gives the student the chance to learn, live, socialize, and interact while learning their chosen language.
You'll be pleased to hear that the HLI services are also available in Cuba.
There are hundreds of courses available, all led by experienced local teachers.
Most lessons are led on a one-to-one basis and activities, excursions, and social events are included.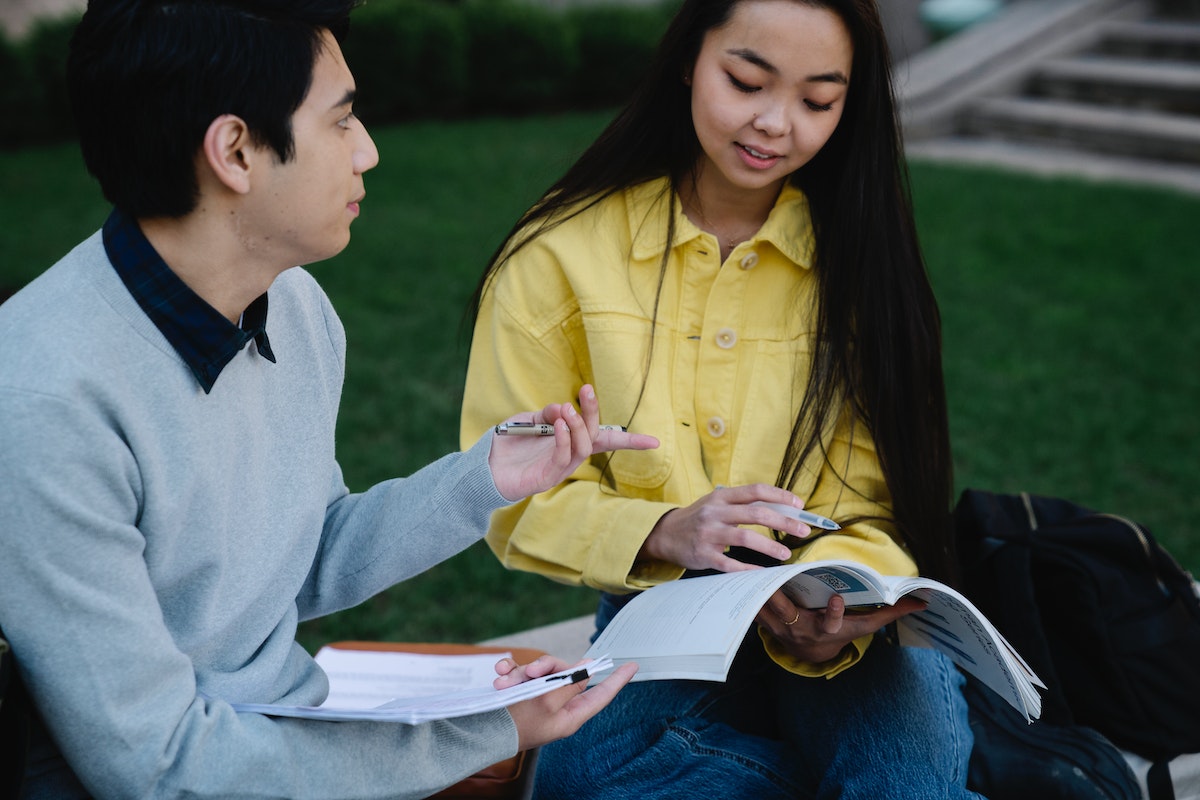 Barclay Language Center is a private Spanish lesson center located in the heart of Central Havana.
The center specializes in Spanish classes, courses, and lessons.
There are classes that offer an insight into the language, lessons that immerse you in the culture of the language, and intense courses that will help you quickly learn Spanish.
The center's aim is to give its students the confidence to comfortably communicate in Spanish.
When your class or course has finished, you should be able to take to the streets and communicate with locals.
The next place you can learn Spanish in Cuba is Enforex. Enforex has a number of different Spanish schools across Cuba.
The most popular locations are found in Havana and Santiago de Cuba.
Every class is very different, with the school personalizing each lesson.
As a result, you can expect Spanish courses that are very much tailored to your specific needs and requirements.
The well-rounded experience will teach you Spanish in a more authentic way while giving you the chance to socialize with locals and see the country.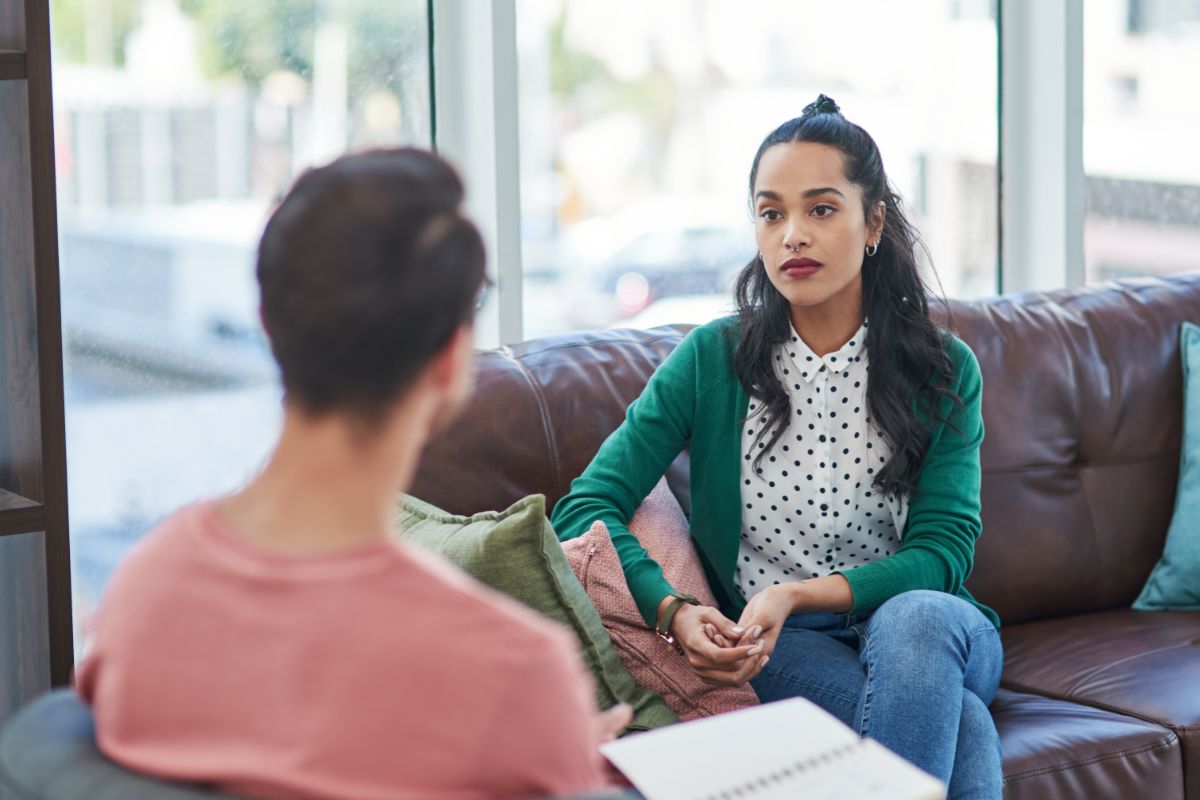 As far as Spanish schools in Cuba go, Don Quijote takes some beating.
Offering an incredibly large range of courses and classes, anyone looking to learn Spanish will find what they're looking for here.
Aside from a huge range of courses to choose from, you can even take Spanish exams at this school.
Based in Havana, Santiago de Cuba, and Trinidad, some of the most popular courses include 5 private one-to-one, premium 25, and Spanish for 50+.
Lessons take place in Cuban environments too. This could be a family home, language center, or local cultural center.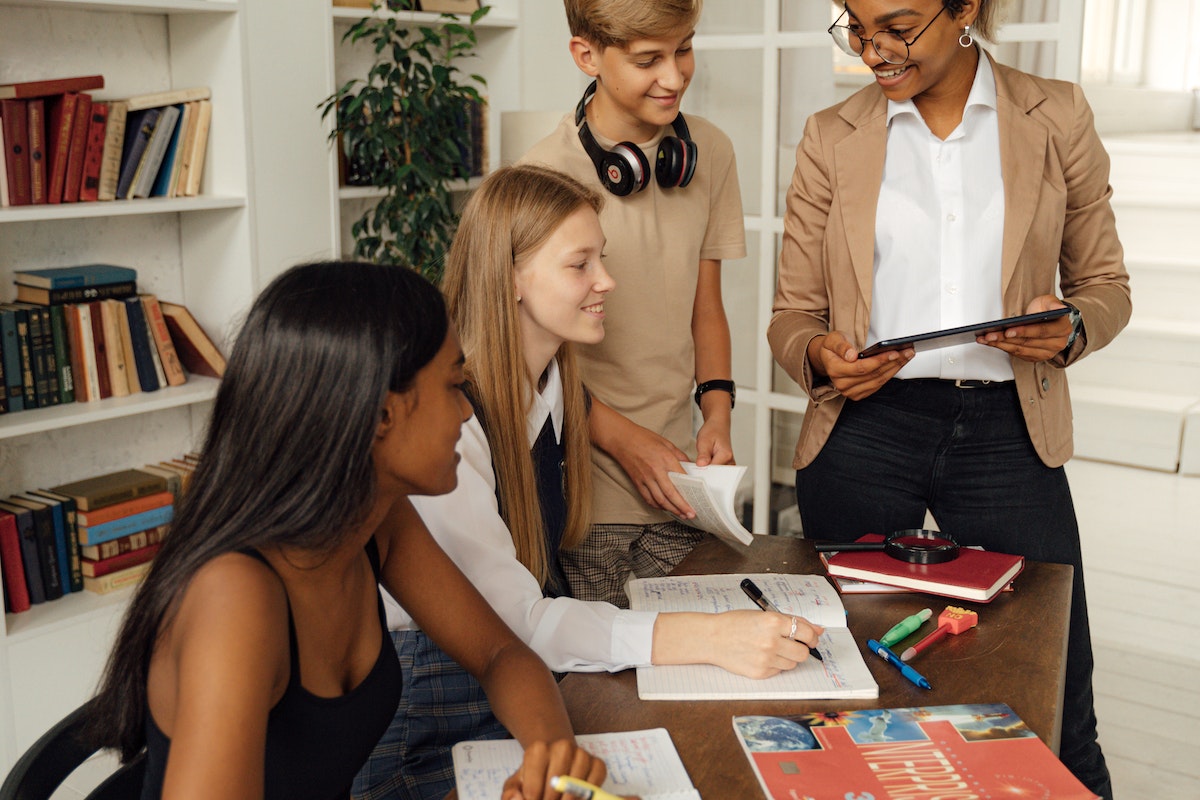 Apple Languages offers 8 different authentic Spanish language courses in Havana as well as some pretty unique dance classes.
Courses can consist of multiple lessons a day, dancing and Spanish lessons, and excursions.
A maximum of just 3 students is allowed per class, and you can even stay in the local accommodation provided for you.
The most basic course consists of 20 Spanish lessons. These lessons take place at a center in Vedado.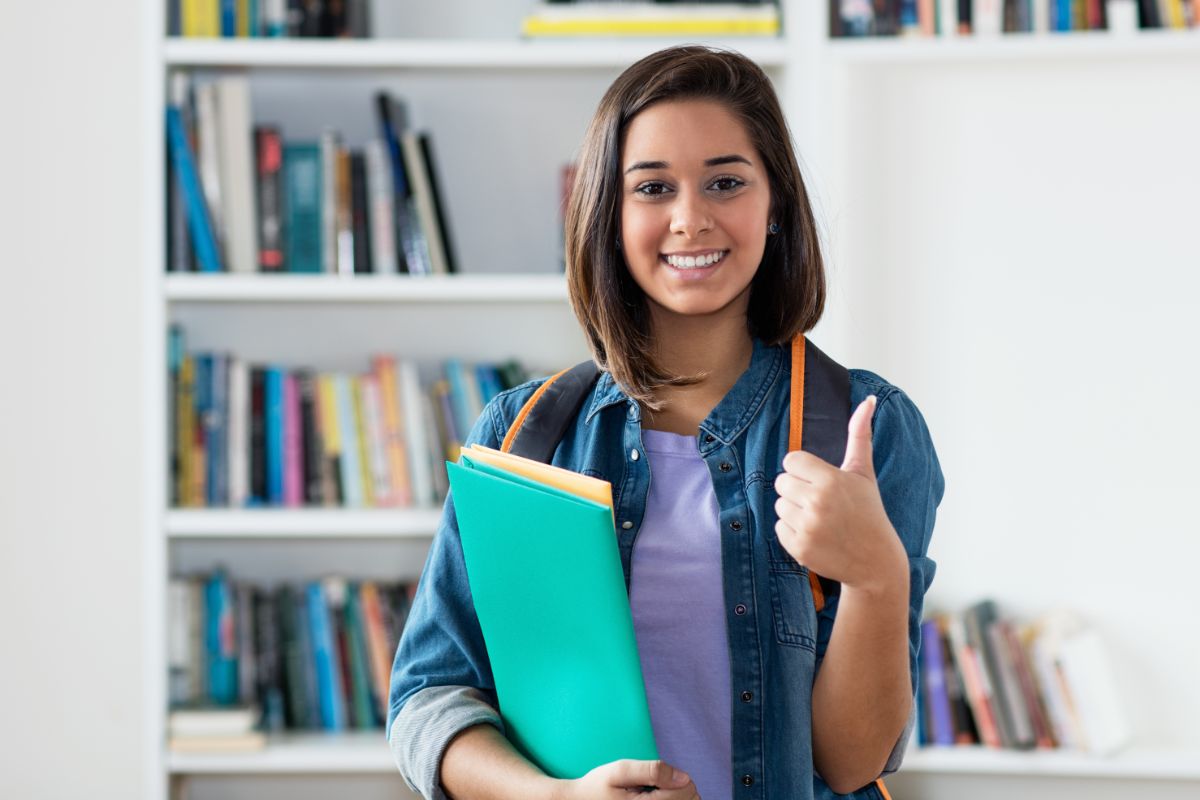 Run by a Spanish teacher with more than 10 years of experience, Spanish Havana School has a range of flexible options available.
Whether you want to learn the basics quickly or want to spend every day learning the language, this school has a package for you.
There are even online courses available so that you can keep learning when you get home.
Aside from offering detailed courses and lessons, this school also runs an interesting Spanish language tour.
Lessons can be carried out on a one-to-one basis or as part of a group.
The final Spanish language school on our list is Estudio Hispanico.
Giving you the chance to learn Spanish in a relaxed, charming environment, you can learn the language before soaking up the Cuban atmosphere on the streets of Havana.
Every lesson provided by this school takes place in a Cuban home with a qualified teacher.
Classes can be done on a one-to-one basis, but even the biggest groups only contain three people.
You'll receive the personal attention you need to learn the language or develop the knowledge you already have.
Final Thoughts
There you have it, 10 of the best places you can learn authentic Spanish in Cuba.
As you can probably tell from our list, the best language schools in Cuba offer a lot more than just lessons.
Most schools also offer immersive experiences that give you the opportunity to socialize with locals, explore the city, and learn more about Cuba's culture.
Whether you want quick lessons with a local or an intensive course that lasts the duration of your stay, there's a Spanish school on our list for you.
All you have to do now is pick the right one for your needs and requirements!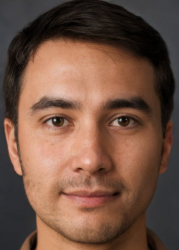 Latest posts by Jim Stanton
(see all)