Despite it being relatively hard for travelers to travel around Cuba for many years, things have started to get a lot easier.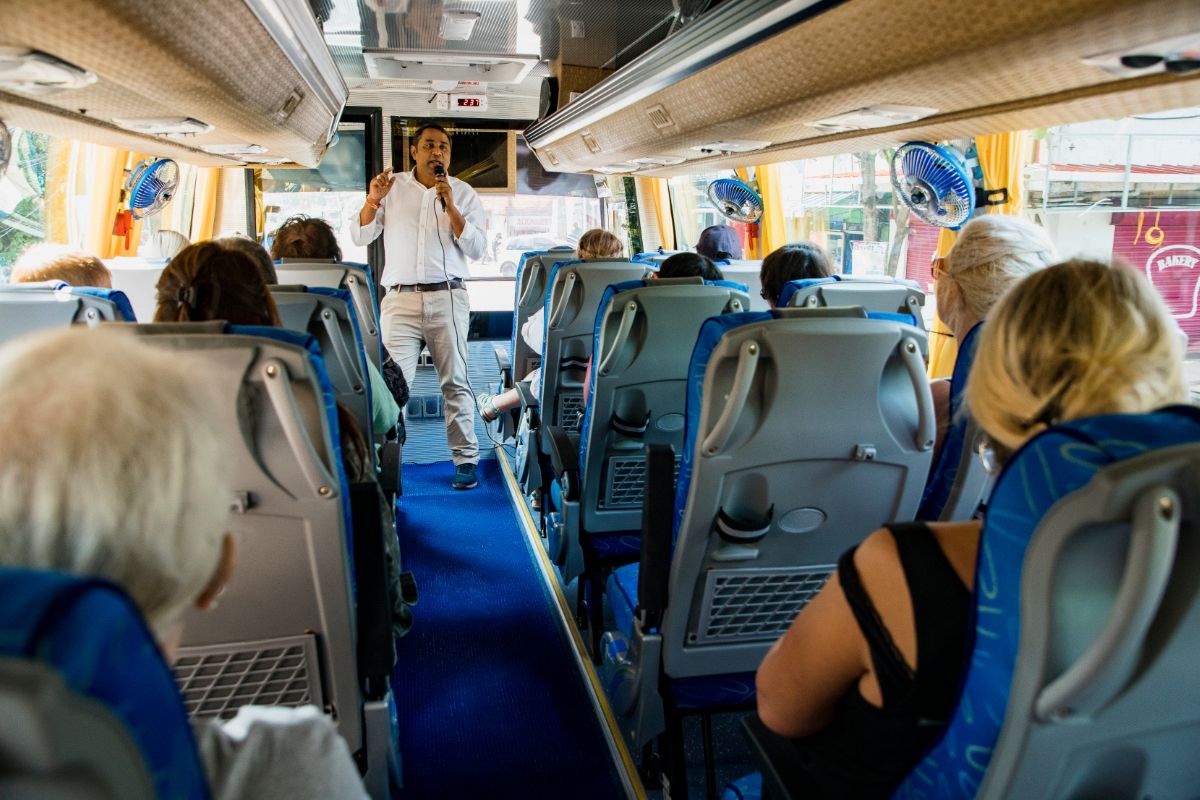 In fact, Cuba is now quickly becoming one of the most sought-after destinations people look to go to on vacation.
This isolated Caribbean island is full of color, history, impressive architecture, stunning landscapes, and tropical vibes.
There's no denying the country's beauty. However, traveling can be quite tough. If you've never visited before, it's easy to miss some pretty gnarly spots.
With so much to see and do, a fun way to experience the country is through a selection of guided tours.
Luckily for you, we have 10 of the best in this post.
If you want to discover Cuba's hidden gems, and unique attractions during your visit, make sure you stick around.
You don't want to miss what we have to show you!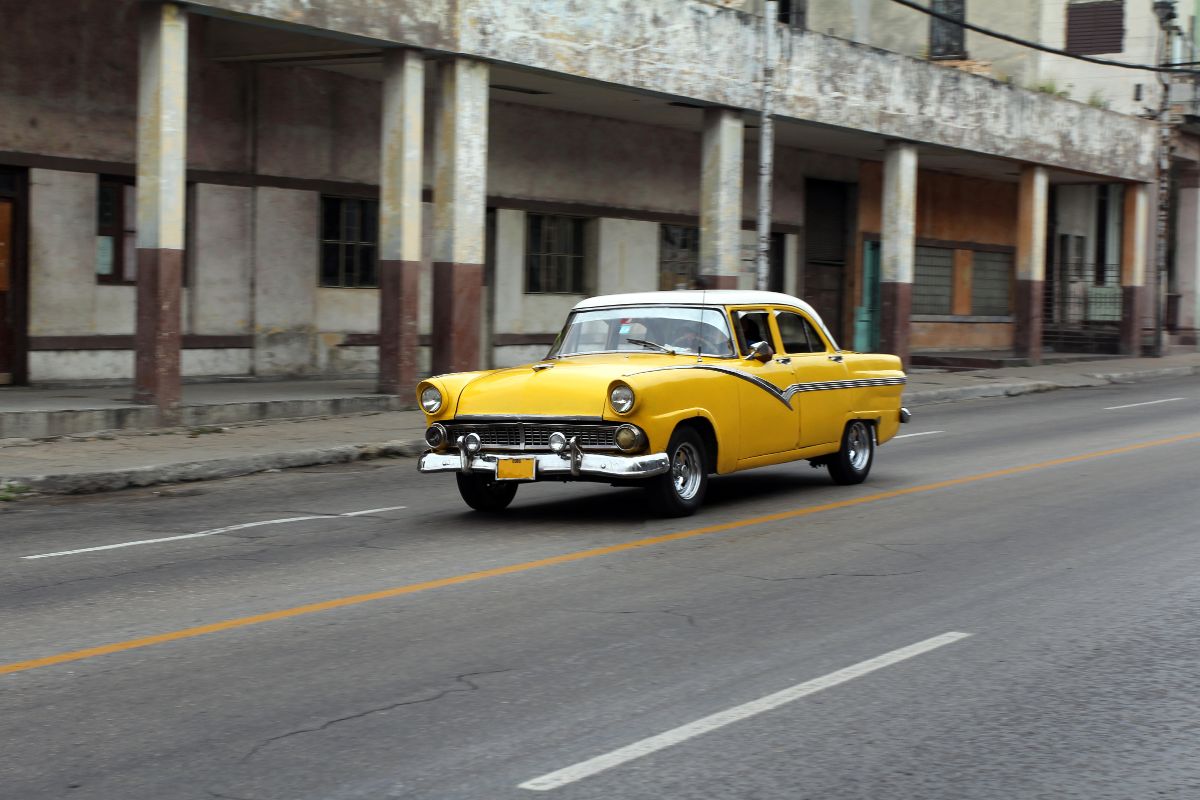 One of the most iconic sights in Cuba is classic American cars from the 1950s.
As a result of trade restrictions, Cuba is filled with these brightly colored cars and it makes for a great tour.
Exploring Havana in a classic car is an experience in itself.
Taking you back in time, the car tour takes you through Havana's grand, old suburbs before swinging into the world-famous Hotel Nacional for a refreshing cocktail.
The best part of this vintage experience is spending time with a local Cuban that will share stories of old Havana and show you the lesser-known parts of the city.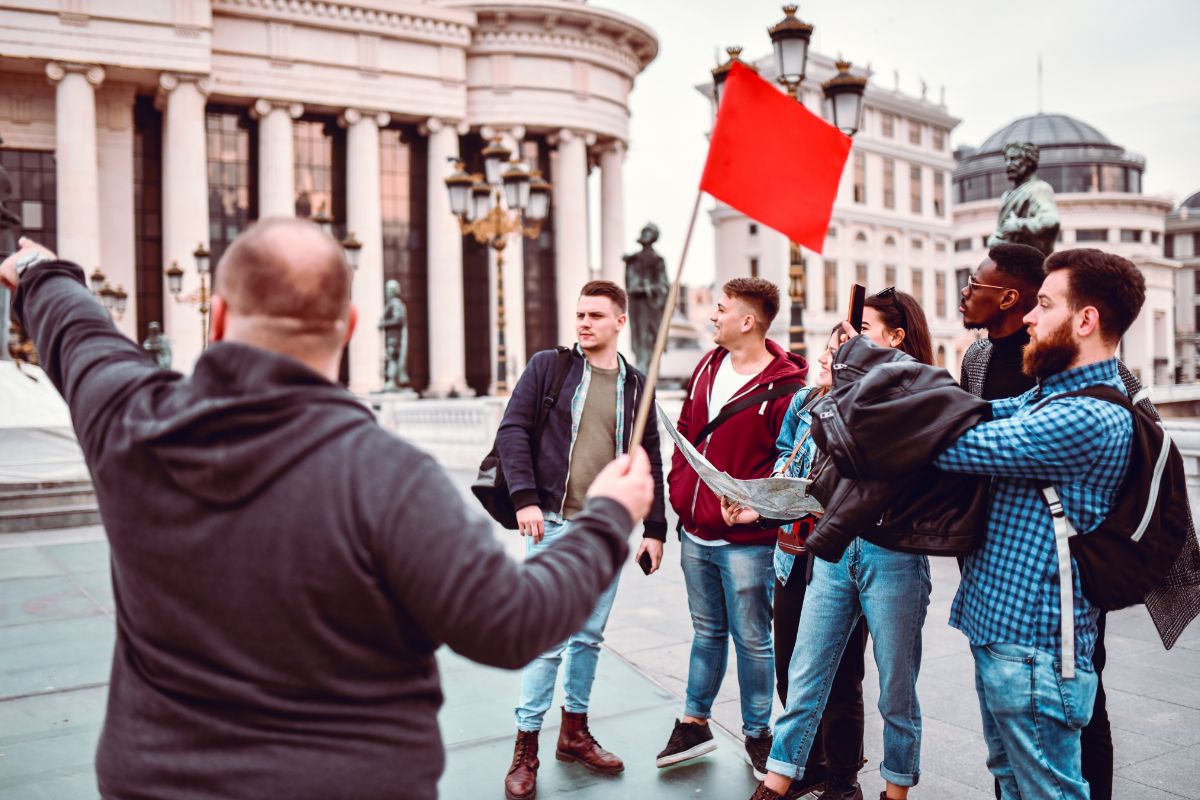 Seeing as though Havana is the most popular tourist destination in Cuba, you can expect a number of these tours to focus on the city.
A lot of Havana's hidden gems are kept secret by the friendly locals.
Therefore, the best way to explore Havana is by joining a local on a private walking tour.
Led by locals that speak English, you'll get a taste of what Havana is really like behind the same old usual sites.
Of course, you'll still get to visit Old Havana like everyone else, but you'll also be blessed with some quirky extras that include the best local lunch spots and unique streets.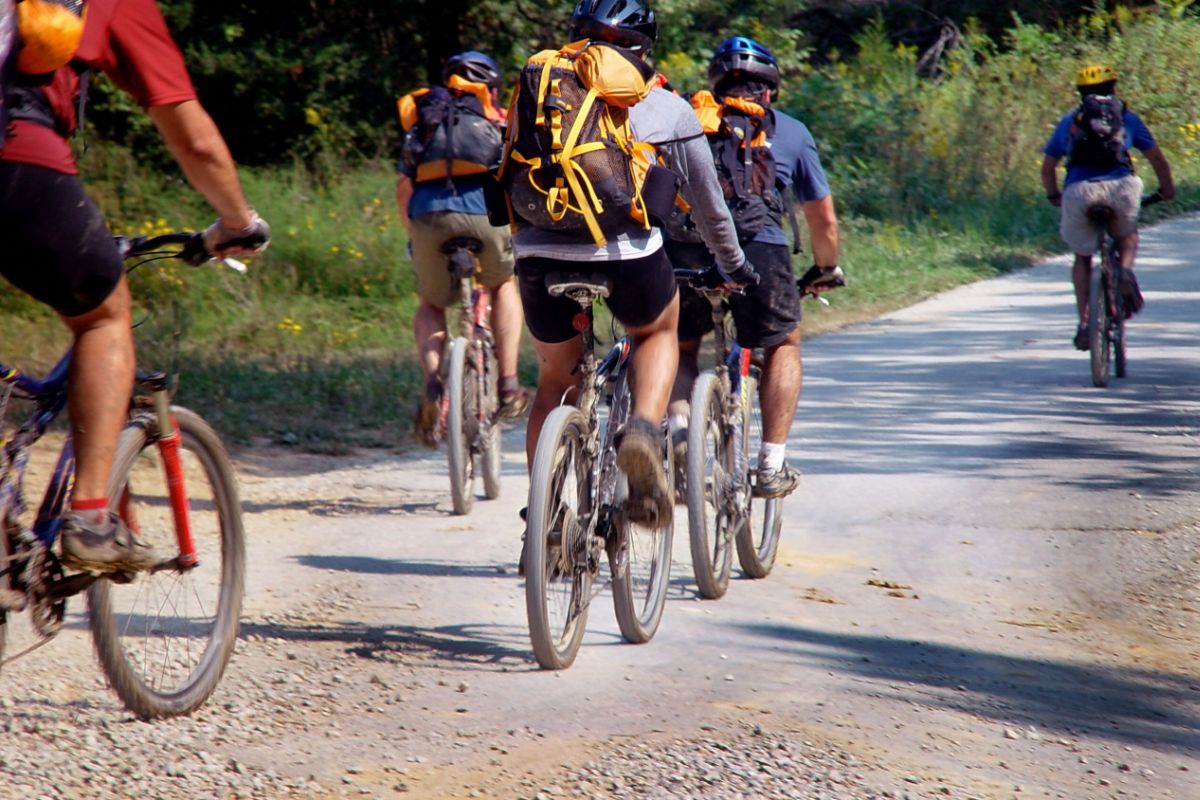 If you want a truly one-of-a-kind Cuban experience and love to cycle, this next tour could be perfect for you.
G Adventures operates one of the best holiday tours in the Caribbean by giving tourists the chance to experience Cuba's most interesting, unique, and beautiful spots on two wheels.
This 8-day tour takes you alongside some of Cuba's most scenic sights and routes.
You'll visit the Garden Province of Pinar del Rio, the historic Cueva de Los Portales, and the stunning Ancon peninsula, boasting an unbelievable coastline.
With plenty of time for relaxing and swimming on tropical beaches, and mingling with the locals, this is easily one of the most adventurous tours in Cuba.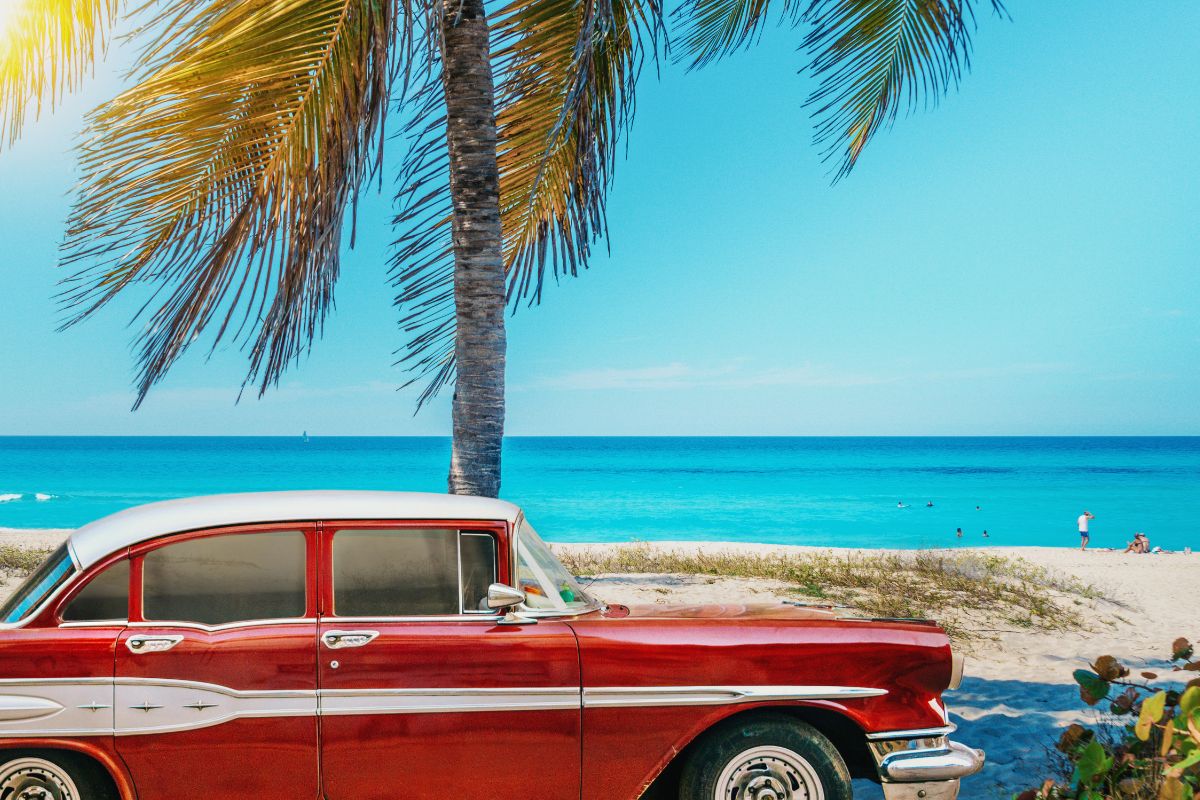 If you prefer to keep things a little less sweaty, but still want to see more of Cuba, take a look at this brilliant Varadero day trip.
This tour takes you around Varadero in a classic American car.
Varadero is a tropical town with plenty to see, so traveling by car is a great way to get around.
Your local tour guide will show you the impressive Hicacos peninsula in ultimate comfort and style.
Traveling through stunning landscapes, you'll never want the tour to end.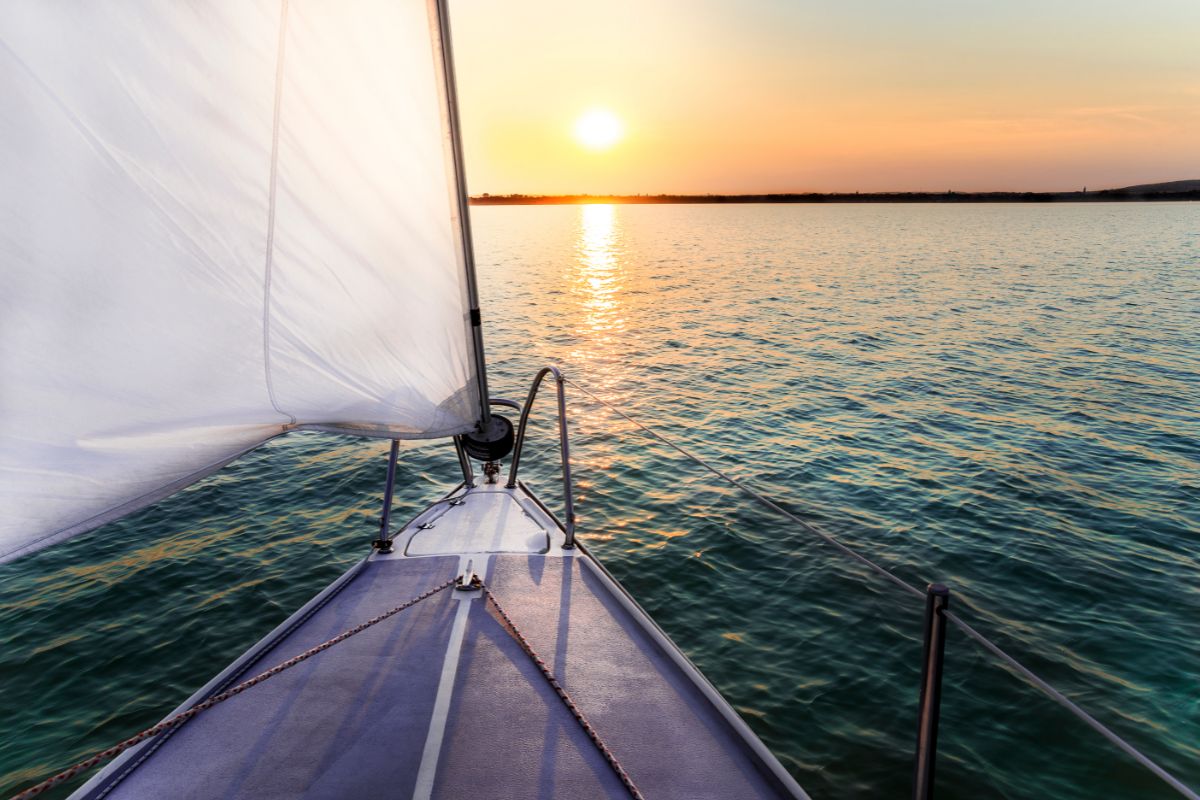 Have you ever dreamt of soaking up the sun in the Caribbean? Now's your chance!
This luxurious catamaran takes you for an idyllic day of sailing around Cayo Blanco.
You'll visit a mesmerizing tropical beach, coral reefs, and have time to relax, before tucking into a fresh lobster lunch.
Visiting deserted islands with crystal clear water this isn't a tour you'll want to miss.
Oh, and did we mention, there's an open bar included?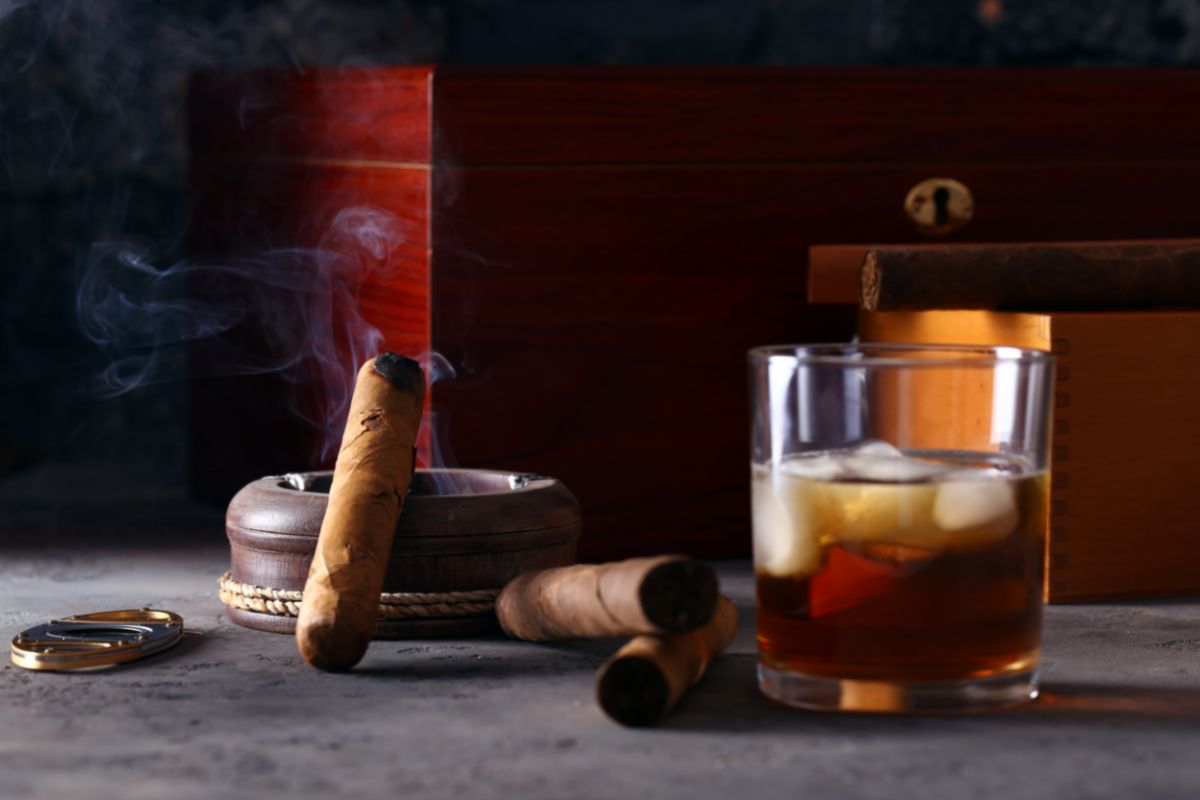 Sugar, rum, and tobacco are three of Cuba's biggest and most important exports.
With that in mind, a sugar, rum, and tobacco tour is a great way to learn more about how Cubans make a living.
Starting in Varadero, you'll visit a sugar cane plantation and get to try rum and tobacco.
You'll be shown exactly how each product is made and visit museums dedicated to each industry.
Incredibly insightful, tourists are also given time to explore Cardenas, before being treated to a horse-drawn carriage ride.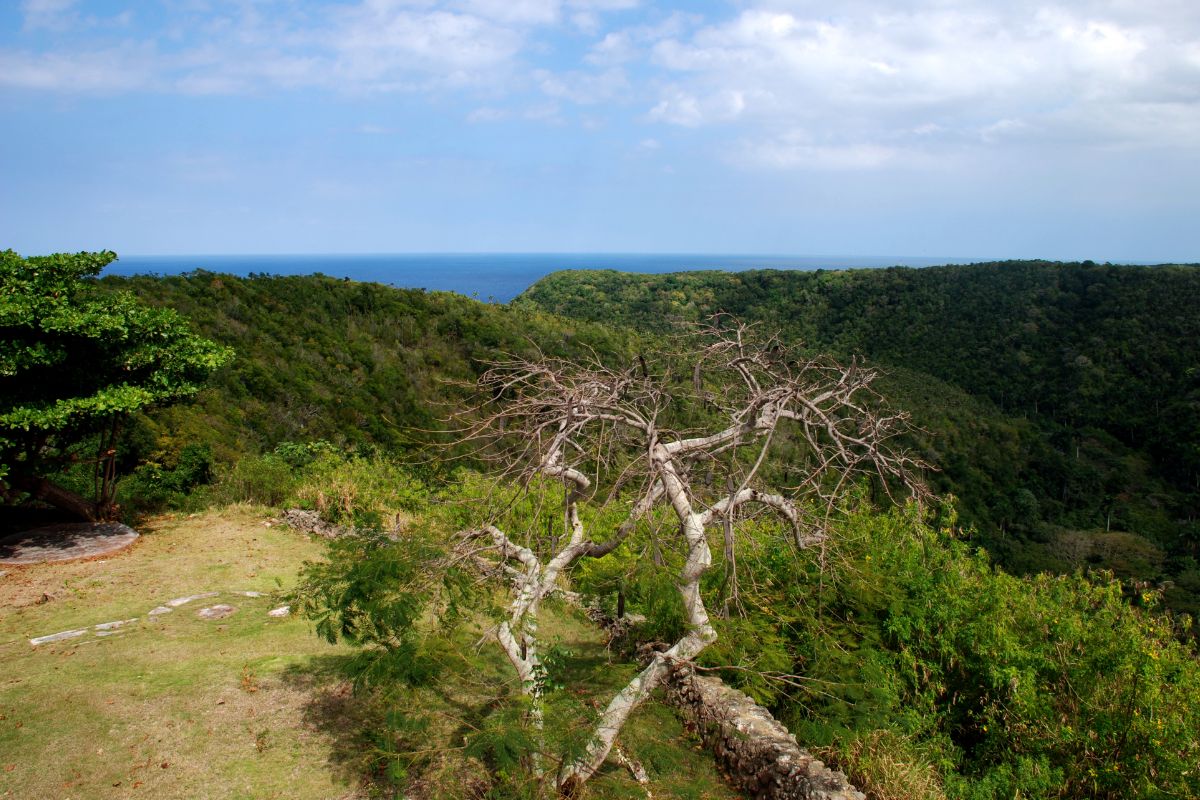 The next tour on our list is this epic Yumuri Valley jeep safari.
Cuba might not be as famous for its incredible scenery as other Caribbean islands are, but the island nation still has plenty to offer and some awesome hidden gems.
Picking you up in Varadero, this safari tour takes you through the stunning Yumuri Valley.
During your journey, you'll also swim in a coral reef, explore Saturn Cave, and drift down the Canimar River.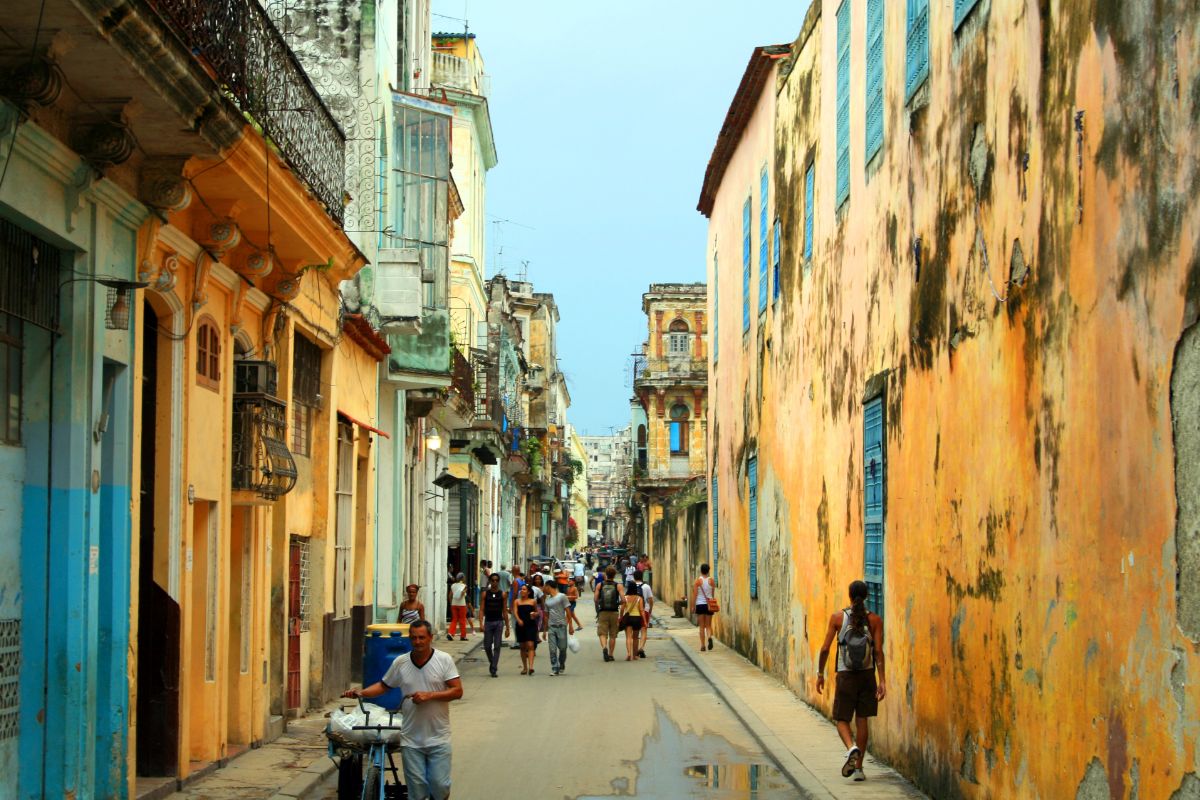 Havana has a range of religious communities that hold deep beliefs and philosophies.
A great way to learn more about the traditional African beliefs and Christianity in the city is via a fascinating walking tour.
Your local, English-speaking guide will take you through the city's wonderful communities, giving you the chance to experience the culture for yourself.
The tour even includes a live Rumba show.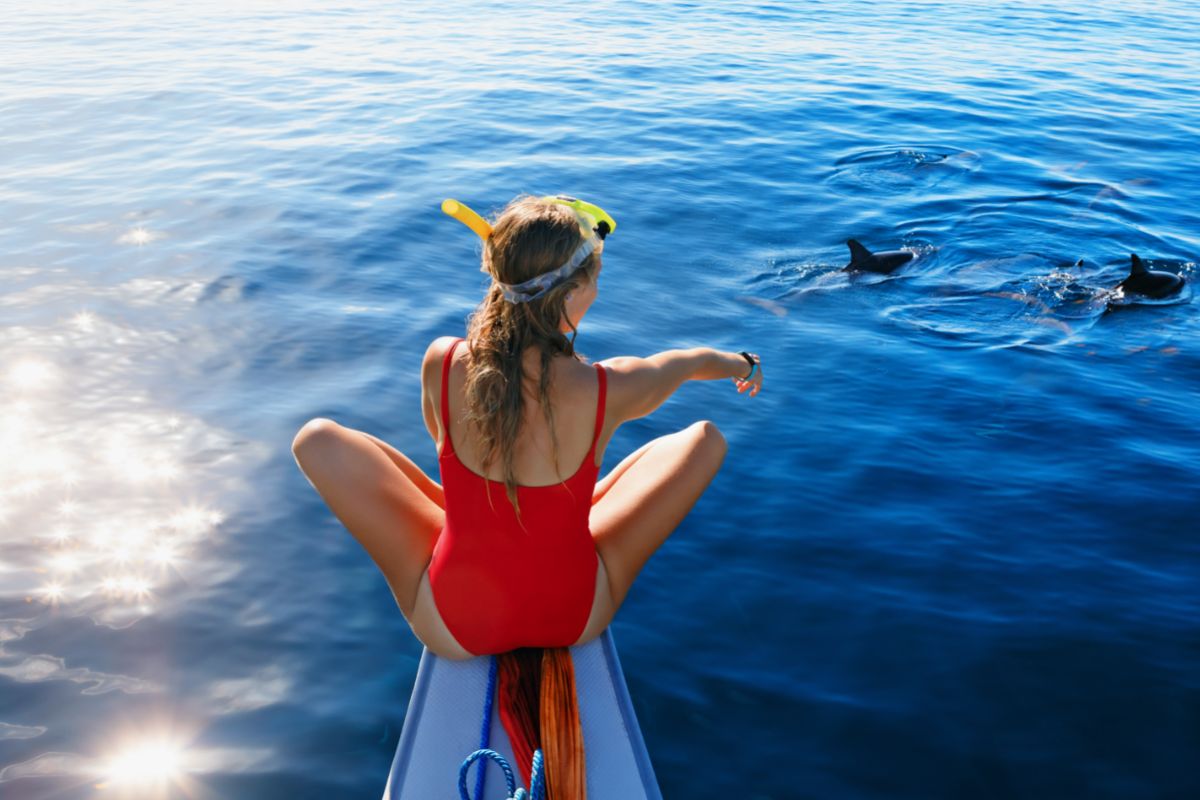 If you love to explore the sea, this full-day swimming and snorkeling tour to Guama could be perfect for you.
Led by professional guides, you'll be lucky enough to discover the beautiful countryside of Matanzas Province.
The tour also crosses Treasure Lake by motorboat and stops off at a crocodile breeding farm.
Of course, you'll also be given plenty of opportunities to swim and snorkel in Caribbean waters.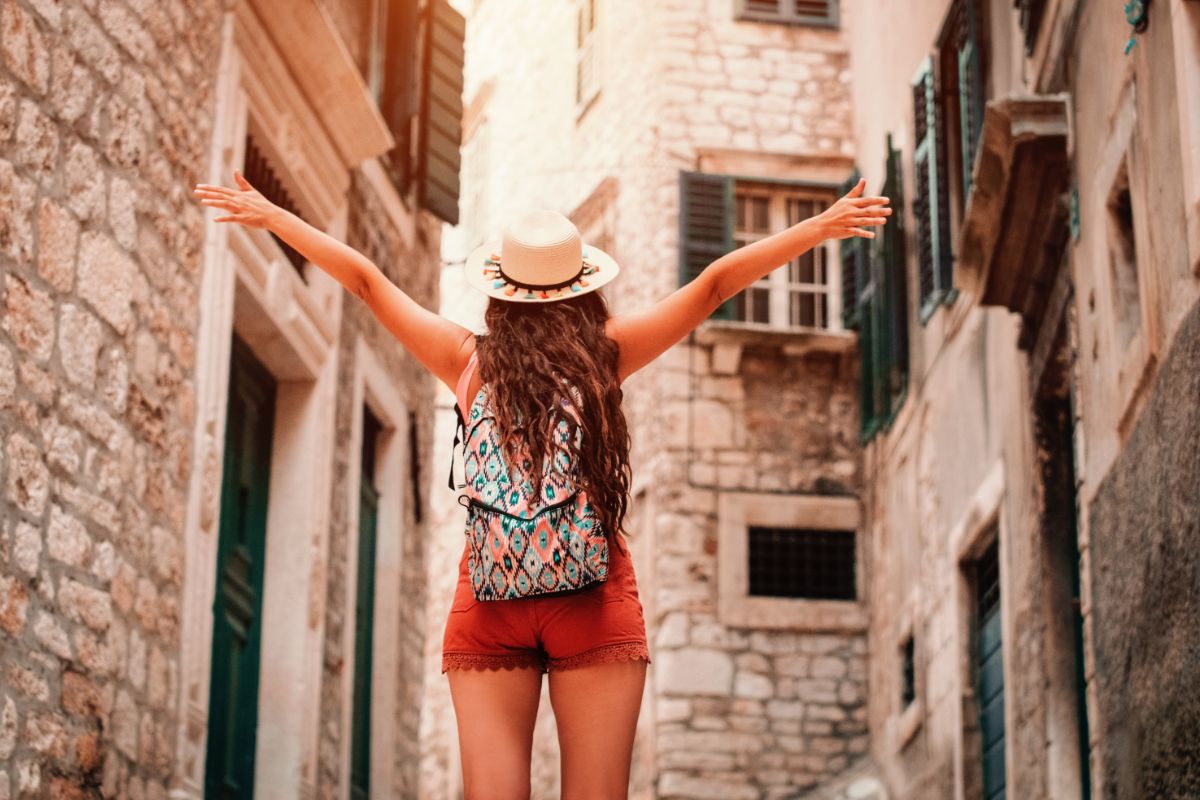 The final hidden gem tour on our list is a wonderful off-the-beaten-track tour of Havana that takes you to all the places that can't be found in a handbook.
You'll explore state-run farms, visit ceramic workshops, and enjoy a Creole dinner.
Drinks and food are included, a knowledgeable guide will take you around, and you'll avoid busy tourist routes while you indulge in Cuban culture.
What's not to like?
In Conclusion
As you can probably tell from this list, there are a wide variety of excellent tours in Cuba that will show you the country's hidden gems.
While most tours take you to the most popular attractions, the tours on this list will give you the chance to see more of Cuba in an exhilarating and exciting way.
Whether it be a countryside cycling tour or a luxury classic car tour through one of the less popular towns, there should be a tour on our list that you will enjoy.
All that's left to do now is narrow the list down and choose the tour you want to go on first!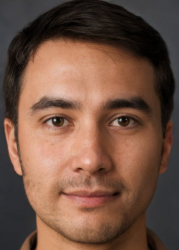 Latest posts by Jim Stanton
(see all)