American cruise ships began visiting the tropical paradise of Cuba in 2016 and more sailings continue to be added each year.
While cruise lines have been sailing the Caribbean for many years it is only recently that there has been an interest in cruise lines that stop off in Cuba.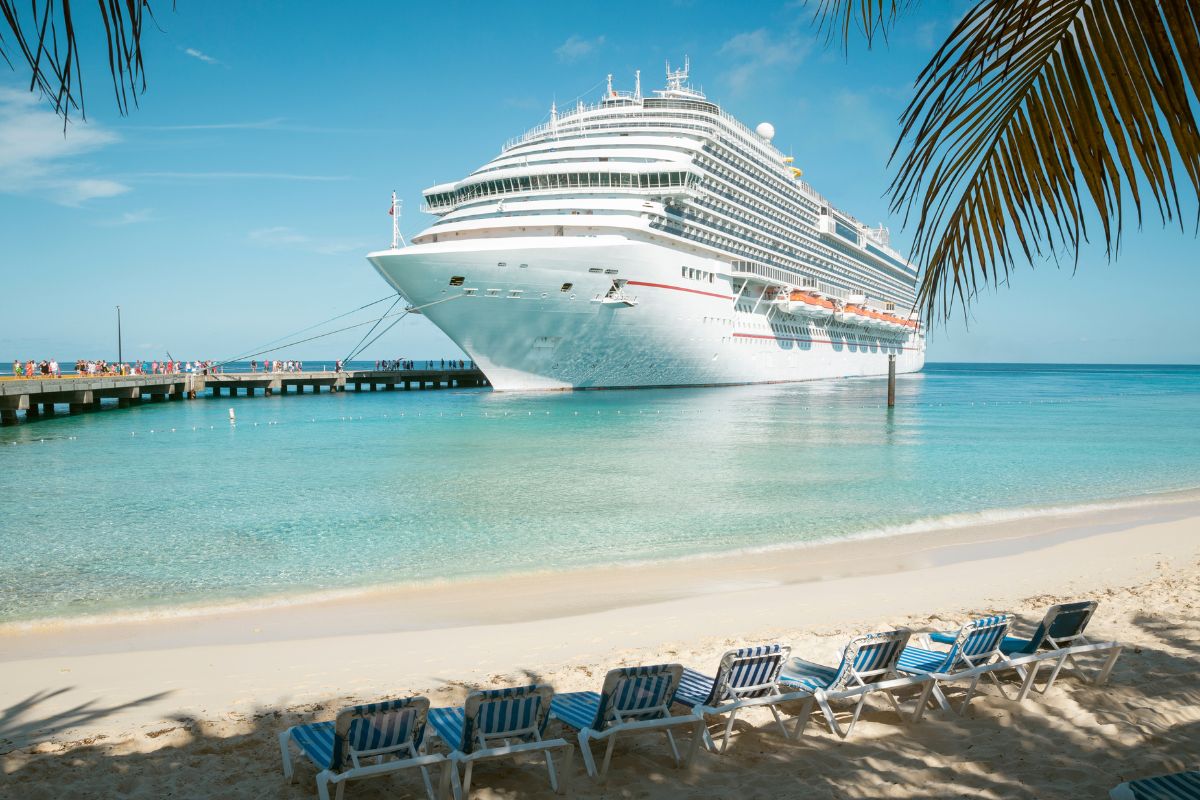 Traveling to Cuba has become more difficult and in 2019 due to government policy changes Americans are no longer permitted to travel to Cuba on Cruise Lines.
This seriously affected the cruise line business and many Americans lost out on their opportunity to take in the beauty of Cuba.
In 2022 sanctions against Cuba are starting to ease which means that soon again cruise lines will once again be able to stop off in Cuba.
Below we look at what cruise lines travel to Cuba so you can plan your time in the sun and take in the vivid colors of the culture-rich country of Cuba soon!
History Of Cruise Lines From The United States To Cuba
Relations were first eased between Cuba and the United States in 2014 but it took a number of years to work through the logistics of establishing cruise routes between the two countries.
In 2016 the first American-owned cruise vessel sailed from Miami to Havana and from 2016 to 2019 it became a hugely popular destination that most people sought in their cruise itineraries.
Between 2016 and 2019 cruise lines such as Royal Caribbean, Carnival, and Norwegian created special routes to stop at Cuba.
The routes stopped at Havana, Santiago de Cuba, and other Cuban ports to give visitors an authentic experience of Cuba.
There were also a number of small and luxury cruise lines that established routes that included Cuba within their Eastern and Western Caribbean itineraries.
Many smaller companies were deeply affected by the policy change in 2019 and are no longer operating, leaving a market for other companies to establish routes to cater to demand.
Virgin Voyages Cuba Cruises
In 2020 businessman Richard Branson established Virgin Voyages with a route specifically bound for Cuba for the company's first ship Scarlet Lady.
The change of government policies in 2019 affected this potential voyage and so the company had to redirect the route to other Caribbean destinations such as the Bahamas, Bimini, and the Dominican Republic.
Virgin Voyages hope to establish a route with Cuba at the centerpiece of the itinerary again soon since restrictions are now easing and the interest in such a route is still very much there for American cruise lovers.
Americans Traveling To Cuba
For Americans, there are still certain restrictions on traveling to Cuba and it is still not yet possible for American-owned cruises to port in Cuba.
If you are planning to take an international cruise it is extremely important that you consult with the company to check that you will be able to legally visit Cuba as an American on the company's cruise.
Americans can now travel to Cuba as long as the purpose of their journey is related to one of twelve specific categories.
The most common category for the Cuban visa that enables Americans to travel for tourist purposes is the Support for the Cuban People category of travel.
By selecting this category the US citizen traveling to Cuba is promising that they will do things that support everyday Cubans during their time in the country.
This would mean that you would eat in Cuban-owned restaurants and shop in local shops and markets.
Certain cruise lines will be able to facilitate travelers under this travel clause but it is best to seek clarification before purchasing your cruise line tickets.
Cruise Lines Traveling To Cuba
All of the below cruise lines are American-friendly and will comply with People-to-People regulations, which are stipulated under travel category 12.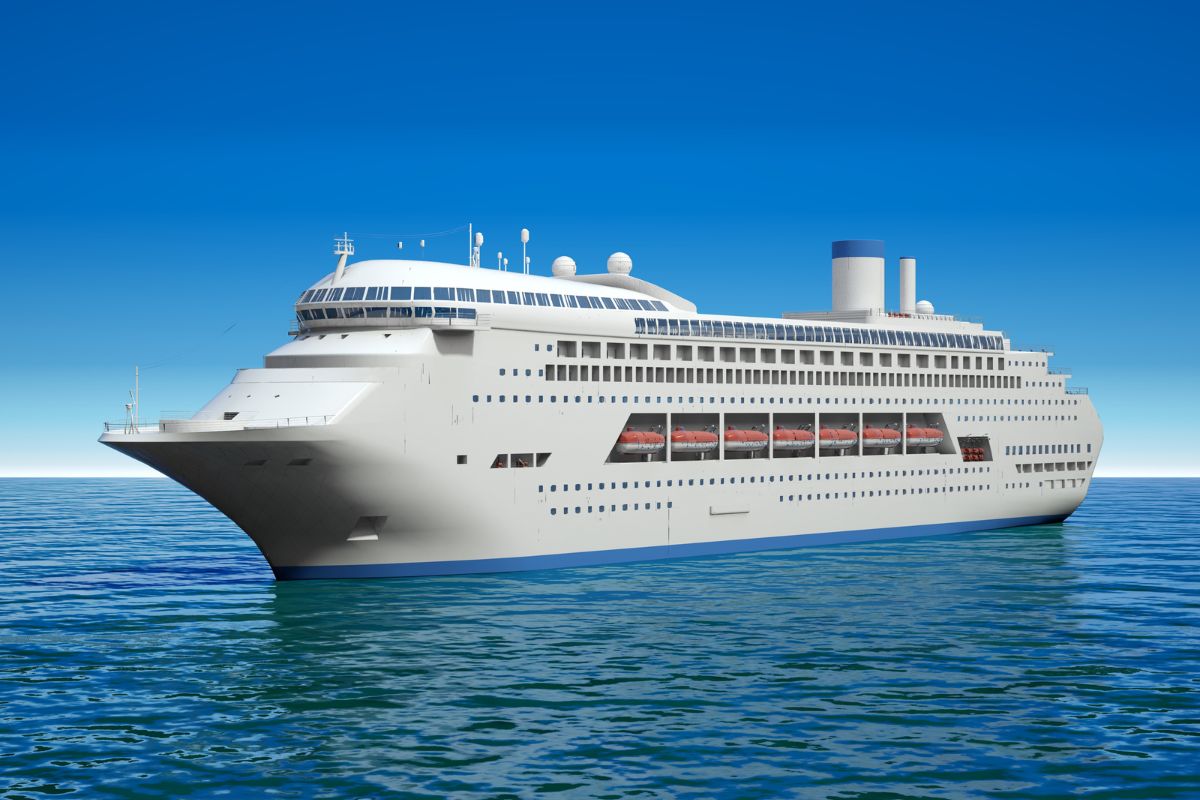 Royal Caribbean International
The Empress of the Sea is the liner from Royal Caribbean International's impressive fleet that travels to Cuba.
This line is suited to budget-conscious travelers who only have a short period of time that they can designate for a cruise.
This route does follow a very strict itinerary and so those who would rather have more time to wander around the island of Cuba may not be suited to this line.
There is now a huge range of routes available with this cruise line that gives great choice from where cruise holidaymakers wish to set off from, the length of the cruise, and where they get to experience.
Regent Seven Seas Cruises
If you want to experience a more luxurious cruise that is all-inclusive and allows you to explore Cuba properly then the range of cruises offered by the Regent Seven Seas is perfect for you.
This luxury line carries up to 700 passengers and includes a number of excursions that will allow you to fully experience the rich culture of Cuba, through art tours, rum, and cigar excursions, and much more.
Choose from three different boats to choose the best cruise for you with Regent Seven Seas Cruises.
Ponant
Ponant is a small French cruise line that has included Cuba in its sailing itineraries since 2017.
If you want an intimate trip you will be sure to experience it with Ponant as the three-masted schooner, Le Ponant, which is bound for Cuba carries just 64 passengers.
Ponant is also popular with those who want to visit less tourist-centric port towns to see different sides of Cuba.
This cruise trip does differ from others as passengers fly to Havana where they board the boat. Most other cruise lines start outside of Cuba.
One thing worth mentioning is that due to the size of the boat it is not suited to anyone who may suffer from motion sickness as the small boat will leave guests feeling more movement and motion than a larger boat would.
Pearl Seas Cruises
This is a fantastic choice for anyone who wants to enjoy detailed and in-depth tours at each of the stops on the cruise's journey.
Cruises to Cuba take place on the Pearl Mist which can carry 200 passengers.
The Pearl Seas is a sister company to American Cruise lines and so they both attract similar clientele, being those who are happy to splurge on their cruise.
There is not a lot of downtime on this cruise as the itineraries are bursting with activities and tours.
This cruise is favored by older passengers who prefer more port than sea days and are happy to enjoy numerous tours over the course of their cruise.
Other cruise lines worth noting include:
Oceania Cruises
Norwegian Cruise Line
M&C Cruises
International Expeditions
Most other cruise operators that have a route running to Cuba are not American-friendly and focus on attracting clientele that can enter Cuba without additional visa requirements.
Final Thoughts
Although there are several international cruise lines that still run cruise lines that port in Cuba it can be difficult for American travelers to be a part of these cruises.
It is hoped that in the next few years the cruise line routes connecting the United States with Cuba will reopen again allowing for American holidaymakers to once again have the opportunity to experience Cuba and all that the country has to offer.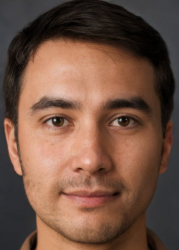 Latest posts by Jim Stanton
(see all)