To see the best of the island of Cuba typically means getting onto a sailing boat to explore the surrounding seas.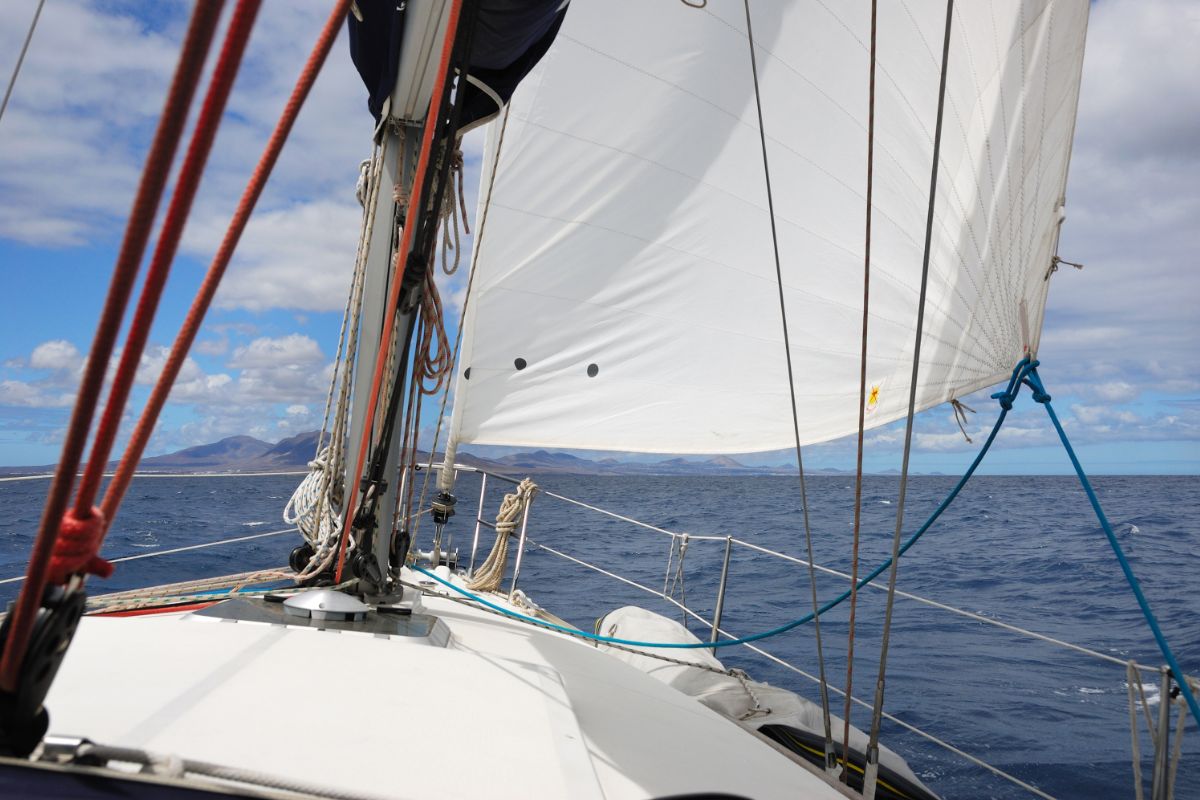 Aside from the waters being one of the most peaceful methods of getting around the island, there are several activities you can do too.
From snorkeling to simply catching some sunshine while the sailing boat moves you to the next destination.
In this article, we will look at 8 truly amazing Cuban sailing trips you simply have to try.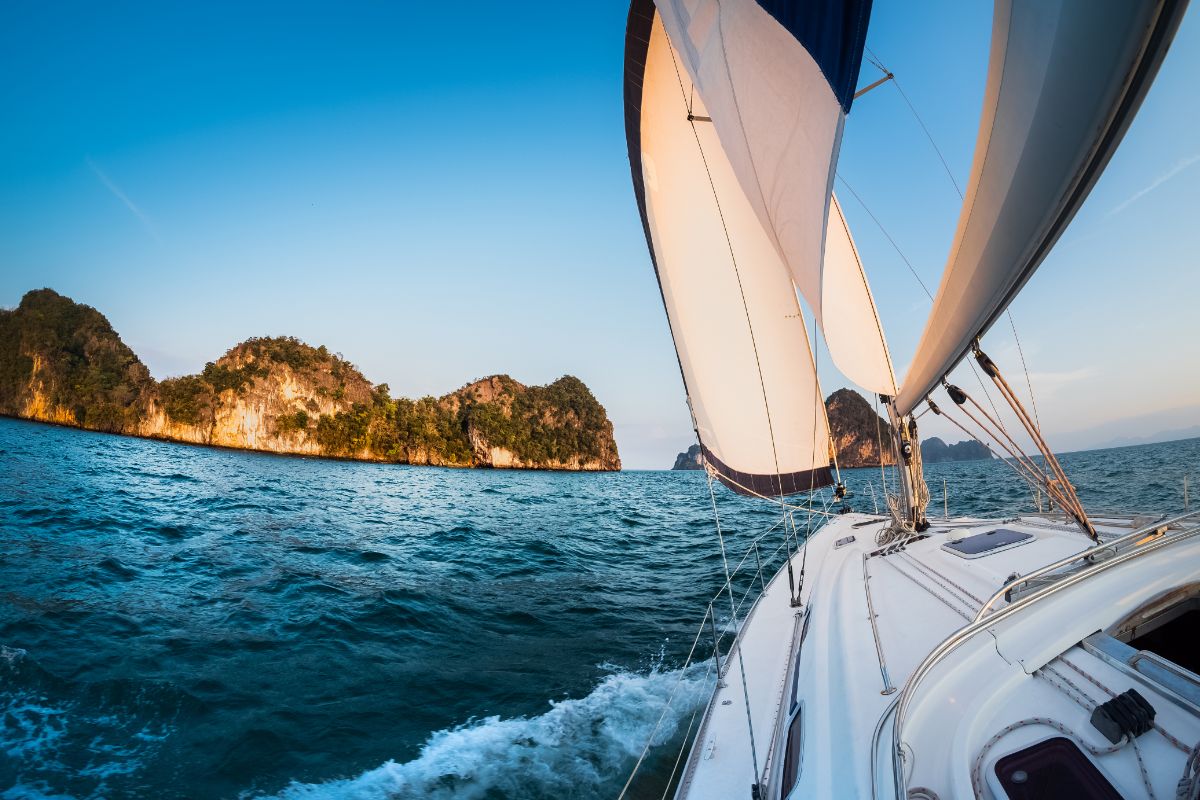 With Adventure Life, you can see Cuba while on a beautiful tall ship and take your pick of their Cuban tours.
The Sea Cloud II is a windjammer that includes all those exceptional standards you would expect from a five-star cruise ship.
There are two tours available on this hugely impressive ship, the first is an 11-day cruise that goes from the capital city of Havana to Santo Domingo via Cienfuegos, Santiago de Cuba, Maria La Gorda, Port Antonio in Jamaica, and the Dominican Republic.
Snorkel the clear waters, visit sugar and banana plantations and appreciate the best of Cuban music.
For a truly unforgettable sailing trip during the holidays, experience their Festive Days In Cuba tour.
This is a 15-day cruise that heads from Havana across the same destinations yet takes a bit longer to take in a five-course gala dinner, amongst other activities.
Try to find out if Santa delivers his presents aboard a tall ship and do so in exquisite luxury.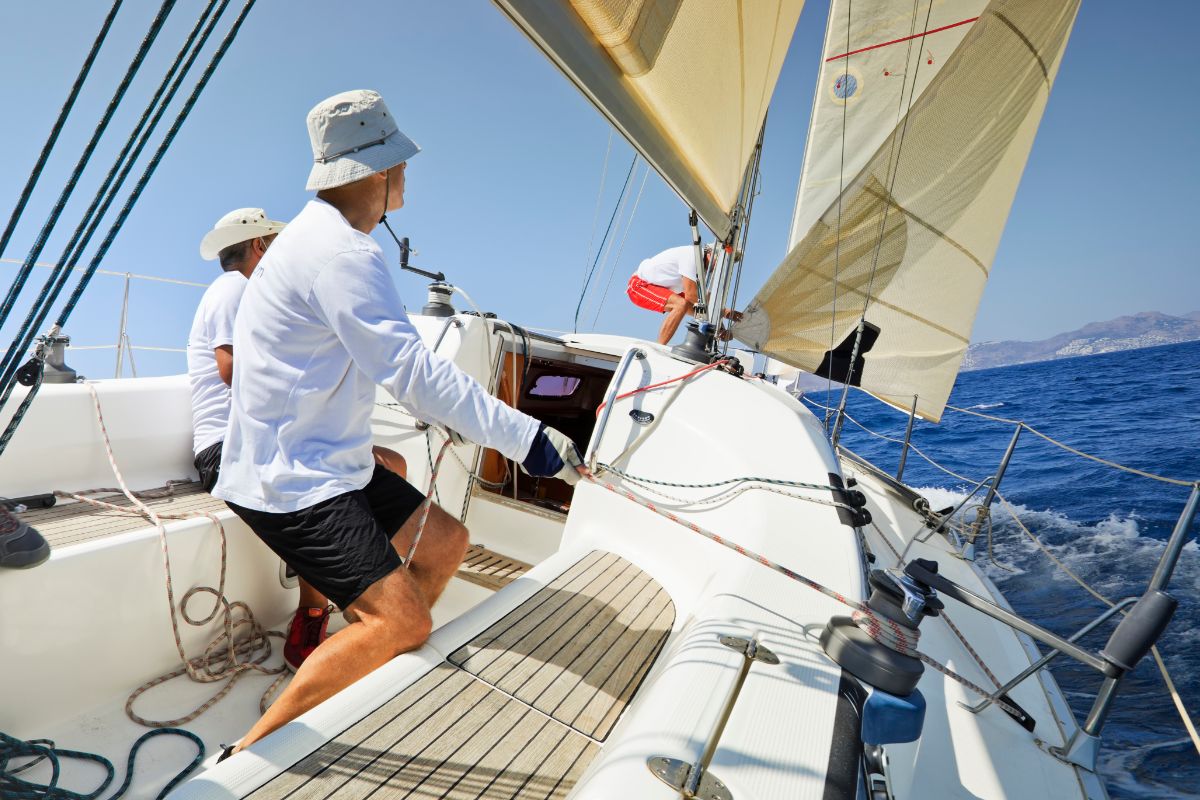 To fully take in the splendor of the Canarreos Archipelago, take Intrepid Travel's cruise around those Cuban islands.
Start in the Old Town of Havana then begin your voyage via the clear waters of Cayeria Los Majaes to enjoy some gorgeous beaches, snorkel the waters of Cayo Alcatraz and visit the biological preserve known as Cayo Cantiles.
All on their spacious catamaran for expertly smooth sailing.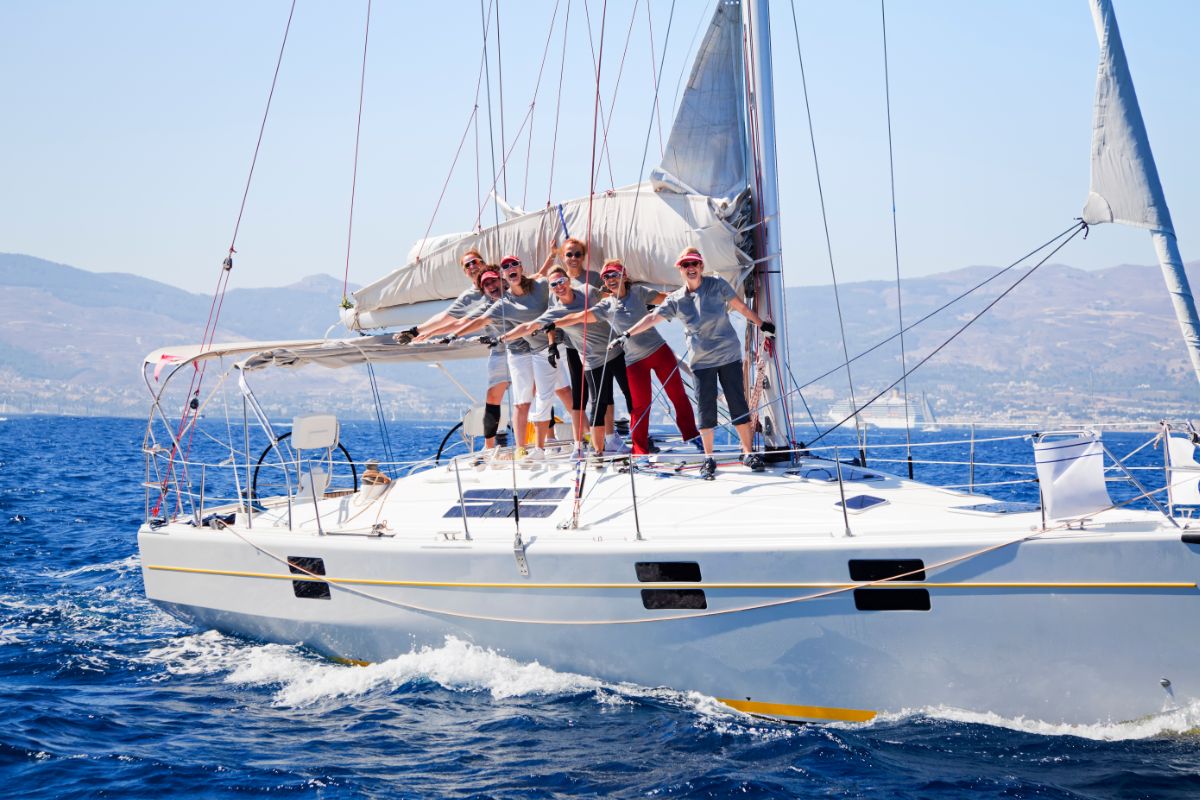 For a sailing trip that will give something back to the island of Cuba, go with EcoCuba Pro.
Their emphasis is on travel experiences that offer great value in a beautiful part of the world.
Trips begin in Varadero Town and head through the Caribbean to take in some spectacular reefs, then Western Cuba's beaches, San Juan de los Remedios, spotting marine life at Fragoso and Francés, and beach time at Cayo Blanco before ending in Havana.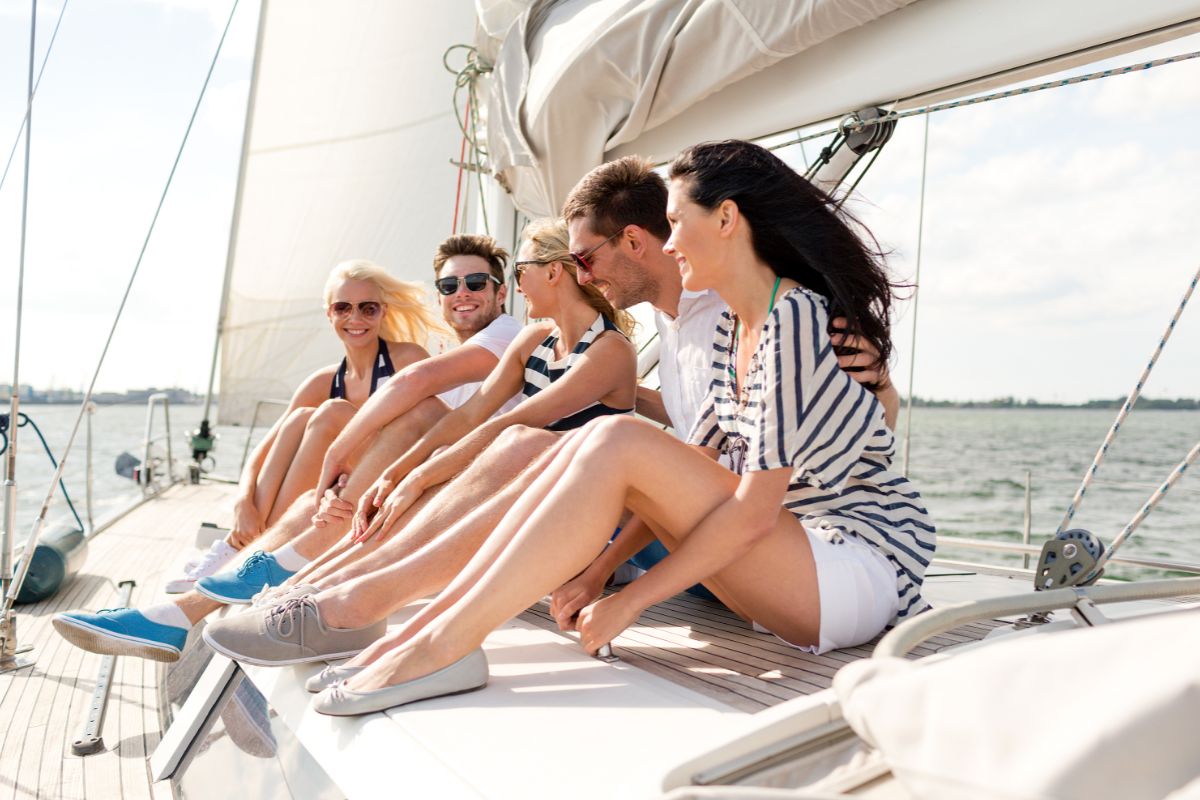 For a more intimate sailing experience, try a 16-capacity catamaran.
Kilroy offers an eight-day sailing trip that begins and finishes in Havana yet it's what happens between that matters.
From exploring the town of Trinidad to a cave hike, snorkeling in Cayo Blanco de Zaza and Cayos Machos de Fuera, to sailing the way to Cienfuegos.
The trip also includes seafood caught fresh you can enjoy onboard.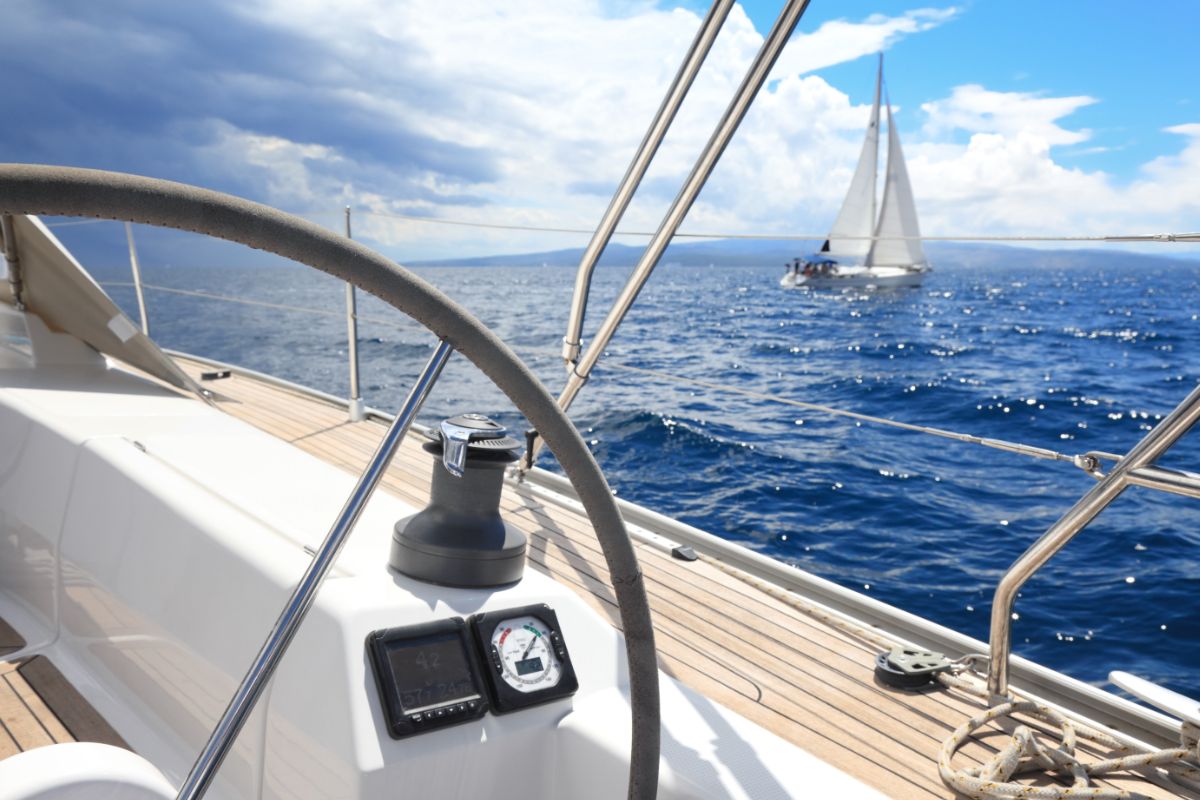 If you have little time to spare, try a yacht charter tour.
Platten Sailing includes well-equipped charter yachts with trips to take in Trinidad, the Jardines de la Reina near Cienfuegos, Cayo Largo, and the well-known Bay of Pigs at Playa Giron.
There is a wide range of sailing yachts, catamarans, and monohulls to choose from.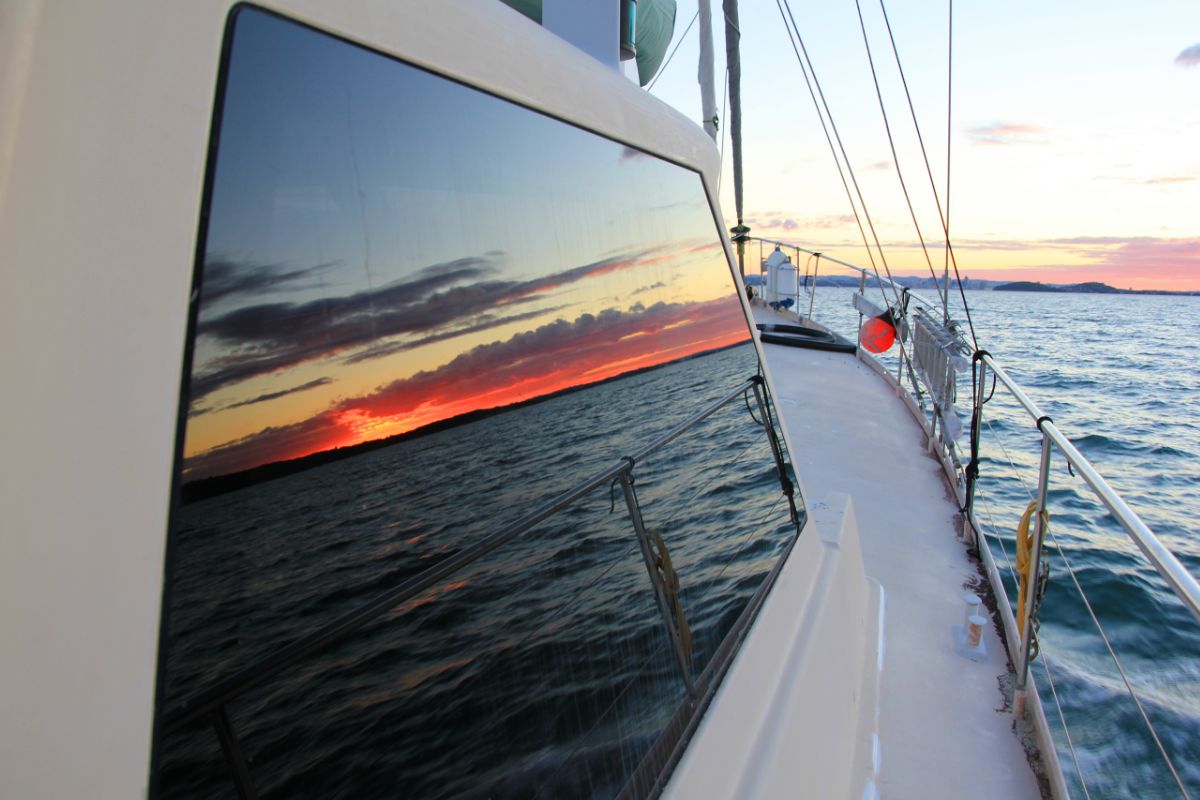 You can see so much on a yacht across ten days.
The sailing tour from Cuba Unbound begins in Havana and ends in Cienfuegos, taking in the Canarreos Archipelago for kayaking and snorkeling their sparkling reefs.
You could even find your own path on a provided paddle board, especially useful if you want to see the island's bird life including gulls, osprey, and herons.
For a more sedate experience, hop on land to see the iguanas and Cuba's only monkeys in Cayo Antiles.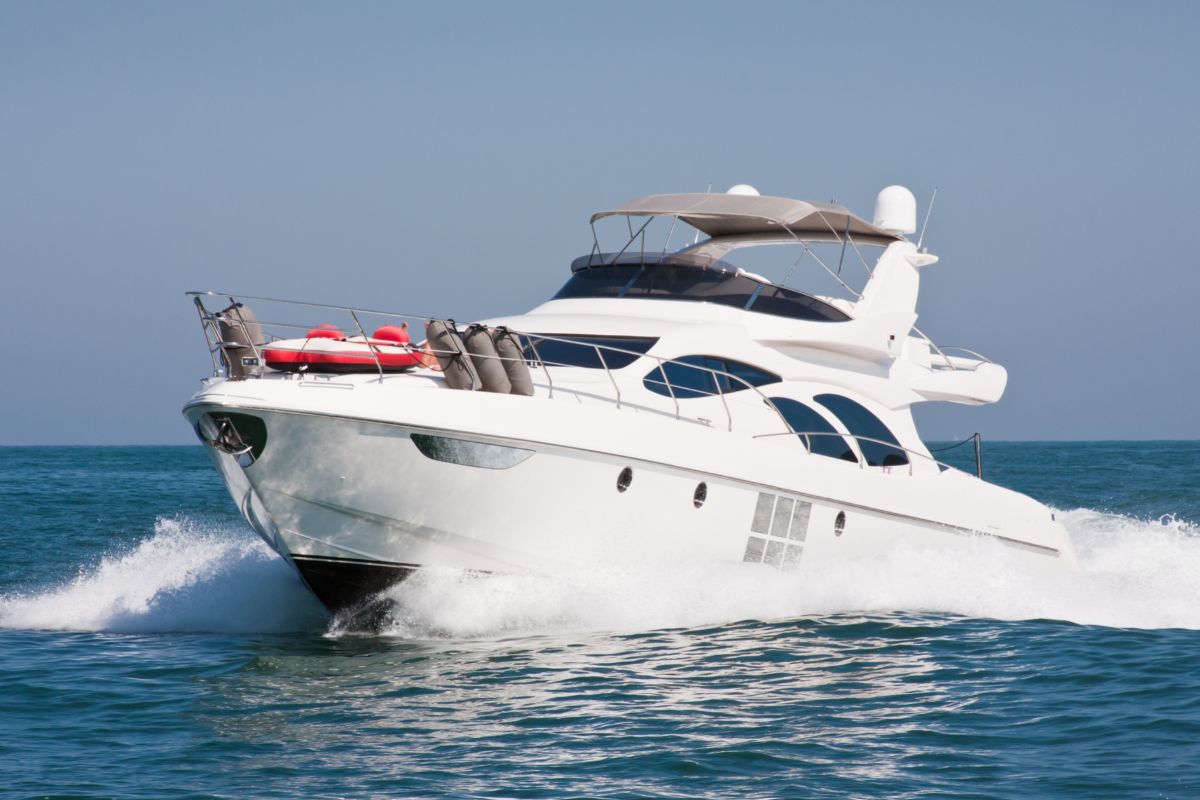 Starting in Havana, Chimu Adventures has a nine-day itinerary to take in the most memorable aspects of Cuba.
These include a walking tour in Old Havana, a visit to a cigar factory, and a tour by a vintage car.
The tour then heads to the Spanish colonial settlement of Trinidad, including the sugar mills, and sets out to explore the gorgeous Bahia de Cienfuegos.
Take in the colonial sites at Valle de Los Ingenios and even visit Che Guevara's final resting place at Santa Clara.
Final Thoughts
If a sailing trip is on your bucket list then there are few better places to do so than in and around the island of Cuba.
While the highlights of Havana can include a visit to a cigar factory or a tour in a vintage car, experiencing the turquoise waters that surround the island can be a truly unforgettable experience.
This could mean a tall ship, a catamaran, or a yacht though each comes with its own sense of comfort.
Many destinations should be of interest to anyone who visits Cuba and wants to take in the Caribbean.
From Trinidad as a colonial settlement to sugar cane plantations, biological preservations, and spots to go snorkeling to see marine life.
There are also historical places to take in including Che Guevara's final resting place and the Bay of Pigs.
The island of Cuba is well worth a visit and a sailing trip is arguably the best way to do so.
Frequently Asked Questions
Can US Citizens Legally Sail To Cuba?
Back in June 2019, a law was brought in that meant sailing to Cuba by a private yacht was deemed illegal.
The ban essentially meant that US citizens are not allowed to legally sail to Cuba, even on their own yachts.
Can You Swim From Key West In Miami To Cuba?
Though it is not advised, it is possible to swim from Key West in Miami across to Cuba.
The swim took the endurance swimmer, Diana Nyad, a full 53 hours of continuous swimming.
Nyad went from Havana and managed to swim without the aid of a shark cage and was supported by a team of 35 people.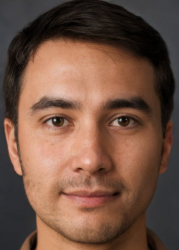 Latest posts by Jim Stanton
(see all)