Like most parts of the Caribbean, Cuba is well known for its fishing.
Thanks to the tropical Caribbean water there is a wide range of exotic fish to catch.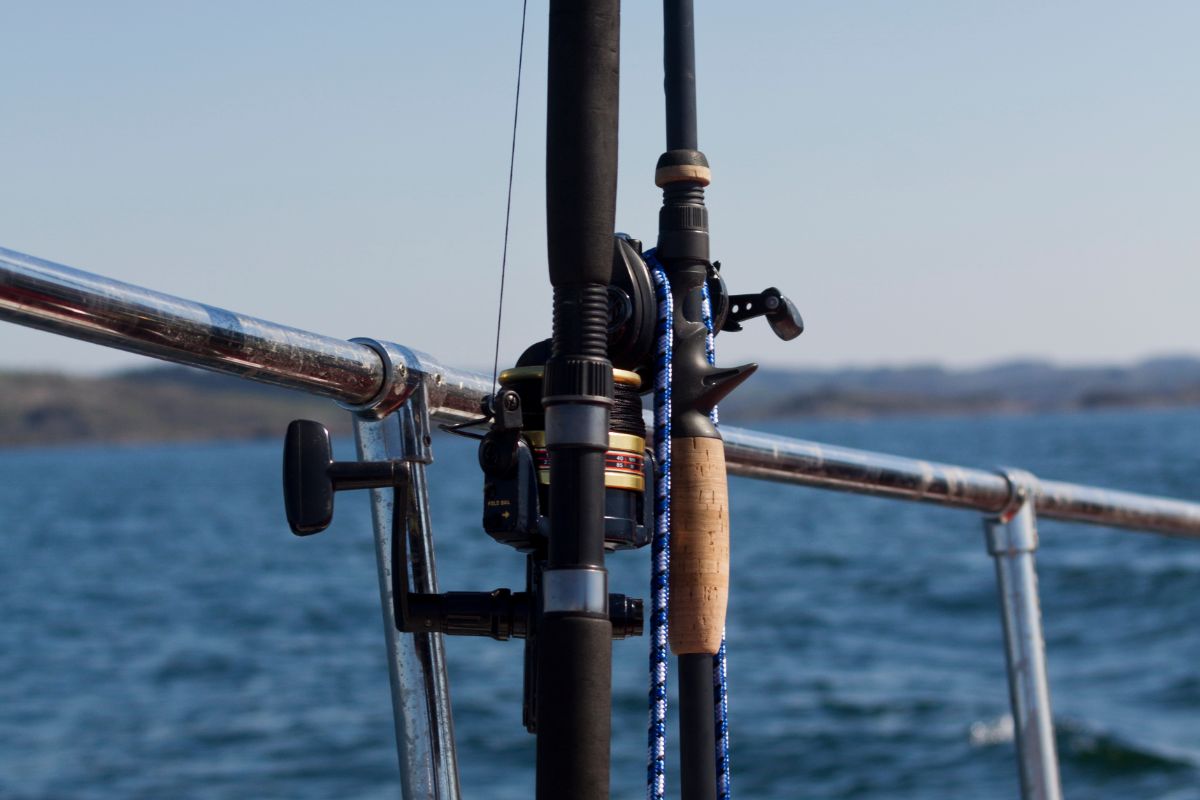 Interestingly, the fish around Cuba are also bigger on average than in other nearby countries.
This has helped turn Cuba into somewhat of an anglers paradise.
With the opportunity to catch large bonefish, permit, tarpon, jacks, snapper, and so much more, a fishing trip should be on the agenda, no matter what your ability level.
In fact, most fishing trips in Cuba are put together with every type of angler in mind.
For beginners, seasoned professionals and guides will help you learn.
For more experienced anglers, you'll be given more freedom to catch fish, with the guides simply helping you find them.
In today's post, we're going to give you a taste of what you can expect from a Cuban fishing trip.
In this post, you'll find the best fishing trips Cuba has to offer. If you're looking for an incredible trip, make sure you stick around!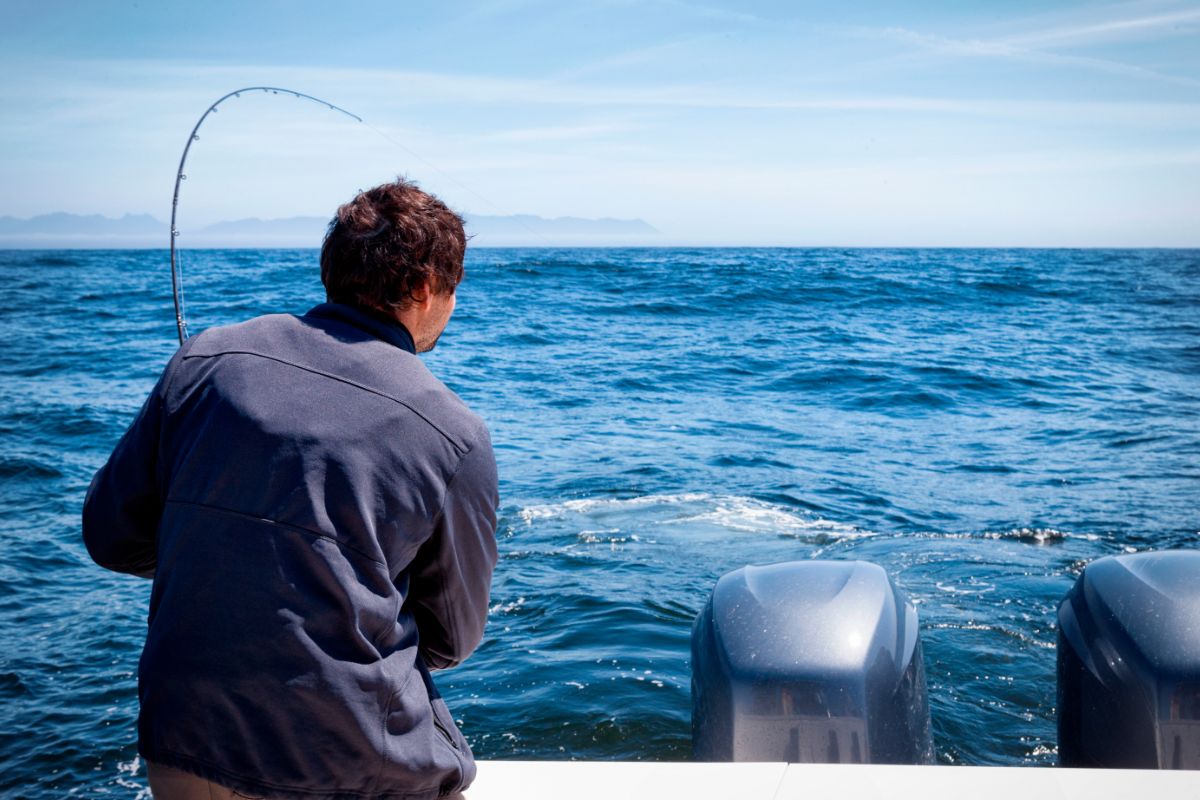 We'll kickstart our list with one of the best deep-sea fishing trips in Cuba.
Leaving from Varadero, this deep sea fishing trip is between 5 and 7 hours long.
It gives any level of angler the opportunity to try and catch all manner of exotic fish.
The trip comes with the equipment you need, expert instructors, transport, and an open bar where you can enjoy snacks, beers, and Cuban cocktails.
The only thing you need to remember is bathing gear and your sunblock.
During the trip, you'll be shown the best locations in Cuba for deep-sea fishing before being given plenty of time to catch fish.
Beginners will be taught how to deep sea fish, while more experienced anglers will be pointed in the right direction.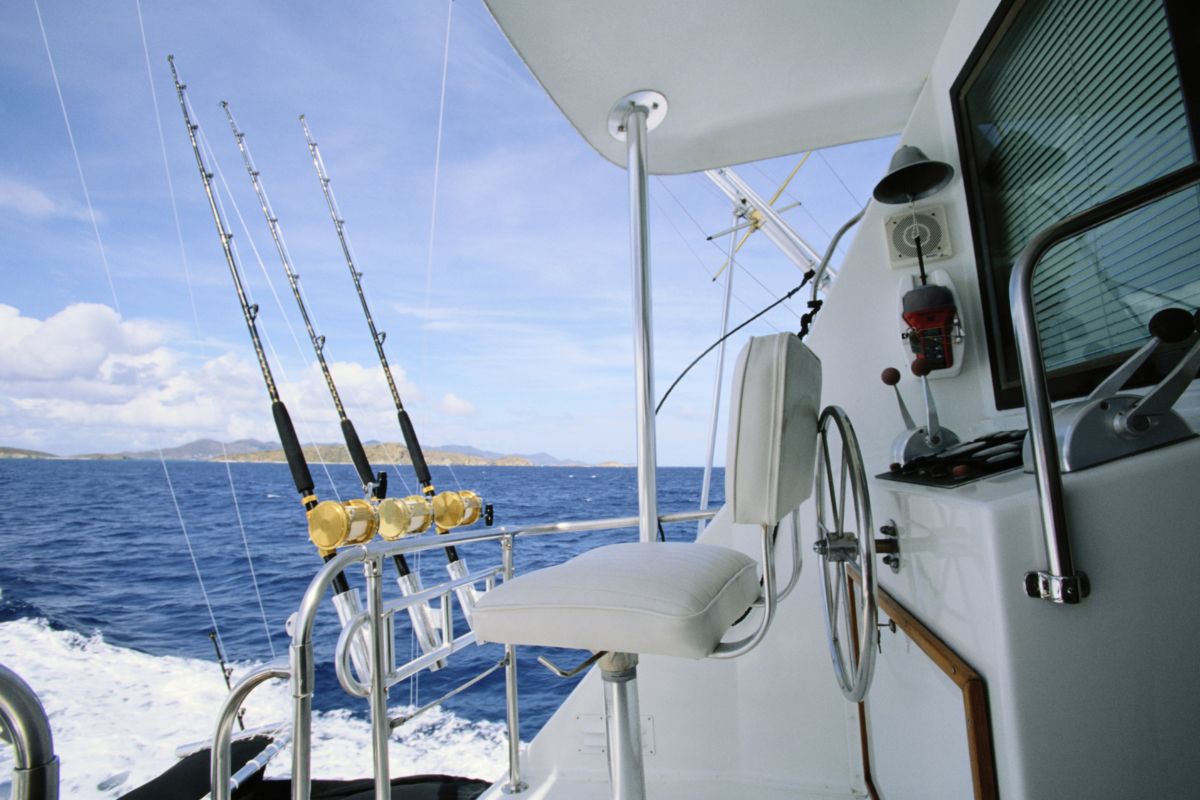 A lot of fishing trips in Cuba take place over the course of several days, making them perfect for anglers looking for a fully immersive fishing holiday.
The best thing about these trips is that you don't have to be an expert angler to enjoy them.
This fishing trip from P.A.C Voyages sums things up perfectly.
Taking place in the Isle of Youth, this fishing trip is designed for anyone that loves fishing or wants to.
For starters, the location in which the tour takes place is a lot less touristy than other destinations.
Secondly, you'll have access to a wide range of fish including tarpon, bonefish, and permit.
Finally, you'll get to stay on a luxury 75-foot yacht for the duration of your stay.
Aside from your fishing essentials, food and drink are also provided.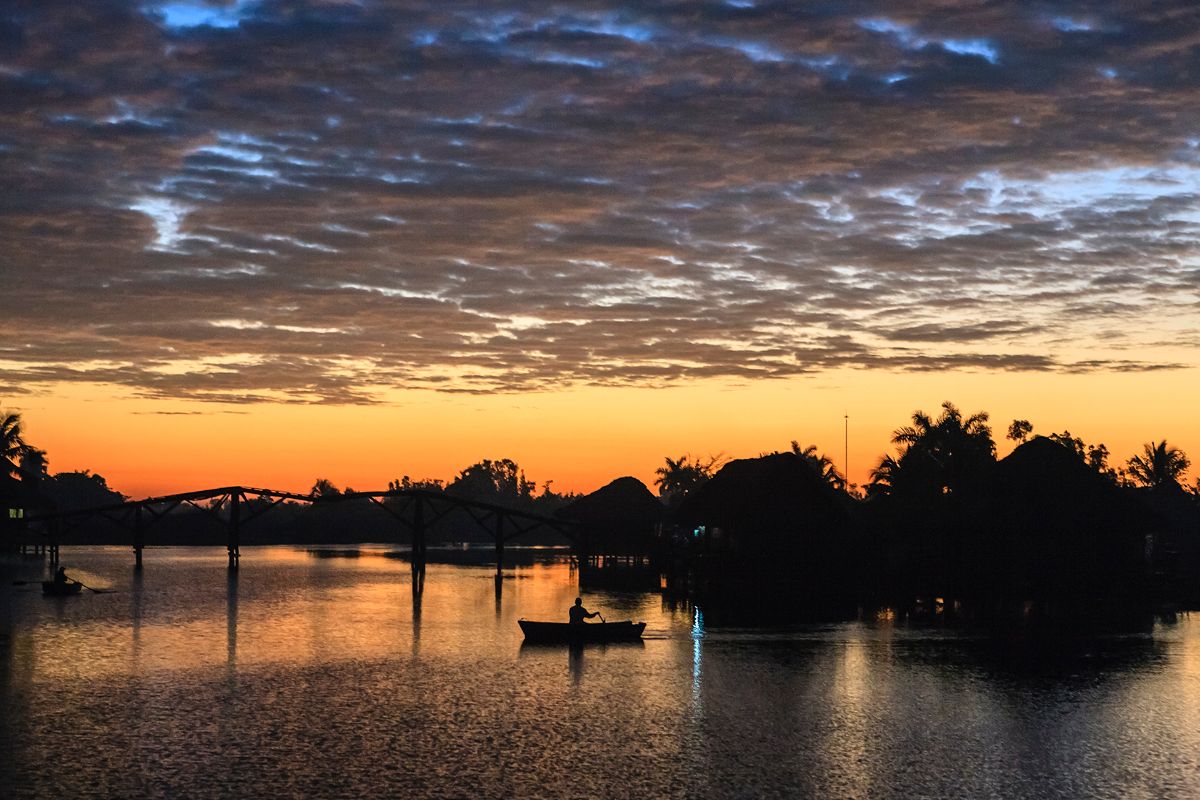 Flats and Beyond offer a more unique fishing trip that gets anglers to assist local fishermen and fishing schools in an environmental project.
If you want to learn more about fishing in Cuba while you fish, this could be the perfect trip for you.
Located within Cienaga de Zapata National Park, just two hours away from Havana the money you pay for your fishing trip will go back into the local community and help fund other social groups.
The seasoned guides will put you on tarpon, permit, snapper, jacks, bonefish, and more during your trip.
You can rest assured that each guide knows every flat, creek, and boca.
During the trip, you'll also be shown how to fish in a more environmentally friendly way.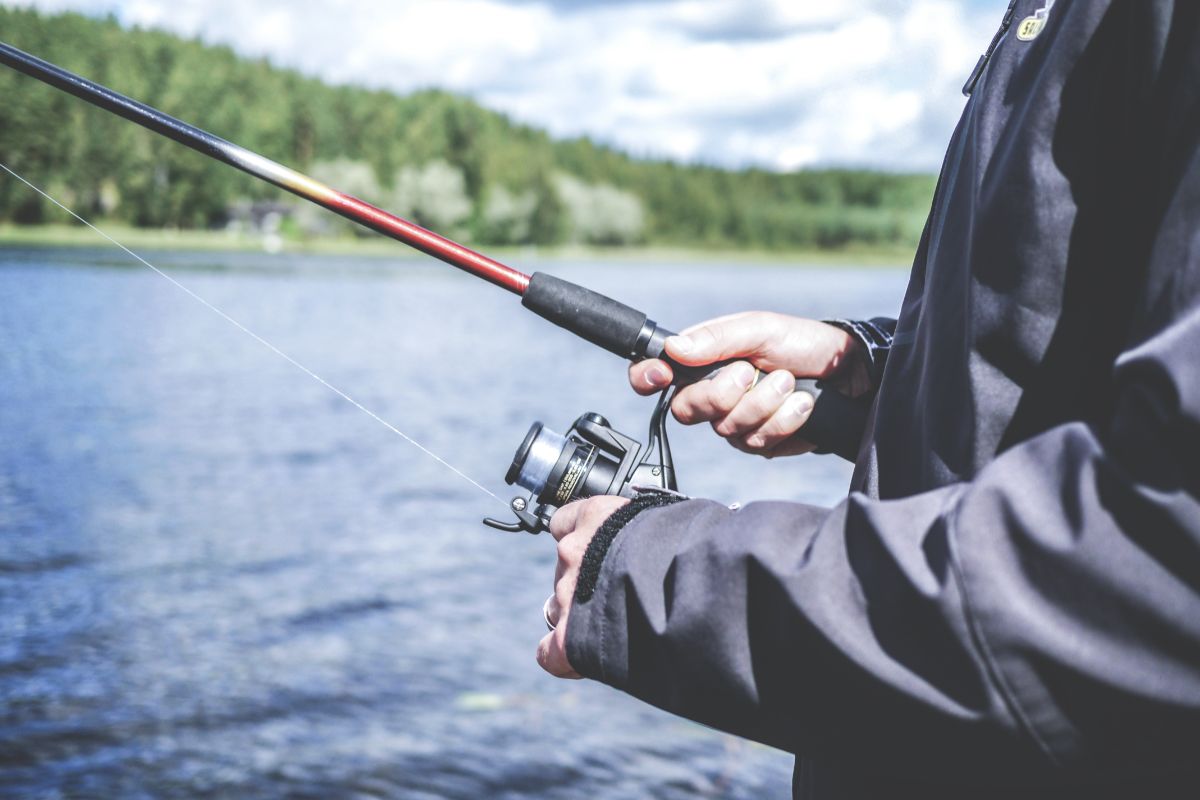 Next up, we have EAC tours and their fishing Cuba trip.
Aimed at all levels of angler, this trip is led by two expert guides that pride themselves on delivering the best trip possible.
The trip takes place over 8 days and includes 3 or 5 days of fishing.
The other days include time to explore Havana via a walking tour, interactions with local Cubans, and a ride in one of the many American classic cars.
Your guides will take you on a fly fishing adventure in Cienaga de Zapata National Park, one of the world's best fly fishing destinations.
You can expect to catch tarpon, bonefish, and permit.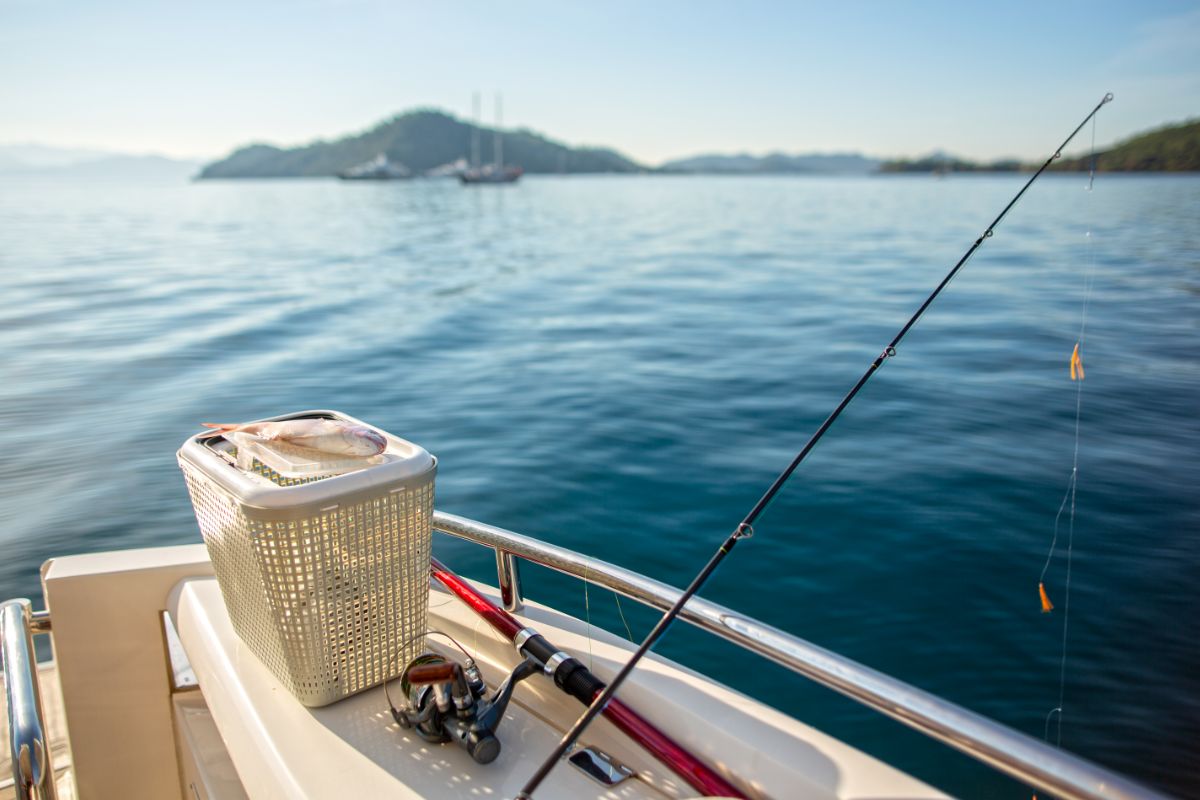 Fishing With Larry offers a wide range of fishing services across Cuba. One of the best is the Cuba liveaboard fly fishing trip.
This trip is primarily aimed at groups of anglers traveling together and consists of five to seven days of fishing.
You and your group of five to ten fishing buddies will stay on a 110-foot yacht for the duration of your stay.
This ensures you have the maximum time to fish during the tour. You'll mostly fish in the Cayo Largo area.
This is great because Cayo Largo happens to be Cuba's most exclusive fishing destination.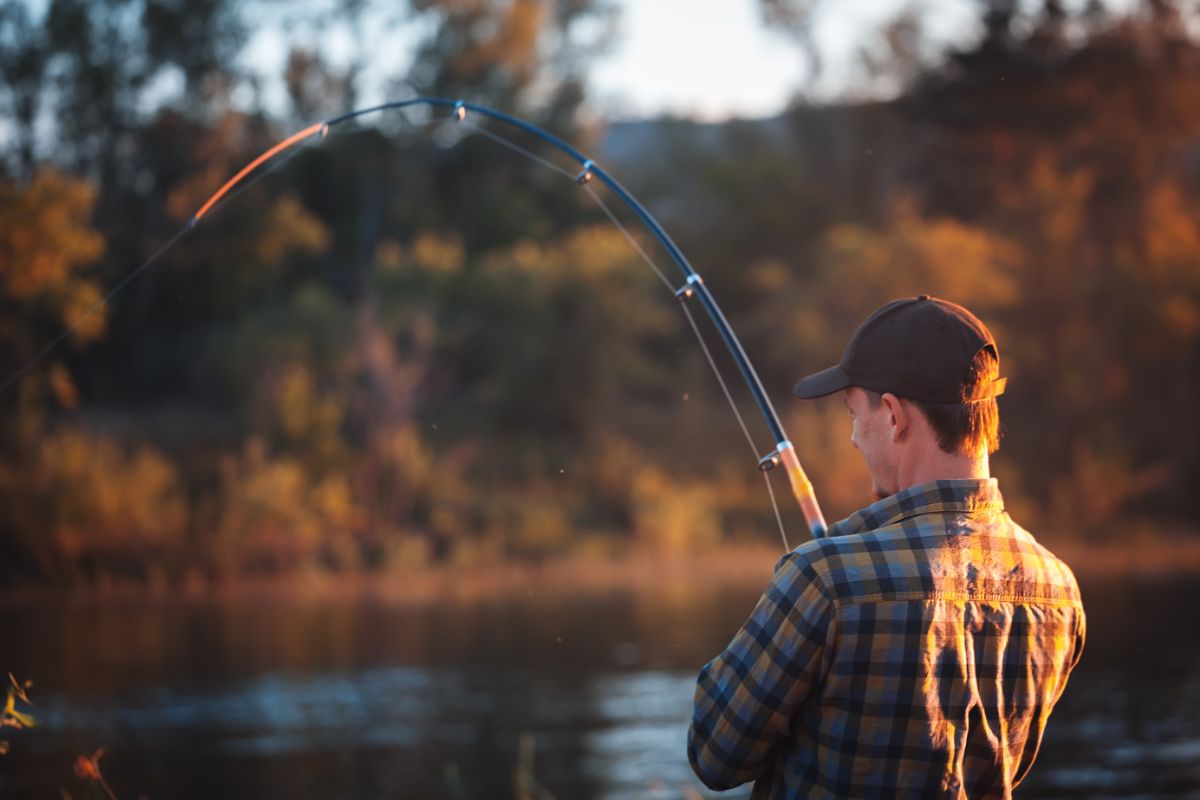 If you're looking for more variety from a fishing trip, take a look at the fishing trips Cuba Aventuras offer.
Cuba Adventuras offers simple, yet exciting fishing trips that give you the chance to get out on the water and fish in the most popular Cuban fishing destinations.
There are 4 different trips to choose from. These trips are:
Ciénaga de Zapata
Fishing at River & Sea
Fishing Agabama & Zaza Rivers
Fishing Hanabanilla Lake / Agabama & Zaza Rivers
This variety of trips gives you the opportunity to try out a wide range of fishing during your vacation.
Each tour is led by professional guides who know all the best spots.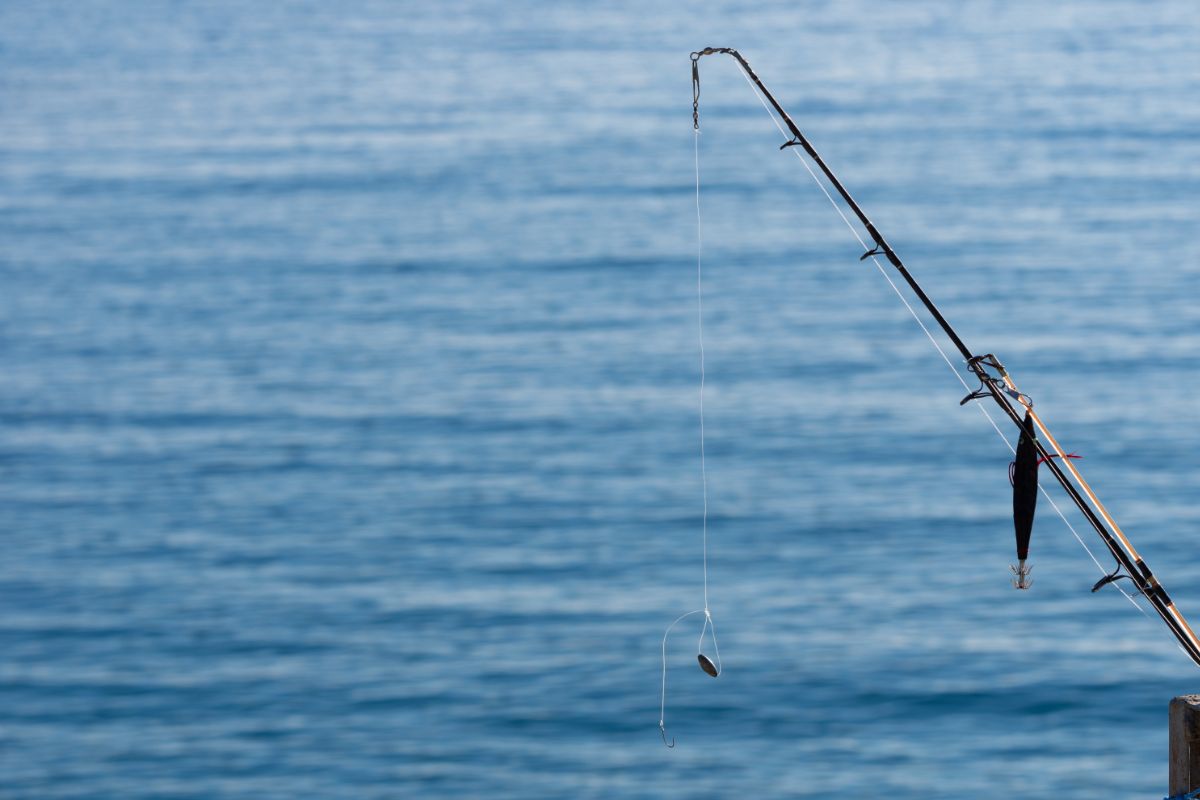 The penultimate fishing trip on our list is a fantastic option for a large group of friends or family members.
Three or four hours long, this deep sea fishing tour picks you up from your hotel, provides you with the equipment you need, takes you fishing, feeds you, gives you access to an open bar, helps you catch fish, and then returns you back to your hotel.
What more could you possibly ask for? You'll hit a number of popular spots before being given plenty of time to make a catch.
The seasoned professionals will help any inexperienced anglers learn the ropes.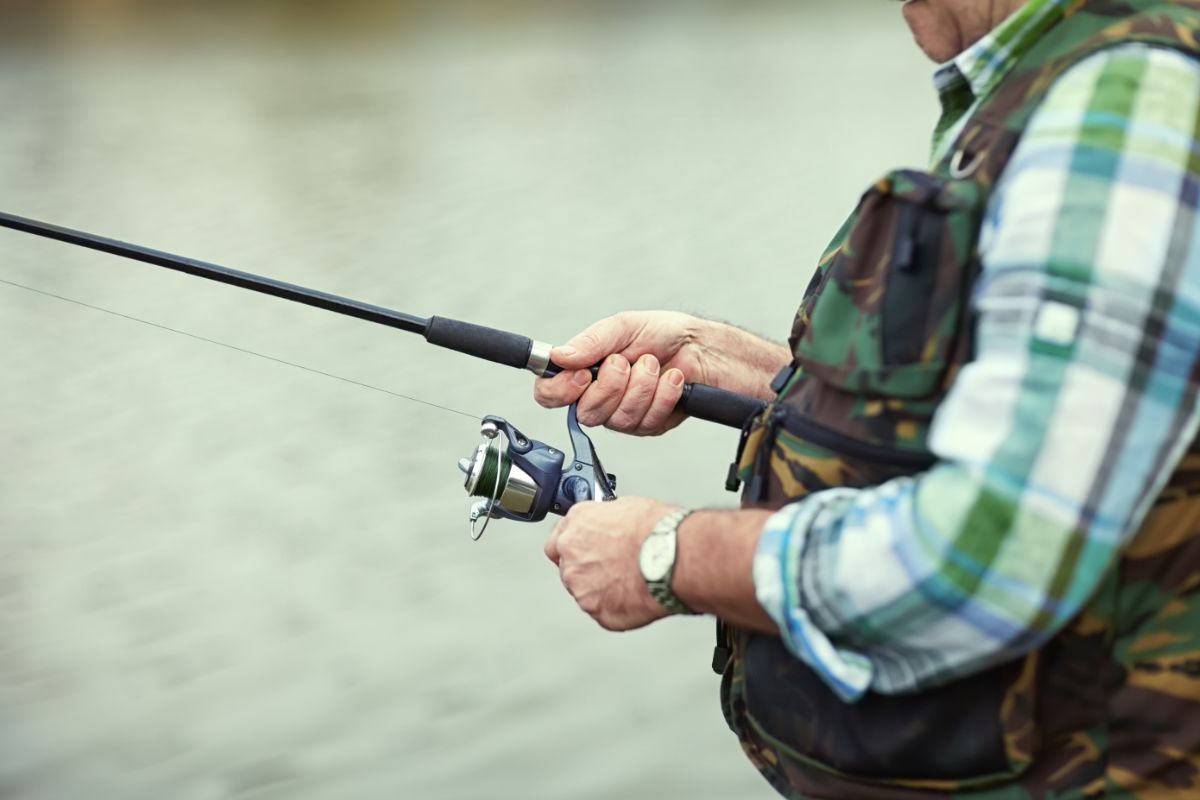 The final fishing trip on our list is operated by Cuba Welcome.
Cuba Welcome actually has four different fishing trips to choose from, all of which take place in different parts of Cuba.
Each trip lasts up to four hours long and comes with a professional crew, all your fishing gear, bait, and technical support for each angler.
One of the most popular trips the company operates is deep sea fishing off Havana's coast.
Other popular options include Cayo Romano fishing and Las Salinas and San Lazaro fishing.
Final Thoughts
That concludes our list of the best Cuban fishing trips for anglers of all abilities.
As you can see from our list, there is a wide range of excellent options available, no matter what your ability.
Cuba is one of the best destinations in the world for exotic fishing, so make sure you give it a try during your visit to the Caribbean island.
Whether you want a full fishing vacation or just a couple of hours at sea, there's a trip for you on this list.
All you have to do is narrow down the options and decide which one suits you best.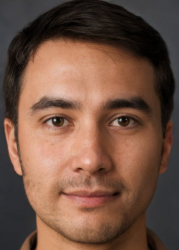 Latest posts by Jim Stanton
(see all)