Whether you have recently seen a variety of stunning content of Cuba on your Instagram feed, or visiting Cuba has always been something that you've wanted to do – one of the best ways that you can truly make the most of your experience there is by volunteering.
Cuba is one of the most vibrant and beautiful countries in the world to visit, and has a vast history and dynamic culture that anyone is sure to love.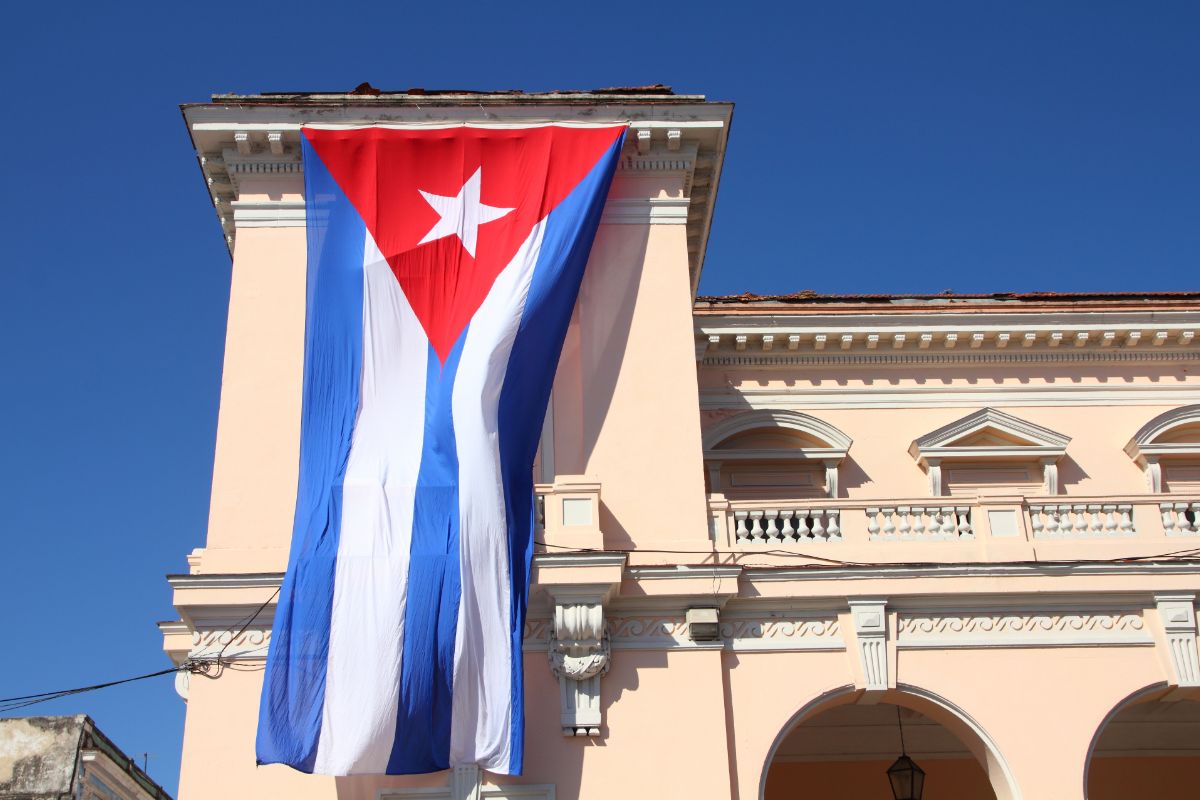 In recent years, Cuba has become a top destination for Americans looking to explore a new place, but apart from offering a beautiful vacation destination, Cuba is also home to a variety of volunteering programs.
If you're looking to volunteer during your time in Cuba but you're not too sure what to do – rest assured that you have come to the right place!
In this article, we are going to be providing you with a list of the top 10 most amazing volunteering opportunities currently available in Cuba right now.
So, without further ado, just keep reading to learn more about the top volunteering opportunities currently offered in Cuba.
Let's begin!
Amazing Volunteer Opportunities In Cuba
Even though Cuba has gained a reputation for being a great place to visit and go on a vacation to – as soon as you step off that plane, we're sure that you might be surprised at how easy it can be to feel as though you have taken a step back into an entirely different world.
Everything about Cuba is a true cultural delight – from the architecture to the cars, the eclectic street life all the way to the welcoming natives, Cuba can cater to all.
As for the volunteer opportunities? Well, the volunteering programs are just as unique as Cuba itself.
If you're thinking about taking a trip to Cuba and you'd like to fill your time doing something that is going to make a difference, just keep reading to learn more about the top volunteering programs offered by Cuba below:
Medical Volunteer Work
This is the first area that you can choose to volunteer in if you're going to be taking a trip down to Cuba.
If you're not already aware, Cuba is a country that offers a free education program to those that have a medical background.
As well as this, Cuba also has its own free healthcare system.
With all of that being said, Cuba currently has a volunteer program available via Volunteer World that allows medical students to gain hands-on experience across an array of different areas in the medical field within Cuba.
If you are interested in becoming a medical volunteer in Cuba, you can rest assured that no two days will be the same.
Nonetheless, everyday that you wake up as a medical volunteer in Cuba, you can have the peace of mind that you are truly making a difference.
Conservation Volunteer Programs
If you have a passion for conservation, then we're sure that you will love being a conservation volunteer in Cuba.
If you weren't already aware, Cuba has a great deal of conservation programs specifically focused on marine conservation and restoration, and these programs often offer accommodation and food.
Wildlife Volunteer Programs
If you love animals and want to spend some time in Cuba volunteering in a wildlife program – the good news is that there are many different types of wildlife conservation volunteer programs available in Cuba for you to choose from.
In particular, Cuba has a variety of sea turtle conservation programs you might be interested in.
Teach English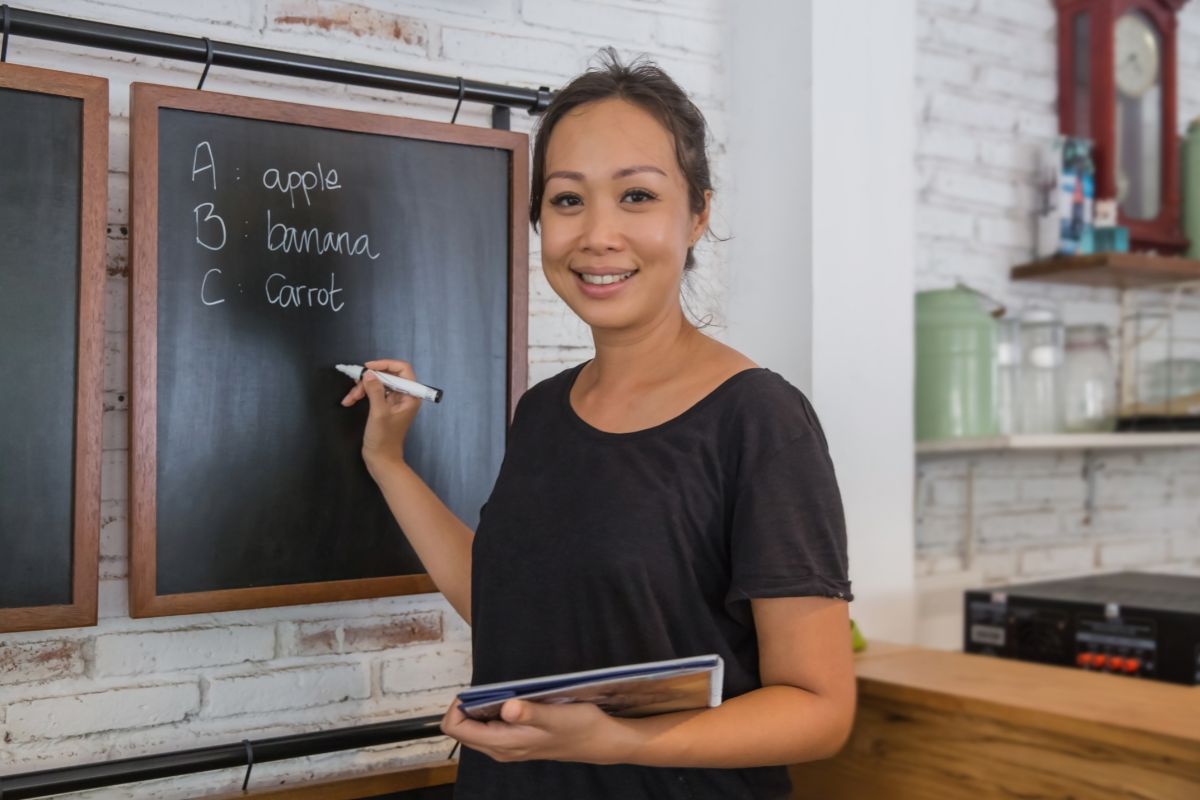 Are you thinking about teaching abroad? If you are, then why don't you consider volunteering in Cuba by teaching English to the locals?
This is a highly rewarding experience and recommended for those who want to pursue a career in education.
There are even some places in Cuba that will pay you for these services.
Volunteer With Children
Even though this ties in closely with the teaching option above, we think that volunteering with children deserves its own spot in this list!
In Cuba, there are a variety of different volunteering programs you will be able to sign up for, including sports, arts and much more.
Volunteering with children is not only extremely rewarding, but will genuinely help to make a difference.
Volunteer As A Translator
If you don't want to teach but you would like to offer your services elsewhere, then why don't you consider volunteering as a translator?
Spanish is the main language spoken in Cuba, and if you are able to speak both English and Spanish – volunteering as a translator will be perfect for you.
You could even get paid for it!
Agriculture Volunteering Programs
Another option you have available to you when it comes to volunteering in Cuba is in agriculture.
There are a variety of farming volunteer programs that you can sign up for during your time in Cuba.
What's more, these programs are often in rural areas of Cuba, so you'll get a truly immersive cultural experience, too.
Volunteer In Food Banks
Last but not least, another way that you can give back to the community and people of Cuba during your time there is by volunteering in food banks and other similar organizations.
These places are always open to help, and are a great way to help with the general running of these amazing organizations while also allowing you to converse and connect with a variety of different people.
Wrapping Up
There we have it! You've made it to the end.
Now that you have taken the time to read through all of the above, we hope that you're now feeling inspired and ready to begin volunteering in your chosen area in Cuba.
No matter which one you choose, we're sure that you'll find it to be rewarding and unforgettable.
Thank you for reading, and happy volunteering!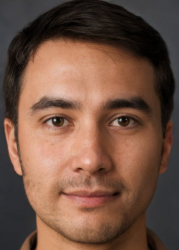 Latest posts by Jim Stanton
(see all)