While Cuba and Mexico are relatively close together, it is not possible to see Cuba from Mexico.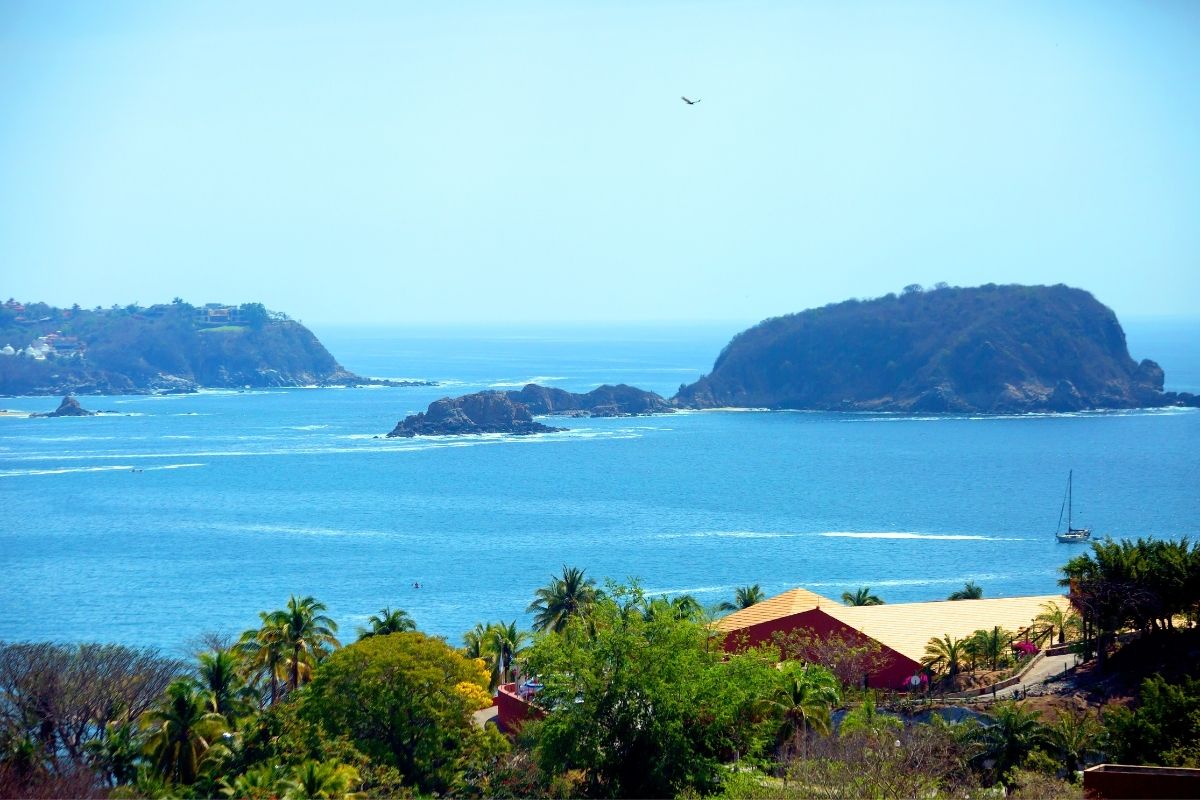 This is due to a few different factors that will be explored in this article.
Read on to find out all about the two counties and why you can't see one from the other!
Can You See Cuba From Mexico?
Cancun is the closest part of Mexico to Cuba, so, in this instance, we will be using Cancun as our point of reference in Mexico.
Cuba cannot be seen from Cancun with the naked eye for a couple of reasons. These reasons are explored below:
Distance. The distance between Cuba and Cancun is at least 230 km. Between Havana, the capital of Cuba, and Cancun is around 318 miles, or 511 km. This flight takes around 1 hour and 30 minutes and you can get around 17 flights per week. This is quite a large distance between the two places and so it is not possible to see one from the other.
Curve of the earth. Another reason that it is not possible to see Cuba from Mexico is because the earth curves in between the two places. Because of this curve, the visibility of the two is even more impossible. It makes the countries seem even further away from each other than they actually are to the naked eye. This makes it virtually impossible to see Cuba from Cancun.
How Can You Get From Cuba To Cancun?
By Boat
You can technically travel between Cuba and Cancun by boat, however, this is usually done illegally.
Things are often smuggled between Cuba and Mexico by boat, such as cigars. This journey is not very safe and is not very practical.
This is because it takes a very long time.
There are no ferries available to take people between the two countries because it is too big a distance for a ferry to travel on one tank of gas.
By Air
This is the best way to travel between Cuba and Cancun.
You can travel easily by air and it is the most apportioned route to take. The journey will only take around an hour.
Flights between Cuba and Mexico are very cheap and so it is a great way to travel in every regard.
Flights between Cuba and Mexico are much cheaper than flights between the US and Cuba, so if you find yourself in Mexico you could always add in a trip to Cuba!
Can You Get A Cuban Visa At The Airport?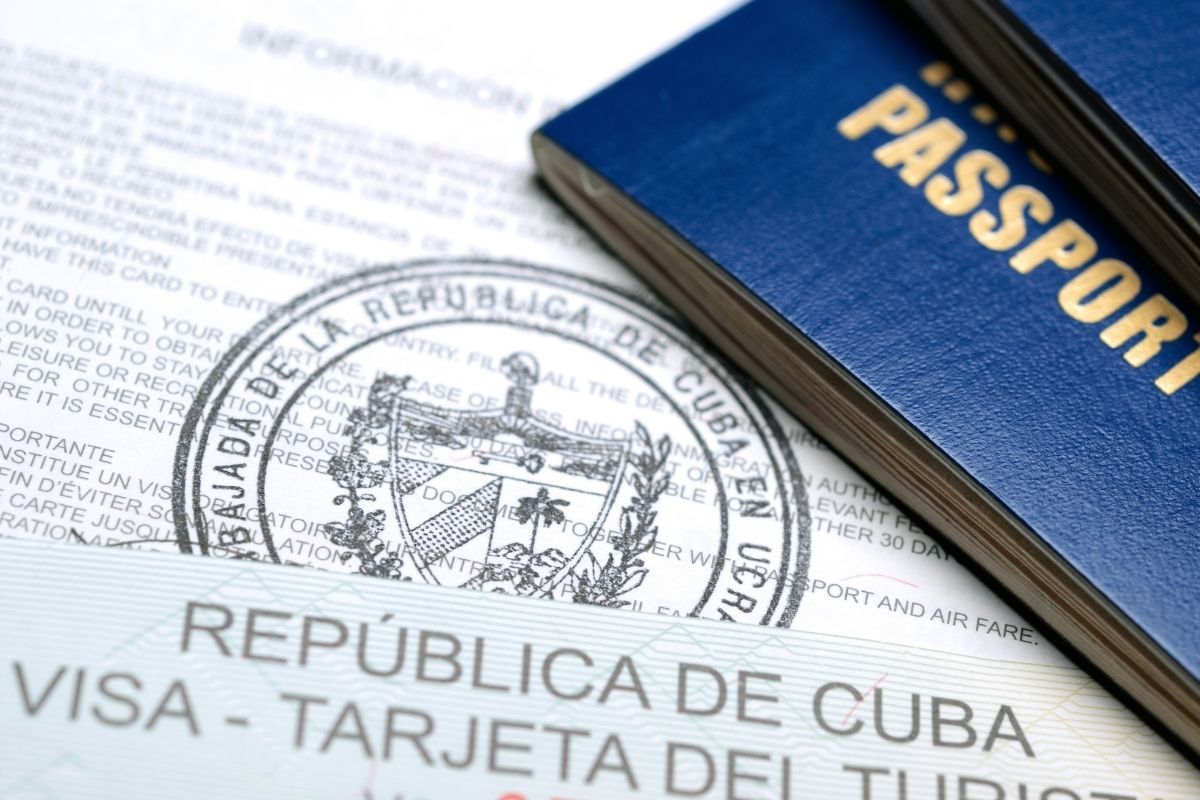 You can purchase a Cuba Visa when you are at Cancun Airport in Mexico.
However, there have been many reports that this is quite a difficult thing to do.
You need to obtain a Cuba Visa if you want to enter Cuba.
It is recommended that you purchase this online before you travel to avoid any inconvenience, however, it is possible to purchase one at the airport.
Visiting Cancun
Cancun is a fantastic destination and you shouldn't miss out on a visit! If you like beautiful seas and white sandy beaches, Cancun is definitely the perfect place for you!
Cancun is on the border of the Caribbean Sea and is a very popular holiday destination. Because of this, it has many resorts and tourist-friendly attractions.
There are many restaurants, bars and clubs and loads of different hotels to choose from. There are a few things that you should be aware of when you are visiting Cancun.
There are often some scammers at work amongst the crowds, and the nightlife can be slightly dangerous at times.
As long as you keep your wits about you, you will be okay! You should also avoid drinking the tap water because this can be contaminated.
Visiting Cuba
Cuba is a wonderful place to visit. It is best to visit in November to mid-April as the weather is warm and soothing at this time.
Cuba is a tropical country and so can sometimes be faced with storms and rain.
Both Cuba and Mexico use Pesos, however, they are a different type of Pesos and so you will have to make sure to exchange them.
Havana is a wonderful place to visit. If you end up visiting Havana, you should definitely visit Havana old town. It is a beautiful, scenic place with fantastic architecture and great culture.
The Museum of Revolution in Havana is also a wonderful place to visit and a historical landmark. The El Morro Castle is another place to visit which has been open since 1590.
There are also many other great places to visit in Cuba. If you are looking for a Caribbean island experience, Varadero beach is a must see!
The beach is breathtakingly beautiful, with blue water and white sand.
Why Do Some Americans Fly Via Mexico To Cuba?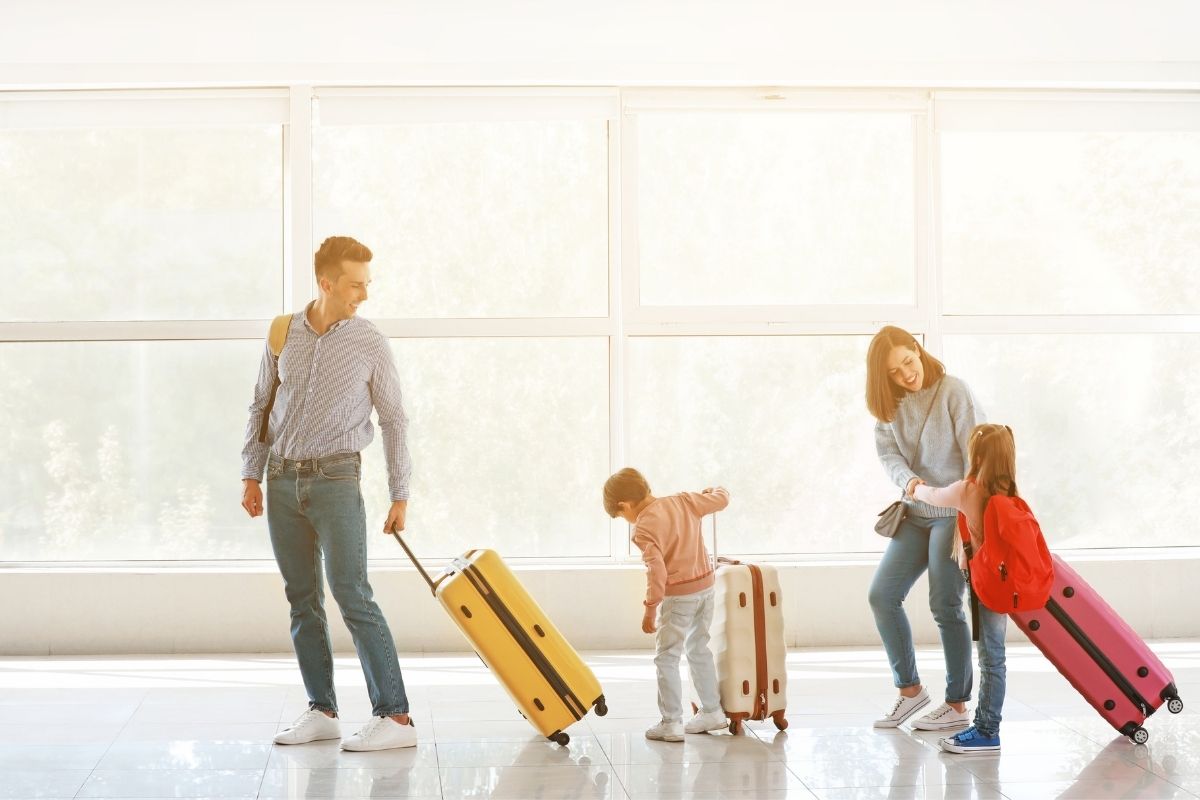 Prior to 2015, you could not fly from the US directly to Cuba.
This was because of the US embargo in the 1960's. Before the change, many Americans would fly to Cuba via Mexico.
Although Americans were not supposed to visit Cuba, as long as they did not travel there directly from America, this was very rarely enforced.
Thousands of Americans would travel to Cuba via Mexico each year, and it was encouraged by Cuba who relied on American tourists.
Some people continue to fly to Mexico via Cuba despite the changes in 2015 meaning that you can travel directly now.
This is because there are still a few positives of flying via Mexico. It is often much cheaper to fly from Mexico to Cuba as the prices from the US directly are quite expensive.
While you don't need to fly through Mexico anymore, many people still do so to save money. Often some people will tie a trip to Mexico in with a visit to Cuba.
Cancun Vs Havana
Cancun is very different from Havana, and so it is difficult to say that one is better than another.
Cancun is a city that is focused mainly on the resorts and the beautiful beaches that it possesses.
Havana, on the other hand, is a very cultural city with fantastic cuisine and different historical places to visit.
If you are looking for a holiday destination where you can relax, party and tan, Cancun is the place for you.
If you are looking to experience the culture, Havana is probably better suited to you.
This isn't to say that Cancun doesn't have any of this culture available. It does have museums and certain things to do.
You are able to enjoy lots of different water sports in Cancun.
Final Thoughts
So, the short answer here is no. You can't see Cuba from Mexico.
The two countries have too large a distance between each other, and the curve of the earth enhances this, making them seem further apart.
It is impossible for them to be seen by the naked eye.
Now that you have read this article, you should have a wider knowledge on both Cuba and Mexico, specifically Cancun and Havana.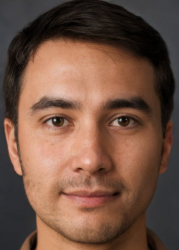 Latest posts by Jim Stanton
(see all)