Key West is in the United States. It is the most southern point in the US and is famous for a wide range of things.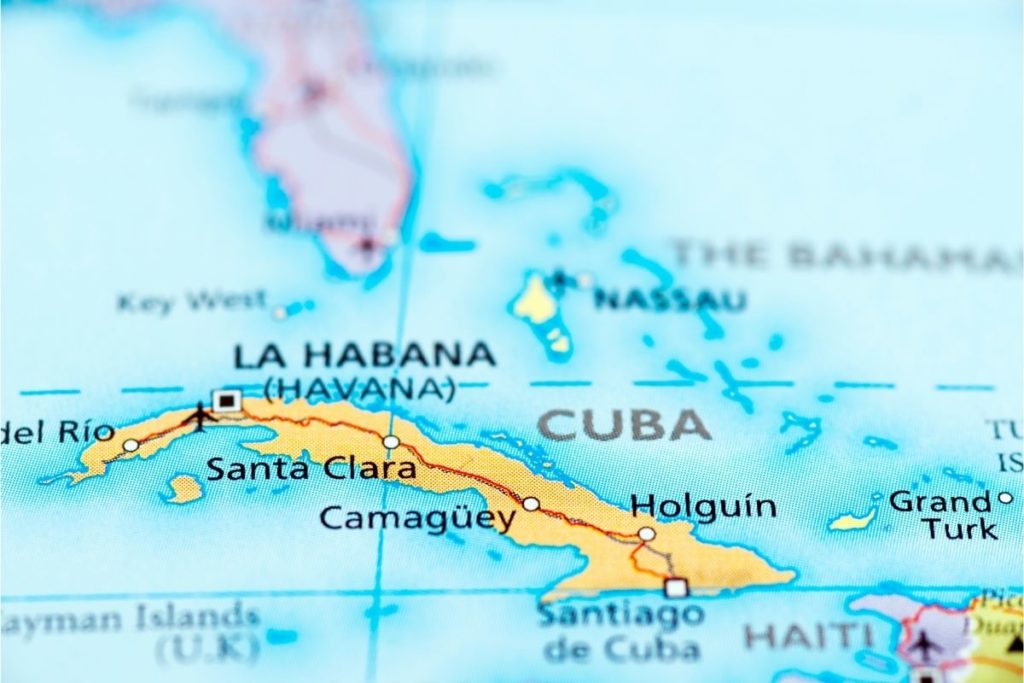 It has fantastic beaches, nightlife and water sports facilities, as well as many historic sites. There are many different strips in Key West, most famously the Duval Street strip which contains many shops, bars and cafes.
Key West also contains lots of culture. You can visit the Home and Museum of Ernest Hemingway. There are also many great homes and gardens to explore in Key West.
Cuba
Cuba is made up of a group of different islands, and are part of the insular Caribbean. In Cuba, there is a very diverse and rich nature.
There are many orchids, cacti and palm trees dotted around the country. In addition, the country is home to at least 386 different species of birds.
The people of Cuba usually speak Spanish, however, there is quite a good education system in Cuba, which has led to the development of a lot of cubanismos which are alterations to the Spanish language that they tend to only use in Cuba.
A large fraction of the population speak English. Cuba also has a very diverse and strong culture which makes it a country with a very strong identity.
Cuba is a big place, so we'll have to choose somewhere a bit more specific if we're looking at the distance between Key West and Cuba. Havana is an obvious choice here, being the capital city of Cuba.
Havana is a beautiful city in Cuba that is surrounded by tradition, culture and many cultural attractions. It is located on the western side of Cuba and it is the most populated province in Cuba, despite being the smallest.
The province is home to 2 million people. Havana is a fantastic Caribbean destination, with incredible places to visit with architectural and cultural attractions.
In Havana, customs and traditions of Cuba are still very prominent, making it different from some of the Caribbean islands which consist only of resorts and very little culture.
Many different places in Havana have been declared UNESCO World Heritage Sites.
Distance Between Key West And Cuba
The distance between Key West in the United States, and Havana in Cuba is around 105 miles, or 170 km. This is the flying distance.
In order to fly from Key West to Havana, you would likely be in the air for around 5 hours and 10 minutes.
Around 41 flights run on this course each week, so they run fairly often. You can fly using American Airlines, JetBlue Airways or Silver Airways.
Different Ways To Travel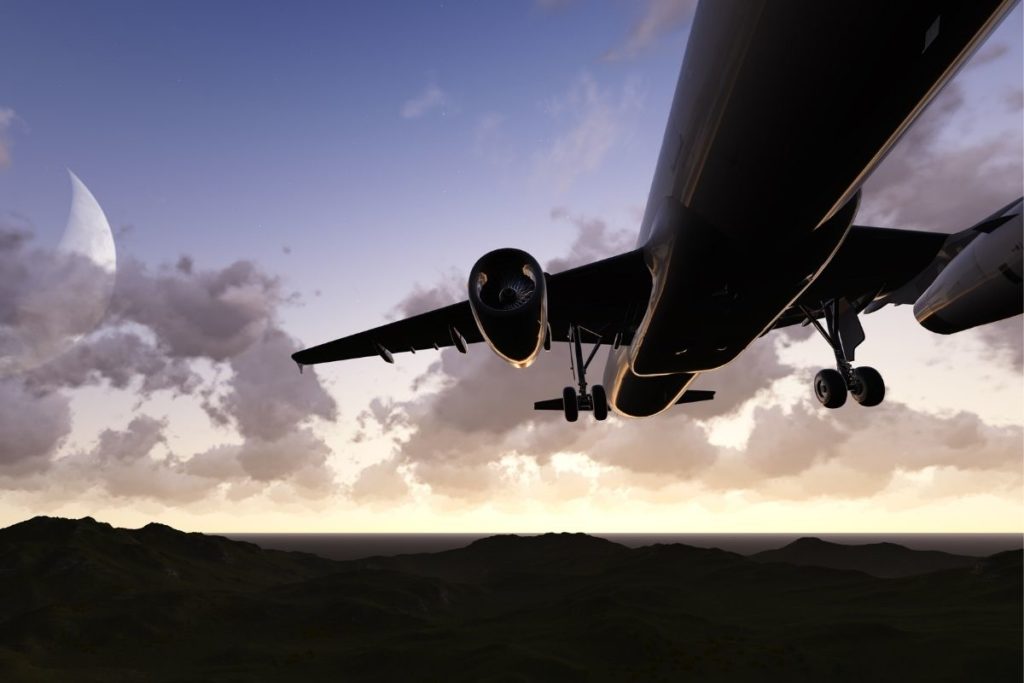 While flying from Key West to Havana is the quickest and easiest way to travel, there are many other options if you are looking for a cheaper journey, For instance, you can opt to get the bus to Miami, and fly from Miami to Havana.
This is often much cheaper than paying for the flight directly from Key West and so will save you plenty of money.
History Of The Journey
The journey between Key West and Havana is a very important one historically. During the 1950's, there was a ferry that traveled between the two.
It took you across the water and straight into the Cuban capital. It also had the ability to transport cars across the water. The City of Havana – which is the name of the ship – had been a warship during World War II.
After the war was over, the ship was sold to the West India shipping company and was changed, by them, into a tourist ship. The journey across the sea took 7 hours.
Key West To Cuba By Ferry
Traveling by sea is a great way to get from Key West to Cuba.
There are many ferry companies that have plans to launch ferries that travel between Key West and Havana, however, at the moment there are a few travel restrictions in place which mean that these journeys are not currently taking place.
When they do, you will be able to get between the two places in around 4 hours. This will be the easiest and quickest way to reach Cuba from Key West.
Things To Do In Havana
There are many different things to do in the Cuban capital city. These include:
La Plaza de la Revolución. This is one of the most famous landmarks in Havana. Here, you can admire the Che Guevara monument and experience the culture of Cuba.
Revolution Museum. This is one of the best museums in Cuba and it contains genuine clothing and artifacts that were used in the Cuban Revolution.
Visit Old Havana. This old town is fantastic to visit. It is filled with colorful buildings, small alleyways and historic buildings. It is so pretty and full of important culture.
Castillo de la Rela Fuerzas. This fort is star shaped and dates back to the 16th century. This is a great area to visit for bars and restaurants as well as offering stunning views. It is near the ferry terminals.
Things To Do In Key West
A visit to Key West is very different from a visit to Havana, Cuba. There are many different things that you can get up to including:
Snorkeling and diving. There are plenty of great opportunities to engage in snorkeling and diving, as well as many other water sports.
Sailing. Sailing is a big part of Key West, and you can experience this easily while you're there.
Jet skiing. Pretty much all water sports are available in Key West, and jet skiing is no exception!
Dolphin watching. There are great opportunities to join tours that take you out into the ocean at prime times to spot dolphins.
Final Thoughts
There are around 105 miles between Key West and Cuba and there are a few options for travel between the two. Whether you are visiting for work or for pleasure, both of these places are fantastic and shouldn't be missed!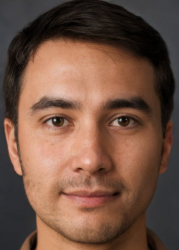 Latest posts by Jim Stanton
(see all)