If you're looking to head to Cuba, then you need to know all about the best places to visit. Cayo Coco is one of the more popular destinations within Cuba, with a range of beaches and amenities to explore.
One of the many questions we get asked about Caya Coco is whether it has a town to visit whilst you're there.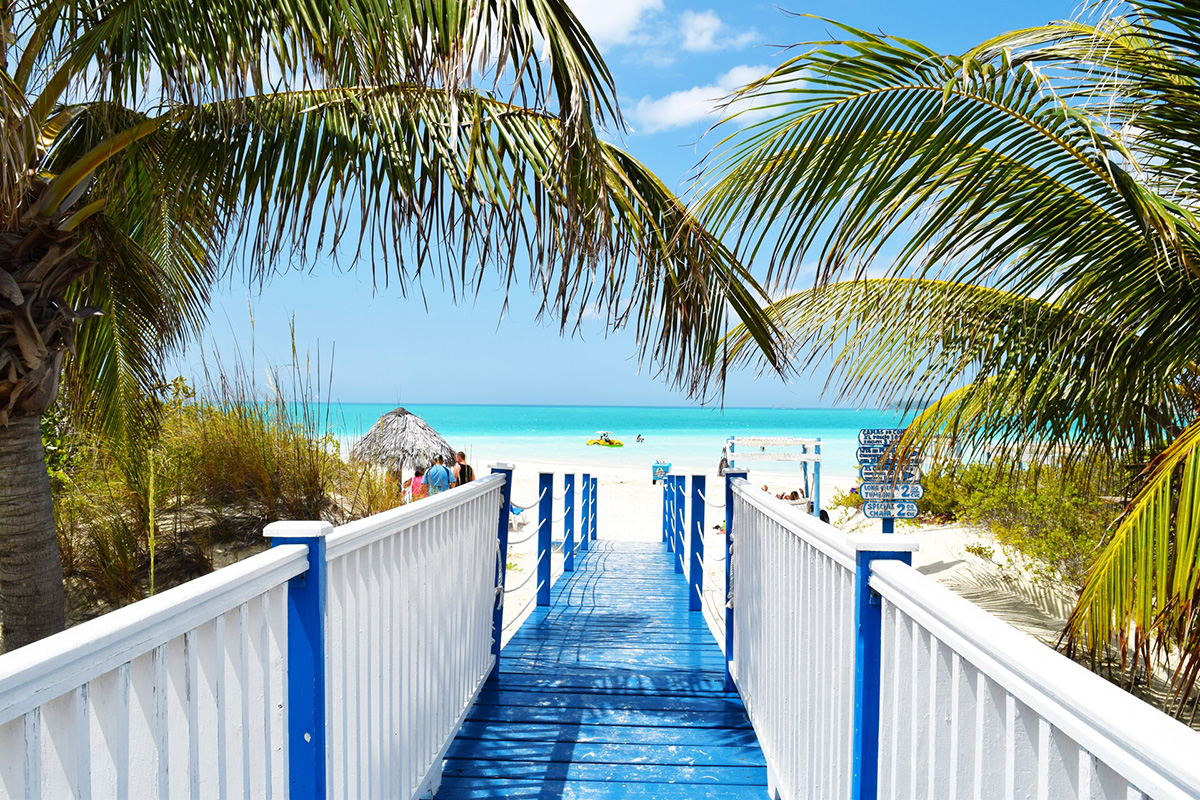 Cayo Coco Overview
Cayo Coco is actually the fourth largest island in Cuba, and one of the main tourist destinations.
Cayo Coco is truly a hotspot in Cuba, and is part of the Ciego de Avila, an archipelago known as Jardines del Rey.
This place is an island just north of mainland Cuba, and boasts some of the world's most beautiful beaches, with white sands and lovely shallow, crystal clear waters.
Surrounding the area are plenty of luxurious resorts and all inclusive hotels, sheltered by palms, encompassed by coral reefs and warm waters.
Cayo Coco is a place of stunning natural beauty where you can truly relax and recharge your batteries by the sea, and enjoy this location in its natural state. It's incredibly rural with spectacular views.
With places for diving, snorkeling, and sightseeing all of the animals such as tropical birds, lizards, and other wildlife are protected by the mangroves of Cayo Coco.
One of the other reasons you have to see Cayo Coco for yourself is the birds.
This place is one of the best for bird watching, and is home to one of the largest colonies of pink flamingos within the Caribbean.
From diving spots, glass bottom boats, mountain climbing, and wildlife watching, Cayo Coco is one place where you'll want to take your camera!
Does Cayo Coco Have A Beach?
At Cayo Coco, you can find a variety of beaches, as these tend to be the main attractions of this island. These beaches have fine, soft, white sand and sapphire waters.
Some of the most popular beaches are Playa las Coloradas, Playa Pilar, Playa Flamencos, and Playa Larga which offer places to swim, relax, snorkel and more.
The beaches at Cayo Coco stretch a whopping 38 kilometers long with a range of white sand beaches and breathtaking landscapes.
Does Cayo Coco Have A Town?
Unfortunately, Cayo Coco does not have its own town. The closest town to Cayo Coco is actually called Moron, which resides about 62 kilometers away from the location.
Whilst Moron is around double the population of Varadero, it is far less tourist dominated, but just as beautiful.
You will find Moron across a 37 mile causeway, where you will discover quintessential Cuban architecture, the infamous vintage cars, and lots of shops for a little retail therapy.
At Moron, you can enjoy a tour at the local sugar mill, crocodile farm or a real Cuban cigar factory.
Things To Do In Moron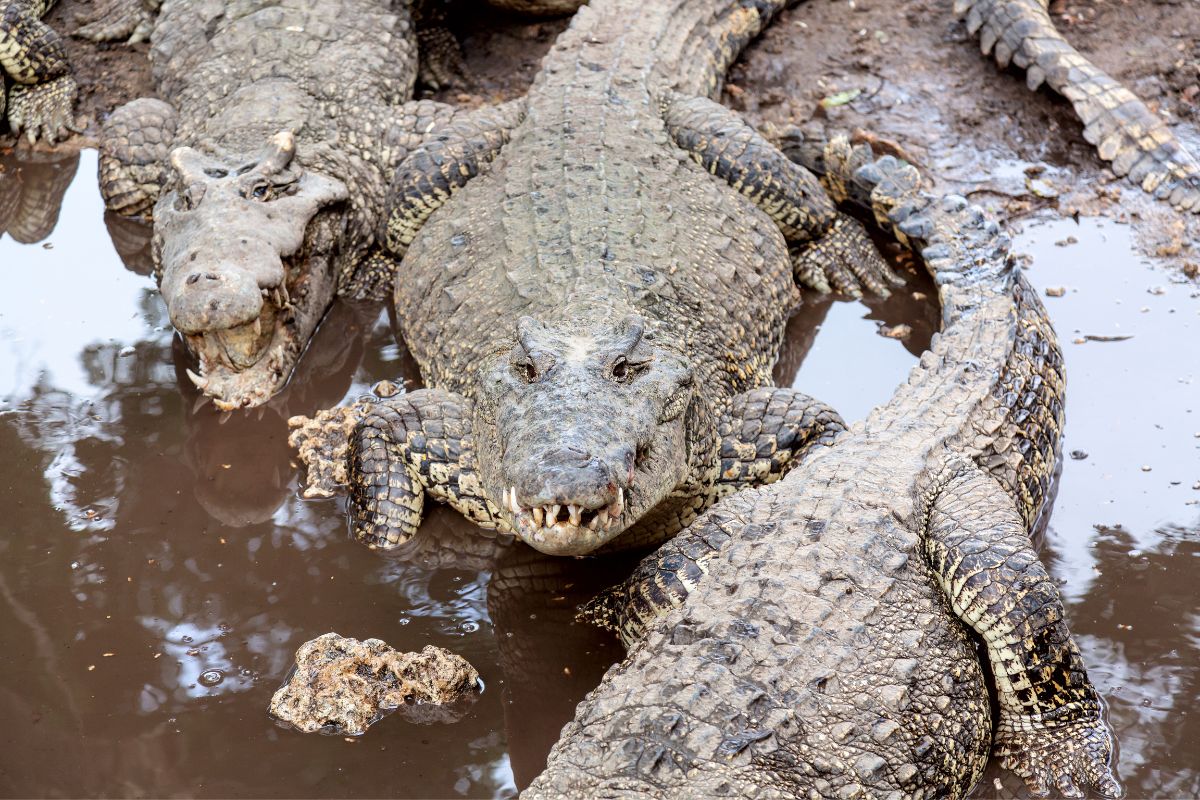 Moron is the closest town to Cayo Coco, which makes it the perfect escape from the confines of the resort, where you can see much more of the country.
Within Moron, you will be able to experience the authentic Cuban lifestyle, as this is a quiet, calm residential town filled with locals.
You can sample the cuisine at some local food spots, or enjoy a bit of shopping for some retail therapy. Some of the top things to do in this local town are:
Activities
Laguna La Redonda
This nature reserve remains relatively untouched and is a sight to behold. If you're looking for an excursion, then you have to head to the mangrove forests within this lagoon.
To begin, embark on a small motorboat and traverse the entire lagoon. You'll see tropical wildlife, small water channels, and the world renowned mangrove forests for a day you won't forget.
Terminal De Ferrocarriles de Morón
This is a great point of interest. The Terminal De Ferrocarriles de Morón is one of the oldest train stations in Cuba, and you can really enjoy the unique Austrian inspired architecture here.
You can also head inside to have a look around and get a taste of the culture, as the station and surrounding areas remain pretty much the same as it would have been in the 50s.
Galeria Pauyet
Galeria Pauyet is a small shop located in Moron that offers small figurines and fine jewelry made from vintage cutlery.
You can really appreciate the craftsmanship and handmade work here, along with some art work to enjoy.
It's also right across the street from the market and other shops, right in the center of Moron.
Crocodile Farm
The Crocodile Farm in Moron is made up of natural lakes and reservoirs, where crocs can roam freely (with safe measures).
You can walk along the wooden paths to view these reptiles, and you can even feed some with the help of a guide!
Laguna de La Leche
Another stop off for some natural lagoons is Laguna de La Leche. You'll find a stunning location and tasty food from the restaurant. It's oh so relaxing here and you can look out over the lake over some lunch or dinner.
Food
Cafe 1874
If you want to head to a vintage style restaurant, then Cafe 1874 is for you. For authentic Cuban style, this place fits the bill. With a range of Caribbean flavors and Cuban infused foods, you will find a meal to remember at Cafe 1874.
Las Ruedas
Is seafood more your thing? Try Las Ruedas! This place offers Caribbean cuisine, seafood, Cuban and Latin food to tingle your taste buds! The service and staff are excellent and the food is even better.
Rancho Palma
Rancho Palma is the perfect pitstop for some BBQ food, as it is near Moron, but out in the countryside. You'll therefore find a small petting zoo here for kids, and open cooking so you can watch your lunch being prepared right before your eyes.
Try the grilled pork with rice, you will not regret it. Not only this, but the open air location is just perfect.
Nearby Towns
Cayo Coco is now the third most popular destination in Cuba after Havana and Varadero, but one of the drawbacks for visitors is that it does not have its own town, but there are some others nearby.
The following towns are all within 122 km of Cayo Coco:
Primero de Enero
Primero de Enero is another popular attraction for visitors in Cuba. Here, you can head to the old Sugar Mill to see how sugar cane is processed into raw sugar. You can also find a range of food places, bars and restaurants to explore.
Chambas
Chambas is a municipality and town in the Ciego de Avila Province of Cuba.
This place is well known for the Parrandas de Chambas, which is one of the oldest and most beloved celebrations in the central region of Cuba, where the town is divided into two rival sides where both will display traditional activities, music and fireworks.
Esmeralda
This is a municipality and town in the Camaguey Province of Cuba. The beaches here are idyllic within stunning coral formations all around the waters.
With plenty of resorts built around it, there are many places to eat, shop, drink and be merry! You can also find places for water activities such as windsurfing or sailing.
Nightlife In Cayo Coco
If you don't want to venture too far out of Cayo Coco, but you want to enjoy some nightlife, then you'll need to stick to the hotel and resort bars.
As mentioned before, Moron is the closest big town to visit in Cayo Coco, so there are not any towns or bars within Cayo Coco itself.
You will simply have to stick to hotel events and entertainment venues spread around the resorts. However, this is not a bad thing, as many of the resorts offer beach parties, cave bars, cafe bars, bowling and more in the area.
Summary
To summarize, Cayo Coco is a great place to visit in Cuba for numerous reasons. The only downside is that Cayo Coco itself does not have a town, so local bars, shops and restaurants can be more difficult to find.
That being said, you can make use of the many cafes, bars and hotspots in Cayo Coco's many hotel resorts instead, or head on up to Moron, which is the closest town.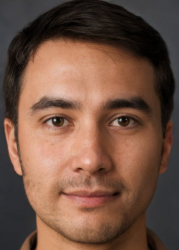 Latest posts by Jim Stanton
(see all)