Are you curious about starting a new life in the stunning, colorful country of Cuba?
If you are then it may be worthwhile checking first that it is affordable for you and what exactly the average cost of living in Cuba is.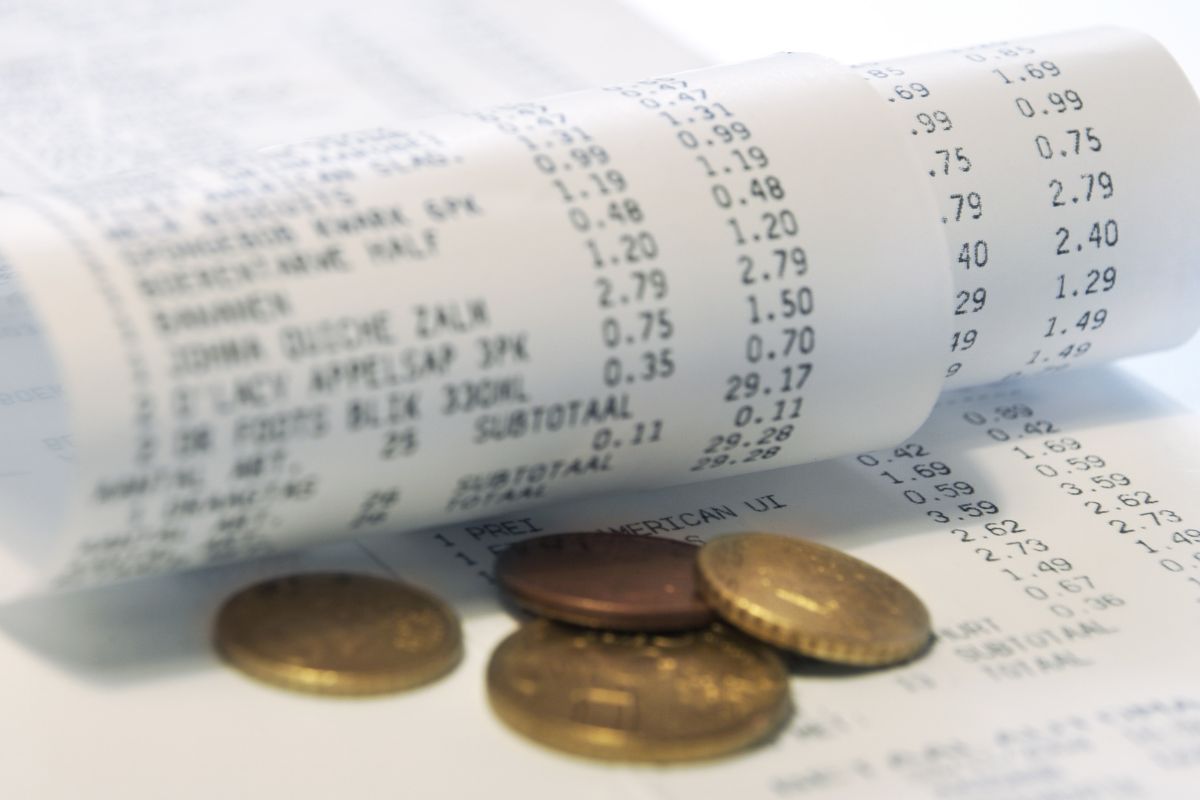 In this guide, we will go through everything you need to know about the cost of living in Cuba so that you can make the best decision as to whether a new life in Cuba is attainable for you or if living there for a few months or traveling the country would be the best choice for you.
Is Cuba A Cheap Place To Live
Cuba is an incredible country to visit, steeped in history, bursting with color, and an ambiance filled with music and joy. There is a lot to love and admire about this country made up of islands.
Cuba can be extremely affordable but there is also the opportunity to live a life of luxury if that is what you want.
What will decide how cheap your life is in Cuba will be where you choose to live, with cities naturally being the most expensive place to reside but if you choose to live outside of the cities in smaller seaside towns then you can find a much more sustainable lifestyle.
While your lifestyle in Cuba may be considerably cheaper than in your home country it should be noted that Cuba is a developing country and so you will need to put up with rough roads, frequent blackouts, and possible food shortages.
All of this can be put into perspective when you are gazing out at the shimmering turquoise waters, you just need to decide what is most important to you and build a life in Cuba that can accommodate that while also being affordable for you.
Money: The Local Currency
There are two different currencies in Cuba, the Cuban Peso (CUP) which was declared the national currency in 2021, and the Cuban Convertible Peso (CUC) which is now not given out by banks or currency exchange offices.
If you are planning to work remotely but still earn an income from your home country you will need to check what the currency exchange rate is and also check out what taxes you may need to pay if you plan on staying for a long period of time, both in Cuba and potentially additional taxes may be due from your tax residency country.
Cost Of Food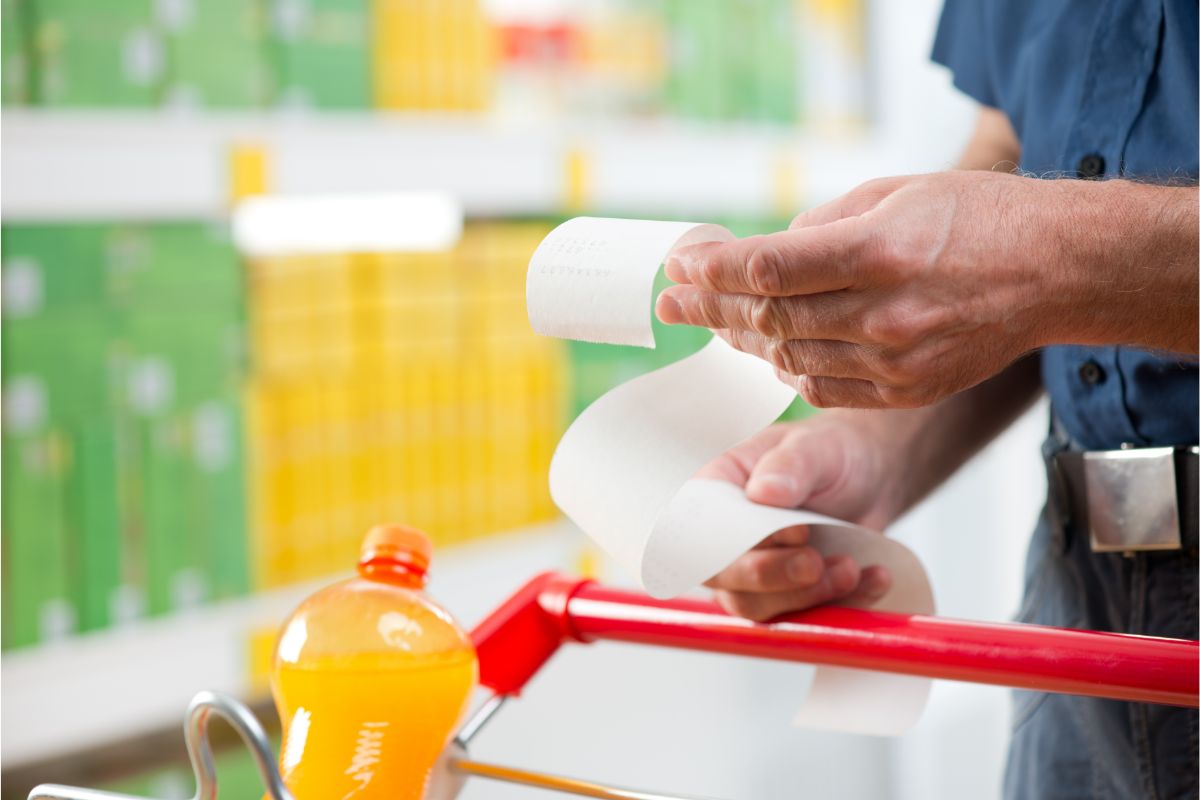 The cost of food varies widely in Cuba. The restaurant industry is governed by the government and so it is often more expensive and also can not give an authentic taste of Cuba.
Local produce such as beef is sent straight to such establishments which means the meals you can expect in smaller family-owned restaurants will be simpler but they are often much more delicious.
There are also street vendors who will have fresh food for very cheap prices and with a lot of food grown locally, there is the possibility to purchase your ingredients to cook in your new Cuban home.
There are often food shortages in Cuba and this can cause the prices to rise for certain products until there is more food available.
This means that you should always have a backup stock of food that has a long shelf life, such as canned goods, particularly if you plan to live somewhere outside of the main cities on the islands of Cuba.
Cost Of Accommodation
How much you pay for accommodation will depend on whether you are planning to rent, buy, or stay in hotels, hostels, or with a local family.
Casa Particulars are where tourists can stay with a local family for a duration of time.
They give tourists and those planning to live in an area short-term accommodation for very cheap prices and in some cases the accommodation could be free as long as you help with chores in the home.
Traveling to Cuba for some time to check out accommodation would give you the best idea as to how much you may need as it would depend on market availability and whether you are looking for a luxurious new home with a sea view or simply somewhere to lay your head at night.
Other Living Costs
There are other living costs to consider such as transport. The great news is that the transport system around Cuba is relatively reliable and very affordable. There is also the option to hire drivers or to rent cars.
Rental cars are however the most expensive way to travel around, with most rentals costing $80 per day.
If you are traveling with other people this cost can be slightly more affordable but if not you can hop on a local bus to get to your destination for a fraction of the price.
ATMs In Cuba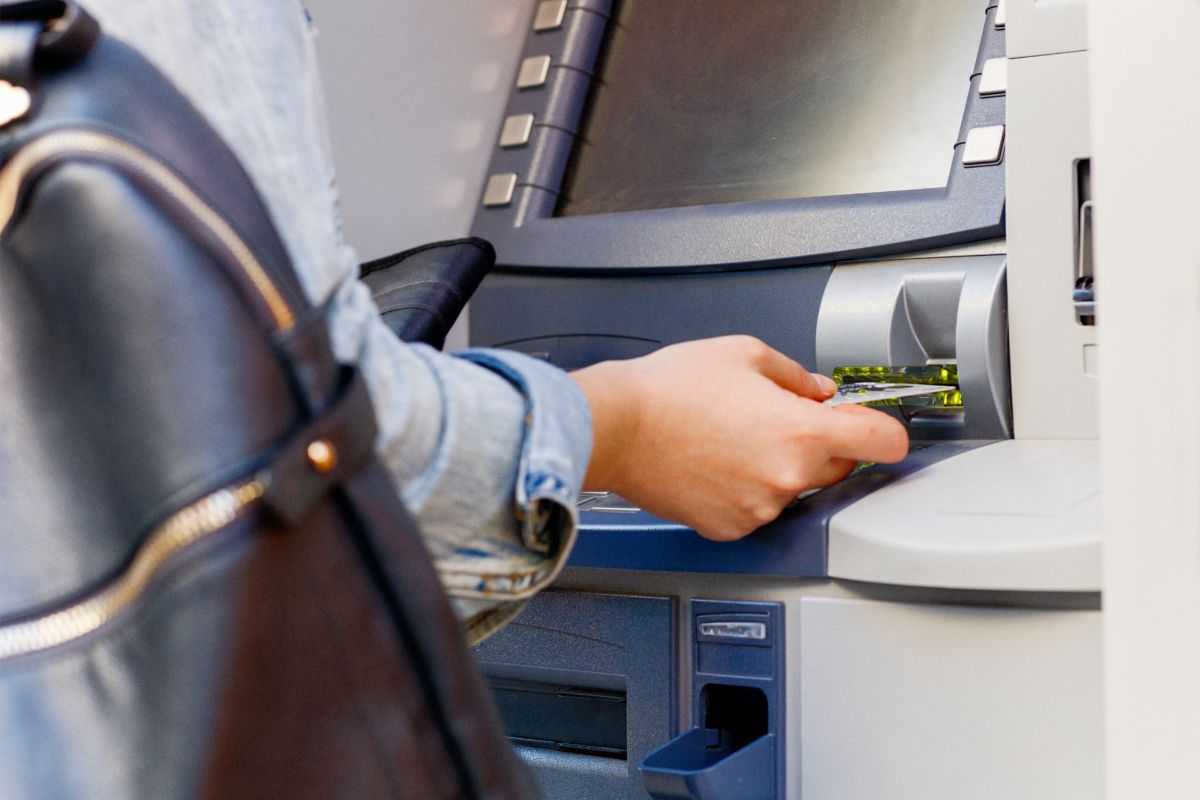 There are fees associated with ATMs in Cuba and most Western debit cards can charge a hefty fee for transactions within Cuba.
On top of these fees, there are also Cuban fees where 5% is charged for every cash withdrawal from a Cuban ATM.
It is advised to travel with a lump sum of cash that can then be converted into local currency when you reach your destination.
Be sure to use the official Cuban currency exchange centers which are called Cardecas which will help you to avoid currency scams also.
Average Budgets For Cuba
While of course prices can change frequently there are average budgets that can help to give a better idea of the daily cost of living in Cuba.
These costs do not include living in private property and have been calculated if a person were to be staying in rental accommodation or living in a hotel or hostel on a short-term basis.
Budget: $35 Per Day
$35 will stretch far for anyone happy to eat food from street vendors and stay in budget accommodation.
You could even enjoy a tour every couple of days and travel around using the Astral local buses.
Midrange: $50 Per Day
This would allow most to live comfortably in Cuba.
For this price, you could stay in some midrange hostels and enjoy a mixture of sit-down meals and street foods. You could enjoy excursions and even afford to go scuba diving.
Luxury: $100+ Per Day
For this price, you could have a cocktail every morning with your breakfast and live in a serviced apartment or high-end hotel.
If you want to live the life of luxury and enjoy a cigar and fine Cuban wine every day this would all be possible with this budget. You could also hire a driver to bring you around your daily errands or to go to visit the local tourist attractions.
Final Thoughts
We hope that this guide has answered any of the questions you may have had about the cost of living in Cuba.
This guide should show that it is possible to live a very frugal life in Cuba but there is also the possibility of splurging your money and living the height of luxury for less than what it would typically cost in any developed country.
To find out if Cuba is the right place to live for you we highly recommend taking a trip there before moving to see what life is truly like there.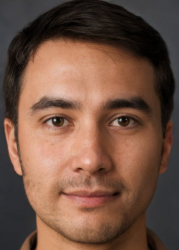 Latest posts by Jim Stanton
(see all)