Have you decided that you want to leave the hustle and bustle of wherever you are and try living life on the island of Cuba?
Well if that is where you are in your head right now, then luckily for you, there are ways you can go about doing that, but there is a lot of preparation and things you need to set up beforehand.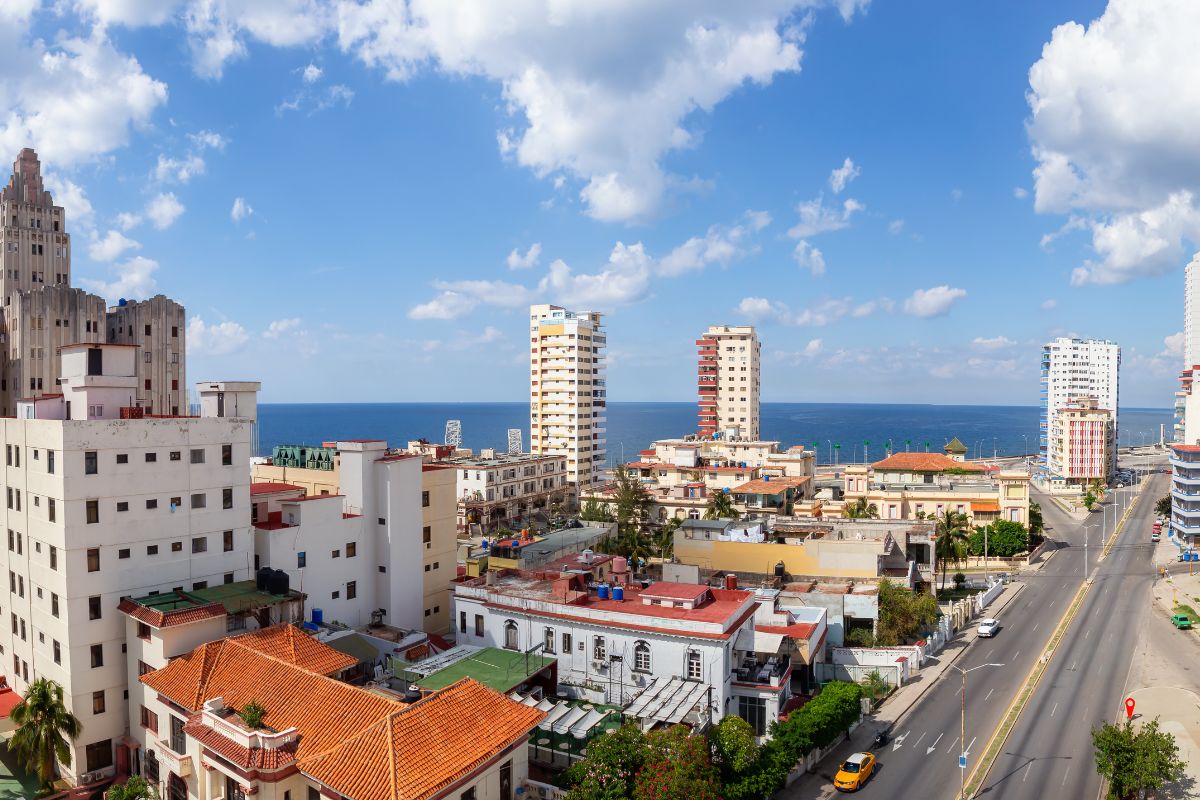 From finding a job and a permanent residence to applying for your visa and getting health insurance, you have to make sure your affairs are in order before you can truly settle down in Cuba.
We've put together this guide to help you in your journey to moving to Cuba. In this article, you'll find out about the basics of everything you need to know and do. So let's get started!
Finding A Job
If you are serious about moving to Cuba on a permanent basis, then you need to make sure you have a steady source of income once you get there.
There are a few things you need to know about money in Cuba though. There are two currencies on this island nation and they are the CUP (Cuban Peso) and the CUC (Cuban Convertible Peso).
If you do manage to find employment in Cuba, then you will likely be paid in CUP.
You may find some issues with this because it is worth a lot less than the CUC, and it can only use this currency in the internal market.
If you're looking for casual labor, you will have a hard time finding it, as it's usually reserved for Cuban natives.
You'd have better luck as an Expat looking for tour guide work or an international company that is based in Cuba.
You might get lucky if you look in the right place though because most Cuban companies are joint ventures.
It's also important to note that if you are American, you will have an even harder time finding work.
Though restrictions between Cuba and America have eased, there are still a lot of restrictions that will make it harder to find work.
If you are a journalist, freelance writer, business person, volunteer, or photographer, you might have more luck, but you need to make sure you have the right kind of visa or work permit.
If you have a TEFL certificate, you can explore the option of teaching in Cuba, but as an Expat, you will get significantly lower pay and only be kept on to work for between 3 weeks to 3 months.
Opening A Bank Account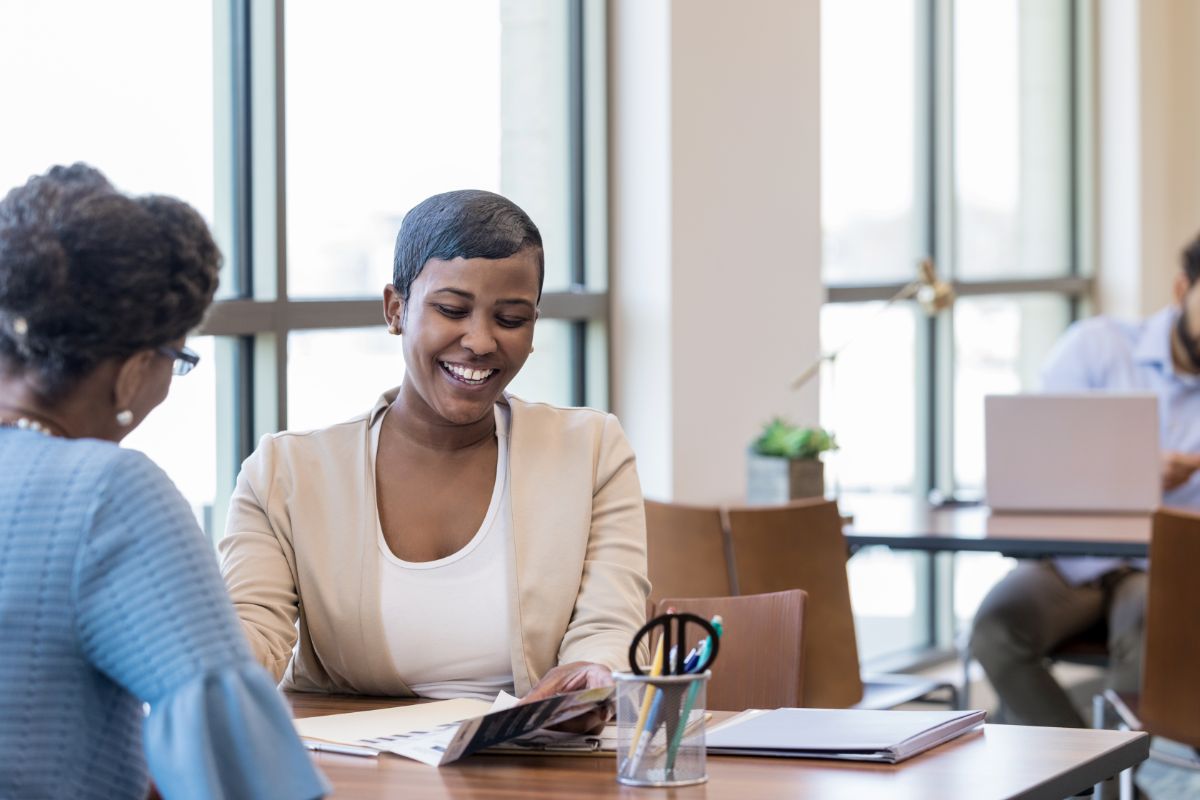 Whether you find a job easily or not, you'll want to make sure you open a Cuban bank account.
Banks usually close at 3 pm though, so you'll need to make sure that you arrive at one of their banks earlier in the day.
Getting service in a Cuban bank will be quite a slow process, so you want to get there as early as possible to make sure you have enough time to sort your account out.
You also need to make sure that you have all the necessary documents, such as your passport. Having the right documents will slightly speed up the process.
Applying For A Visa/Permit
It is well known that it is very hard to get a visa in Cuba. On top of it is difficult to obtain, you have to make sure that you get the right one. The most common types of visas are as follows:
Family Visas
These visas are for families, usually, spouses and children, who want to stay with relatives in Cuba.
For one of these visas, you need to make sure you have all the passports, as well as a document that proves your relationship with who you're staying.
Business Visas
These visas are for people who are moving to or staying in Cuba and have a business they are bringing with them.
You need to make an application and you will possibly have to make a personal appearance at your nearest consulate before your application is accepted.
Student Visas
These visas are for anyone who is staying in Cuba on the basis of learning and being a student.
This is actually a subcategory of work visa (D-2) and you will need all the appropriate documentation, as well as a letter of acceptance/enrollment when you make the application.
Work Visas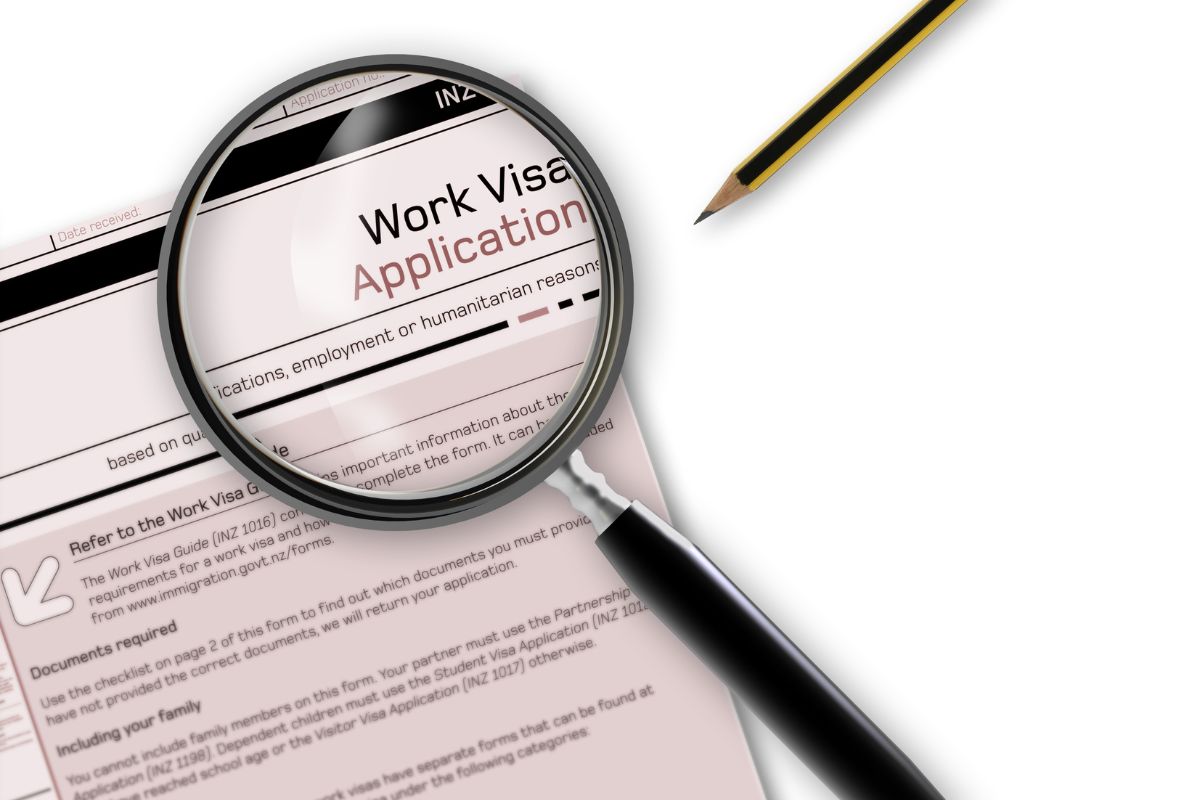 Work visas are probably the most complicated visa to apply for. There are a few different types of work visas you'll need to apply for and they are as follows:
D-1 visa for employees with technical, scientific, or other specialized qualifications
D-2 visa for students and scientists
D-3 visa for artists
D-4 visa for athletes
D-5 visa for asylum seekers and refugees
D-6 visa for journalists
D-7 visa for traders and business people
D-8 visa for religious workers
D-10 visa for medical tourists
When it comes to working permits, you need these on top of your visa. You need a work permit in order to be able to legally work in Cuba.
You can only really get a work permit if you already have a job offer in the country.
Buying Or Renting A Property
It's not easy to buy or rent a property in Cuba if you're an Expat, but if you're willing to put in the work, then you will eventually be able to find one.
You'll have to find temporary accommodation before you look for a permanent residence, it will also help if you have a Spanish-speaking friend who can help, as Expats and foreigners are less likely to get a good deal on their housing.
It is hard to find traditional real estate buildings in Cuba, but other ways you can find property include asking around (though it's better to do this in Spanish!), looking for signs on buildings, and there are a few websites you can look on.
Rent in Cuba is usually quite affordable though, depending on where you choose to live. The more touristy areas will have higher rates, but should still be relatively affordable.
Learning The Language
When you move to a new country that uses a different language than yours, it is important for you to start learning that language.
It shows a level of respect and will put you in higher regard with the locals. Even if you pronounce something wrong, or say the wrong phrase, the willingness to try and learn will open more doors for you.
Luckily, in Cuba, you can get Spanish tuition to help you along your journey, so there is always a way to learn Spanish before and during your stay in Cuba.
Conclusion
As you can see, it's not exactly easy to just get up and start a new life in Cuba.
You'll have to make sure that all your paperwork is in order, make sure you have the right visa and work permit, and make sure that you have somewhere to stay, even if it's just temporary.
If you're willing to put in the work though, you'll have few issues when it comes to settling down in Cuba.
Be patient and do as much research as you can to make sure your transition to this beautiful island is as smooth as it can be!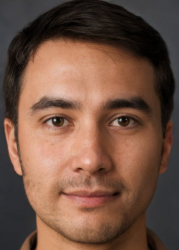 Latest posts by Jim Stanton
(see all)