For those looking to travel to Cuba and perhaps settle down for a while, the possession of a visa is essential to allowing their trip.
Most nationals from foreign countries, but not all, will need to have a Cuban visa in order to visit the country.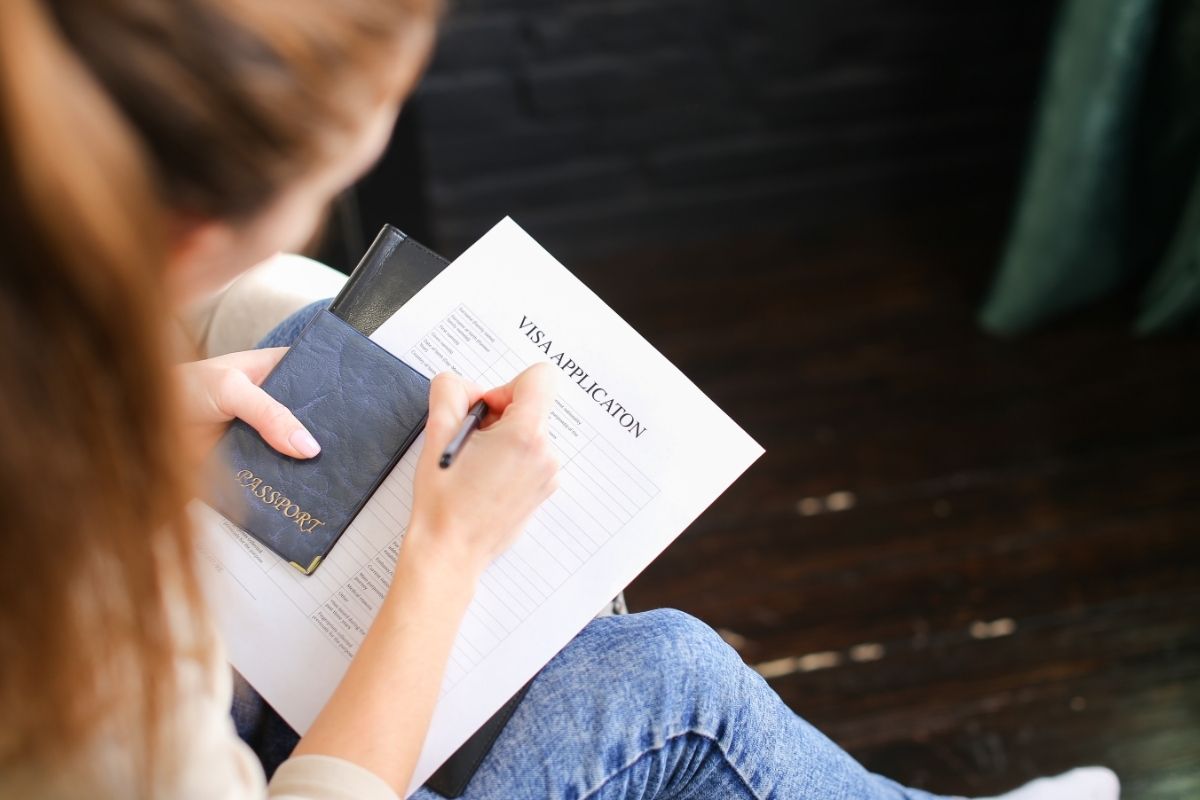 If you're planning on traveling soon, then you will need to leave enough time to apply for a Cuba visa and have it be processed and approved.
So, the question is: how long does it take to get a visa to Cuba? If you're in a rush, you need to know.
Well, we've got the answers. In our informative guide below, you'll find out how long it typically takes to get a visa to Cuba.
On top of that, we have plenty of other information about the Cuban visa, looking at the different types and covering things such as extensions.
How Long Does It Take To Get A Visa To Cuba?
To begin with, let's answer the main question.
The general answer is that it can all depend on a series of factors, which we'll get into, but a Cuban visa is typically processed within around 30 days or so.
For this reason, the body doing it suggests that you apply for the visa 1 or 2 months before you're expecting to visit the country.
The more time you leave before the visit, the better.
There are cases where you can pay to have the visa processed more quickly, if you're going through an application agency, but obviously this will only suit some.
As we mentioned, there are a series of factors that come into deciding how long your Cuban visa application will take.
For one thing, the time of year that you're applying can affect it, because some periods are busier than others.
At some points in the year, more people are applying for Cuban visas, and therefore yours will take longer since the queue is longer.
Another factor is the place that you are applying through.
Some places will have greater productivity, a smoother system, and maybe even more employees to handle more work – some won't.
Depending on the organization you use, it could change whether it's quicker than going elsewhere or not.
Finally, your own specific case is a determining factor in how quickly your visa application will be processed.
If you have a clear background and reasons for going, you should run into no problems.
However, if there is much more to consider with your application, then it will take longer.
What Is A Visa To Cuba?
A visa is a specific document authorizing a foreigner to enter a country.
The visas for Cuba are also known as the "Cuba Tourist Card", which is necessary for all visa-required nationals from foreign countries to have in order for them to enter the country.
How Do You Apply For A Visa To Cuba?
If you wish to apply for a Cuba Tourist Card (visa), you need to go to the nearest Cuban representation body in the country that you're in.
These are places such as embassies or consulates, which represent and act as Cuba abroad.
They will require a series of documents from you in order to successfully process the application, and the documents can be mailed or taken in person.
Cuba also allows you to apply online, if you use an authorized travel agency or authorized application agency.
The documents that are needed for your application are: a valid passport, an application form for a Cuba visa, and a return-flight ticket for the airplane.
What Different Classifications Of Cuba Visas Are There?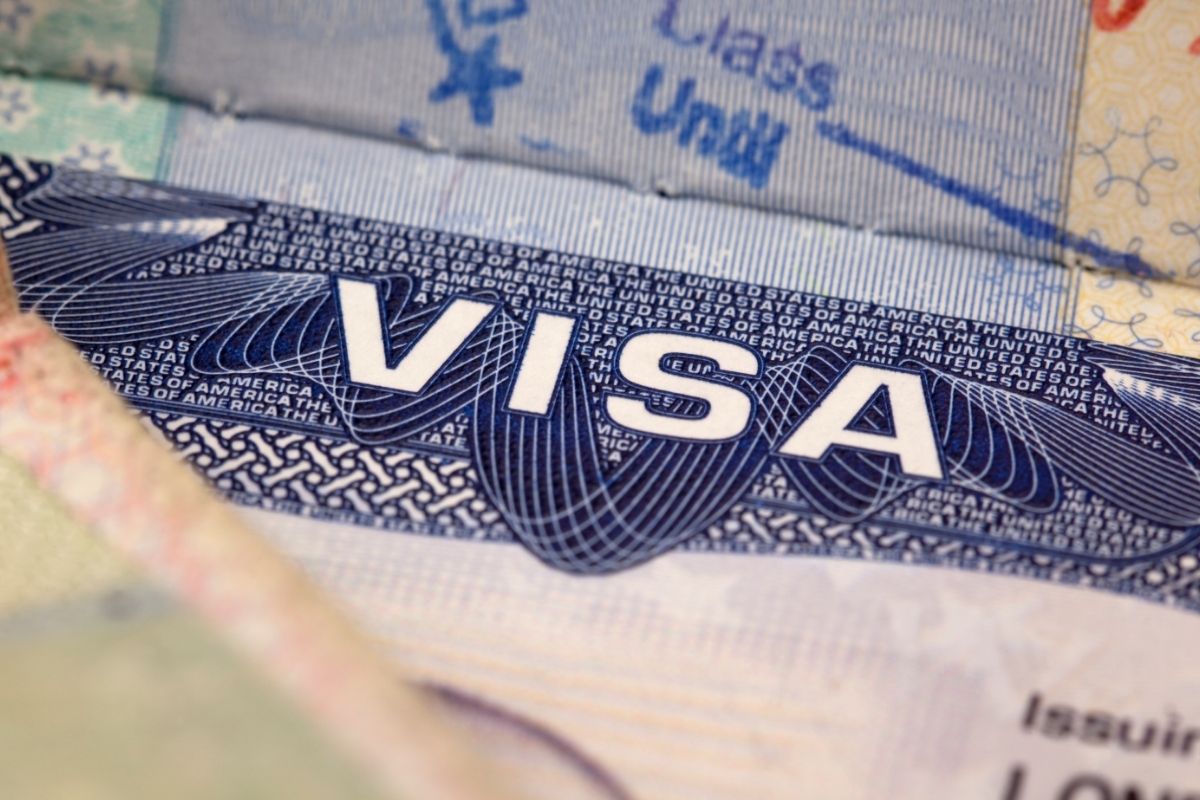 There are a variety of different Cuba visas that you're able to apply for, each one referring to a different circumstance and purpose for your visit.
Tourist Visa – for foreigners wanting to go to Cuba to be a tourist.
Work Visa – for foreigners who have been contracted to do work in Cuba.
Business Visa – for foreigners who want to do some business in Cuba.
Family Visa – for foreigners who are going to join a family member in Cuba. It can't be any family member, though, it has to be minor children or spouses.
Student Visa – for foreigners who are going to an educational institution in Cuba. They must have been accepted already.
Journalist Visa – for foreigners who are journalists, going to Cuba to perform their job.
Medical Treatment Visa – for foreigners who need to go to Cuba specifically for certain medical help.
Why Do Cuba Visas Have Different Colors?
If you've seen a Cuba visa, you may have seen either a green or pink one.
Neither visa offers more than the others, the color difference is simply to show who is from America and who is not.
Green visas are for anywhere but America, while pink is for US nationals.
America is singled out because of its poor history with Cuba, a country that it still has trade sanctions against after 60 years.
How Long Can You Be In Cuba With A Visa?
Once you hold a visa to Cuba, it only allows you to stay there for a maximum of 30 days once you've arrived.
You cannot leave and come back in. If this time duration is too short for your needs, you can apply for an extension.
This can be done by contacting the Cube immigration authorities, or your hotel.
They will grant you an extra 30 days of stay in Cuba if you're accepted. Any longer? You must apply for a long-term visa.
This requires a new series of documents and reasons, and you will need to contact your nearest Cuban consulate.
Final Thoughts
A visa is essential to visiting Cuba – carefully follow our guide to getting the type that's right for you.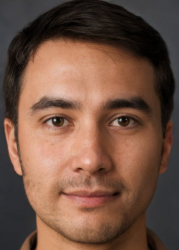 Latest posts by Jim Stanton
(see all)