If you're wondering if you can go to Cuba as a US citizen, the answer is yes.
However, unlike people from other countries like Canada and England, American citizens are subject to a few restrictions if you're looking to go on holiday there.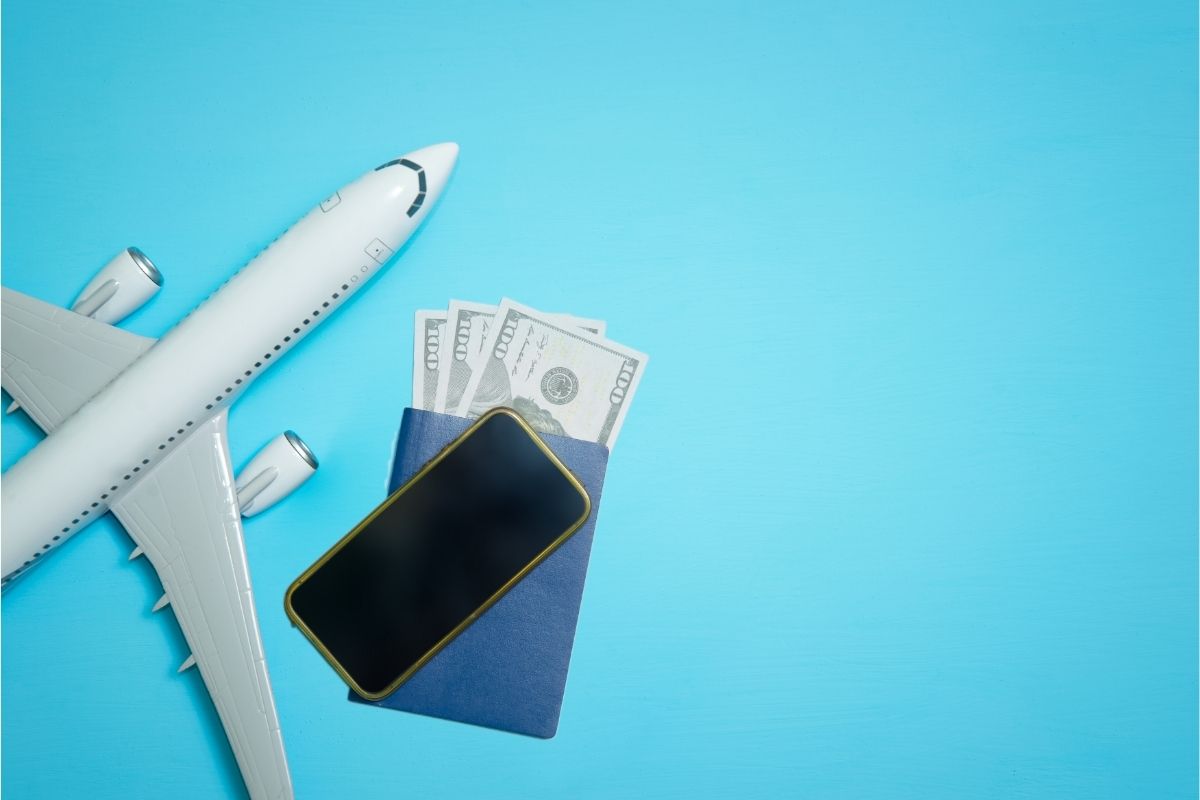 Tourism isn't really permitted there for Americans, so if you're wanting to go it'll have to fall under an authorized travel category.
So in this article we'll discuss what you need to know if you're wanting to travel to Cuba, what the authorized travel categories are and some tips for you whilst you're over there.
List Of Entry Requirements
You might be a bit overwhelmed when booking your travel to Cuba regarding all the restrictions, so we'll make it a bit easier for you and list what you'll need for your trip.
A Valid US Passport
The most important and obvious thing you'll need is a valid US passport, you should most likely already have one and to avoid any problems you may have at customs you should ensure your passport is valid for at least 6 months after your trip to Cuba.
Cuba Tourist Card Or Travel Visa
Every single person regardless of their country of origin will need a visa for travel which is also known as a cuba tourist card.
You can buy these at most US air carrier's boarding areas but it's best to do some research beforehand to make sure your airline offers them and if not, buy them prior to your flight.
You'll need to have your tourist card in your hand when you're boarding.
Travel Insurance
Like any trip you go on you'll need travel insurance, this is needed to cover any unexpected medical costs you experience once you're over there.
It's best to get travel insurance that covers all bases like cover for medical emergencies, lost luggage, cancellations or any other inconveniences. It's best to shop around and find the right one for you.
General Licenses For Certification Of Travel Form
All Americans will need a general license when traveling to Cuba, this isn't a physical license like your driving license or your travel visa, it's a category of authorized travel to Cuba and these categories are authorized by the Office of Foreign Assets Control (OFAC).
Getting a general license will mean you have an authorized reason for travel and all your other entry requirements for that specific travel reason have been met. We'll list these in more detail in the next section.
Customs And Health Declaration Forms
The last thing you'll need to make sure is that you've filled out a customs declaration form and a sanitary statement, you can usually complete these online and fill them out and just bring them with you to the airport.
It will save a lot of time doing this prior to your flight than having to rush and complete them in the airport.
Some More Information On Traveling To Cuba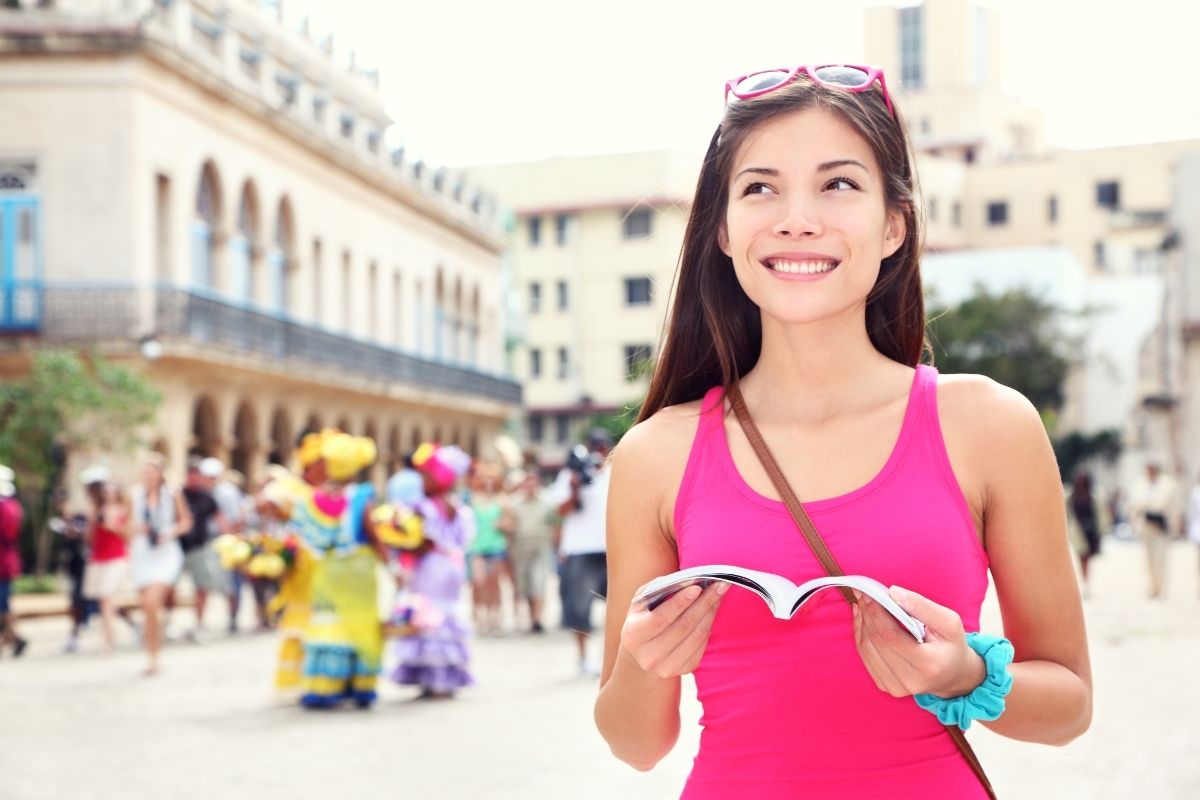 So, you may be feeling a bit confused at all the things we've mentioned that you'll need, but fear not we'll give you a small guide so that you can understand a bit better and we'll also outline the 12 categories of authorized travel, so that you can plan out the one that suits you best.
Before you book anything, you'll need to choose a reason from the categories of authorized travel that is the most appropriate category for your reason of travel.
Next, you'll need to create a full-time itinerary that is in line with your chosen reason for travel.
Depending on your reason for travel, you may need to book accommodation for your stay. Make sure that you don't pick any accommodation that is listed on the prohibited list for US citizens.
As well as prohibited accommodation, there are certain prohibited businesses that you must not spend any money at. It's best to do some research on the accommodation and businesses you may be shopping at to ensure you don't.
Lastly, ensure that you keep all of your receipts of any purchases you make for 5 years.
Hopefully you're feeling a bit better about your trip to Cuba and what you'll need. Let's finally list the categories of travel so you can see what one fits your travel reason best.
The twelve categories of legal travel under the Cuba General License are:
Family visits
Educational activities
Religious activities
Journalism
Certain export transactions
Support for the Cuban People
Humanitarian projects
Activities of private foundations or research or educational institutes
Public performances: these can be workshops, athletic or other competitions, and exhibitions.
Professional research and professional meetings
Official business for the US government, foreign government and some intergovernmental organizations
Exportation, importation or transmission of information or informational materials
So, if you're wanting to travel to Cuba but none of the above covers your reason for travel, what do you do? Look no further than the Support for the Cuban People travel category.
It's arguably one of the most popular travel categories amongst Americans, most likely because of how vague it is. Using this travel category can allow you to do most recreational activities you'd do on any other trip.
It's not all easy though, you will need to prove that you've participated in activities that "strengthen Cuban society". Don't worry, we can let you know below what activities you'll need to do to qualify for the category.
Take salsa dancing lessons
Take Cuban cooking classes
Visit museums or other historical sites
Eat at local restaurants
Volunteer with a local organization
To qualify for this, you're supposed to spend around 8 hours a day immersing yourself in these activities, but no one will really be checking.
Cuba has amazing culture and traditions, we really recommend you take some time and engross yourself in all that Cuba has to offer and it'll definitely be a trip that you'll never forget.
We hope this has made your potential trip to Cuba a little bit easier to navigate!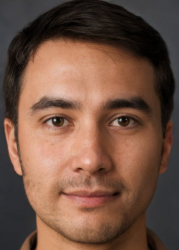 Latest posts by Jim Stanton
(see all)