Are you thinking about visiting Cuba? If you are, then we don't blame you! Cuba is a jaw-droppingly beautiful country, with lush forests, pristine sandy beaches, and rugged mountains.
The island also boasts some of the best preserved historical sites in the Caribbean, including the majestic Spanish colonial city of Havana, and has an impressive nine UNESCO world heritage sites.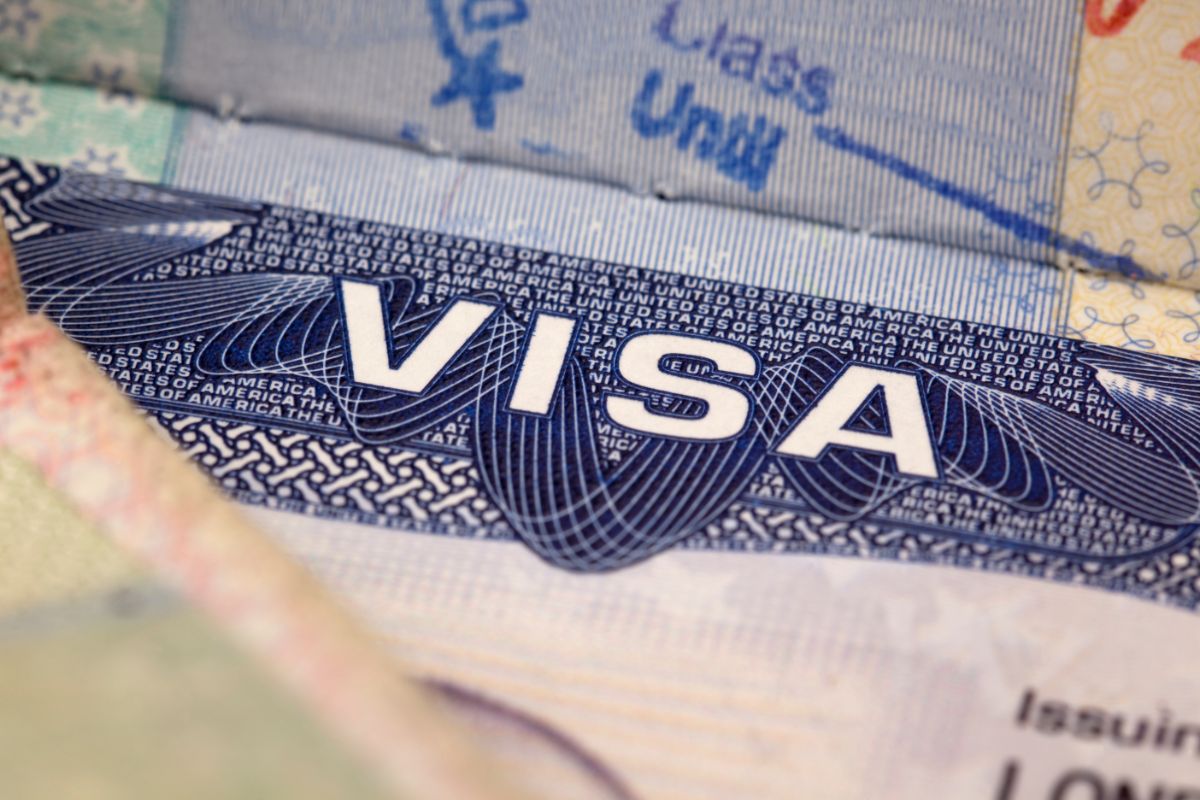 Unfortunately, though, you can't just hop on a plane one day and find yourself in Cuba by the afternoon.
Cuba is a nation that exhibits pretty strict government control, and that extends to control over its borders, too.
If you want to enter Cuba, you'll have to have to fulfill a set of entry requirements, including having a valid visa.
In this article, we'll be explaining Cuba's entry requirements, including how to get a visa, the cost of a visa, and more.
Cuba Entry Requirements
Aside from a valid passport, all visitors, including infants, must have a valid Cuban visa or tourist card to enter the country, unless they are a citizen of an exempt country.
Exempt countries are as follows, with durations listed:
Indefinite Stay- Namibia
90 Days- Benin, Bosnia & Herzegovina, Kenya, Malaysia, Montenegro, North Macedonia, Russia, Serbia, UAE
60 Days- Grenada, Saint Vincent & the Grenadines
30 Days- Antigua & Barbuda, Belarus, Mongolia, Saint Kitts & Nevis, Saint Lucia, Singapore
28 Days- Barbados, Dominica
Citizens of these countries are ineligible for a tourist card, and therefore must apply for a Cuban Visa:
Afghanistan
Bangladesh
Cameroon
Eritrea
Ethiopia
Ghana
India
Iran
Iraq
Nepal
Nigeria
Pakistan
Philippines
Sierra Leone
Somalia
Sri Lanka
Syria
Uzbekistan
Yemen
If your country is not listed on either of these lists, you must apply for a tourist card to enter Cuba.
Unlike some tourist visas you may be familiar with, that involve a stamp in your passport, a Cuban tourist card is merely a signed piece of paper that grants you access to the country.
These are simple to complete, but be careful not to make any errors. If you do, you will invalidate your visa and you'll have to buy yourself another one.
When you receive your visa, you will notice that it is perforated down the center. This is so that when you arrive in Cuba, the authorities can tear the card in half and keep half for their records.
You will need to keep your half safe too, as you will need to hand this in to the authorities as you leave Cuba.
Further Entry Requirements
All visitors, including Cuban passport holders living outside of Cuba, must hold valid return tickets as a condition of entry into the country, and non-Cuban nationals must also provide proof of financial solvency to the tune of at least $50 per day.
Medical insurance is also required, which at the time of writing, must include Covid-19 coverage.
If this is not possible with domestic providers, travelers can buy Cuban medical insurance upon arrival at the airport, or can do so online before departure.
Staying on that theme, travelers no longer require proof of vaccination or proof of a negative test to enter the country.
However, authorities are still carrying out random PCR tests on new arrivals, so be prepared to complete a test should you be selected.
Lastly, all travelers must complete a mandatory 'Advance Travel Information' form at most 72 hours prior to their arrival in Cuba.
Once you have completed the form, you will be given a QR code in lieu of the form to be scanned as you arrive at customs.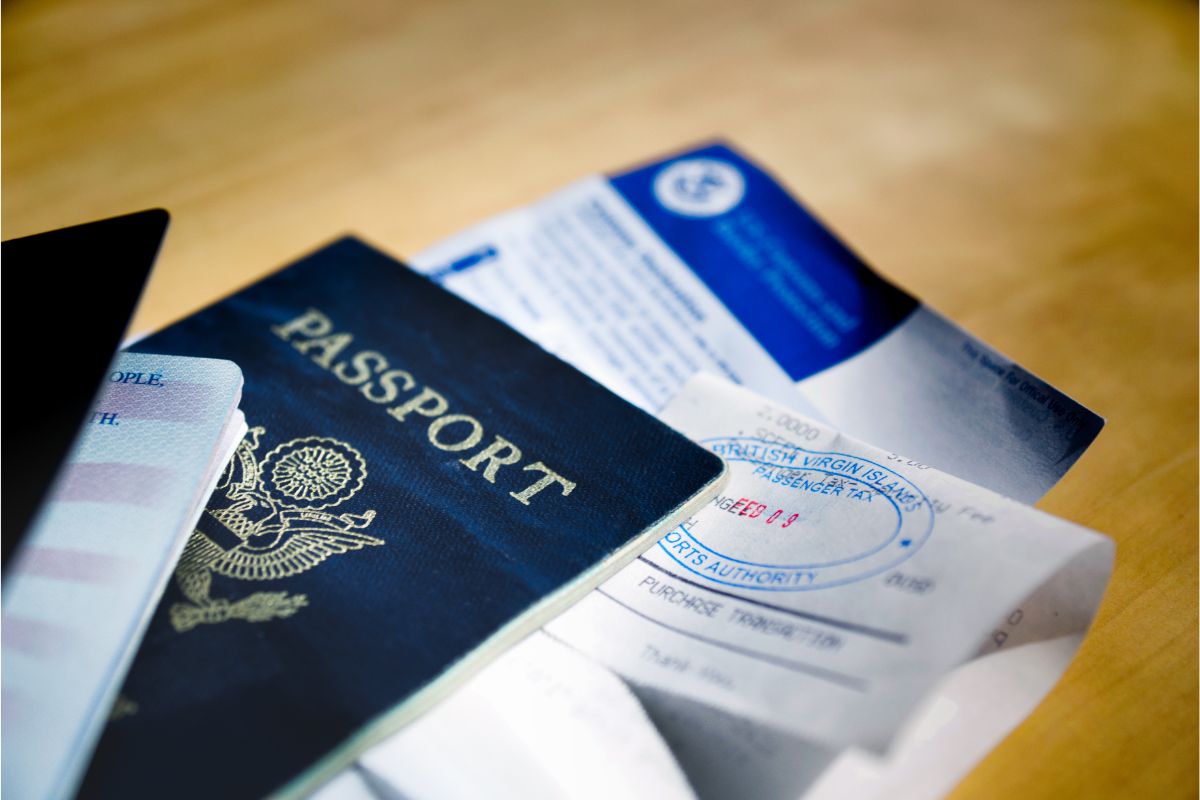 How Can I Get A Cuba Tourist Card/Visa?
There are a few different ways you can get a Cuban visa or tourist Card:
Applying Through The Cuban Consulate
You can apply directly to the Cuban consulate in your home country.
If you live nearby, you can head there in person to complete the application form, and simply bring the necessary documents along with you.
If not, you can send your application in the mail, along with the necessary supporting documents.
If you take this option, be sure to include a self-addressed return envelope so that the consulate can mail you back with the result of your application, and hopefully, your tourist card (or visa).
Applying Through A Travel Agency Or On The Internet
Most travel agents have the authority to issue their own Cuban visas and tourist cards.
If you head to your local travel agency office with the required supporting documents, they should be able to sort out your paperwork for you.
Indeed, if you book your trip to Cuba through one of these agencies, they will provide you with the application form and guide you through the process.
Alternatively, there are dedicated websites like Cuba Visas that specialize in getting Cuban visas and tourist cards.
Again, you'll need to provide your supporting documents, so you'll have to scan a photo of your passport.
Applying Through Your Airline
If you are traveling to Cuba from the United States, and haven't yet sorted out your tourist card, you can pick it up at the airport, from your airline's check-in desk.
How Much Does A Cuban Tourist Card/Visa Cost?
The cost of a tourist card varies pretty wildly, due in large part to the fact that there are so many ways of going about getting one.
Probably the cheapest way to get your tourist card is to apply directly to the Cuban consulate or embassy in your country.
Depending on where you live, this will probably cost you somewhere in the region of $20-$75. If you choose to acquire your visa through a travel agency, it will often be included in the price of your overall package.
As the Cuban embassy charges third parties an additional processing fee, this option is likely to be a little more expensive.
Buying a tourist card from your airline at the airport is likely to be the most expensive option. Some airlines choose to charge a processing fee, which is what is driving the higher price.
Typically, prices range from about $50 up to $110 depending on the airline, and depending how much they charge for a processing fee.
The one exception comes if you are flying in from Canada, where the cost of the tourist card is bundled into the cost of your flight.
What Documents Do I Need?
A copy of your passport, no more than 10 years old. It must not be damaged or set to expire within 6 months of the application date.
Two passport photos. They must measure 45 mm by 60 mm, and have been taken within the previous 6 months.
Completed application form from the embassy or consulate ( which many travel agencies will fill out for you).
Payment. Bear in mind some embassies and consulates only accept payment via bank transfer. If so, you'll need a receipt of payment (travel agencies take cash and checks).
Documents demonstrating proof of residence for the duration of your time in Cuba (hotel reservations) and evidence of your return plane tickets.
Travel insurance. Ensure that it covers the entire duration of your trip.
A self-addressed envelope so that you can receive your tourist card, if you are sending your application to the embassy through the mail.
Final Thoughts
Hopefully, you've now got all the information for you to apply for your Cuban tourist card, including the cost, where to get the card, and what evidence you'll need to supply.
You'll be in Havana before you know it!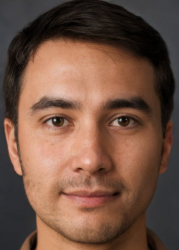 Latest posts by Jim Stanton
(see all)