Located in Central America, Cuba is an archipelago, or a collection of islands, with a rich culture and interesting political system.
One particularly compelling part of the country's structure is its education system.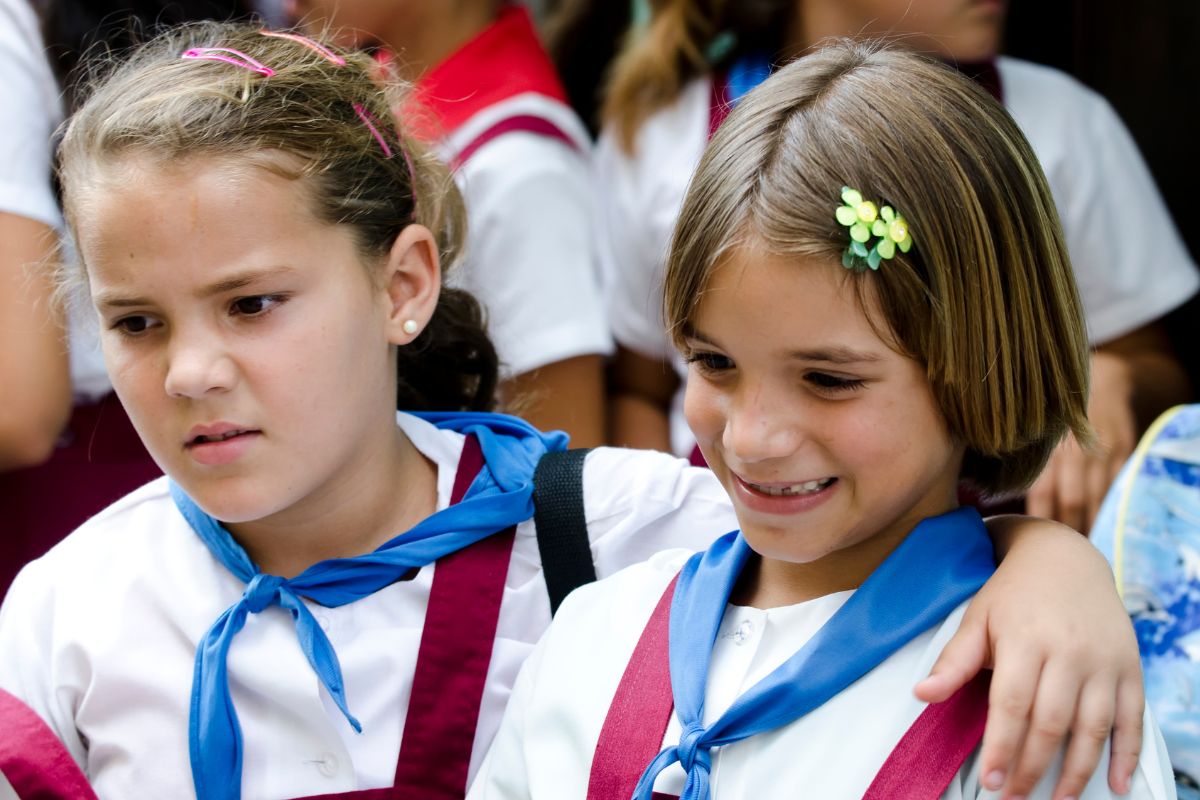 This article will outline 15 interesting facts about Cuban education and what makes it so unique.
Cuba Has One Of The Highest Literacy Rates In The World
As public education is one of the main priorities of the Cuban government, the literacy rate in the country is an incredible 99.8%.
Rates of illiteracy dropped drastically from 1959 to 1962, when the percentage dropped from 23.6% to 2.6% in just three years.
Today, almost every Cuban in the country can read and write.
Education Is Free And Available To All In Cuba
Education is completely subsidized by the government, meaning that all levels of education are free to students.
This includes university-level education, so those who qualify for higher education can attend at no cost.
There Is Currently A Teacher Shortage
At present, fewer Cuban students are considering teaching as a career path. This means that there are not enough teachers in Cuba as better incentives lie in other professions.
Cuba Spends The Majority Of Its Budget On Education
The Cuban government dedicates the highest share of its budget to its excellent education system.
Since education is free in Cuba, a lot of the government's money has to go into it, spending 13% of its budget to maintain it.
Teaching About Communism Is Mandatory
From an early age, students are indoctrinated by their schools with the Cuban government's political belief system.
Children are taught about the communist regime and that it is beneficial.
Parents who violate this code by teaching their children different beliefs can be arrested and faced with a prison sentence.
There Are 47 Universities In Cuba
Cuba is home to 47 universities that have enrolled over 400,000 higher education students.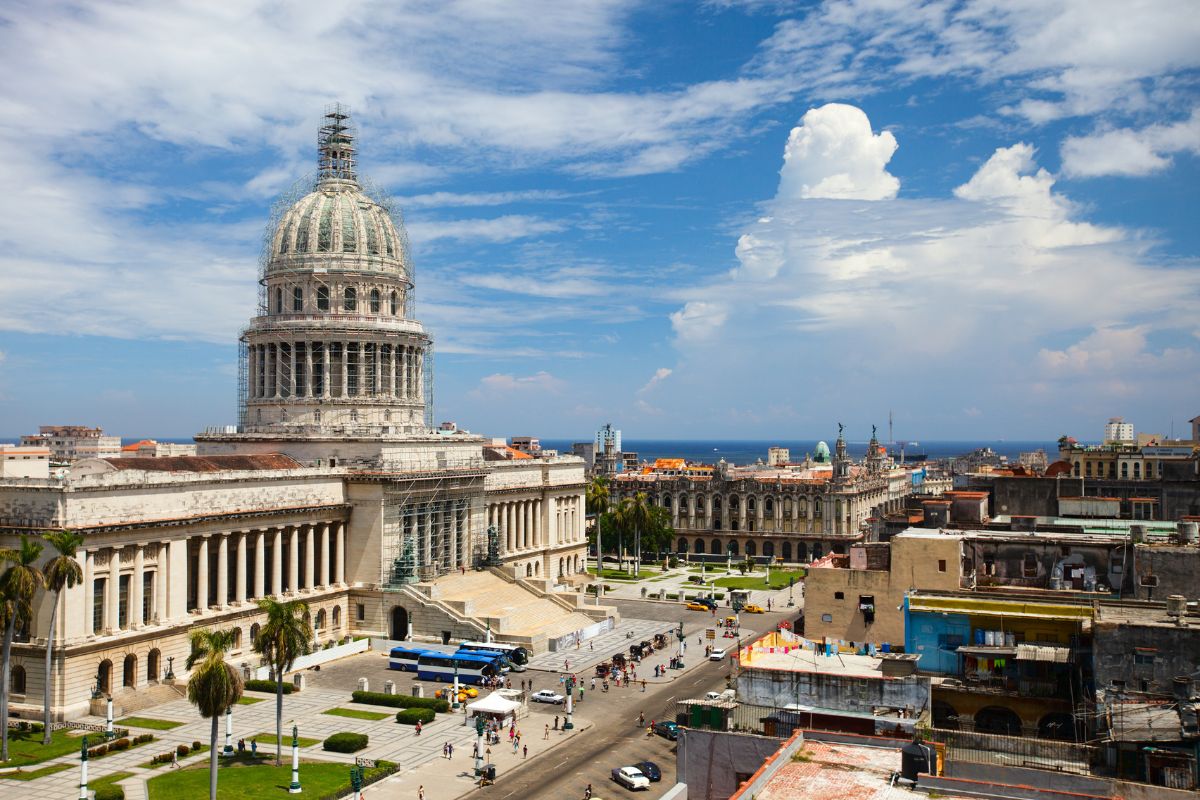 Some of the most well-known universities in Cuba include The University of Havana, Universidad Central de Las Villas, and Universidad Masonica, to name a few.
Cuban Men Complete Military Training Before University
A unique aspect of the Cuban education system is that Cuban men who aim to attend university must complete compulsory military training if they are fit and able.
Only prospective male students with proof of non-compliance due to medical reasons or family obligations do not have to complete this training.
Cubans Need Political Clearance To Attend University
Before attending university, all Cuban students must be cleared by the Committee for the Defense of the Revolution.
This means they must demonstrate political views that are in line with the government's communist regime.
Once cleared, the student receives a letter of approval so they can take entrance exams. Those who aren't cleared can be blacklisted from completing further education.
School Lunches Are Free
Since education is free in Cuba, the government also offers all students free school lunches.
However, most parents give their children more food to take because of the lack of quality and variation of the food offered in schools.
A typical free school lunch usually consists of rice, beans, eggs, and vegetables.
Children Work Together In The Classroom
Children in Cuban schools are very communal and often help each other so they're all at the same level and no one falls behind.
With close monitoring from teachers and parents as well, students rarely need extra professional assistance.
Cuba Has The Best Education System In Latin America
According to a report by The World Bank, Cuba has the best education system in Latin America and the Caribbean.
It is the only country on the continent that has high-level teaching facilities and quality education.
The social system in Cuba has contributed to this finding, due to free access to education and health services, so students have the tools to be successful.
It has also helped them achieve universal literacy across the country.
Cuban Schools Offer Two Pathways
Once a student in Cuba has completed compulsory education at 16, they can choose one of two educational paths – they can either start pre-university education in preparation for a Bachillerato diploma, or they can go down the technical or professional training route, which allows students to attend one of Cuba's technological institutes.
Distance Education Is Available For Cuban Students
Cuba's education system also offers distance education for students to study for a professional career.
The country has 15 centers for distance education that provide degrees in History, Law, Finance and Accounting, Economics, and Science and Technology.
Distance education is available to those who have completed compulsory education, have one year of work experience, are between 25 and 35 years old, and have proof of military service and training, however, this only applies to Cuban men.
There are Three Stages in the Higher Education System
University-level education is split into three stages, and they are as follows:
Stage 1 – The Licenciatura or professional degree is the first stage of university, requiring 4 to 5 years of study to complete. A medical degree requires longer, requiring 5 to 6 years of study.
Stage 2 – The second stage of higher education has three levels: Diplomado, Maestria, and Especialista. Each of these levels requires students to complete 200 hours of theory, practice, and internship. This usually takes around 2 years.
Stage 3 – The third stage is for students who want to obtain a Doctoral degree. Prospective students must study for 3 to 4 years before they're considered for a Doctoral program, and once they are approved, they will undertake scientific research, defend their findings, and finally be awarded their degree.
Fidel Castro Sent Students To Teach Citizens How To Read And Write
The political leader Fidel Castro came to power in Cuba in 1959, until 2008.
He was famous for bringing the communist regime to Cuba and making it the first communist state in the Western Hemisphere.
When he started leading the country, he sent more than 100,000 children from the age of 10 to 16 across Cuba to teach people how to read and write.
This likely contributed to Cuba's incredibly high literacy rate.
Conclusion
The Cuban education system is unique and provides a high level of teaching to its students. This is due in part to the communist government that offers all levels of education for free.
Cuba has seen its literacy rates soar over the years and has one of the best education systems in Latin America.
However, the education system is also used to push the communist ideology on its students, withholding education from those who do not follow the government's political beliefs.
Regardless, thanks to the education system, Cubans are highly educated, much more so in the years past.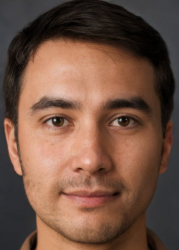 Latest posts by Jim Stanton
(see all)