Cuba is a tantalizing place to go. Full of culture, beautiful places, both natural and urban, and surrounded by beautiful waters.
It is for all these reasons, and plenty more, that it is one of the go-to destinations for a vacation or holiday in the Caribbean.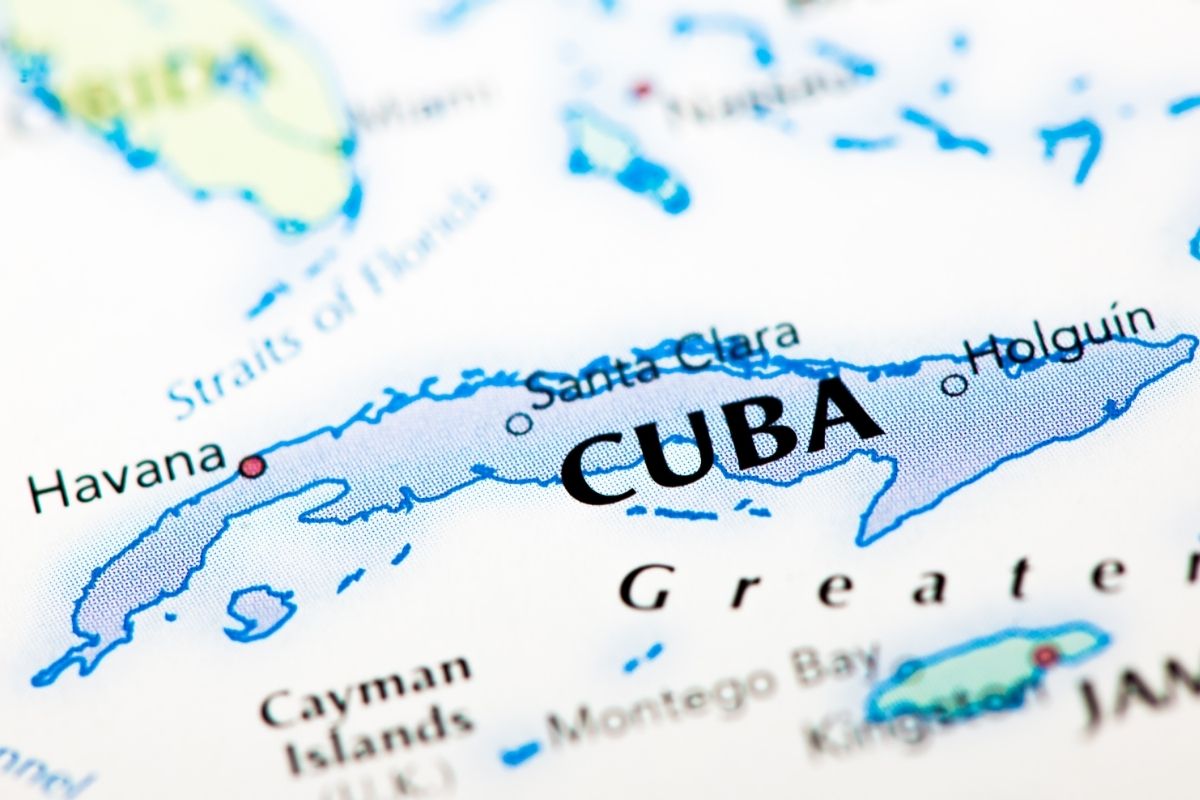 Despite the difficulties that the country faces, both internally and internationally, it has a charm that is tough to beat.
It is these qualities that also make Cuba a place that many people consider moving to entirely.
After all, if you find yourself going back there so often, why not make it official and set up shop there for yourself.
However, as any person living in a tourist hotspot will tell you, from New York to London, to Paris, to Hong Kong.
It is one thing to simply visit a beautiful place that you love to visit. It is another beast entirely to live there full-time.
So, if a person is planning on moving to Cuba to live and work there, they're going to need to know the steps that they'll need to take to set themselves up here.
Not only that, but they're also going to need to get out of the mindset of a tourist, and understand what is often asked of them as a resident, even if only temporary, of their new home.
This is why we have put together the ultimate guide to moving from your home country to set up here in this tropical paradise.
We're also going to cover some other things that you may not have considered when it comes to moving to a country like Cuba, so make sure that you're taking notes and doing further research once you know you are dead-set on moving here.
Is It Possible To Live In Cuba As A Foreigner?
When it comes to moving to Cuba, there is an important distinction that you need to make between living and working in Cuba, and completely moving to Cuba and living as a Cuban citizen.
For starters, moving to Cuba and becoming a Citizen is next to impossible, and is a lengthy process at that.
Moving fully to Cuba requires citizenship, which takes a very long time to apply for.
For many people, this may mean that living and moving to Cuba is unattainable.
However, when it comes to simple living and working in Cuba, whether it is for a short period, or potentially longer, it is significantly easier to consider living in this country, even if not as a citizen.
You just need to have the right kind of visa that will allow you to stay and work here.
Cuban Visas
Several visas can be given to people who are visiting Cuba, all for varying lengths of time and many purposes.
Travel/Tourist Visa
This is the kind of visa that you would apply for if you are simply visiting the country on vacation.
This usually lasts for around 3 months, before the visa holder then needs to leave the country.
At which point, they can apply for another tourist visa, and return for another three months.
There are cases of several people simply living in Cuba with this method, although the need to constantly renew it can be frustrating, and requires you to leave every 3 months.
Family Visa
This is a visa that a person can apply for if a member of a Cuban citizen's family that is not a Cuban national can apply to stay in the country.
The visa lasts for approximately six months and can be renewed similarly to the tourist visa, by leaving the country at the end of the allotted time, and reapplying for it.
Student Visa
This is a visa that university students can apply for if they are studying at a Cuban university.
They need to make sure that the university they are applying to is eligible for the visa first, which is not the case for every institution.
If their visa and application are accepted, the visa allows the student to stay as long as their education course lasts.
Work Visa
This is a visa that a person can apply for if they plan on working in Cuba, although this visa is quite difficult to obtain, and can come in several types, depending on the type of work that you are planning to do and whilst you are in the country.
Steps To Move To Cuba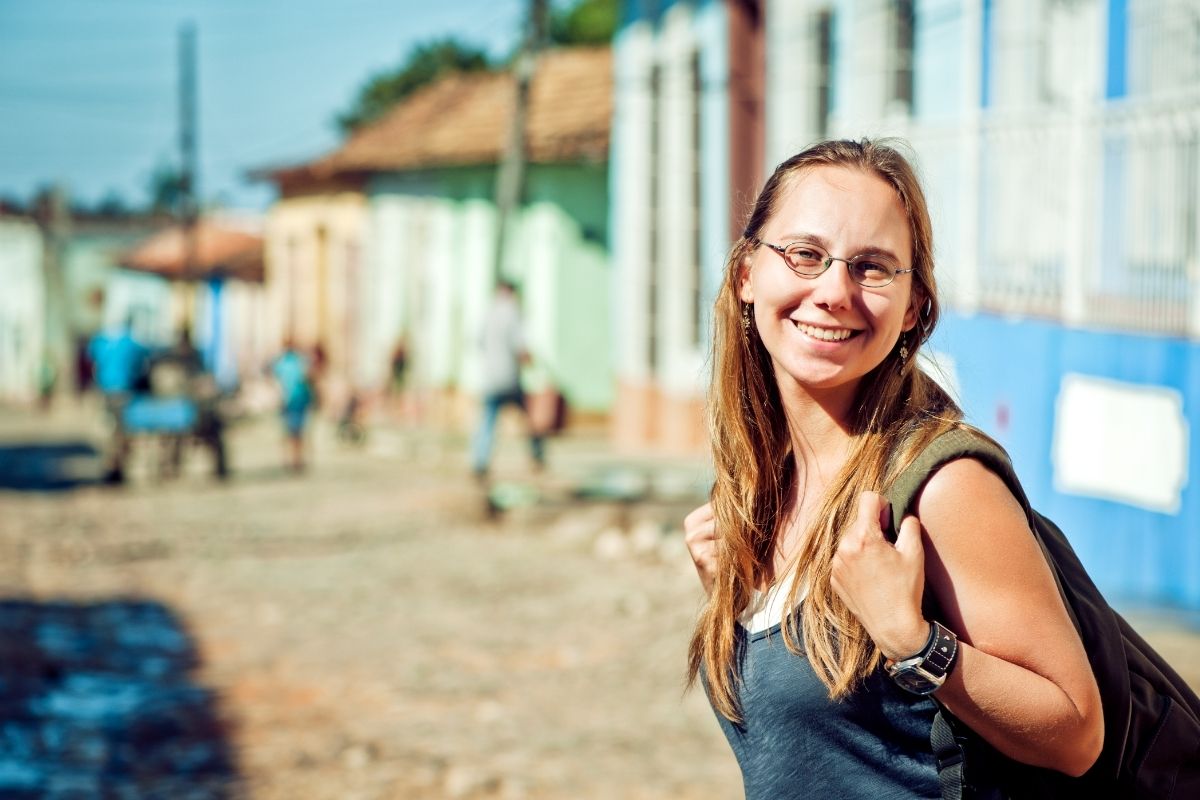 There are several steps that you are going to need to take before deciding to move to Cuba.
Finding A Job
This part of the process sounds simple on paper, but in practice is an incredibly difficult step, especially for a new immigrant to the country.
Local Cuban jobs that require casual labor, such as those done by bartenders and other service jobs, are reserved for primarily Cuban citizens who already live there, who will take priority over immigrants and other ex-pats to the country.
The same applies even to more skilled manual labor jobs, such as carpenters, truck drivers, and many more.
Generally speaking, the main industries that immigrants are often considered for is the tourism industry or very specialized high-level roles that require very specific qualifications.
Even in these circumstances, it is often encouraged that the person moving to Cuba can speak more than one language, ideally Spanish, given that it is the main language used by Cuban nationals.
In these circumstances, the ideal scenario for immigrants would be to work for a company that has at least one branch based in Cuba.
Even in this scenario, because Cuban nationals are prioritized, it may be difficult to find work.
Make sure that you have thoroughly searched your options before you even consider applying for a visa or permit.
Getting A Work Permit
This is a vital step when it comes to moving to Cuba, as it will allow you to legally work in the country.
To have a permit successfully requested, you already need to make sure that you have secured some sort of official or written offer before moving there.
Make sure that you have followed the steps that we outlined in the previous section when looking for work.
Gaining Residency
This is the step that most people are looking for when they are moving to Cuba.
Once they have secured work, and have successfully gotten a permit, people who are now in the country will likely be looking to set up residence.
As previously mentioned, one way is to become a Cuban citizen. However, this is a lengthy process.
Another option, if you are retired and have a lot of money, is to apply for a 'snowbird' visa.
This will allow you to stay in Cuba for up to 6 months and is possible to renew or extend once you are there.
Conclusion
As you can see, moving to Cuba isn't exactly easy.
But if you are successful, you will find welcoming people, and a gorgeous place to live and work that will be tough to beat.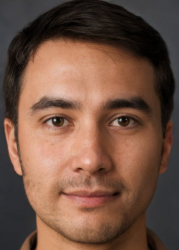 Latest posts by Jim Stanton
(see all)