Most Americans will be aware of the complex relationship the United States has had with Cuba over the years, however this relationship has improved dramatically in recent decades.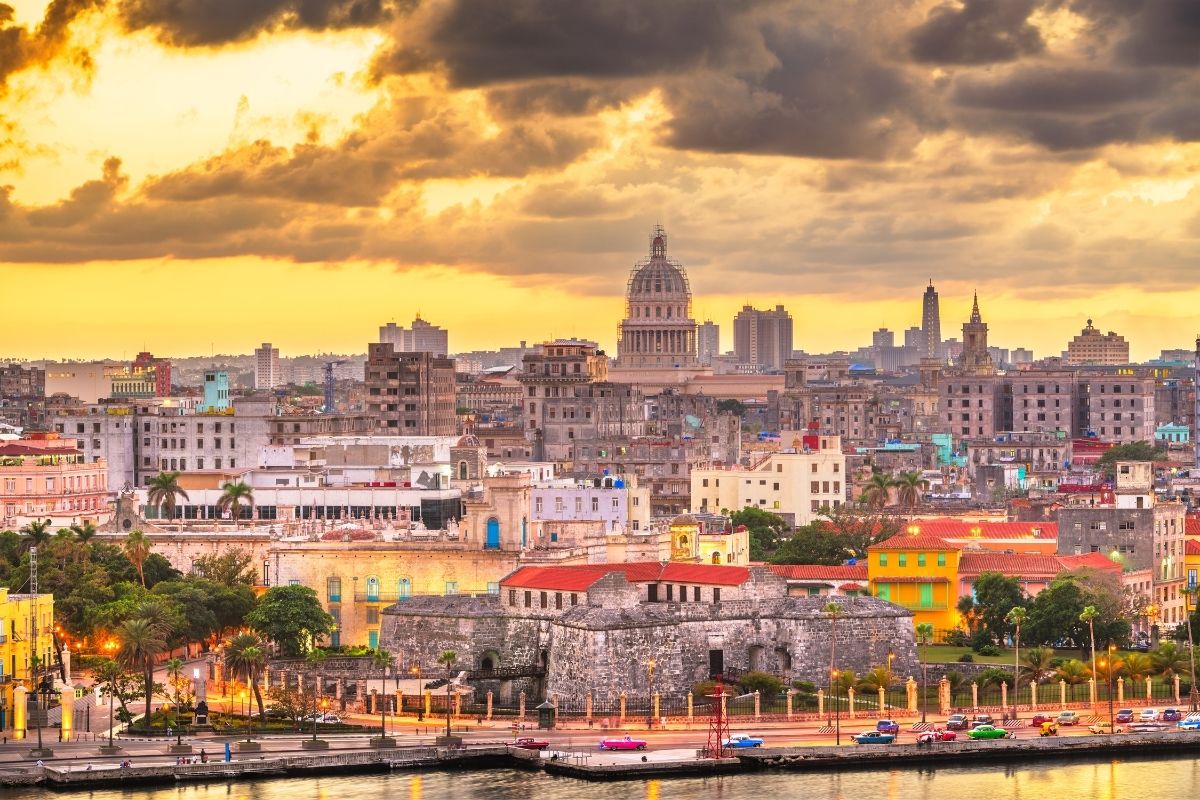 As a result, you may have thought to yourself that Cuba is an option for a place you may wish to live or even retire to in the future.
But, doing so is not a simple process or an easy decision – and there's going to be lots of things you'll need to know in order to make an informed choice.
So, if you're considering living in or retiring to Cuba, read our guide below for everything you'll need to know.
Is Cuba A Good Choice To Retire To?
Cuba is definitely a country that is right up some people's street. It has over 300 days a year of sunshine, located in the beautiful and visually stunning Caribbean sea.
Cuba has a fantastic healthcare system with some of the best educated doctors and you know you're in safe hands.
On top of this, you have some of the greatest dishes, landscapes, culture and general attitude that you could ask for when it comes to a country.
So of course, with just these points, we can understand why Cuba might be a very real option for people choosing to retire overseas.
The problem is, whilst the USA is only a 90 mile journey away – this decision is not entirely legal.
Despite this though, it's actually relatively easy to do. We'll explore this further and explain the legal implications further in this guide, but for now – let's look at why you might decide to move to Cuba.
Why Choose Cuba?
As we previously mentioned, there are plenty of reasons why people may choose to move to Cuba.
First, there is the most amazing climate and consistent weather conditions – so if you're someone that enjoys the heat and relaxing near white sands and blue seas, you know you're making a great decision.
Additionally, you've got a high quality healthcare system and healthcare workers – which is something that anybody considering retirement should always take into consideration.
But Cuba has so much more to offer. The country is very welcoming for foreigners.
In fact, the demographic is made up of essentially all non-native people that have integrated and lived in the country for decades.
As a result, you'll find the majority of Cubans to be very friendly people and easy to get along with! A great decision when it comes to having neighbors.
Cuba has a very high reputation for their culture and particularly for their music.
All over the country, you will find music festivals or people performing their songs – and you won't be far from experiencing some kind of art.
Their fashion is very trendy and most clothes are beautifully designed and comfortable to wear. If you're into your theater and opera – you'll also find that kind of art in Cuba too!
You'll enjoy their highly rated local dishes, created with decades of experience and care – along with taking in the landscape through hiking and sports.
Perhaps the only thing to note is that humidity can sometimes get a little high and can get a little muggy if you are not used to it, although you will soon acclimatize – especially if you want to cool off in the nearby blue sea!
It truly is a nation beaming with gorgeous scenery, art, culture and cuisine. So, you can probably guess why it's a great place to move to!
Is It Legal To Move To Cuba To Live?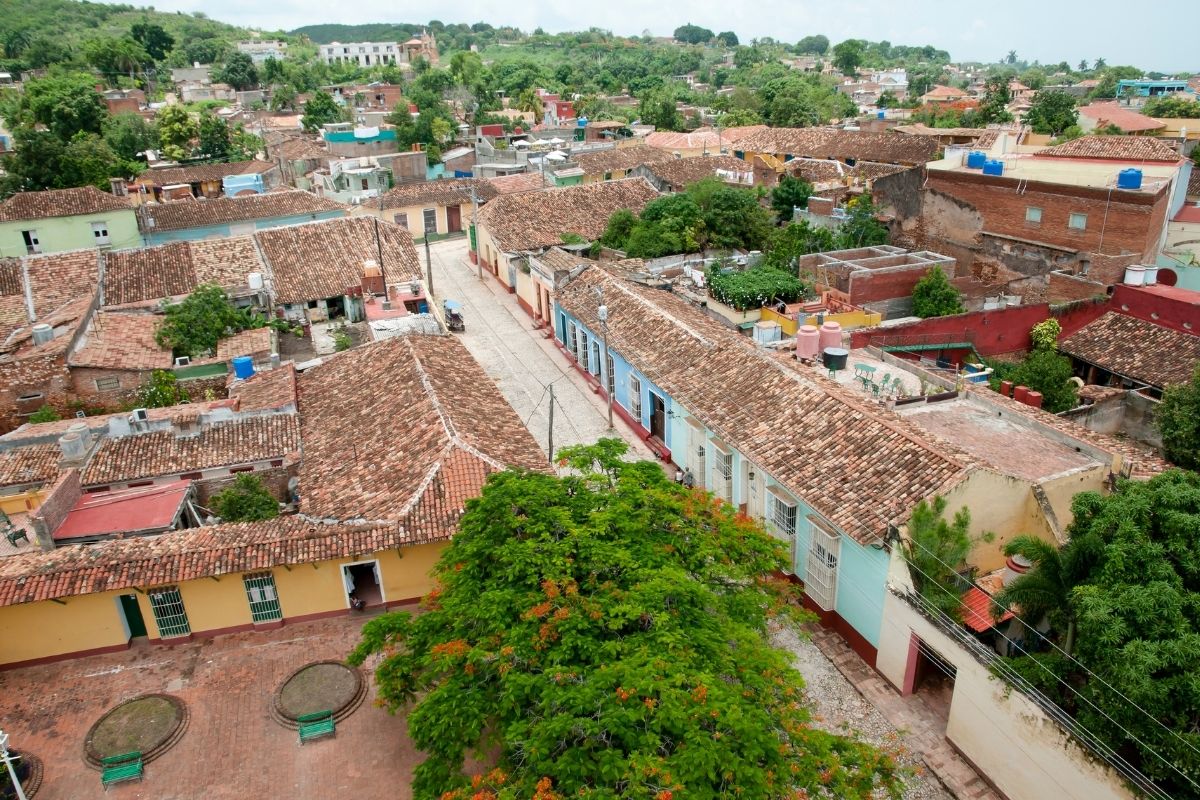 This is where some people get a little confused over the legalities of moving to Cuba. Technically, there's nothing wrong with moving to Cuba but there are a few ways to do it.
Cuban Nationals are welcome to move to the country and there's little opposition to this decision – this also applies to those who marry (or are married) to a Cuban National.
However, if you do not have this as an option – you may decide to apply for a work permit or business visa. The problem here is that these visas can be extremely difficult to get, especially for foreigners.
Having said this though, Cuba's relationship with other countries has improved so much over the last few decades and even with their socialist political stance, they have become open to the idea of allowing retirement visas to foreigners.
These visas are known as snowbird visas. At the time of writing this, snowbird visas are accessed by getting a tourist card through the Cuban embassy and then converting them into these visas.
They are also currently only valid for a total of 6 months, but you can renew them – the only problem is that the visas involve you leaving the country briefly in order to reset these visas time allocation.
Whilst this may seem really time consuming and irritating, bear in mind that there are plenty of nearby nations where you can spend a weekend or so and you'll only have to do this once every 6 months.
Cuba may change how this operates in the coming years to make things easier, so it's definitely worth keeping an eye on this.
Can I Buy Property In Cuba?
Foreigners wishing to purchase property in Cuba will find it extremely difficult. There are currently only very few circumstances, outside of International owned buildings, where foreigners may buy property.
To have these options, you must be either married to a Cuban citizen, purchase the property in a Cuban citizen's name or directly purchase the property from a foreigner who already owns Cuban property.
These are all quite difficult and unlikely circumstances. Whilst the third option is the most promising, due to the lack of choice – the prices will definitely be incredibly high.
Many expats may decide to take up the offer of a leasehold property, which often have between 50 and 75 years terms in the contract. Other than this, you may decide to use homestay properties.
This is a type of property that many expats have taken advantage of. You are charged by the night but you can reduce the costs for long-term stays over 2 or 3 weeks.
The Pros And Cons Of Living In Cuba
There's lots to think about if you're considering moving to Cuba. Here's what you should consider at a glance.
Pros
Locals are very welcoming which makes integration to the country very simple and warm.
The cuisine is among the best in the world. There's such an array of choice and some of the best chefs you will find.
The cost of living is pretty reasonable, allowing you extra disposable income.
Very high quality healthcare system.
Beautiful scenery, visually striking and calming.
Cons
Culturally very different – the attitude to work varies from our own and there are no traffic laws that people abide by.
Difficult to buy property.
Embargoes on trade shows with an abundance of very old cars.
Conclusion
If you're considering moving or retiring to Cuba – take our guide in mind and ask as many questions as you can for an informed decision on this amazing country.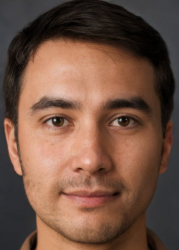 Latest posts by Jim Stanton
(see all)