Cuba is an extremely popular holiday destination with many tourists and foreigners wanting to make the country their permanent home.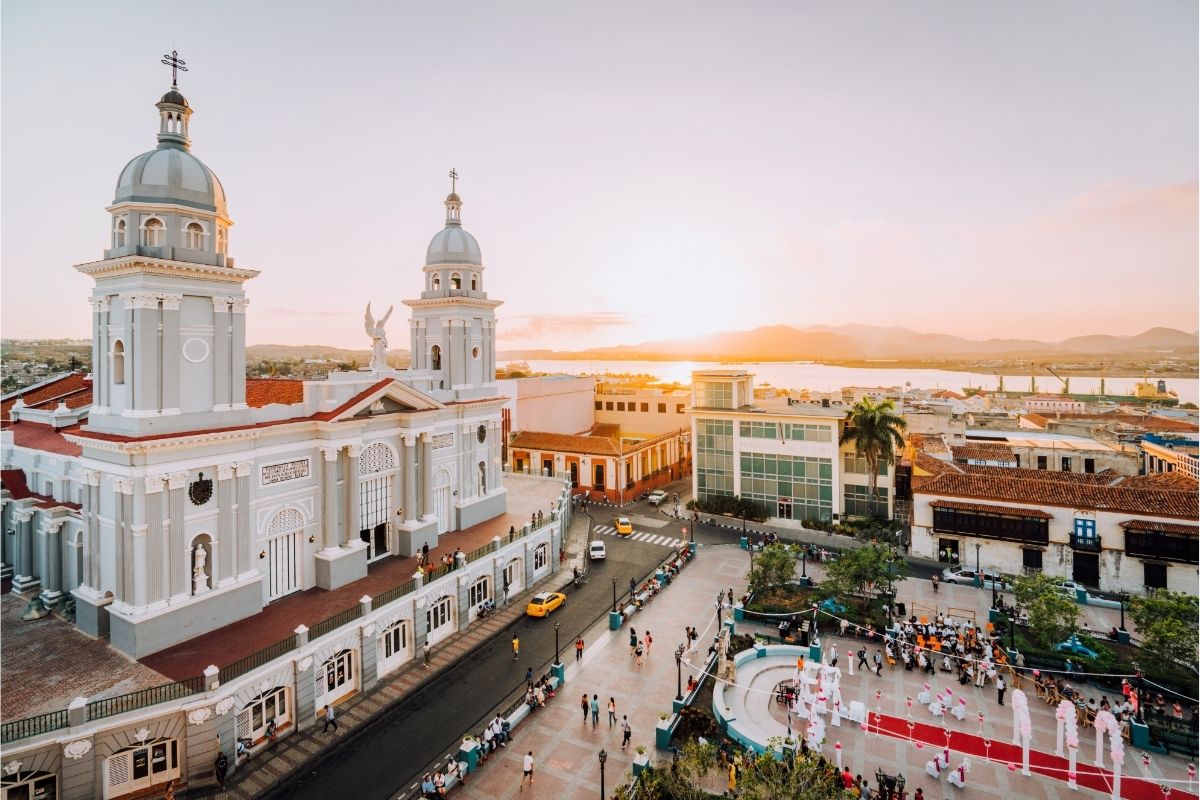 Although Cuba is part of North America, it's not as easy for US citizens to simply apply to move to Cuba and purchase a property as Cuba is a self-contained country with its own government and laws.
In this guide, we'll be taking you through everything you need to know about the process of moving to Cuba as a US citizen.
From whether it is even possible to the most popular locations. By the end of this article, you'll be able to decide whether moving to Cuba as a US citizen is right for you.
Purchasing Property In Cuba
Purchasing a property in Cuba used to be difficult for US citizens, but the Cuban government has been working on loosening its restrictions over recent years to make it easier for US citizens and other foreigners to purchase a property, provided that the individual meets certain criteria.
The Cuban government brought in various laws in 2014 that allows individuals to purchase property and have greater power when it comes to private property.
There are various obstacles in place, but there are certain areas of the process that have been alleviated such as not having to get state approval when negotiating the purchase of the property.
The property transaction does require National Registrar Properties Office registration and this has to be done within 30 days of the sale or purchase agreement taking place.
What Are The Risks?
As with any investment or purchase of property, there is a level of risk involved.
The highest risk is that properties in Cuba can often be overpriced due to the unreliability and inaccuracy involved in the market.
Spending plenty of time and research will allow you to make a fully-informed decision with confidence.
Cuba is a country where residents typically swap houses, so you will also need to make sure that you are dealing with the legal owner of the property you are interested in.
Always ask for official documentation where possible to prevent any mistakes from happening.
What Is The Cuban Real Estate Market Like?
If you are a US citizen looking to purchase a property in Cuba, you need to understand that the Cuban real estate market is nothing like what you may be accustomed to.
This is because real estate agents can be difficult to track down in Cuba and the price of the property may be incorrectly reported.
If you are a US citizen who is married to a legalized Cuban citizen, then you will be able to buy a property with no issues as you will be classed as a permanent resident.
The real estate market is also available for Cubans who are living abroad temporarily.
If you have a Cuban family member, friend, or spouse, you can purchase real estate in their name regardless of whether you are a US citizen or not.
The real estate market is also open for those who own shares in companies that are registered with the Cuban Chamber of Commerce, which is the most common way that investors purchase property in Cuba.
Can Non-Cuban Citizens Purchase A Property?
According to Cuban law, only permanent Cuban residents can purchase, own, or sell property, but the government is loosening various restrictions to make the process for foreigners easier.
However, these investors must meet various criteria that will then need to be approved.
It's also important to bear in mind that there are known instances where property owners are selling properties that don't legally belong to them.
It has also been known for the Cuban government to seize foreign-owned properties and land, but the US State Department will in turn push the Cuban government to either return the land or provide the previous owner with compensation if this happens.
This is not restricted to properties or businesses as it can also happen with animals or vehicles as well.
Best Places To Own A Property In Cuba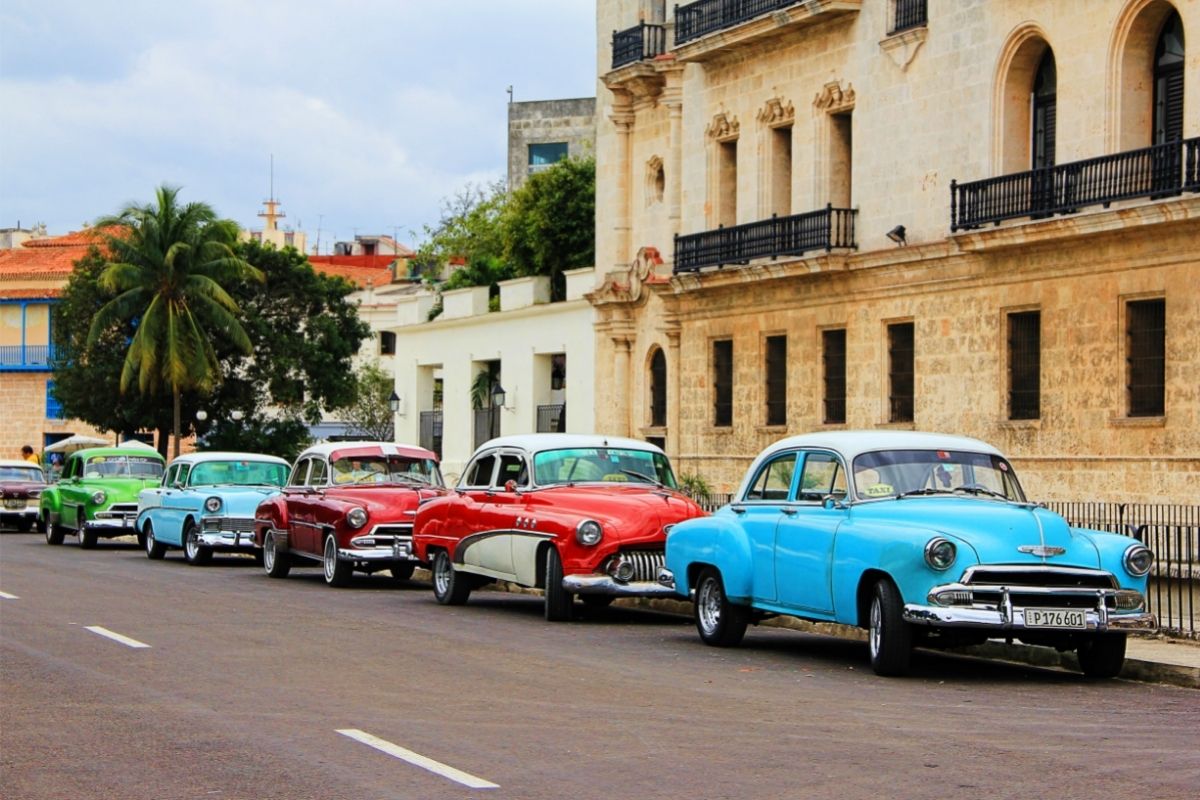 As with any country, there are places that carry a higher value in their properties than others.
Cuba is split into regions and three of its regions remain the most popular and valuable when it comes to their property appreciation. Here are the best regions to own a property in Cuba:
Havana
The first place on the list is Havana which is the Cuban capital and the location that attracts the most capital and tourists.
Known for its exquisite architecture and long beach, Havana is home to some amazing properties.
Santiago de Cuba
The second option is Santiago de Cuba which has a strong Caribbean culture and is known for its annual carnival that celebrates Cuba. It's an exciting place to be filled with lots of bustling activity.
Trinidad de Cuba
The last region on the list is Trinidad de Cuba which borders the Caribbean Sea and is one of the most populated areas in the country that boasts a 500-year history.
Like Havana, Trinidad de Cuba is renowned for its beautiful architecture and extensive real estate.
Websites That You Can Use To Find Properties In Cuba
If you are interested in looking at properties in Cuba, there are many websites that you can use. Here are the best websites that you should use:
Cuba Property Sales
Detras de la Fachada
Gabinohome
Point2Cuba
Realigro
How To Purchase A Property In Cuba When You Are A US Citizen
It is difficult to purchase a property in Cuba as a US citizen, but there are certain ways that you can achieve this.
There are six criteria that you should always look into if you decide to buy a property in Cuba:
Citizenship
Funding and expenses
Location
Marital status
Real estate agents
Sales agreements
There is no one way to purchase land in Cuba, but make sure that you fulfill as many of the criteria as possible before applying for a visa.
Frequently Asked Questions
Can Americans Purchase Land In Cuba?
Americans are not allowed to purchase land directly in Cuba, but many people utilize third parties to complete the deal.
Bear in mind that Havana, Matanzas, and Santiago de Cuba boast the highest price with the most expensive neighborhoods being Miramar, Siboney, and Vedado in Havana and Varadero Beach in Matanzas.
Can Americans Live In Cuba?
The most common way that Americans live in Cuba is by using a Snowbird Visa which can be renewed.
Bear in mind that you cannot legally own a property or vehicle with this visa as you will only be allowed to rent.
If you marry a Cuban national, you can start your own business or buy a vehicle or property.
Is Cuba A Good Place To Retire?
Cuba has been a popular choice for people to retire to, but it is not as easy as moving there and making a new home.
This is because of Cuba's previous history with the United States which means that it is difficult for US citizens to move to Cuba as it is a self-contained country with its own government.
Conclusion
In conclusion, Cuba has always been a hugely popular place for US citizens to live thanks to the amazing weather, incredible healthcare system, and relaxed atmosphere that makes it a stunning choice.
However, when it comes to whether US citizens can live there, there are some complications as US citizens do not have an immediate right to buy a home or land there as it has a separate government.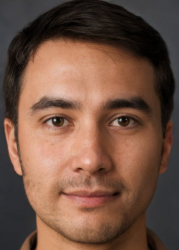 Latest posts by Jim Stanton
(see all)