Cuba is a country famous for many things: its healthcare, its beautiful sun and countryside, its vibrant culture, and its music.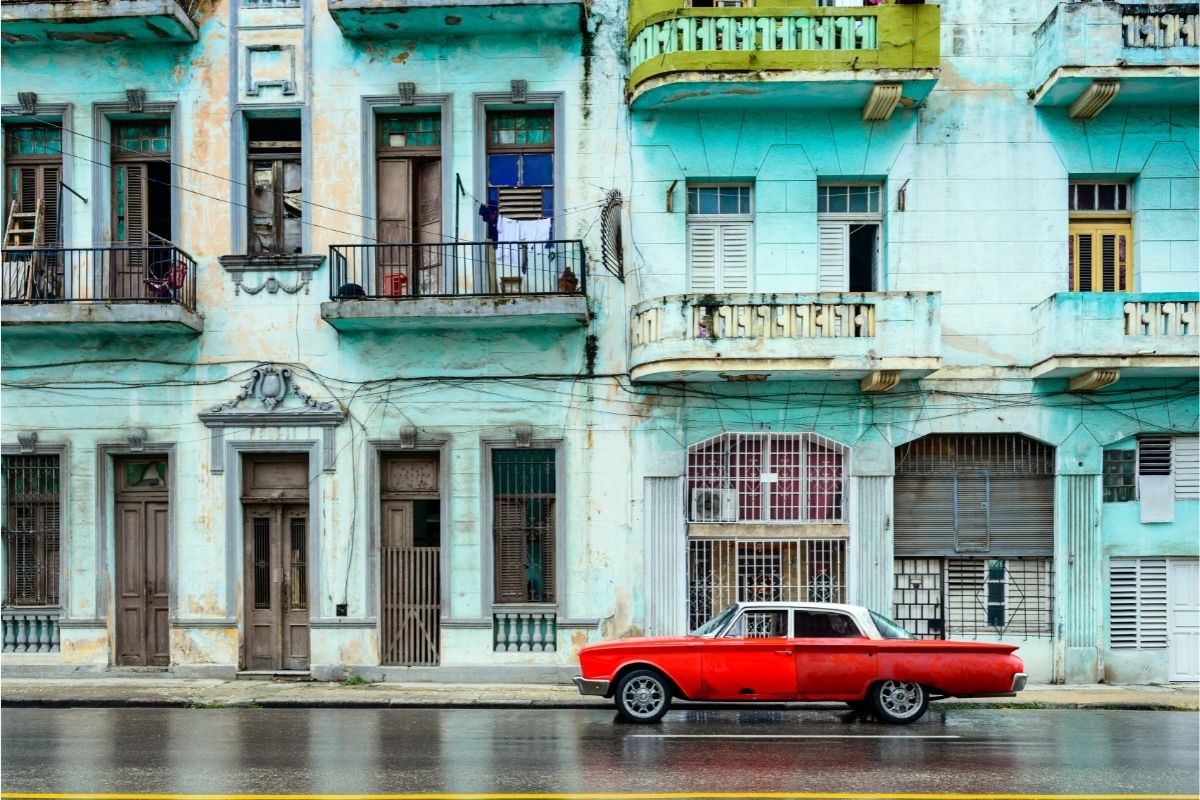 Many of these factors mean that a lot of people would like the chance to not only live in Cuba, but to reside there as well.
When looking at living in Cuba, there are things to consider and these tend to be the same for a lot of countries. How much is a house?
What are the rent and utilities like? Where in town is it? These are all part of a checklist of buying a house.
But one crucial factor you must consider when buying a house abroad is: Where is it cheaper to buy a house in Cuba? That is what we are here to help you find out.
Steps To Owning Property In Cuba
For those considering moving to this tropical paradise, there are some things you are going to have to consider first.
Namely, getting into the country. It is quite easy to get into Cuba on a tourist visa and for some country's passports no visa is required for a person to enter.
However, if you want to stay long term, that is quite difficult.
Work permits and business visas are notoriously difficult to obtain for foreigners and even if you do get them, there is very little chance of you getting a permanent residency.
The only sure fire way of living in Cuba long term is by marrying a Cuban national, as then you are tied to the land itself.
There are options and loopholes to exploit however, and the Cuban government is becoming more open to Snowbird visas.
Snowbird visas are long term visas for people over a certain age, mostly retirees.
In Cuba, this visa will let you stay for 6 months before you must leave, yet if you leave the country for even a couple of days, you can renew the visa easily and come back, thus keeping you in Cuba indefinitely.
This method can also be used by those who are able to enter Cuba visa-free, but those countries are few and far between.
If you are eligible for the snowbird visa, then what you need to do is get a tourist card from the Cuban embassy in your country and then convert it into a snowbird visa once in Cuba.
If you have met all the visa requirements and have gone through the system, you may be hoping that it would be quite easy to buy property in Cuba now, right?
Well, not exactly. See, buying property as an expat is very limited to only a few different circumstances.
There are many construction developments in the country that have government backing and are listed for everyone, but these properties are not normally freehold.
Instead, they are leasehold properties, with the lease normally being set at around 50 to 75 years at a time.
Usually, the only way to buy a freehold property in Cuba is by buying into an international complex, but then you might as well buy a property in the Florida Keys.
With that said, however, if you still want to buy or rent property in Cuba, even if you can't own it for a long time or own it at all, then great!
That is something manageable and once you have everything else sorted, you can get to looking.
Where To Buy Property In Cuba?
The most prominent places where people want to buy property are: Havana in the north, Santiago de Cuba in the south, and Sancti Spiritus in the center of the country.
We will look at these three places as case studies and see the prices of the areas around them.
Havana is the largest city in Cuba and is the heart of the island.
A whirlwind of beautiful architecture, brightly colored buildings and sights, vibrant festivals and music with an extensive history, Havana has been the heart of Cuba since its construction and the capital remains at the very center of the Cuban people.
Havana's average house price to buy is around $40,000, which is actually the direct average of the country.
The second-largest city, Santiago de Cuba, sits at the direct south of the country and is Cuban's equivalent of New Orleans, a wonderfully colorful city with carnivals and a wonderful nightlife scene that attracts tourists all year long.
The average house price here is a little over $55,000, which is quite high compared to the rest of the country.
Directly in the middle of the country is Sancti Spiritus, which is also one of the oldest Cuban European settlements on the island.
It is quite a quiet area and is much more traditionally Cuban, considered one of the heartland areas of the island with few tourists, but lots to see.
The average house price here is around $46,000, which again is about average for Cuba.
The lowest house price in Cuba is Las Tunas at $17,000 and the highest house price is in Ciego del Ávila, with the first being the least visited and least economically well-off province and the latter being a key farming and economically viable province, but both rural regions.
As you can see, house prices in Cuba are far lower than other countries, and they are very reasonable – even by Cuban standards – within the cities.
As such, it is reasonable to buy a house or apartment in one of the cities of Cuba, where prices are stable, instead of in the countryside, where they fluctuate.
Renting In Cuba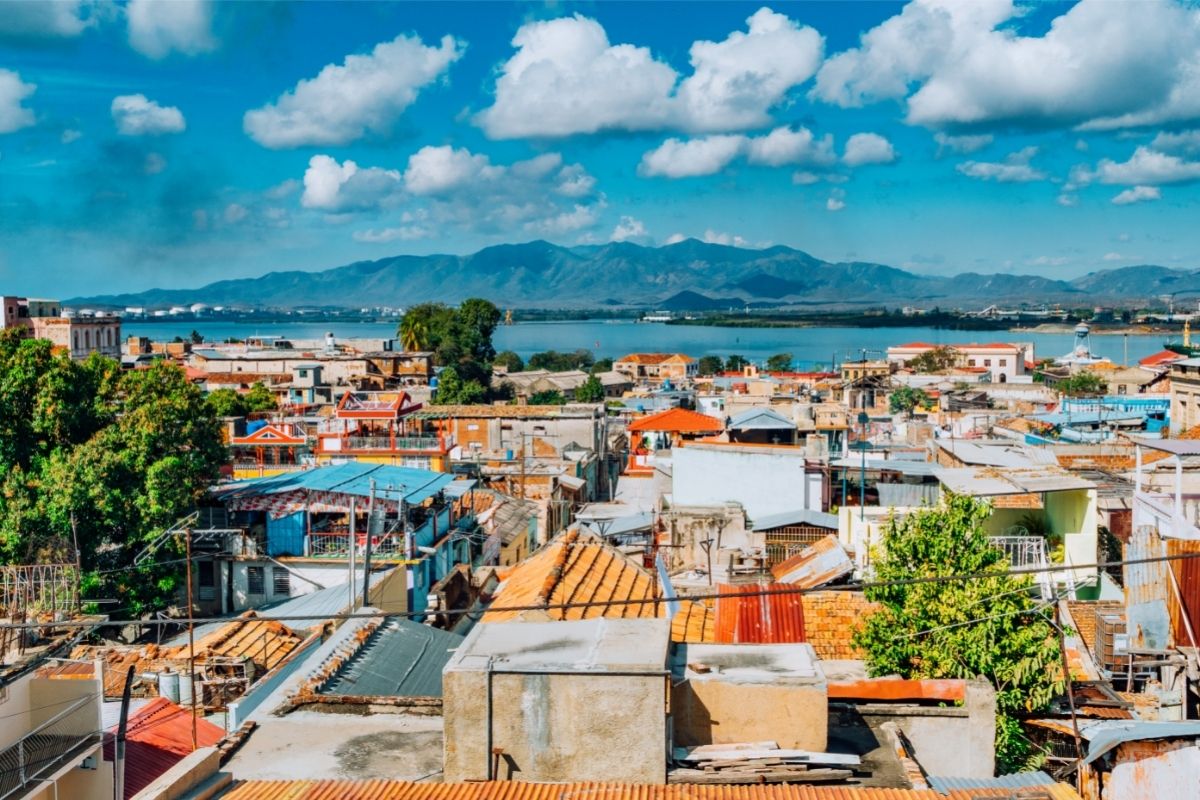 As mentioned earlier, you may want to buy a home in Cuba, and it would be very worthwhile, but you probably don't meet the criteria that the government looks for in a homeowner, unless you are Cuban that is.
Therefore, it is more appropriate to rent a property and this is far, far easier.
For starters, you can easily rent property for the term of your visa and even if you are able to get a residency or a longer term visa, it might just be easier to rent than to buy.
The cost of rent is incredibly reasonable as well, with most homes or apartments going for as little as $10 to $30 per night.
If you are there for a month or two, this would be less than most rent in other countries. The best thing about it as well is that nice property can be rented for a very reasonable price.
Take for a whole house in the Plaza de la Revolución area of Havana.
The average price to rent a house here for a night is 1600 Cuban Pesos, which translates to between $65 and $70 American dollars, depending on the exchange rate.
This isn't just a normal house either, this is a lovely colonial era house that looks straight out of '100 years of Solitude'.
Therefore, you may want to rent a gorgeous house in Cuba, rather than stress about buying one somewhere.
Conclusion
Cuba has some very reasonable house prices and some very affordable accommodation to rent. Although it may be difficult to purchase a house, renting one is fairly easy.
As such, it may be worth renting for your time there. If you are, however, set on buying a house, we wish you luck in that difficult endeavor.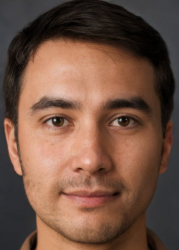 Latest posts by Jim Stanton
(see all)