One of the reasons a lot of Americans dream of moving to Havana in Cuba is because of the much lower cost of living.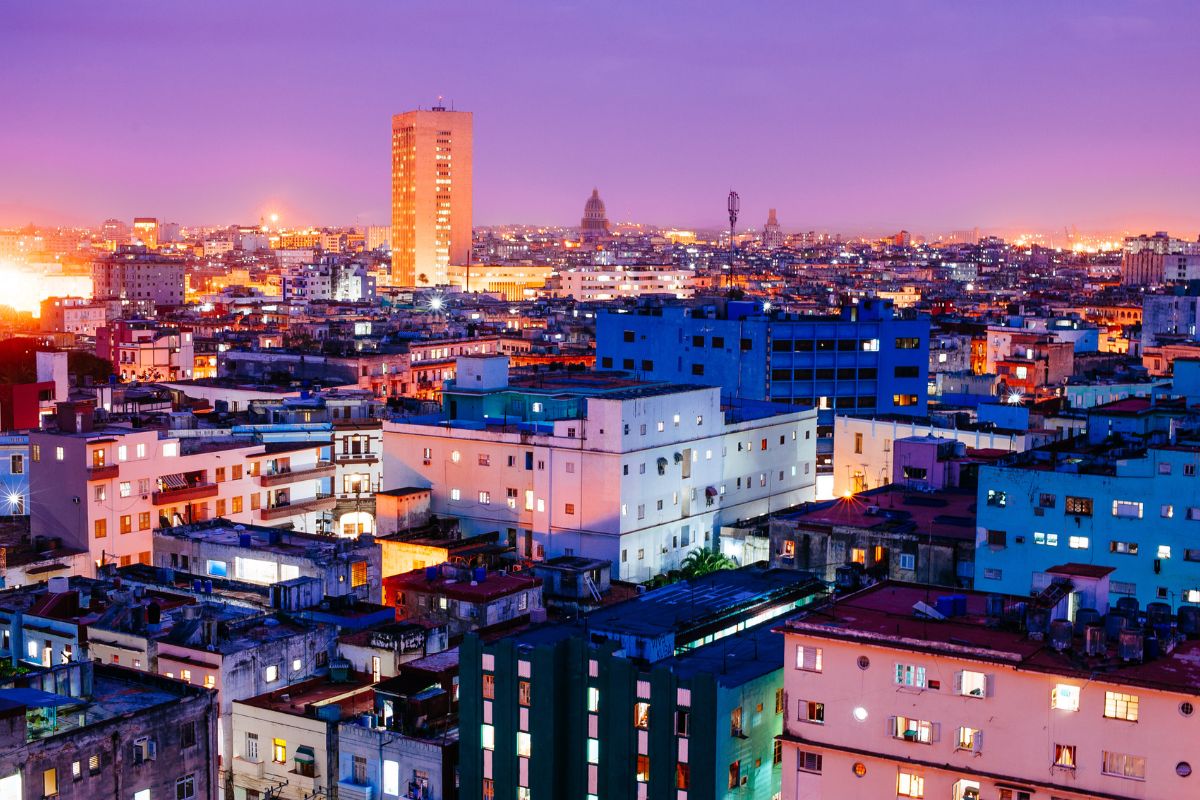 When everything's cheaper, you can not only have more but also do more, and really live it up.
In this article, we're going to get stuck into the nitty-gritty about the cost of living in Havana, and by the end of the article at the wrap up, you're going to have a clear understanding of it and may even be in a position to decide whether a move to Havana is right for you.
Important note – although the costs quoted in the article were correct when this article was written, they may have changed since.
Please feel free to scroll ahead to any section that jumps out at you. Here goes…
General Observations
Without rent, the estimated monthly costs for a single person living in Havana come in at just $619.34.
This is 22.62% lower than the United States average, and a whopping 45.07% lower than the costs of living in New York.
For a family of four, without rent, the estimated monthly cost of living in Havana comes in at the larger figure of $2,177.42.
Which, again, is lower than the United States average.
But these living costs values are without housing taken into consideration, which will see these costs go much higher, which leads us nicely onto our next section.
Housing Costs
Let's start with the more expensive options first.
If you wanted to buy an apartment in the city center, this will set you back $490.89 per square meter.
Although it can cost as little as $200, and go up to as much as $1,000.
But if you decide to go outside the city center, the average cost comes down to almost half the cost at $268.23.
Renting is cheaper. You can rent a 1-bedroom apartment in the city center for an average of $375 per month, while a 3-bedroom apartment outside the city center will set you back $730.
Childcare Costs
If you have a child in your care, and you intend to work during your stay in Havana, then childcare is a must.
If you wanted to send your child to a private kindergarten, this would cost you $70 a month (I know, bargain, right?).
If however you wanted to send your child to an International Primary School, this could cost you as much as $15,1667 per year, which works out to about $1,264 per month, which you have to agree is more than reasonable.
Utilities Costs
The basic utilities costs for an 85-meter squared apartment, including the likes of water, electricity, heating and cooling, come in at just $31.24 for the whole lot.
Although this can range from as little as $15 up to $50.
When it comes to the internet, however, prices are much more expensive, running from $90 up to $250, averaging out at $165.
And this kinda bites, because who wants to be without the internet in this day and age?
Transport Costs
Although it can be expensive to buy a vehicle in Cuba, it's very cheap to get about without one.
For example, a one-way ticket on local transport only costs 10 cents! And sometimes it's as little as 5 cents.
The price of an average monthly pass is also very affordable at a cheap $20, but it can vary between $3 and $30 depending on how far you're traveling.
And the average taxi tariff comes in at just $1, but that can vary from 40 cents to $10.
If you are lucky enough to own a car, then gasoline costs $1.14 per liter.
Grocery Costs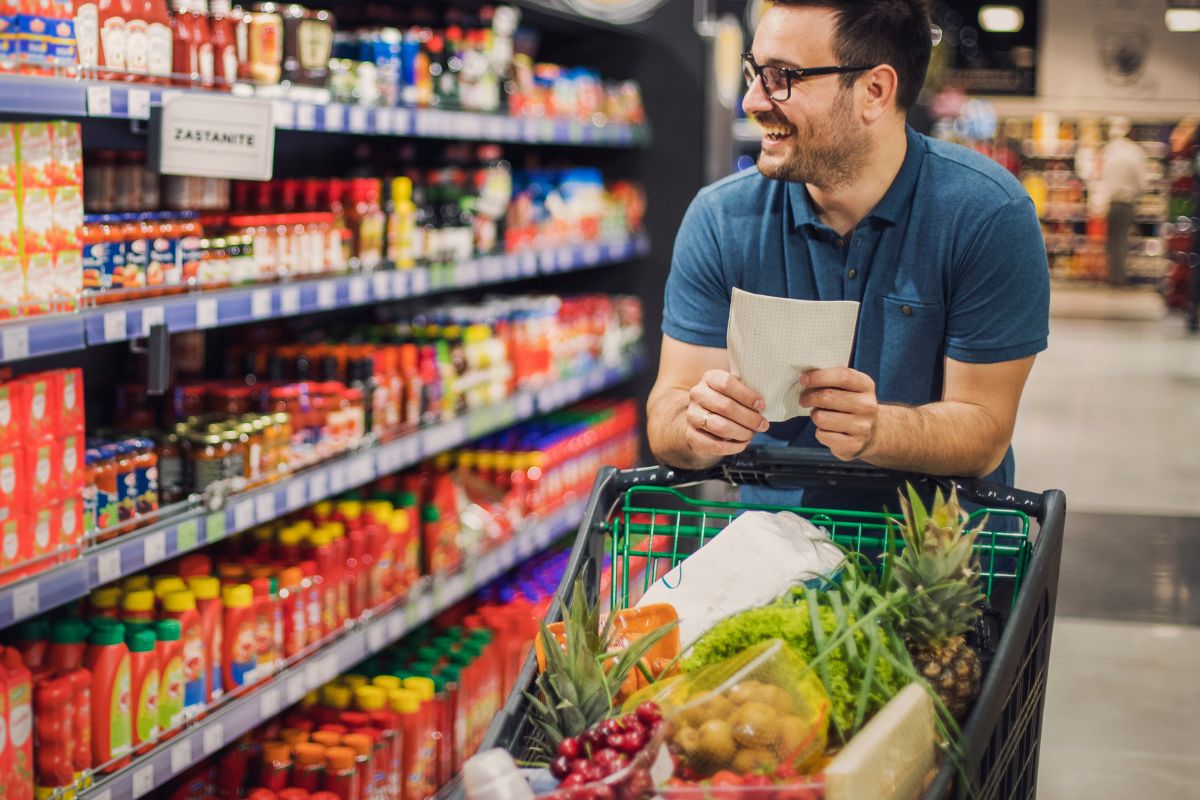 Groceries in Cuba are cheap. Here are the average prices:
1 liter of milk $3.33
Loaf of bread $1.08
1 kg rice $1.66
12 eggs $1.45
1 kg chicken filets $6.07
1 kg beef $10.27
1 kg potatoes $1.82
1 kg tomatoes $2.38
1 kg onions $2.45
1.5 liter bottled water $0.96
Alcohol And Cigarettes
Alcohol and cigarettes are also relatively cheap in Cuba. Here are the average prices:
20-pack Marlboro $3
0.5 liter domestic beer $1.50
⅓ liter imported beer $1.52
Bottle of wine $10
Clothing Costs
Unfortunately, the clothing costs in Cuba aren't as cheap as the grocery costs.
For example, a pair of Levi 501 jeans could cost you anywhere from $15 to $80, with the average cost at $51.62.
Nike running shoes are more expensive, starting at $60 and going up to $90, with an average cost of $80.
Entertainment Costs
Unfortunately, we don't have the costs of the popular TV streaming services to hand, because the cost can vary so much between providers.
But we do however have the cinema costs, and we're pleased to report that you can buy a cinema ticket for a mere 80 cents if you're lucky!
But that said, sometimes it costs as much as $10.
But the average cost is still very low at just $1.12.
Eating Out Costs
If you wanted to treat yourself to a meal at McDonald's, this would cost you around $7 or so.
But a meal for two at a mid-range restaurant can cost anywhere from $20 up to $100 for three courses, with an average cost of $40.00.
(You probably wouldn't have to double it for a family, however, since kids meals are generally cheaper the world over.)
If coffee shops are more your thing, you'll find that a regular cappuccino would set you back a mere $1.14 (I know, a bargain, right?)
Gym Membership Costs
For those of you who like to keep fit or work out, you could join a gym in Cuba for anywhere between $7 and $40 per month, with an average cost of $16.62.
So even if you pick an expensive gym, you'll end up paying less than you would in an American one.
Wrap Up
If moving to Havana is how you're thinking of spending your retirement, then you may now be in position to decide whether it's affordable for you.
Housing and rent can be expensive, but this drops if you're based outside the city center.
Utilities costs are cheap, transport costs are cheap (unless you buy a car), and most groceries are cheap.
And besides housing and cars, your most expensive purchases would probably be childcare or education if applicable.
And other than that the other "big" costs would be gym membership and internet, which it could be argued are luxuries rather than necessities.
But even then the costs are much more affordable than they are in the US.
If, however, you're thinking of working in Havana, then of course you have to take your wages into account.
And that, unfortunately, is the bad news. The average monthly net salary after tax in Cuba comes in at a mere $33.75.
And as you may have gathered, this is not enough money for either a mortgage or rent.
So, our advice would be, even though Havana has a low cost of living, that you make a lot of money before you decide to move to Havana!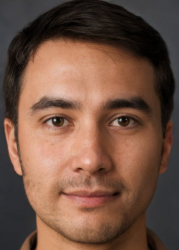 Latest posts by Jim Stanton
(see all)