If you want to rent a space or apartment in Cuba while on your stay, you might be wondering what the process looks like and how you can get a deal that seems right for you.
You might be worried about other costs such as utilities, groceries, and transportation if you're looking for the optimal Cuban experience.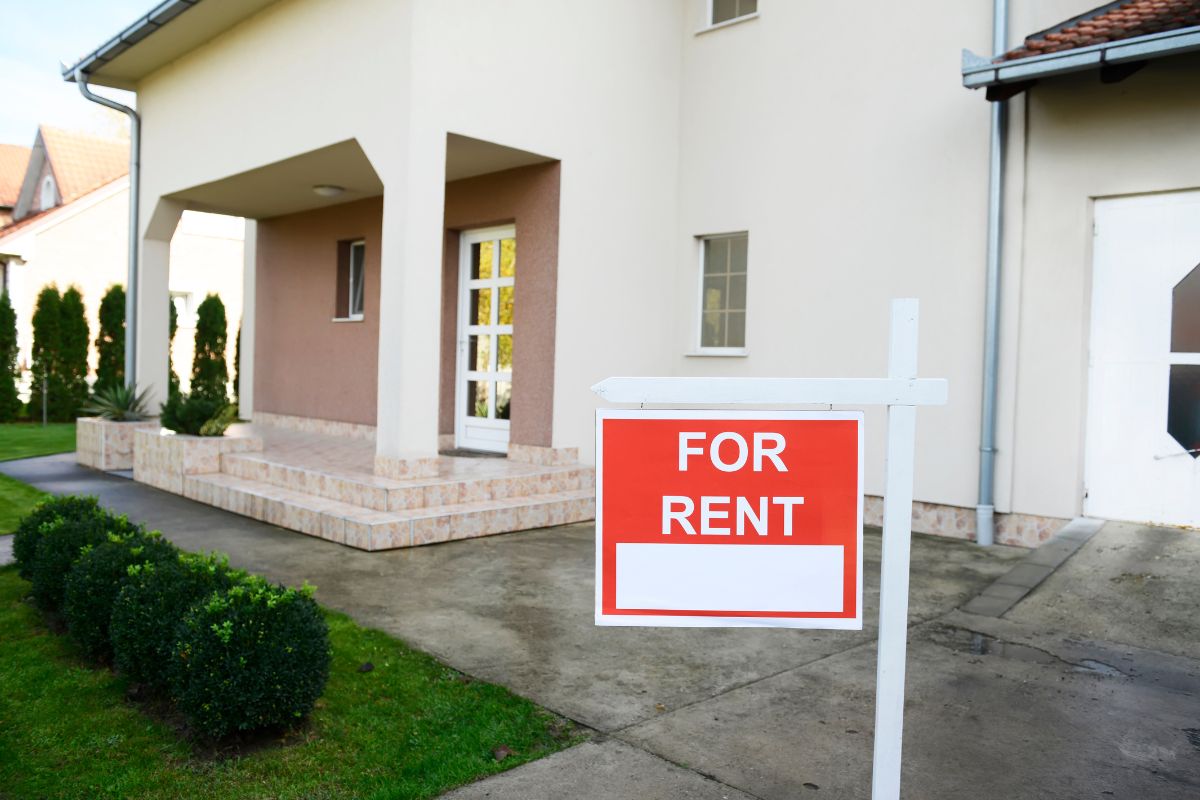 You need not worry as this article will break down these costs, so you'll know what to expect regarding rent and basic expenses.
We'll also provide some tips on how you can go about your way without being ripped off, and you can have a renal that you are comfortable paying for.
If you're ready to learn about the rental sector in Cuba, then read on to find out more.
How Much Are Rentals In General?
How much you pay in rent will depend on where you decide to settle and the size of the apartment or dwelling.
If you're looking to keep it simple and settle outside of any city center, you could be looking at an average rent of 204.44 CUC for a one-bedroom and 444.44 CUC for an apartment in the city center that also has one bedroom.
If you have guests and you want an upgrade, you'd be looking at a rent of 654.29 CUC for three bedrooms outside of the city center and 1,437.50 CUC for the same amount of bedrooms inside the city center.
You can see by these figures that the location is a big determinant of how a rental property is valued as city center dwellings are more popular with tourists, especially in the capital of Havana.
This is due to many of these towns and cities being quite far from each other, and getting to each one can be a burden for some to navigate and tend to stick to areas that have more access to attractions and transport links.
It's wise to mention here that the CUC, or Cuban convertible peso, is the most popular form of currency used and is exactly equivalent to the dollar, so $10 USD is equal to 10 CUC.
What About Utility Costs?
Now you have a good sense of the rental cost of a property.
You'll want to factor in any additional utilities, so a basic monthly fee for services such as electricity, heating, cooling, water, and garbage disposal will cost around 29.42 CUC for a 915-square-foot apartment.
Then you can factor in any phone tariffs you may want to include so that a local prepaid tariff will cost you around 0.34 CUC, and this is without a plan, so you could contact the main network provider, Cubacel, to arrange a plan if you think it's necessary.
Then you want to include the cost of the internet, which will cost 152.86 CUC a month for 60 Mbps or more, and with unlimited data.
The five leading providers of this service are Spectrum, Centurylink, Hughesnet, Viasat, and EarthLink, and they offer phone and television services alongside your internet package, so you may want to shop around for the best deal.
If you are renting from a private homeowner, you want to ensure that they have a permit as they need this to gain access to the internet, and it costs around 10 CUC to have it set up.
How To Rent A Property In Cuba
In general, the vast amount of properties available to rent is known as casa particulars, as these types of properties involve you renting out a room or apartment in a family's home.
These are a popular choice because they are generally quite affordable, and if you intend on staying there for the long term, you can negotiate the price with the owner so you can settle on a price that works best for you.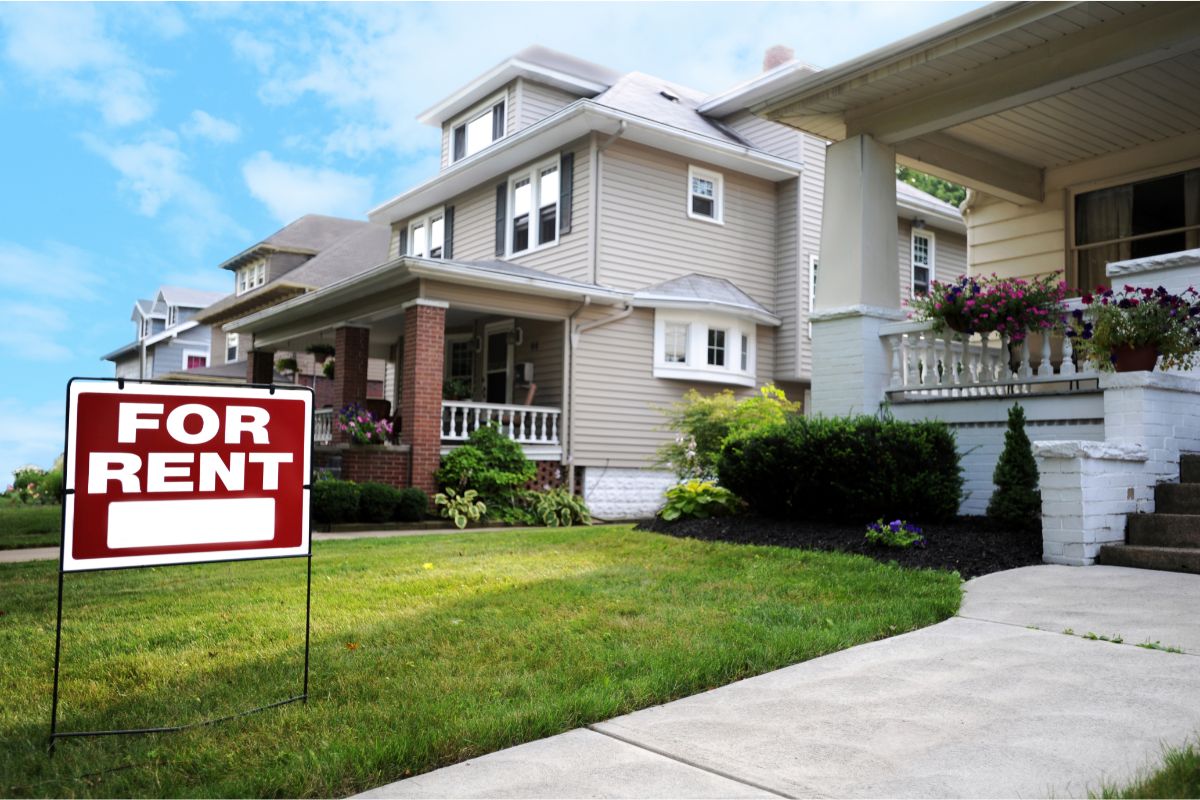 Once you've done this, you'll have to hand over your passport so the owner can fill out your details, and then you can sign a contract.
These agreements tend to be quite relaxed, and in some instances, you can arrange it so you can pay at the end of your stay, and you will find in many of these properties, you'll have your own entrance and bathroom, kitchen, and living room.
You can also expect basic furniture, bedding, and air conditioning, and you might be able to arrange a meal and laundry service at a cost with the owner.
You want to make sure that you visit the property to see its suitability and find out about the notice period that applies to your situation.
You could also go through online listings for available properties with agencies such as Cubabooking room that list places by location and price.
Be aware, though, that these properties charge for a room per night, so it might be suitable for a short-term period until you find something for the longer term.
These properties might also not have some amenities and meals provided, so check the listing thoroughly before settling on a property.
Some Tips To Avoid You Getting Caught Out
You have some options on what type of dwelling you can rent and the costs that may be associated with it, so now you want to ensure that your search is as straightforward and quick as possible.
Before you go sign any contracts, it might be helpful to take a look at some of our tips so you can get the most out of your money.
Be Aware Of Different Currencies
Alongside the CUC, you have the Cuban peso, or CUP, which is used mainly by locals and can be a confusing system for some.
Make sure you have clarification on which currency is required when negotiating any rent so you don't end up losing out.
Make Sure To Ask Landlord Questions
When you view the property you intend to rent, you want to ask questions like whether the pricing is weekly or monthly, who it's payable to, the notice period, and any extras such as maintenance or cleaning services.
You might want to bring a Spanish speaker with you if your Spanish is lacking, so they can explain any details you might not understand.
Be Wary If You're On A Tourist Visa
The standard amount of time you can stay in Cuba is for 30 consecutive days, or 60 if you were to extend your stay, so don't go signing any long-term contracts if you're in any doubt about how long you intend to stay for.
Conclusion
Now you should have everything you need to get that rental you've had your eyes on for a while.
Even though you might have settled on somewhere, it's good practice to ensure that you follow accommodation rules if you are going through a booking agency and any contracts you sign, you read and understand them clearly and have anything explained to you if you're in any doubt.
So now you can go about your day and enjoy all the wonderful attractions that Cuba has to offer.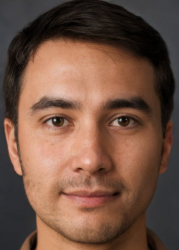 Latest posts by Jim Stanton
(see all)