Want to visit Cuba but have no idea when the best time to go is? Curious about how the seasons look in Cuba compared to countries in the U.S and Europe? Well, you are in the right place.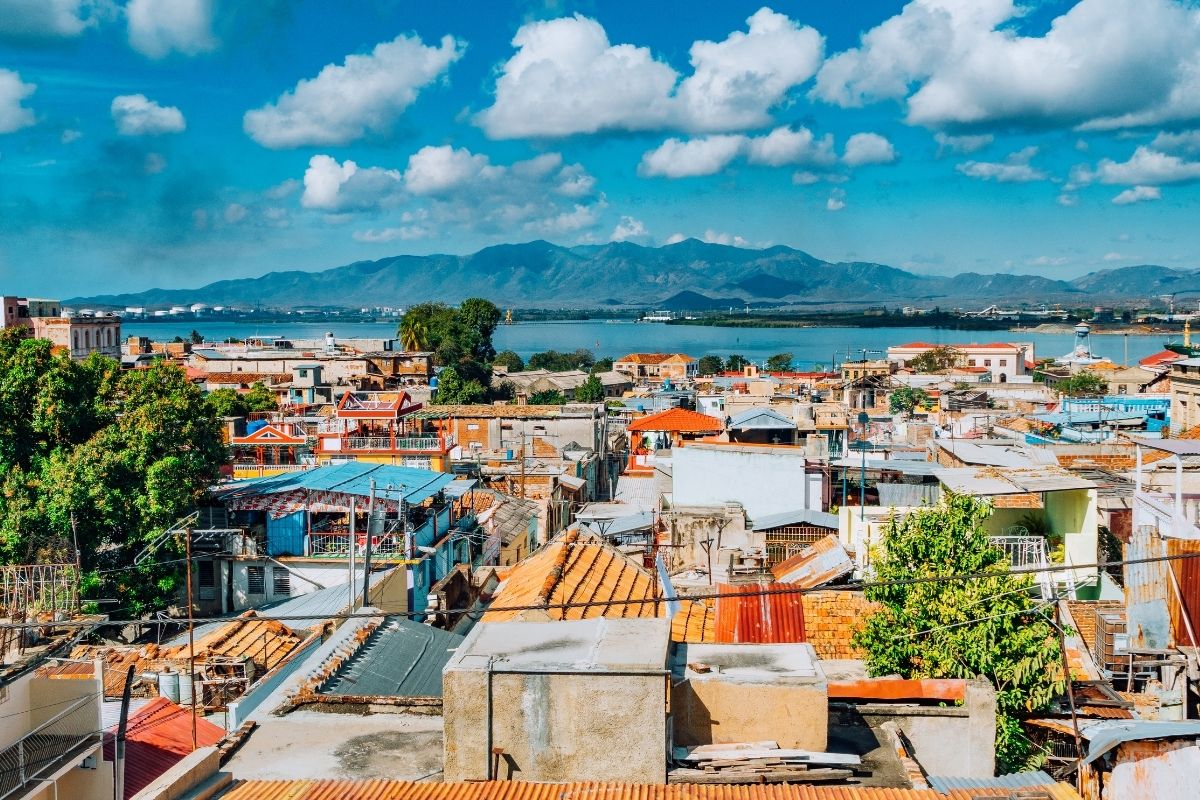 Cuba enjoys a year-round temperate climate, with tropical weather and lots of sunshine.
There are benefits to visiting Cuba throughout the year, during each different season or month. In short, you can't go wrong and are sure to enjoy the weather at almost any point in the year.
So, what is each season like in the country? What is the weather like? The temperature?
In this article, we are going to talk you through the four different seasons and how you would experience them in Cuba.
From temperatures to the weather, we have all the answers that you will need. So, what are we waiting for? Let's get into it, shall we?
Weather And Climate
Winter And Spring
From December to Mid-April, Cuba usually has a period of dry weather. This also happens to be the period when tourist numbers are particularly high.
Because of the dry weather, and the fact that these are the months when it is most popular to go to Cuba, prices to stay are usually more expensive.
However, the extra cash may be worth it for being able to spend your vacation relaxing on the warm, sunny, and dry days on the island.
Temperatures during winter and spring are on average around 70 degrees Fahrenheit.
This of course can differ depending on the month and day, but usually, you can expect the months to be dry and warm.
It is important to note that in the wintertime, it may get a little cooler at night time – especially during the months of December, January, or February.
This however is nothing that a light jacket or sweater couldn't fix! Plus if you do choose to go during December you will be able to witness the festive Christmas celebrations in Cuba and see how they may differ from your traditions at home.
It can also be fun to experience Christmas in the sunshine for once!
In the Winter, snow and ice are nowhere to be found. Aside from the warm temperatures, the days are long and last nearly 11 hours of sunlight!
If you plan to visit during the winter be sure to pack your summer clothes and suncream!
In the Spring time, it can become very muggy and humid in Cuba. Rain season is on the horizon, and mixing that with the hot temperatures will create quite a muggy atmosphere.
If you are visiting in the spring you will still want to bring your summer clothes and sun cream, however!
Summer
The warmest month of Summer, like in a lot of countries around the globe, is August.
That being said, temperatures are only moderately higher than the temperatures typically seen in the winter and spring months.
The great thing about Cuba in the summer months is that the price to travel is a little cheaper, it is certainly less busy and there are fewer crowds.
This makes it a fantastic time of year to visit the beautiful country if you can bare with the heat is a little more intense.
The 'stickiest' months so to speak, are July and August when the humidity levels are at their peak. You will want to bring lightweight, breathable clothing during this time.
Additionally, you may benefit from bringing a light rain jacket or small umbrella, because it is a lot more likely to be raining during this time!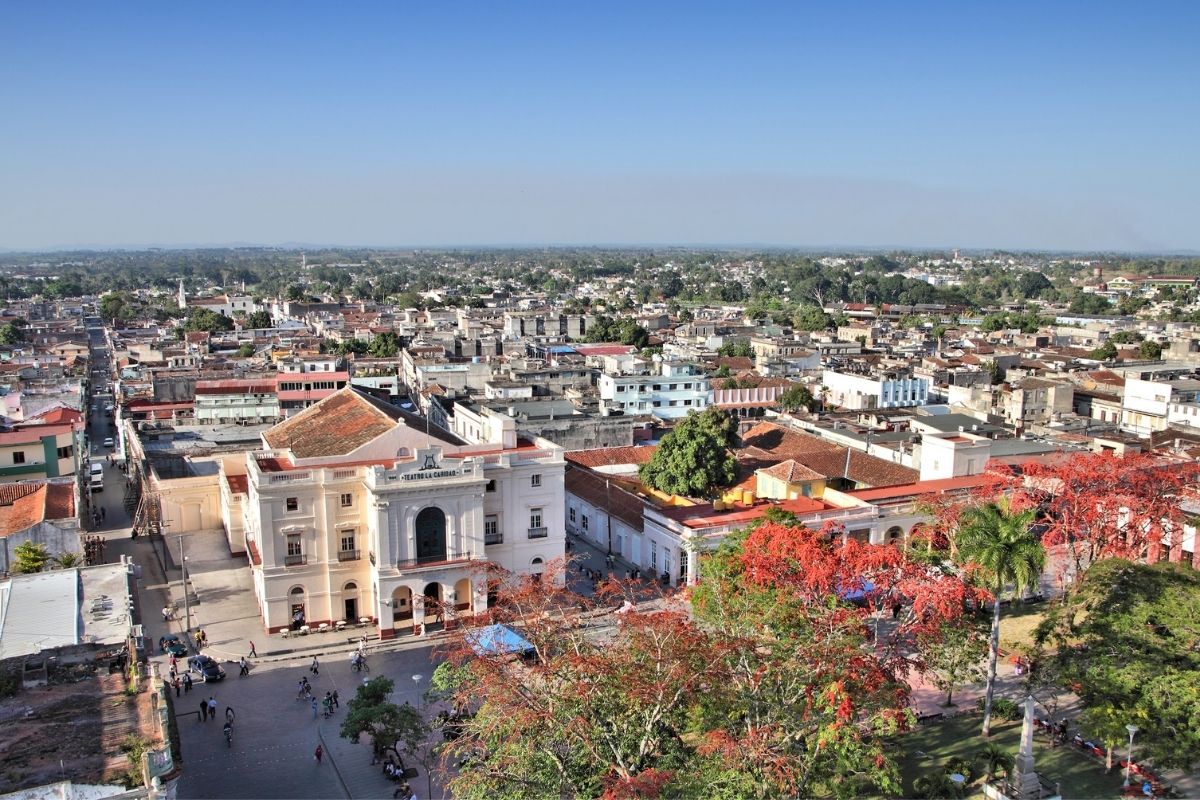 Fall
Cuba is relatively quiet during the Fall time. Peak season has not yet begun and so they are not as many tourists and crowds in the area.
The temperature will cool slightly compared to the temperatures in the Summer months. This is also another great time to visit the country if you want to go when it is a bit quieter.
Even though the Fall is classed as the more rainy season of the year in the country, Cuba sees less than a dozen rainy days even in its rainiest months!
If you want to visit the island during this time of the year then you should bring your summer wardrobe plus the addition of a light rain jacket or even a poncho – and you can't forget an umbrella!
Even though it may rain, it will still be very warm!
Hurricanes
One very important thing to note if you are wanting to visit Cuba is that hurricanes are more likely to occur in Cuba during certain months.
Hurricane season in Cuba is known to be from June to November. More rain typically falls during these months due to tropical storm activity, meaning that hurricanes and storms are more likely to occur.
This, of course, is another reason why these months aren't as popular for tourists and can explain why vacation prices might be low at these times.
According to the National Oceanic and Atmospheric Association, Cuba experiences the lowest frequency of hurricanes and tropical storms when compared to other parts of the Caribbean – meaning that not all hope is lost!
In addition to this, Cuba has highly developed disaster preparedness and civil defense evacuations should any natural disaster occur.
Of course, it is always recommended that you check the weather forecast for where you are staying ahead of time.
Rain Season
In Cuba, rainfall tends to be heaviest in the period between June and October. In fact, on average Cuba receives just over 50 inches of rainfall in a year.
So, if you want to avoid the wet weather, it is best to avoid the months between June and October.
Tornados
The last tornado in Cuba was in January 2019, when a tornado in Havan killed six people and left over 100 more injured.
It was the most severe tornado the country had seen in over 80 years. They are, however, very rare to occur in Cuba – but also unpredictable.
Fast Facts On Cuban Climate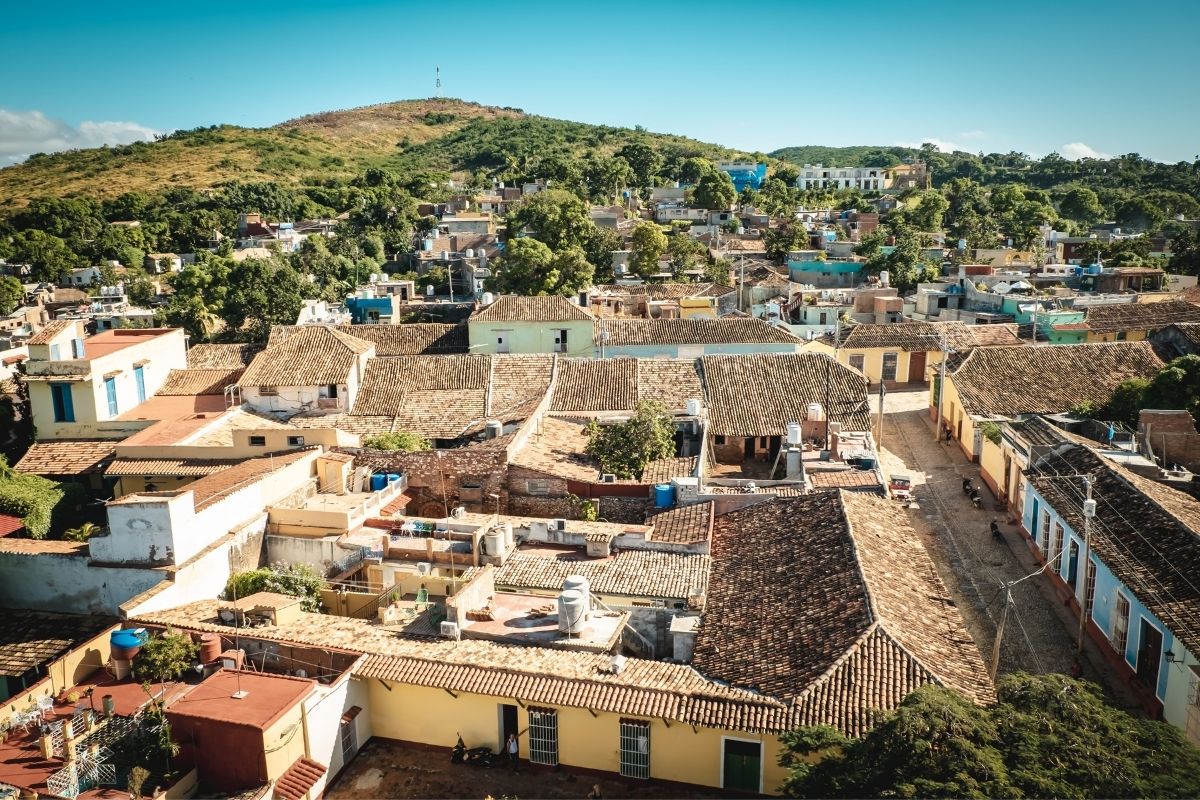 Here are some quick-fire facts about the climate in Cuba!
The hottest month of the year in Cuba is August, with temperatures averaging at around 90 degrees Fahrenheit.
The coldest month of the year in Cuba is January, with temperatures averaging at approximately 66 degrees Fahrenheit.
The rainiest month of the year in Cuba is June, with an average of about 6.5 inches of rain a day.
The most humid month in Cuba is October, with around 80% humidity levels.
Best Time To Visit Cuba
It all depends on what conditions you prefer! If you prefer dry days of warmth and sunshine then you should opt to visit in the winter or spring months.
If you like heat then go for August-time. There isn't a right or wrong answer when it comes to choosing the best month to visit this beautiful country.
Final Thoughts
So, there we have it! The four seasons of the year are experienced entirely differently from how we may experience the very same seasons in the US or Europe.
From tropical sunshine to torrential rain, there is only one thing to be certain of – and that is that it is going to be very hot in Cuba at any time of the year!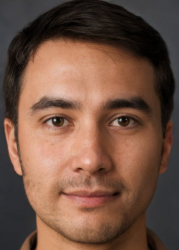 Latest posts by Jim Stanton
(see all)