Cuba is often considered a hot country, with temperatures averaging between 70 and 80 degrees Fahrenheit. This makes it the ideal place for many who want to escape cold winters.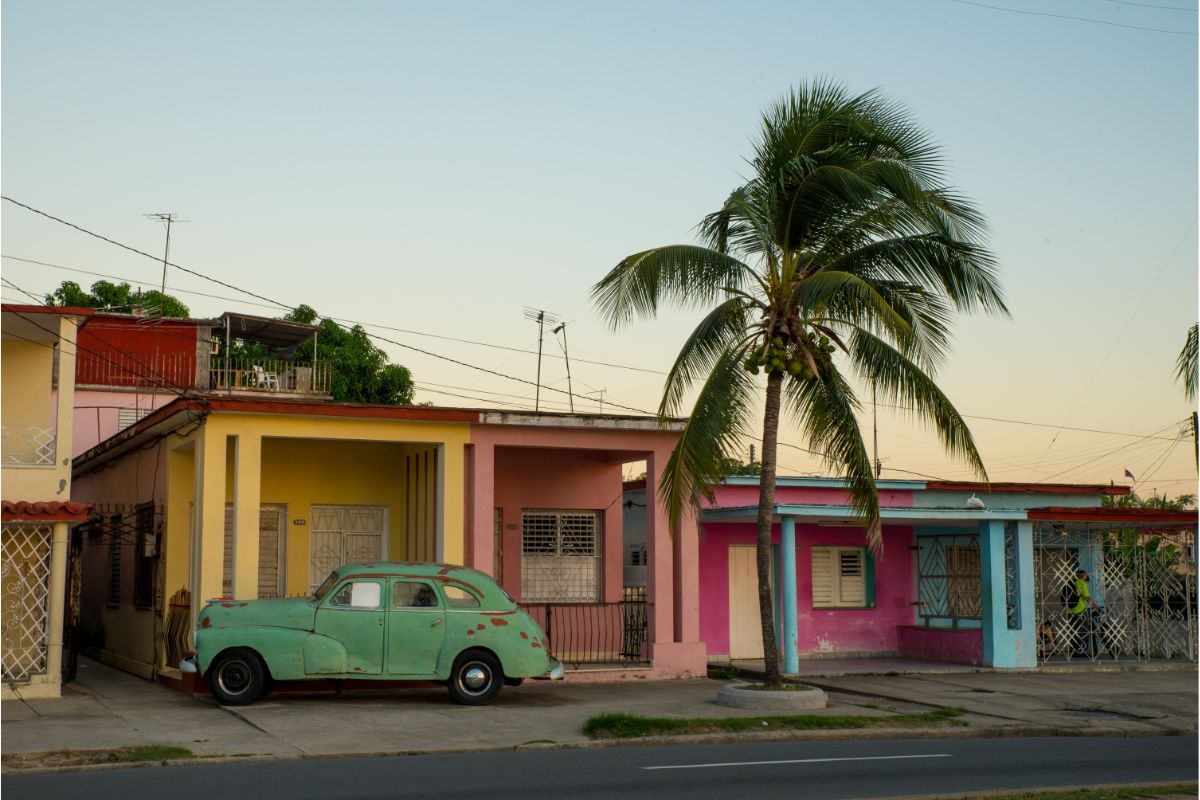 Even winter in Cuba doesn't often reach temperatures lower than 60 degrees Fahrenheit!
So, it's safe to say that Cuba doesn't often get cold. If you're looking for a warm holiday destination all year round, then Cuba could be the ideal place for you.
Today we're going to be looking into everything there is to know about weather in Cuba.
Fun Facts About Cuban Climate
First, let's start off with a speed round of knowledge about the climate in Cuba.
Our first fun fact is about the hottest time of year in Cuba. The hottest month is August, with temperatures around 90 degrees F, 32 degrees C.
But what about the coldest month? This is January, when temperatures drop to around 66 degrees F, which is 18 degrees C.
The rainiest month is June, with an average rainfall of 6.5 inches.
However, the rainy season can stretch between April and November, with it being at its heaviest between June and October.
The amount of rainfall Cuba gets every year is 50 inches on average.
October is the most humid month in Cuba, with the humidity averaging around 80 percent during this month.
December to April is considered Cuba's dry season, so this would be the most favorable time to travel there.
Springtime In Cuba
March through April is considered springtime, and it can be the best time to visit Cuba.
The average temperature during these months is 70 degrees F.
As you travel through April and head towards June, the air starts to become thicker as the humidity rises.
Rain shouldn't bother you too much in the spring, as it will usually hold off until mid May to June.
Places around the region of Pinar del Rio and the rest of western Cuba will likely get rain first throughout May, quicker than any other part of the country.
What Temperature Can You Expect?
Depending on which month you're planning on traveling to Cuba, you will experience a number of different temperatures.
March: highs of 81 F, lows of 63 F.
April: highs of 85 F, lows of 67 F.
May: highs of 86 F, lows of 70F.
Packing For Cuba In Spring
As the temperatures are high in the 70s, you'll want to make sure that you're packing for this kind of heat.
Avoid bringing long sleeves and trousers, and only bring a couple of light jumpers for the evenings.
Instead, go for flowy tops and light dresses, as well as linen trousers.
Make sure that there is nothing too heavy in your suitcase that will trap heat and make you uncomfortable.
Don't forget to pack your sunscreen and sunglasses for the long days of exploring!
Mosquito repellent will also come in handy, especially if you are traveling through Cuba between April and May. This is when the mosquitos are at their most active.
Summertime In Cuba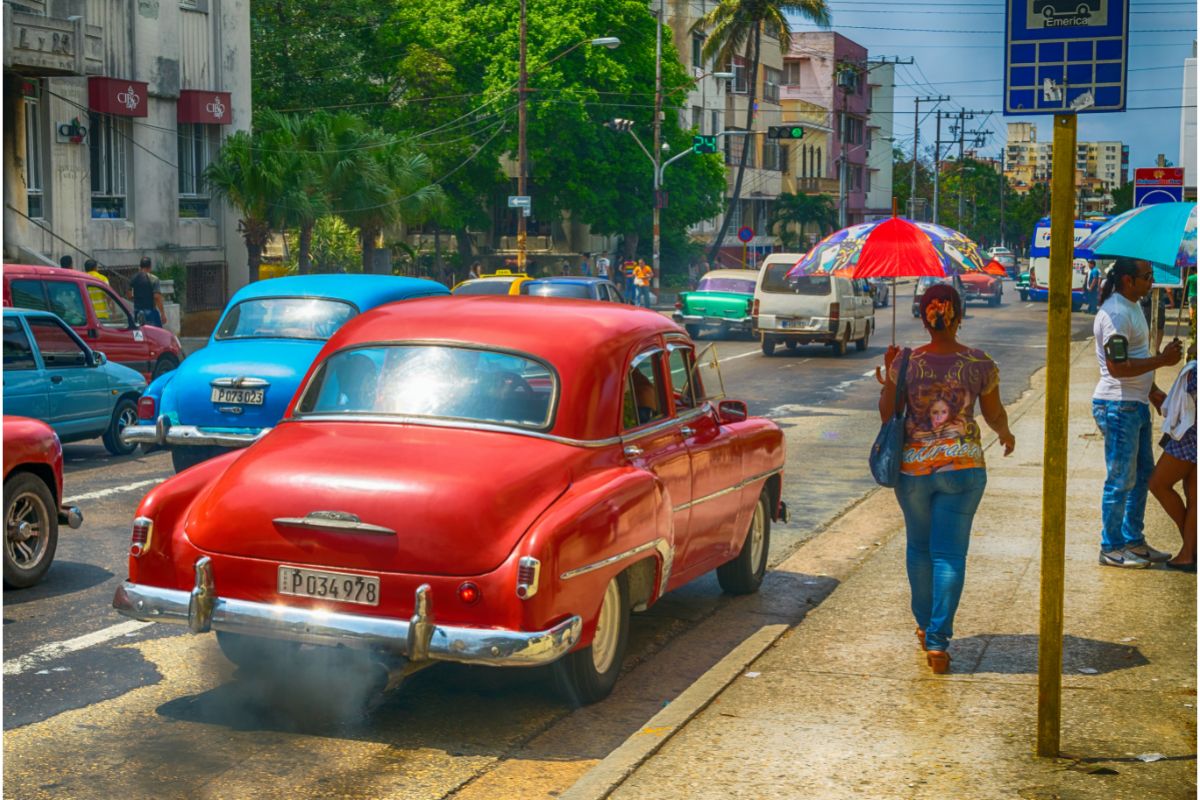 Many tourists say that Cuba feels like one long summer all year round, but it does still get the hottest during the summer months of June to August.
Not only is this when the temperature peaks, but so does the humidity, making it a very sticky and muggy time to visit the country.
The average temperature of Cuba in the summer is between 80 and 90 degrees F.
Many people find this too hot for a vacation and therefore will wait until fall or winter to visit Cuba.
If you're planning a summer vacation, make sure that you are aware of the heat you're getting yourself into!
What Temperature Can You Expect?
Again, here is a breakdown of the average temperatures that you can expect to experience if visiting Cuba in a summer month.
June: highs of 87 F, lows of 72 F.
July: highs of 88 F, lows of 73 F.
August: highs of 88 F, lows of 73 F.
Packing For Cuba In Summer
You'll be experiencing Cuba at its hottest, so take only breathable and lightweight clothes with you.
June is one of the rainiest months in Cuba, so make sure you also pack an umbrella or lightweight rain jacket.
Sunscreen is a must during these months, as is plenty of water and shade.
Fall In Cuba
Fall is when the summertime temperatures finally begin to drop and it gets a little cooler through the months of September and October.
This is also some of Cuba's rainiest months which comes as a relief for some from the heat.
With that being said, Cuba tends to experience few rainy days overall, so there is nothing to worry about concerning monsoons.
Mosquitos come back out from hiding from the heat in fall, making them more active once more.
What Temperature Can You Expect?
Temperatures begin to drop in fall, but by how much? Here is a breakdown of the highs and lows for each month.
September: highs of 88 F, lows of 75 F.
October: highs of 84 F, lows of 73 F.
November: Highs of 82 F, lows of 70 F.
Packing For Cuba In Fall
It's still going to be incredibly warm during these months in Cuba, so only bring summer clothes with you. Nothing too heavy, all breathable fabrics.
Again, you'll need a light umbrella and mosquito repellent to ward off any unwanted bites.
Winters In Cuba
As with most countries, December to February are when Cuba is at its coolest. However, don't expect the temperatures to drop below freezing, or anywhere close.
The lowest will dip to the 60s, but around the 70s is the average temperature for this time of the year.
There is no snow or ice in Cuba during winter, and daylight hours still stretch to 11 hours a day.
What Temperature Can You Expect?
Which is the coldest month in Cuba? Let's find out now.
December: 81 F, 68 F.
January: 79 F, 66 F.
February: 79 F, 66 F.
Packing For Cuba In Spring
Some argue that this is the best time to visit Cuba, so leave your umbrella and mosquito repellent at home.
Still pack your summer wardrobe though, with many one or two light jumpers mixed in for the evenings.
Summary
So, to answer your question of whether it ever gets cold in Cuba, the answer is no.
Even in the coldest months, the temperature will still be around 60 to 70 degrees Fahrenheit, which is 15 to 21 degrees Celsius.
Many other countries get much cooler than this in winter, so we don't think anyone would ever consider Cuba to be cold.
Cuba is in the Caribbean, known for its year-long summer temperatures.
No matter which month you're vacationing in Cuba, make sure to pack your summer clothes and leave the heavy materials at home.
Take plenty of sunscreen, water, and mosquito repellent with you.
The temperature ranges from 88 F in July to 79 F in January.
Winter and spring are considered the best times to visit Cuba as these are the coolest seasons.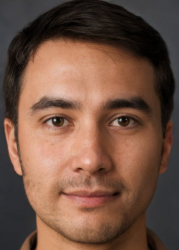 Latest posts by Jim Stanton
(see all)