When traveling to a different country anywhere in the world there are always questions about how safe it is to travel there.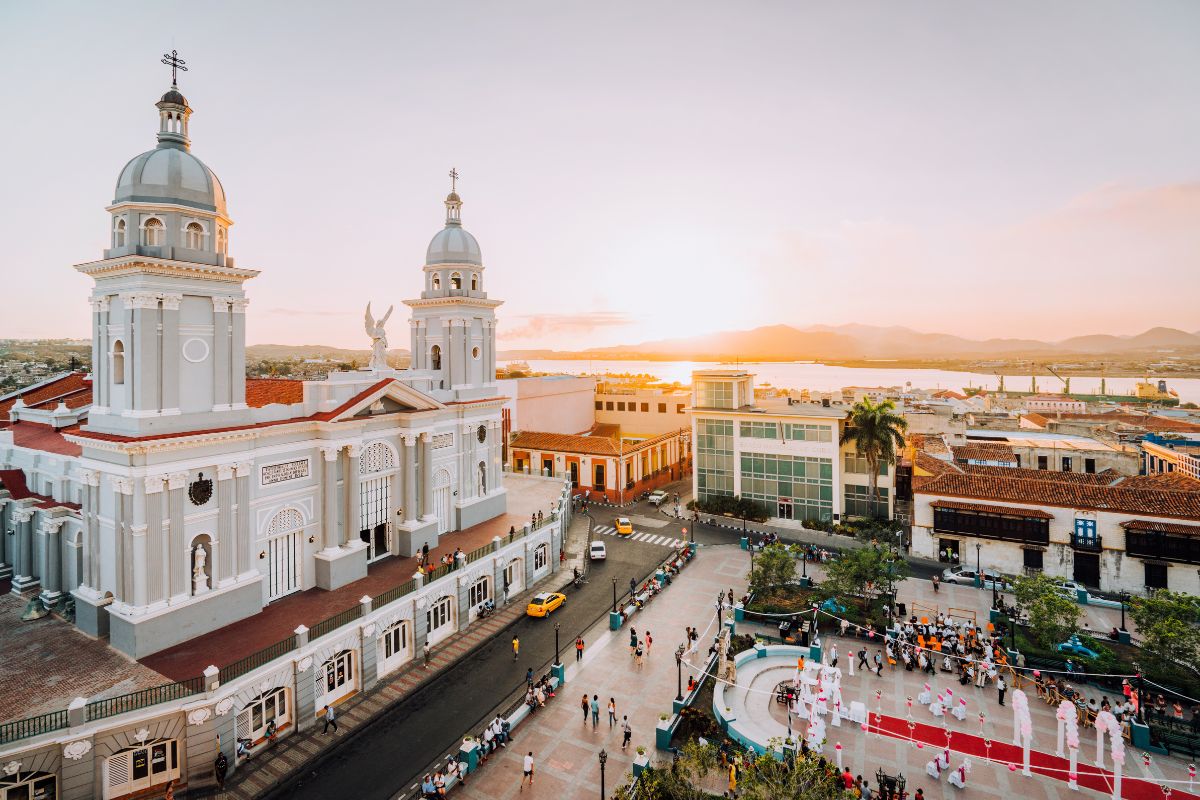 No matter whether you are traveling as a solo tourist, or as part of a group, your safety is incredibly important.
When it comes to exploring developing countries, there is often more concern over the safety of tourists when they visit.
Visiting Cuba is generally safe, but there is still a lot of petty theft that occurs there.
However, you could also expect to experience this in developed countries, such as France and the United Kingdom.
In this guide, we look at how safe it is to travel in Cuba in our ultimate guide to staying safe in Cuba. Keep on reading to find out more!
Things To Note
When considering your safety in Cuba we have added not only how to stay physically safe but also how to protect your health.
Safety risks in Cuba are rare for tourists, but some people may experience petty crimes such as pickpocketing or currency scams during their travels.
Due to the country's crumbling infrastructure in certain regions, it is also important to know how to protect yourself from harm or anything that may make you ill, such as the drinking water which is not safe to drink and mosquito-borne diseases.
These often pose more of a risk to travelers than criminals that operate within this country.
How To Stay Safe In Cuba?
There are several things that you can do during your time in Cuba that will help you to both stay safe and feel safe when traveling around the island.
These are explained below.
One of the best ways to stay safe is to plan in advance. Even if it is only a loose plan, being prepared will help you to stay safe.
This is because it will give you a rough idea of where you are going which means you likely won't end up somewhere that you shouldn't be.
It also allows you to share your plans with friends or family outside of Cuba for extra security.
Should anything happen to you, sharing your itinerary with a friend or family member means they can get in touch with authorities in the area you should be in, or contact the accommodation you should be staying at, should they not hear from you for a little while.
Take Note Of Emergency Numbers
Emergency numbers may vary between different countries so it is always important to take note of the emergency numbers when visiting a new country.
Write them down on paper so that you have access to them even if your phone runs out of battery.
We recommend keeping this piece of paper in your wallet, or in a purse if you plan on using one while you are traveling.
Avoid Currency Scams
Currency scams are the most common scams in Cuba.
Cuba is a dual currency country but since January 2021 the Cuban Peso (CUP) was declared the official currency meaning that the Cuban Convertible Peso (CUC) is no longer sold at exchange offices.
If you want to exchange money you need to go into CADECA which is the only official currency exchange office in Cuba.
If you go elsewhere it is likely you will become the victim of a scam where you receive forged money or CUC rather than CUP.
Protect Your Baggage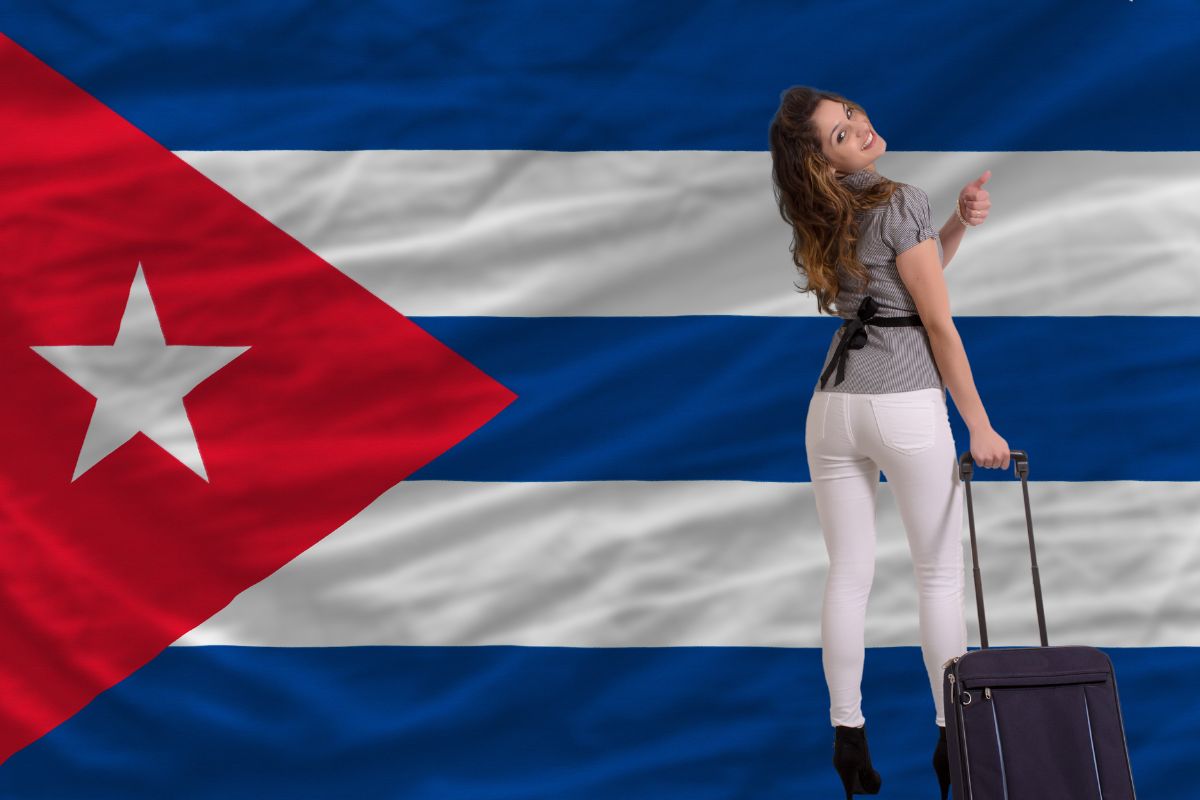 Protecting your baggage is essential to avoid getting pickpocketed, always carry your bag on your front and keep your valuables at the base of your bag so it is not easily accessible to pickpockets.
Putting a TSA lock will also avoid any theft from your luggage as it travels through airports as most crime happens in Cuba is opportunistic.
However, protecting your baggage is standard practice when you travel anywhere, not just for travel in Cuba.
Don't Drink Tap Water
The water that comes from a faucet in Cuba is mostly undrinkable. So it is best to avoid it to prevent becoming unwell while you are traveling.
Buying drinking water may not always be possible, so you should carry a reusable bottle with a purifying filter, such as a 2-stage activated carbon filter which will purify 99% of waterborne bacteria and parasites.
This will ensure that you can keep hydrated while also staying healthy during your trip.
Protect Yourself
Keeping yourself safe during your vacation to Cuba doesn't solely mean protecting yourself from crime.
There are lots of ways to keep yourself safe during your trip, for example, by wearing sunscreen.
The sun in Cuba is very strong so it is important to wear sunscreen and stay hydrated.
There are also a lot of mosquitos so wear repellent every time you go outside, regardless of what time of day it is.
If you are traveling alone, link up with a fellow traveler to avoid walking the streets by yourself, particularly if you have consumed alcohol.
Don't invite strangers to your accommodation and lastly, keep your original documents safe, only carry copies on you to avoid loss or theft.
Avoid Slums
Like any country, some areas of Cuba should be avoided and the slums of the cities are such places.
Here tourists are prey to robbers and muggers and you should avoid such places at all costs.
It is best to do your research about Cuba before your visit so that you have a good idea of which areas are safe, and which are best to avoid.
Be Aware Of Fake Local Guides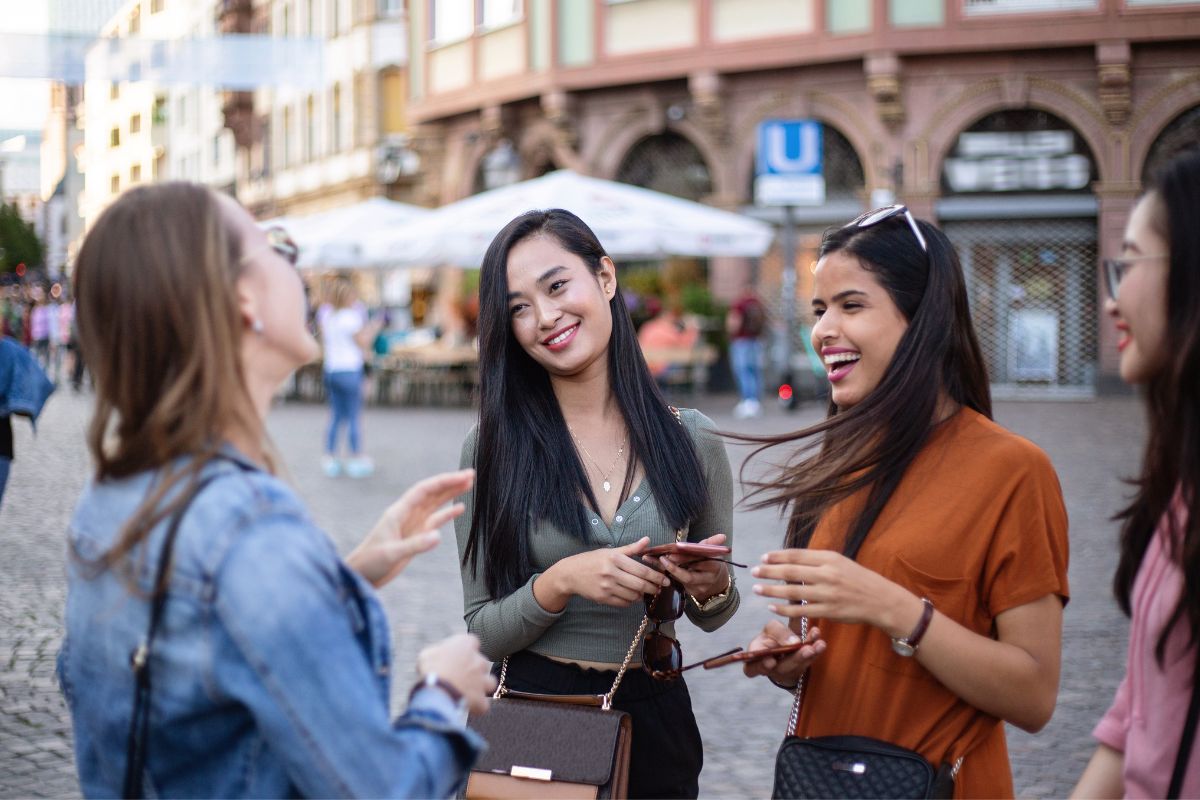 Always reach out to a professional guide when choosing to go on a tour rather than a stranger on the street.
Most of the time these people will not be reliable guides and won't show you the authentic side of Cuba.
Such a situation could put you at risk and also cost a lot of money. So, it is best to use registered tour guides, and speak to your accommodation for recommendations if necessary.
Steer Clear Of Beggars
Begging, hustling, and panhandling are ways some people try to benefit from the tourism industry in Cuba.
Do not accept anything that is pushed into your hands or any service such as a sketch or a picture as payment will be expected.
Also, avoid asking locals for directions on the streets as they may expect payment. If you need advice regarding directions, it is best to speak to the staff at your hotel.
Be Prepared For Blackouts
Blackouts are inevitable so pack a flashlight to be prepared for such occasions.
Make sure you keep your electronic devices charged to avoid running out of battery in the middle of a blackout.
Blackouts are common in Cuba, so it is important to be prepared.
Drive Safely
The roads in Cuba are known to be rough. So if you are renting a motorcycle or automobile be sure to stay alert while on the roads and travel with a map and a clear route to avoid getting lost.
Again, this is standard practice when traveling abroad, and not exclusive to Cuba.
Essential Resource For Visitors In Cuba
If you want to stay safe during your visit to Cuba, you should carry these resources with you:
Cuban Tourist Card: this is your Cuban Visa and it is usually bundled in with your travel package or airline ticket. If it isn't, you can apply for it through EasyTouristCard.
Travel Insurance: visitors do not have a choice whether they purchase travel insurance as it is a prerequisite for entering the country.
Book Accommodation in Advance: booking your accommodation in advance will help you to save money but also ensure your safety as you will have a direct address to go to and you can give a copy of your itinerary to a family member so that should something happen to you a search area can be narrowed down to help local authorities
Pack The Essentials: there are several things that you should not go traveling without, and this is no different when traveling to Cuba. Our must-haves for any traveler's luggage include:

Water bottle with filter
Pin adapter
Sunscreen
Mosquito repellent
First aid kit
Hand sanitizer
Face mask
Spanish-English phrasebook
Final Thoughts
In conclusion, when traveling the most sensible way to stay safe is to use your common sense.
If something doesn't feel right, get out of there, and if you don't feel safe change your accommodation or link up with a fellow traveler.
Cuba is a relatively safe country, especially considering it is a developing country and by taking our advice we believe that you will have a fantastic experience traveling around and soaking up everything that Cuba has to offer.
Thanks for reading!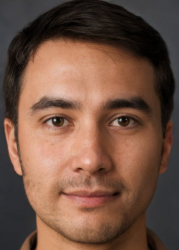 Latest posts by Jim Stanton
(see all)