For many people around the world, the process of getting a taxi cab has been simplified and made much more convenient since the conception of the Uber app.
Gone are the days of standing on the street, in the rain, desperately trying to flag down a cab.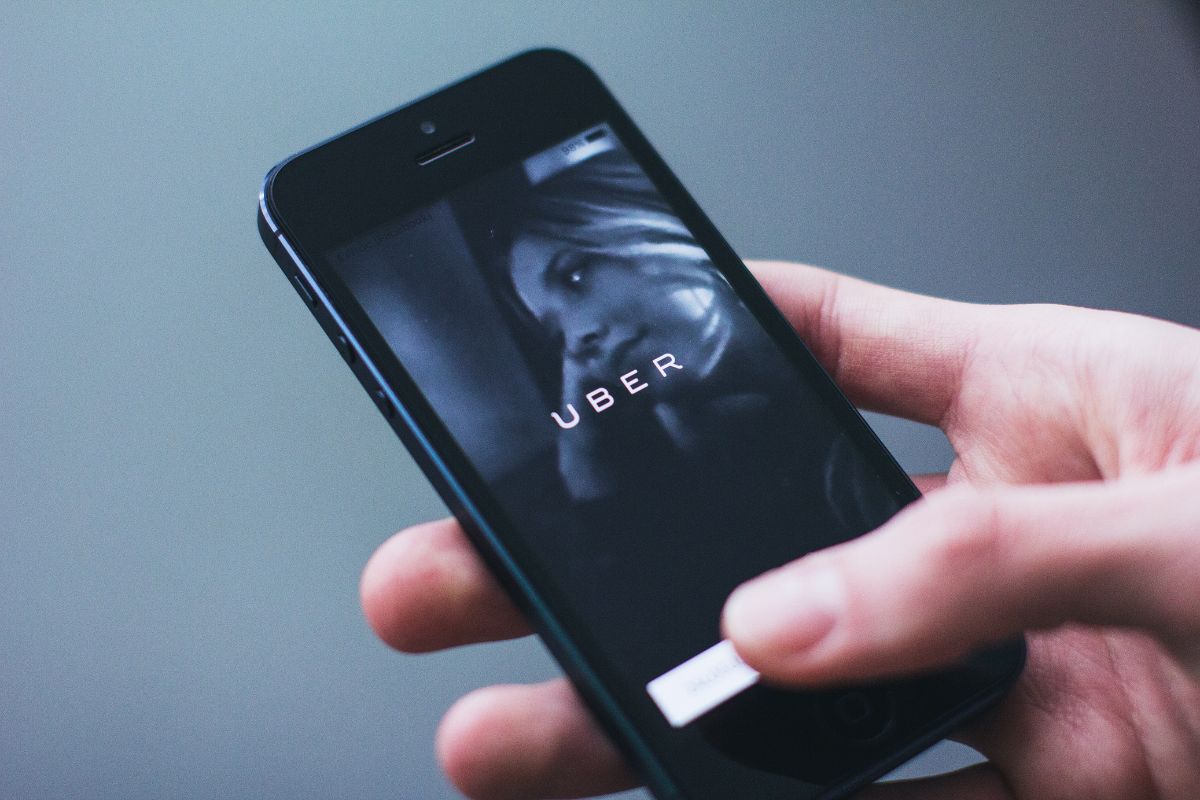 No longer do we have to phone around different cab companies trying to book one for as soon as possible.
Now, we simply open an app and tap a few pixels, and suddenly we can see our cab approaching in real-time, having already learned our driver's name to greet them on arrival.
Unfortunately, this branded service is not available all over the world. However, more and more local versions are popping up all over.
In this article, we will be looking at whether Uber exists in Cuba and what alternatives are available.
Is There Uber In Cuba?
The short answer to this question is, no. Uber the company does not operate in Cuba currently due to many different reasons.
One of the main reasons that Uber has not yet launched in Cuba is the lack of necessary infrastructure.
While the roads are capable of facilitating Uber as they facilitate ordinary taxi cabs, the internet data and cell phone plans have not been. That is until recently.
What Are The Alternatives To Uber?
Although Uber has not ventured into Cuba, alternatives have appeared. The main alternative to Uber ride services is an app called Bajanda.
This app was developed by entrepreneur, computer scientist, and programmer Rancel Ruana Capote following a trip to Panama in 2016.
Capote saw the positive effects that the Uber app was having on the transportation services there and decided to develop his own app with his wife.
The resulting app was called Bajanda, named after a Cuban Reggaeton song. The first Cuban rideshare app of its type was launched in 2019 on both Android and IOS systems.
Despite there being multiple other taxi booking apps available in Cuba at the time, Bajanda was quick to become the most popular ride-booking app in the country.
This was thanks in large part to the orchestrated social media marketing that the company carried out on platforms such as Instagram.
Within a year of its launch, the app had racked up a total of 23,000 users which has since risen to over 30,000, it also has over 350 registered drivers available.
These numbers become even more significant when you acknowledge that Cuba's mobile data network and wireless internet are severely lacking.
How Does Bajanda Work?
The Bajanda rideshare app has similar features to the Uber app that you may be familiar with.
However, it also differs in a couple of important ways that should be noted if you are going to be using Bajanda while you are in Cuba.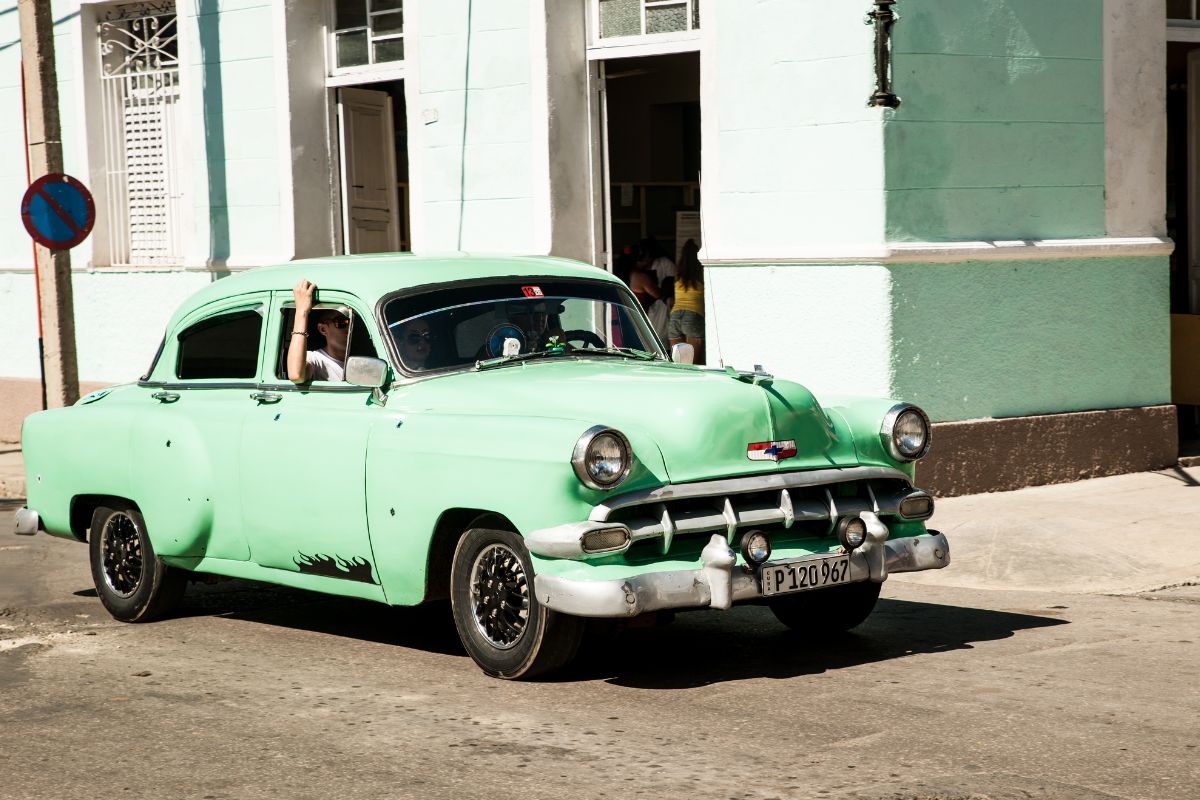 Geolocation
In terms of the geolocation capabilities of the app, it is very similar to Uber, so if you are familiar with the software of the popular global app you will feel at home with the Bajanda app.
If you are not familiar with geolocation in rideshare apps such as these, it is very simple.
Once you have requested a ride through the app, you will be able to track the vehicle from where it is currently, all the way to your doorstep or the street you are standing on via an on-screen map.
Similarly, the driver that you have booked will be following directions to your precise location.
This means that for this app to work properly you will need to ensure that your location and privacy settings are adjusted to allow the use of geolocation technology.
Payments
The payment system is where Bajanda differs significantly from the Uber app. With Uber, you pay via the app and no money changes hands physically or via PIN.
However, with the Bajanda app, card and in-app payments are not currently supported, therefore it is necessary to have the required cash on you in order to successfully use the rideshare service.
It should be noted that Bajanda is currently developing the means to accept electronic payments as well as international and domestic credit and debit card payments.
Once these have been successfully developed and implemented, the app will be incredibly similar to the Uber app in terms of functionality and interface.
Driver Verification
As with any taxi or rideshare service, there are reasonable concerns surrounding the legitimacy of the service and the drivers that are providing the service.
This usually stems from the fact that anyone with a car can sign up to be a driver for such apps.
To alleviate these concerns and prioritize the safety and well-being of their customers, Bajanda makes sure to thoroughly vet their drivers.
The security protocols of the app are extremely strict and the car registration and driver identification must be clearly displayed for the customer to see at all times.
As an additional level of security and safety, all taxi or rideshare drivers in Cuba must hold a specific license that allows them to drive other people around for recompense.
This means that all Bajanda drivers must be licensed and have undergone multiple rounds of security and competency checks.
Data Usage
As we mentioned above, the data coverage in Cuba isn't great. At best it is limited to 3G which, in a world with 5G, seems incredibly slow.
However, because Bajanda is Cuban made, it has taken this obstacle into consideration.
The Bajanda rideshare app has been specifically designed to function with a very low amount of data usage.
This is also beneficial for those who have low data plans or are using roaming data while they are on holiday.
Customer Service
Finally, the customer service of the Bajanda app differs very significantly from Uber and most mainstream rideshare apps.
Rather than creating a call center or online email complaints system, Bajanda deals with customer complaints and issues via a Whatsapp group.
This system allows the company to deal with user issues in real-time and with direct and instant communication.
The Apps steady increase in popularity and positive feedback and reviews speaks volumes about the quality of the customer service that is provided by the company.
Though the Whatsapp customer service element may be unusual, it seems to work well for the people that use the app on a regular basis.
Final Thoughts
While Uber may not currently operate in Cuba, there are plenty of taxi booking apps and websites that are available.
However, if you are looking for something that is similar to the convenience of Uber, Bajanda is the next best thing. The interface is simple to use and extremely user-friendly.
With the development of electronic and card payments, there will be no need for Uber to begin operating in the country.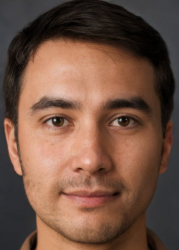 Latest posts by Jim Stanton
(see all)