If you're planning a vacation to Cuba, you'll want to keep in touch with family and friends by text message, phone, or even online services, as there are bound to be moments you'll want to share with others.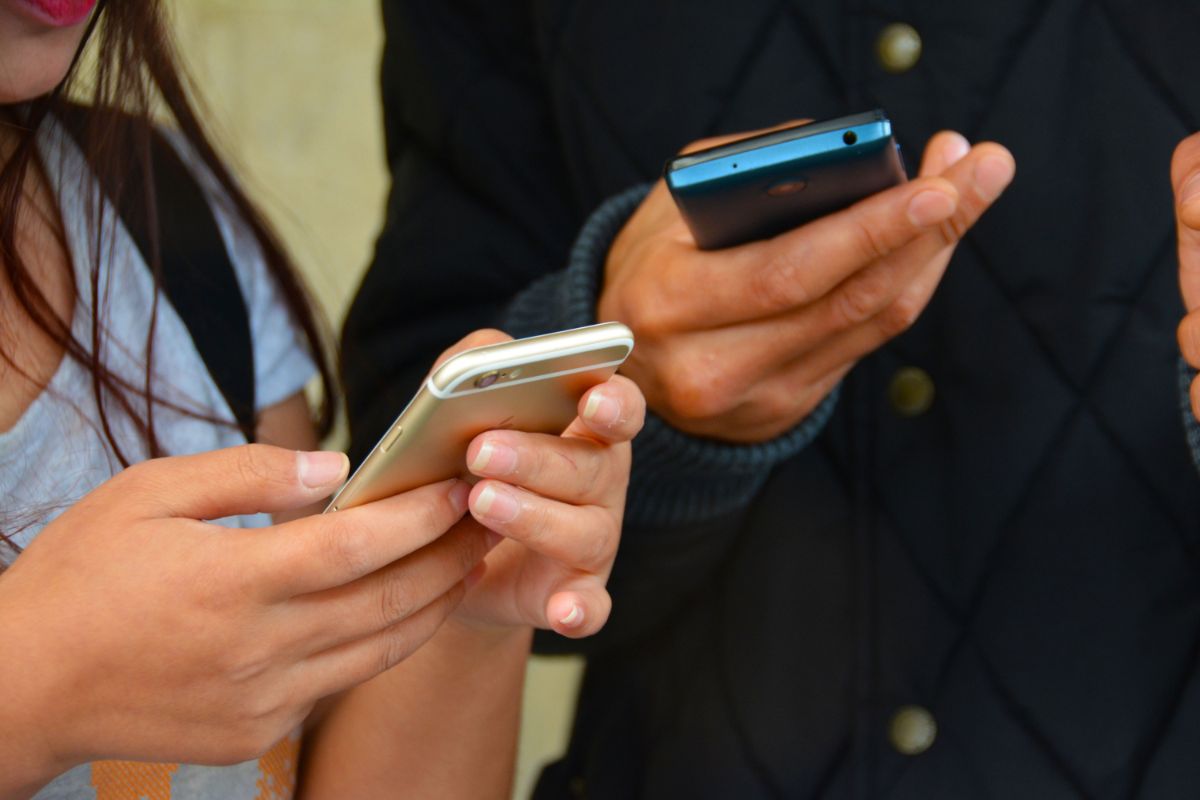 The big question here is whether your cell phone will work in Cuba and what steps you might need to take to get it working.
In this guide, we will explain what type of cell phone plan would suit you best, how to use wifi, and what steps you need to take if your phone isn't optimized for use while you're in Cuba.
Some of this advice is also useful for tablets, E-readers, and other devices, and if you're using 4G, we'll explain how this works as well.
If you want to learn more about using cell phones in Cuba, read on.
Can I Use My Cell Or Smart Phone In Cuba?
You'll be happy to know that you can call, text, and roam with your current phone as long as your carrier offers you these services to use in other countries.
Carriers like Verizon and Sprint provide international roaming services for customers in the United States.
Still, it's worth asking your carrier about any additional charges for any outgoing calls and texts and data or roaming.
Verizon, for example, has a package called a travel pass that lets you use your domestic allowances and only charges you for the days you use your phone.
This service will cost you around $10 a day, so if you're not a fan of this package, you could find a workaround like only using your phone to connect to wireless networks, but this will differ from carrier to carrier and applies if you have 4G capabilities.
If you're using 5G, you won't be able to use it in Cuba as they haven't the infrastructure to support this type of service.
If you can't get a plan, you'll likely be charged on a per-minute, per-text- and per-megabyte basis.
It's also worth mentioning that your carrier may limit your service if you incur a significant charge, and the speed of your network might be slower than what you're used to back home.
This is why it's vital to check with your carrier to see what plans are available that can depend on the network and type of phone you have.
What If I Don't Want To Take My Phone?
You might be hesitant to bring your personal phone with you if it gets stolen or you don't want to pay for packages or excessive roaming charges, but it's good advice to have some form of communication with you in case of an emergency.
Before you leave for Cuba, you can rent a compatible phone from companies such as Cellular Abroad, Cello Mobile, or Mobal for use in Cuba.
You can expect daily rental fees and a cost of around $3 USD per minute of call time and up to $1.50 USD per outgoing text message.
You could also have data with this rental, but this will vary from the rental companies and the type of phone that you get, and in some cases, you can expect 4G and sometimes 3G hotspots to be the norm if you decide to get a tourist or Cuban sim card, for example.
If you're staying at a hotel, then you can purchase a WIFI card at reception, but this method could charge you more than if you were to use the network provided by the Cuban-owned network, ETECSA.
Is The WIFI Any Good In Cuba?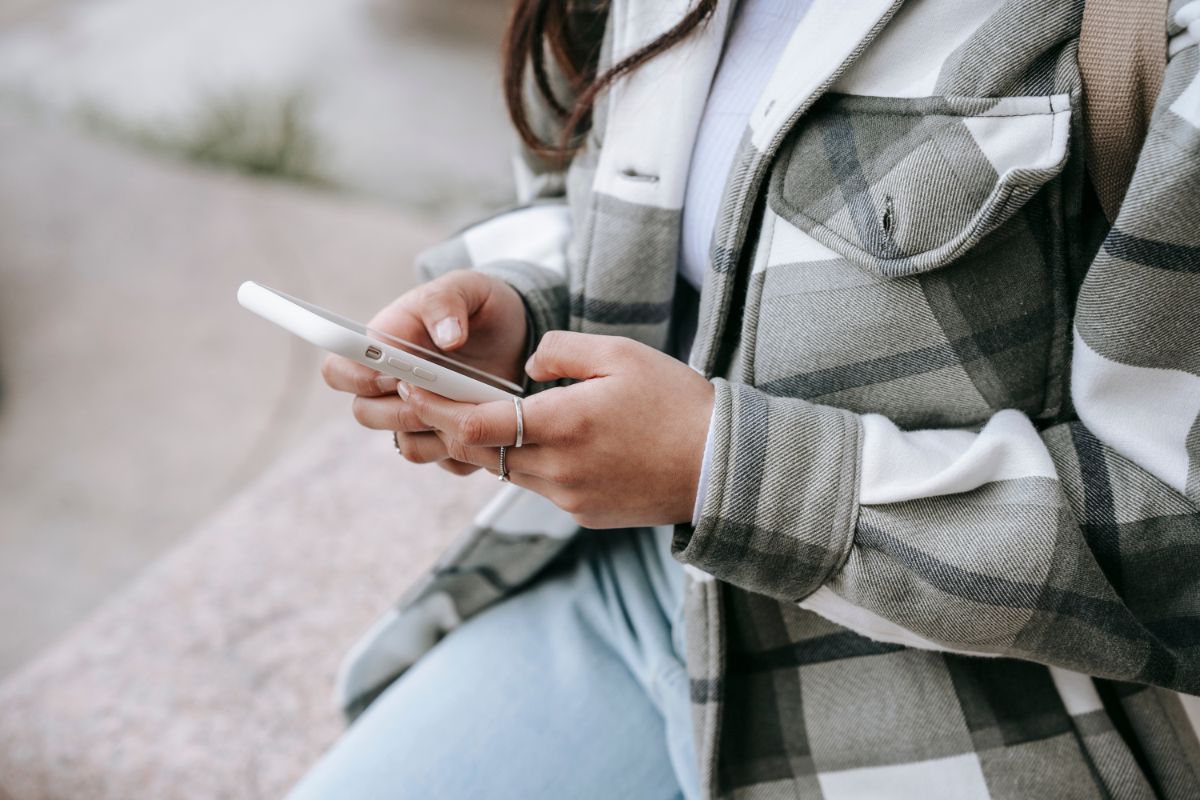 This will depend on where you are in the country, as in some rural areas, the service can be quite patchy, access is limited, restricted to minimal bandwidth, and the service can be quite expensive to use for some.
The speed levels can vary from 150 Kbps at poor WIFI hotspots to 28 Mbps at upscale resorts, so internet activities like video streaming or uploading middle-size files can be difficult.
If you're only doing light browsing and maybe checking emails, you shouldn't see any problems, so you should consider what you intend to use your phone for and make allowances for drops in speed wherever you are to avoid any disappointment.
Some Tips For Using Your Phone In Cuba
Now you have a working phone that can provide you with at least some type of network coverage.
It may be wise to keep an eye on any data or minute caps you may have to avoid incomprehensible costs and a drop in the quality of your network coverage overall.
Here are a few tips to ensure that you're getting the best use out of your phone and hopefully will help you avoid any pitfalls that may catch you off guard, and you can then begin to enjoy your vacation.
Make sure your phone is unlocked– This will come in handy should you purchase a tourist sim card, so you want to ensure that your phone meets the sim requirements as not all phones will work in Cuba. You should prepurchase this sim before you travel, and while doing so, you can check to see if your phone meets these requirements.
Make the most out of WIFI hotspots- You should take any opportunity to access hotspots around you, but be aware that some hotels will limit your access from around 30 minutes to one hour, so you'll need to purchase more access if you intend on using it longer. 
Be Aware of Internet chatting restrictions– If you're hoping to rely on chat platforms such as Whatsapp, then you may be disappointed to hear that Cuba has restricted access to some of these services due to the high cost of internet usage and only a select group are allowed to access them. You may want to research a list of any banned services in Cuba, as these could change depending on external events.
Conclusion
Now you have an idea of what to expect when using your phone in Cuba.
You have to be aware that the reception of your network and data probably won't be as reliable or fast as you would expect at home, so you'll have to make some allowances for this.
It's worth looking at all your options and considering what's the best for you as you might be using it regularly and you want something that isn't stuck behind any significant fees or restrictions.
You might even be able to rent your host's WIFI if you're staying in an Airbnb, and for a price, you might be able to gain access this way.
If you're worried about any potential harm coming to your device from a network you may be uneasy with, it's worth investing in software such as a VPN.
This way, you can secure the information on your device with peace of mind, and you can enjoy your vacation without any difficulties and get to the activities that matter.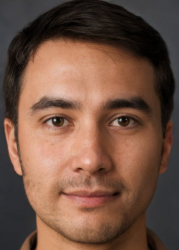 Latest posts by Jim Stanton
(see all)