Cell phones are a wonderful creation that ensure that you are able to communicate with people from across the world.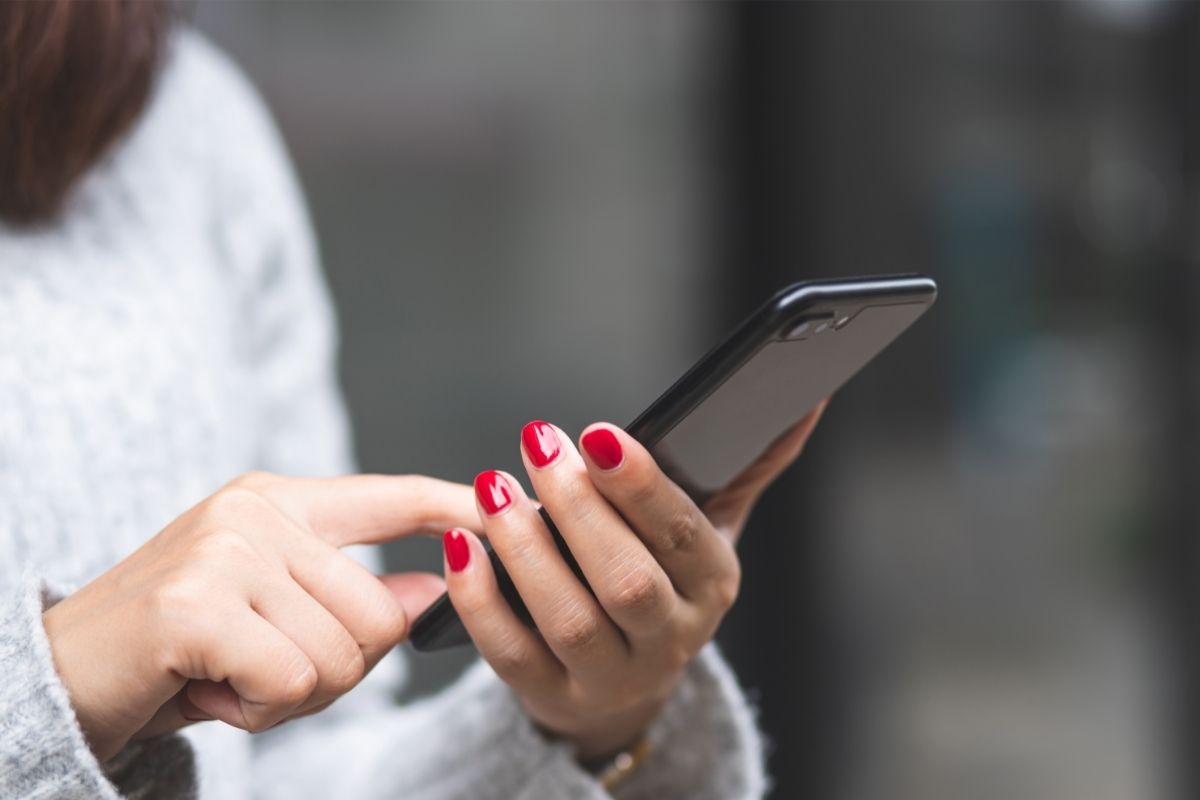 However, they are also entirely useless if there is no network connection. Thus, you should never expect to be able to use your cell phone in specified countries or areas, like North Korea or the Sahara Desert.
It is also incredibly difficult to use your mobile phone in a crowded area of people, like when you are at a concert.
One of the most common questions that people have when traveling to Cuba, is whether their cell phone will work or not?
This article will break down this answer for you and provide you with all that you need to know about whether you will be able to use your smartphone in Cuba.
There are numerous myths and misconceptions concerning whether you will be able to use your mobile phone within this nation.
Thus, it is time to raise awareness of the truth about using your cell phone within this country.
Will My Cell Phone Get Coverage In Cuba?
The answer to this question is, yes. However, there may be limits on the amount of data that you can use. There will be good coverage across the island with less coverage in more rural parts of the country.
However, this is the same in every single country. The idea that Cuba is an isolated island, is a false premise.
If you do find that your cell phone isn't getting coverage in Cuba, then chat with a local and they will tell you the best places to obtain network coverage, or where to buy a sim card for travel purposes.
Usually, the amount of coverage within Cuba is pretty good considering Cubans have only been allowed to use cell phones since 2008.
If any limitations arise, these will typically concern the 'smart' elements of your 'smartphone'. You will normally have enough network coverage to make calls and send texts.
However, if you wish to go online, this may pose an issue in some places. Despite this, connecting online is still possible within Cuba and whilst the network may be far slower, it is still accessible.
Are There Any Roaming Agreements?
IF you are looking to use your cell phone in Cuba, you may be wondering if there are any relevant roaming agreements.
You should contact your network provider to ascertain whether they have a roaming agreement in place with a Cuban service provider (known as Cubacel).
This network provider has many agreements in place with service providers across the globe. However, you should bear in mind that this does not apply to U.S. service providers.
Whilst there may be some providers in the states that do have an agreement in place, the vast majority do not. Thus, you should check in with your individual service provider before traveling.
What Is The Cost of An Incoming Call?
Once you have established whether your cellphone will be able to connect to the relevant network within Cuba, you will also need to ascertain how much it will cost to use.
You should make sure that you check the cost of text messages and calls, asking specifically how much you will be charged for any incoming calls.
If your service provider has an agreement with Cubacel, and this results in being charged for an incoming call, then you will need to contact your provider to resolve this.
A relatively easy means to avoid being charged is to contact those who you regularly communicate with and ask them to not contact you whilst you are in Cuba, unless it is an emergency call.
You can still contact them via WhatsApp or FaceTime when you are connected to a WiFi network.
Using Voicemail In Cuba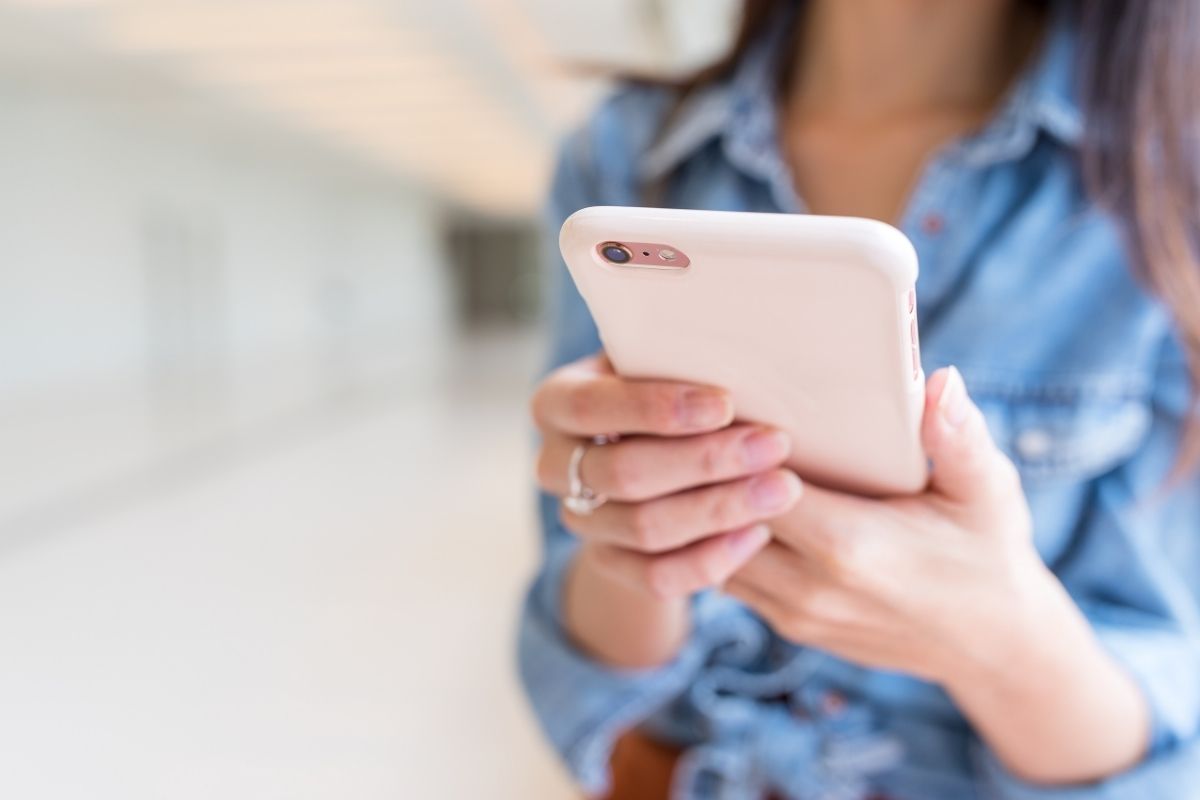 Another way to reduce any extra costs is to ascertain how much it costs for a voicemail to be left. This is because you do not want to be charged whenever someone leaves you a message.
In most instances, you will not be charged when a message is left on your voicemail. Therefore, it may be easier to divert any calls straight to voicemail.
If your service provider does charge you for receiving a voicemail, then you should ensure that you have turned off your voicemail prior to traveling to Cuba.
Otherwise, you may face a large bill when you return. There may also be call diversion options on offer and thus, you should contact your service provider to ascertain their charges for voicemail as well as calls or texts.
How Do I Get Online In Cuba?
When you are accessing the internet via your phone, you should note that this is different to getting your usual coverage.
If your phone does have enough mobile coverage to access the internet via your data, please remember that roaming charges can be incredibly high.
This is not an issue that you will face only in Cuba, and occurs in every country throughout the world when you travel outside of your home nation.
Whilst your provider may be able to guesstimate how much this will cost you, no flat rate will be available. Thus, this is only useful if you are aware of how many megabytes your data will use.
Overall, it is advised that you avoid accessing the internet whilst roaming in Cuba.
You may want to turn off the automatic updates notification that is a standard feature on smartphones as you want to avoid your phone accessing the network without you knowing.
WiFi In Cuba (Mobile)
You will still be able to access the internet whilst you are in Cuba. However, you will need to access a WiFi hotspot.
Although these hotspots are not as widely available as they are In other countries, it is becoming far easier to access them in Cuba.
The best place to access these hotspots is within large hotels and major public spaces. All of these hotspots are operated by the Empress de Telecomunicaciones de Cuba S.A.
In order to use one of these hotspots, you will also need to purchase an access card from a relevant store. These cards will allow you up to an hour of usage.
Cards can also be purchased from most hotel receptions, ensuring that you do not need to join long queues to access these cards.
WiFi usage usually costs approximately 2 Cuban pesos per hour and you will be provided with a scratch card with an access code.
All that you need to do is activate your browser and enter your code accordingly.
Be aware that a number of browsers will view this network as unsecured and thus, you may receive warning messages prior to accessing the internet in Cuba.
Conclusion
To conclude, you can use your cell phone in Cuba and you will be able to make basic calls and texts across the island.
However, you should bear in mind that network coverage may vary and thus, you will only be able to easily access the internet in WiFi hotspots.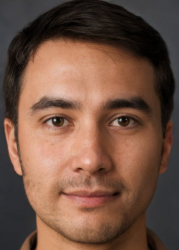 Latest posts by Jim Stanton
(see all)