You might rely on services such as Whatsapp and Viber in your day-to-day communications and may be traveling to Cuba.
You might have heard conflicting statements regarding the banning or restrictions of such services and aren't sure whether your communications are going to be affected or not.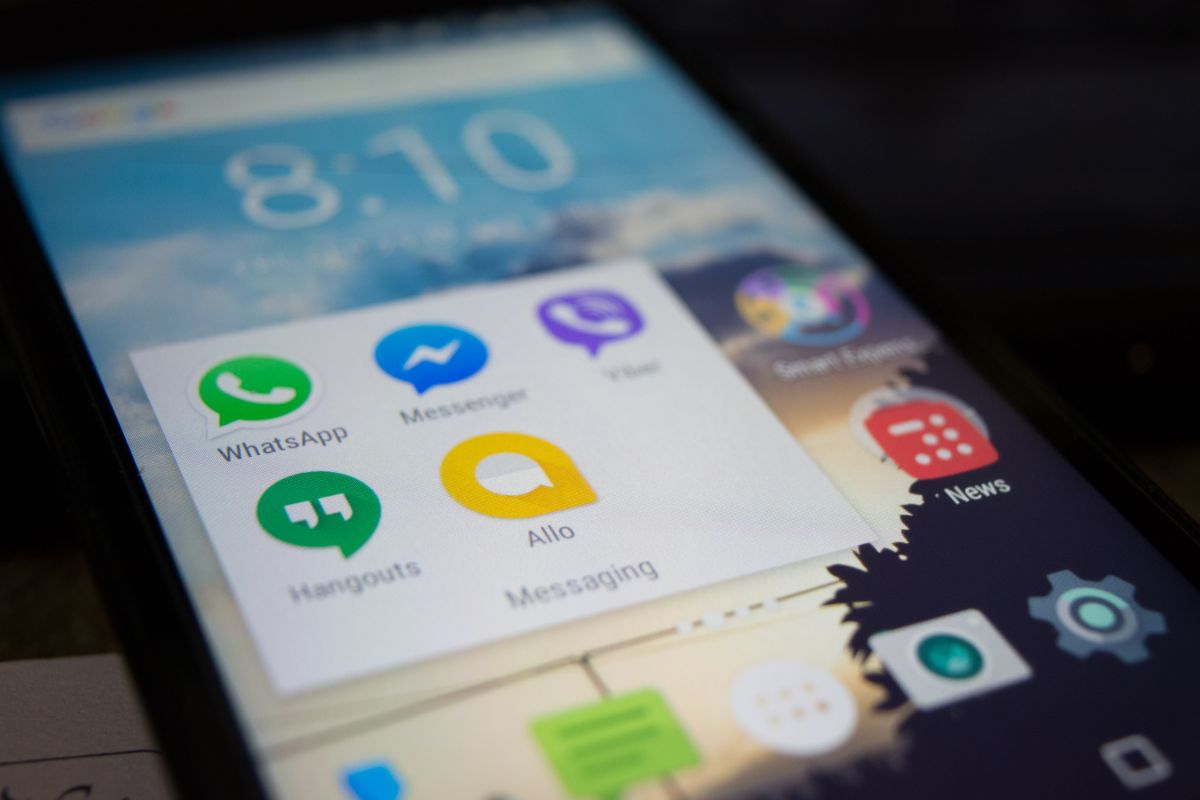 Not to worry, as, in this guide, we will outline whether or not these applications are restricted for you or not and some workarounds that may make your experience using them more accessible.
These applications can be a great alternative to paying for minutes per call or incoming and outgoing texts.
If you want to find out more about how these applications work in Cuba, then read on to find out more.
Can I Use WhatsApp In Cuba?
In July of 2021, a protest from the Cuban people provoked the government to temporarily restrict access to Facebook, WhatsApp, Instagram, and Telegram by regular mobile internet outages.
Many Cubans saw disruptions to these applications some days later.
While the Cuban government may use language that sounds like using these platforms is only accessible by politicians, journalists, and some students, the restrictions seem to still be in force for the time being.
Even with these restrictions, Cubans still use WhatsApp to some degree, and in some cases, it may be possible to still access it.
Still, a virtual private network, or VPN, is a popular method of overcoming any issues.
There are some WhatsApp groups that can offer recommend things for you to do in Cuba as well as most businesses that use it to manage bookings and deliveries.
So if you're going to use WhatsApp, it's best to have a VPN to ensure that it works effectively for you, and it would be a good idea to turn off any two-factor authentication you have to log in before you arrive in Cuba as the phone number you have might not work with the Cuban telecommunications network. It's a bit of a grey area over the legality of using it.
Still, with a VPN, it's even easier to access this service while having your data encrypted, making it harder for hackers and some institutions to access it.
Can I Use Viber In Cuba?
Viber is somewhat similar to WhatsApp in terms of its restrictions, but a slight drawback with this service is that you'd likely not see as many users of it in Cuba as you would with WhatsApp if you wanted to get recommendations from groups.
However, as it's not as recognized as more popular messaging services, where it's more prevalent in European countries, the restrictions might not affect the functionality as much, but a VPN wouldn't go amiss if you want to get the best experience of using the application.
Of course, suppose you were to use the government's network provider, the Empresa de Telecomunicaciones de Cuba S.A.
In that case, you might see further restrictions, so you may want to keep this option open if you do some light browsing.
It's worth noting that VPNs are entirely legal in Cuba, so the only issues you may encounter are slower speeds where the Cuban government throttles the speeds to dissuade people from accessing certain sites and services.
Some Tips To Make Your Experience Easier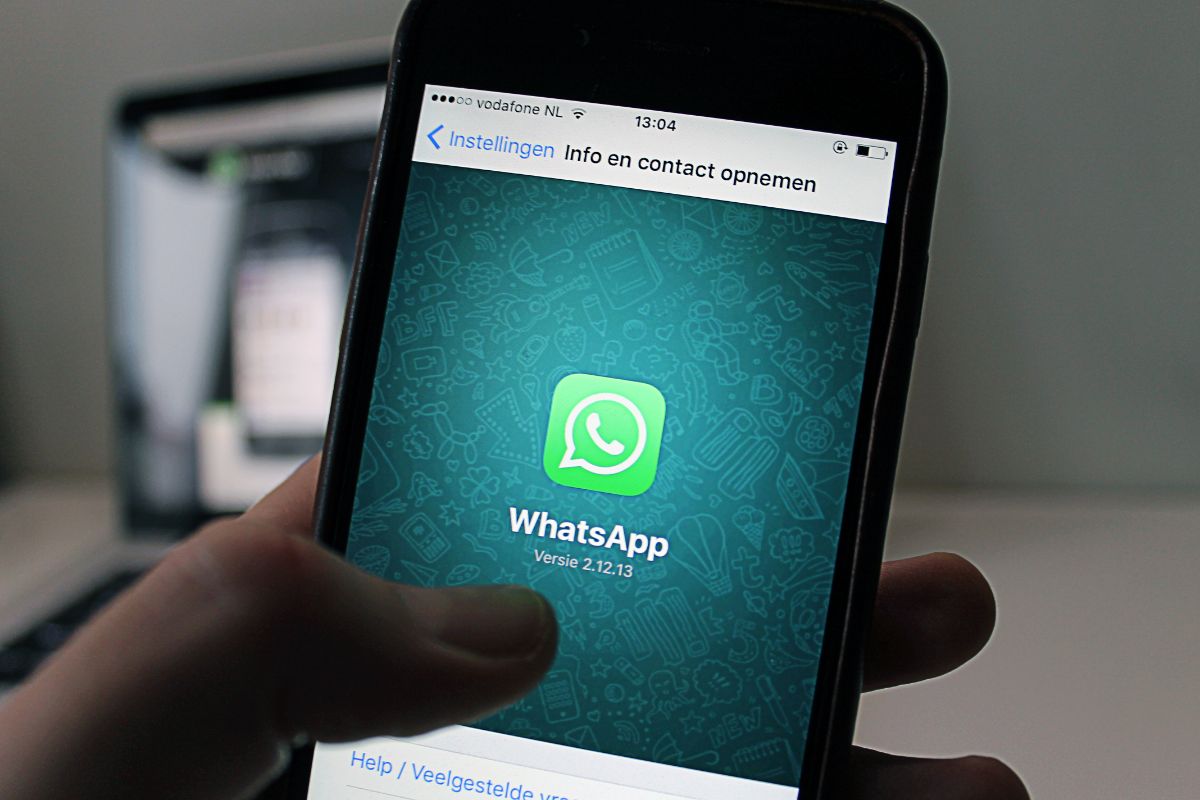 Now you have some explanation of how these applications can be used in Cuba, there are a few factors that you may want to be aware of that can significantly improve your user experience and avoid any unwanted issues or repercussions while you use them.
Hopefully, these tips include some workarounds for you, so you don't have to be stuck the next time you want to make a call or send a message.
Be Aware of Politically Motivated Events
This is important to gauge how and when the government decides to throttle internet speeds or shut down internet access altogether.
If you can, you might want to invest in a roaming plan with your network provider to avoid some of these limitations, but not all of them, as your provider will often connect to Cuba's phone network.
Be Aware of Roaming Charges
The last thing you want is to return home from your vacation to find a bill for roaming charges that you could've circumvented.
Roaming charges for Cuba could become quite expensive, so you want to keep an eye on these charges and limit your internet activity if you can.
When using Whatsapp, for example, you may want to avoid video calls if you can, as these types of calls can rack up that bill.
Avoid Using these Applications, if possible
This might not be possible for many people, but you could save yourself facing some of these restrictions if you were to set up your phone so you can only use it in emergencies and maybe even go into these applications on occasion to check any messages.
This might restrict what you can share while you're on vacation, but those updates and snapshots can wait until you get home.
Be Wary when using VPNs
This might be a popular workaround for many, but be aware that if the government decides to restrict the connection speed and thereby make it too expensive for the average Cuban, a VPN won't be much use here if you cannot connect to the internet.
Then you have to consider whether a VPN subscription is worth the monthly or annual cost if you're only going to use it at certain times.
However, its versatility can compensate for some of these shortcomings, so you might want to consider looking around to see what works best for you.
Be Wary when making Calls
You might find that calling on WhatsApp and Viber is restricted or doesn't work entirely if you try to make calls outside of Cuba which is an effect that some may not know about.
In this case, you may not want to avoid relying on using these applications to make calls and instead use the messenger feature to avoid any disappointment.
Conclusion
You might be worried over the legality of these applications and what these restrictions mean for their use in general, but what is clear is that there is the possibility that you can use these applications with ease, as long as you have a trustworthy piece of software.
Then there's the fear that Cuba might track your activities or regularly search your belongings.
In general, this shouldn't really be an issue for many tourists, and you might encounter such practices if you were to visit a hospital or another centralized institution such as this.
In instances like this, the best advice is to turn the GPS off on your phones and tablets and avoid bringing devices that have heavy power consumption.
It's likely that some of these devices will be confiscated from you and returned when you depart, so leave them at home if you think that you might not need them.
So use WhatsApp and Viber wisely, and you shouldn't have any issues, and you can enjoy your holiday more freely.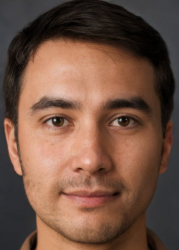 Latest posts by Jim Stanton
(see all)