Do you want to find a new style to elevate your casual wardrobe?
The Cuban collar shirt could be the perfect style for you but few people know about this classic fashion staple that has been going in and out of fashion for decades.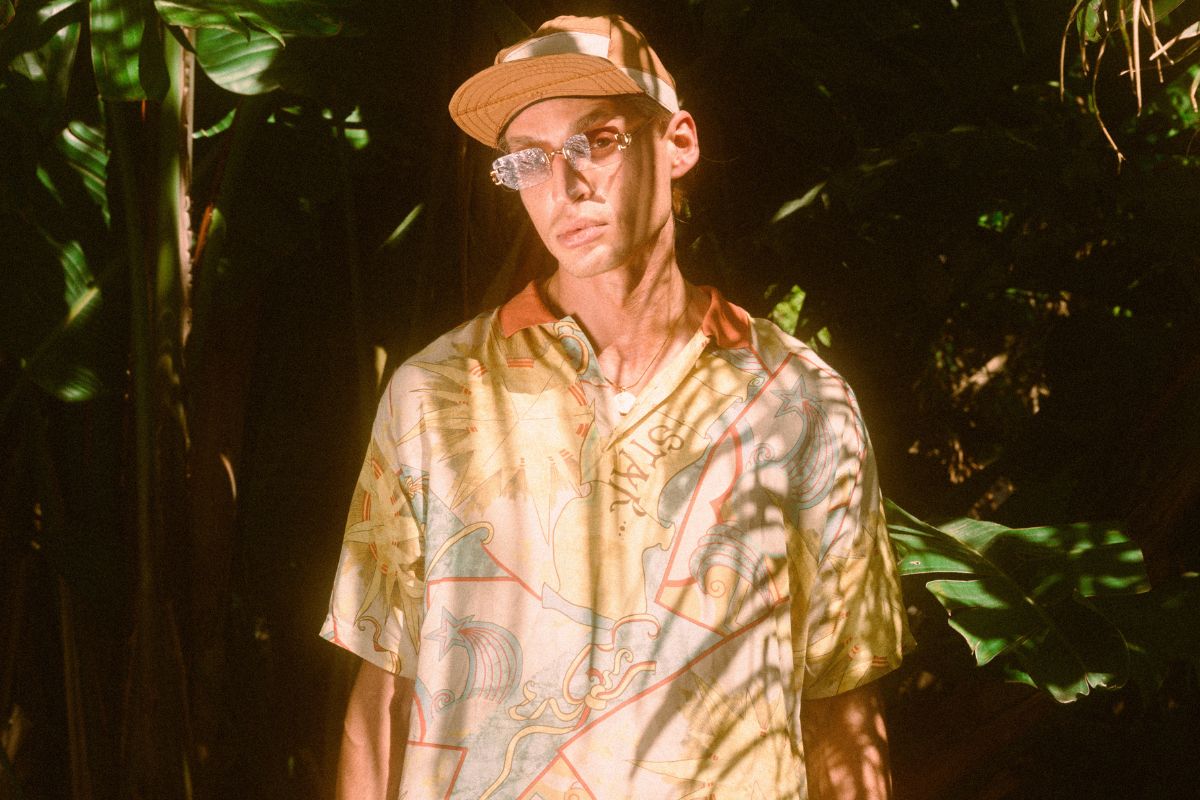 In this piece, we look at the history of the Cuban collar shirt, what exactly defines a Cuban collar shirt, and finally our top tips for how to wear a Cuban collar shirt.
A Brief History Of The Cuban Collar Shirt
The origins of this shirt come from 18th Century Latin America. A guayabera was a piece of traditional menswear in Latin America and the Caribbean islands.
It was designed to have pockets so that men could carry their belongings while they worked and also included in the design was a loose fit that would allow for air to flow through the shirt to keep working men cooler.
In the 1950s what is now the Cuban collar shirt made its way to the United States and became an established piece in any man's casual wardrobe for the summertime.
Tourism is believed to have played a pivotal role in bringing this style to America as Cuba was a prime destination for American holidaymakers during this time and men began to buy this shirt on their travels and bring it back to America.
During the 1950s this style of shirt was worn by men of different ages, classes, and sizes, including anything from working Dads to trendy teens.
Celebrities such as Elvis Presley also wore this style which helped to make it as popular as it was at this time.
In the 1990s this shirt went out of style and it was mostly worn by holidaymakers.
This style was also the basis for bowling shirts as it was the perfect style to allow bowlers to move freely and stay cool as they took part in the sport.
Although this style became unpopular in the United States it has always remained a key part of men's wardrobe in Latin America and the Caribbean islands.
The style emerged from being a simple workmen's uniform to being available in a range of colors, patterns, and materials.
What Defines A Cuban Collar Shirt
You may be wondering what makes a Cuban collar shirt, it's simple, a Cuban collar shirt always features an open, notch lapel-like collar.
These shirts will also always have short sleeves and traditional fits are a boxy shape with a straight fit and a boxy hem.
One button is typically undone to allow air to flow through it to help wearers stay cool in the warmer months of the year.
Cuban collar shirts look quite similar to retro bowling shirts or Hawaiian shirts that are typically worn by tourists but a Cuban collar shirt is more classy.
The more modern style Cuban collar shirts are slightly more fitted in the body and often have tapered sleeves to accentuate the arms.
There is also a slim fit style of Cuban collar shirts which is more fitted again and is typically worn by more athletic body shapes.
The Comeback
The Cuban collar shirt was only found in retro or vintage shops since it went out of fashion but since 2014 the style has made an epic comeback.
Louis Vuitton and Missoni were at the forefront of the revival of the Cuban collar shirt and included it in their Spring/Summer collections in 2014.
The shirts were created in different colors and any pattern you could imagine. They were also produced in a range of materials.
Most gentlemen now have at least one Cuban collar shirt that they have as a part of their warm-weather wardrobe rotation.
Cuban Collar Shirt Do's And Don'ts
First, let's begin with all the do's so you know exactly how to style your new shirt.
Experiment With Fits
There is a range of different fits available for a Cuban collar shirt.
You can choose from a traditional fit, modern, or slim fit and it is important to try each style on to see which suits your body shape best.
The fit can also change an outfit, for example for a more relaxed look you may choose a traditional fit but if you are heading to a party you may choose a slim fit to accentuate your body.
If you do choose a more traditional fit you will need to wear this with tapered pants to offset the loose fit of the shirt.
This will also help to keep your look modern.
When experimenting you should also experiment with different colors and textures.
For example pair a traditional fit silk shirt with tapered chino trousers, or pair a cotton slim fit shirt with loose linen trousers.
If the color of your shirt is bright and bold then match it with more neutral or solid-colored trousers or shorts to help maintain a balance within your look.
Try With And Without A Blazer
The Cuban collar shirt can be worn both with and without a blazer, so depending on what the occasion with you can wear it either way.
If you want to put a stylish twist on a traditional suit try wearing a Cuban collar shirt.
To add flair to your look you can wear the collar of your shirt over the lapels of a blazer.
Don't be afraid to experiment with color and texture, not everything needs to be the same and this will add depth to your look.
Finishing Touches
To add a touch of the 1950's try rolling the sleeves on your Cuban collar shirt.
This is a great way to draw attention to the arms while also accentuating the biceps, which regardless of your bicep size always look good.
Roll the sleeve until it is just in the middle of the bicep or roll higher if you have slimmer arms to elongate them and make them appear more toned and shapely.
Don'ts
There is one simple don't when it comes to wearing a Cuban collar shirt and that is that it should never be worn with a necktie.
The shirt is known for its signature open collar and a necktie would completely change the shirt's look and as the shirt is not designed to be worn with a necktie the shirt will not sit right on the body.
Final Thoughts
We hope that you have found this piece useful. A Cuban collar shirt is a perfect way to look slick without feeling stuffy.
As the comebacks are happening more often than not each spring-summer season, more and more shops and designers are beginning to produce this style and stock it in stores.
Adding a Cuban collar shirt to your wardrobe is the perfect way to add style to your summer looks while also staying comfortable in this breathable style shirt.
We highly recommend trying on different styles before purchasing to ensure you get a fit that is suited to you.
If you get to travel to Cuba you will notice that this shirt will be available in most shops and purchasing one in Cuba, crafted by local people, is a great way of honoring the history behind this shirt while also supporting the local economy.
It's also a great way of getting a staple piece that won't be available in the States.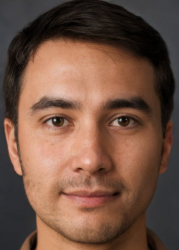 Latest posts by Jim Stanton
(see all)