Havana is the capital of Cuba and it has developed into a highly popular tourist destination over the years. This is irrespective of the total travel ban from Cuba to the U.S. that has remained in place.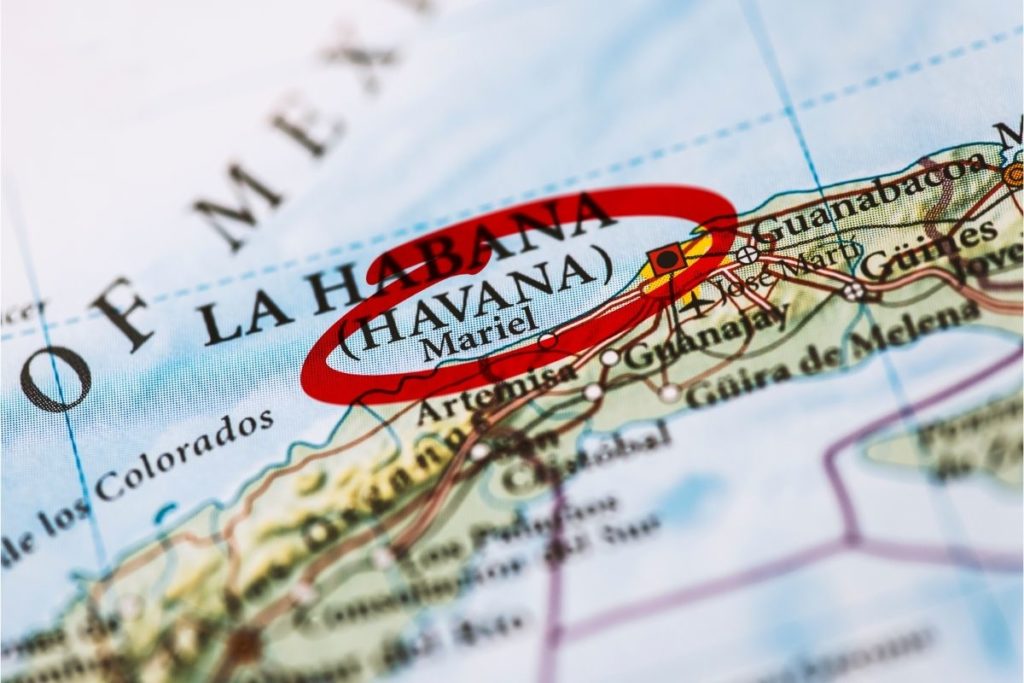 One of the most visited places in Havana is the Museum of the Revolution and the Capitol Building. If you are interested in revolutionary history, then you should definitely visit these places alongside the Plaza de la Revolución that consists of a number of monuments alongside a stature.
If you decide to visit Havana, you should also definitely visit a cigar factory as well as walking across the Malecón.
The city itself has also been declared to be a world heritage site, and for this reason, it attracts numerous visitors from around the world.
What Is The Overall Risk In Havana?
The overall risk in Havana is deemed to be at a medium threat level. Thus, Havana is not considered to be overly dangerous. Travelers should use the same level of caution as they would in most other majority cities.
Local authorities are also doing their utmost to ensure that tourists remain protected from criminals as the city itself depends on tourists.
For this reason, the Cuban police force can be found across the city, and thus, you do not have to fear criminality during the day.
There are also far harsher sentences for any crime that is committed against tourists which ensures that the city remains safer than many other cities.
Transport Risks
You should always use taxis that have been called from your hotel in Havana. This is because using unlicensed taxis can be dangerous.
Whenever you are renting a car, you should also note that Havana consists of numerous one-way roads. Thus, whilst official taxis may be more expensive, they are usually the most safe way to travel.
If you opt for a scooter, bear in mind that wearing a helmet is an obligatory requirement.
Pickpocketing Risks
You should be aware that hi-tech items are often stolen and thus, you should be cautious about flashing the latest tech in more public places.
This is because thieves within Havana have developed highly strategic methods in order to rob your goods. Thus, you will need to ensure that you are being careful when on the phone in public.
In comparison to many other cities within Latin America, Havana is usually considered the safest.
However, you should never leave your belongings unattended as bag-snatchers operate across the city, particularly on public transport and at tourist sites.
What Is The Risk Of Natural Disasters Occurring?
It is worth bearing in mind that the hurricane season lasts from June to November. The city is also prone to experiencing earthquakes that may cause tsunamis.
If you get caught up in a natural disaster of this form, then you should definitely seek advice from the relevant authorities and follow through with their instructions for your safety.
What Is The Risk Of Being Mugged?
Despite the fact that there is a strong police presence in Havana, muggins and kidnappings do occur. On the whole, these are not committed against tourists.
However, you may become a victim by proxy. Thus, you should take extra care when walking through central Havana at night and never stop for any hitch-hikers who are renowned for attacks.
What Is The Risk Of Terrorism In Havana?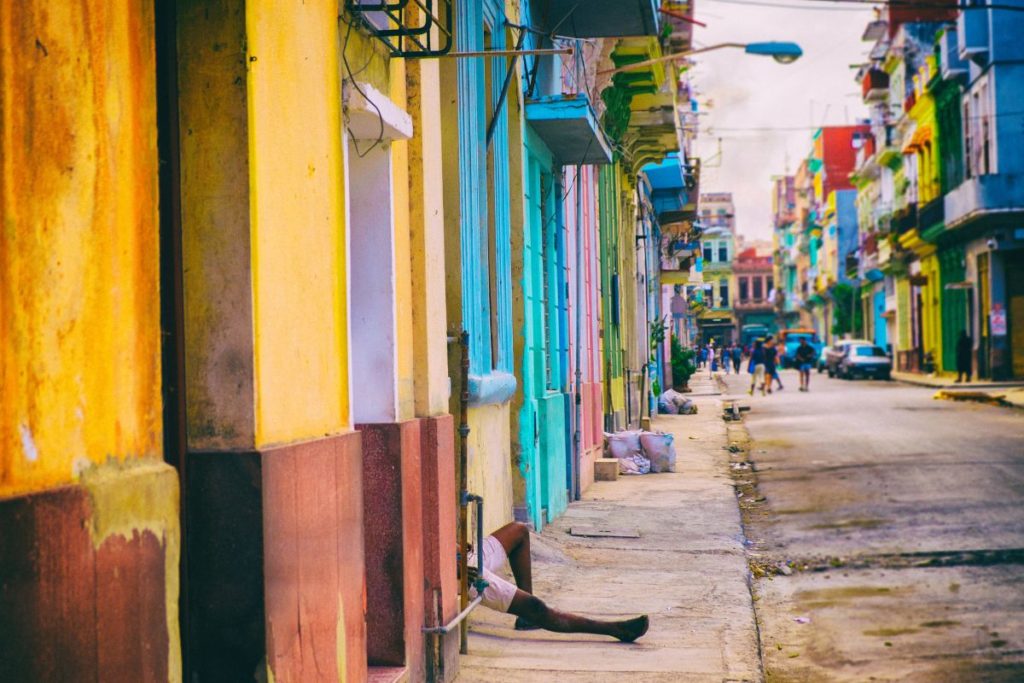 There is no real threat of terrorism in Cuba, nor have there been any recorded terrorist attacks in Cuba in recent years.
Nonetheless, the global threat is very much existent and thus, you should remain cautious in case an attack occurs.
Risk Of Scams
Car companies may try to scam you if you rent a car from them, irrespective of whether you are responsible for any damages or not.
There are also cigar scams that operate as many people may purchase false Cuban cigars. Thus, you should ensure that you are purchasing your cigars within an official shop.
Credit card scams often occur also. As mentioned, ensure that you always use a registered taxi as taxi scams can also occur.
What Is The Risk For Female Travelers?
The risk for women is low and many women travel to Cuba without any issue. There is almost no discrimination in Cuba. However, as always, women should remain cautious when traveling to any city alone.
How Safe Is Havana Really?
Havana attracts millions of tourists each year for a reason. This is because it contains a vast amount of culture, history, and architecture.
The economy is also based on tourist income, and thus, the security of its visitors is paramount. For this reason, there is a large police presence within Havana, and these guards can be seen across the city.
Criminals tend to avoid attacking tourists as they are aware of the harsher penalties involved in doing so. This makes Havana a far safer place to visit than many cities.
However, you should still be extra vigilant with your belongings and ensure that you do not leave your cards out of your sight. It is important to use your common sense as you would do in any other city.
Conclusion
To conclude, Havana is one of the safest cities in the world to visit. This city attracts thousands of visitors each year due to its wonderful array of history, culture, and architecture.
You will be far safer in Havana than in many other international cities as this city relies solely on tourism.
There are also harsher penalties in place for attacks on tourists which leads criminals to avoid tourists in the first instance.
However, as mentioned, you should only order taxis from your hotel and avoid leaving your belongings for any period of time.
Havana is also highly respectful of women and thus, you should not be intimidated if you are a female traveler.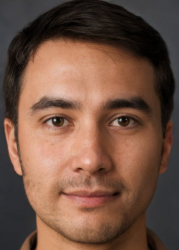 Latest posts by Jim Stanton
(see all)