When going on a trip somewhere, it is good to know what kind of food you can expect.
This is especially important if you have specific dietary requirements, or if you want to make sure that you are having the most authentic experience possible.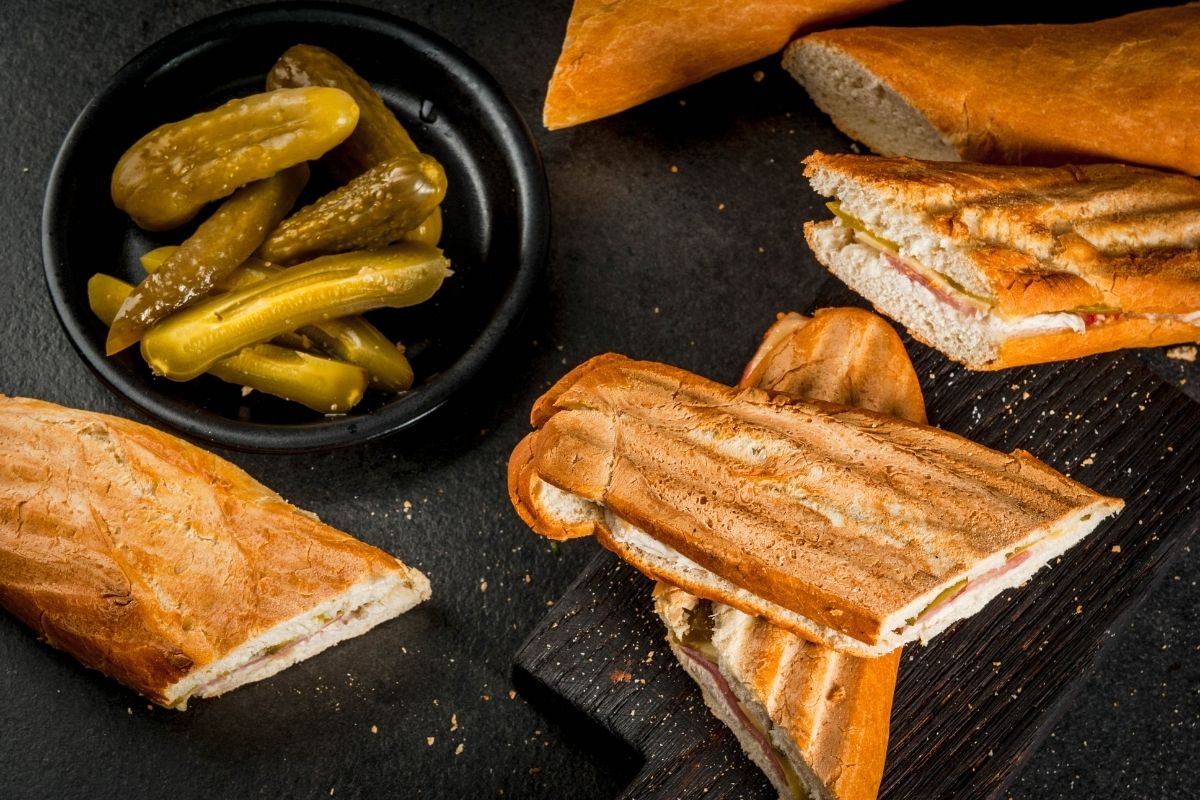 One of the best ways to have an authentic experience when traveling is to eat like a local. Treating yourself to local meals is one of the great adventures of traveling.
While some meals stay similar in different parts of the world, it seems like a meal which transforms depending on the country you are in is breakfast.
It seems like every different country has its own different way of authentically having breakfast.
Indulging in an authentic breakfast while traveling lets you understand how locals start their day while also getting a taste of more food specific to the country you are visiting.
This article will focus on what an authentic breakfast comprises in Cuba and what you should eat if you want to have a breakfast like a local Cuban.
This is a must-read if you have certain dietary requirements and are planning to travel to Cuba and want to know how safe the breakfast options will be, it is also good to read if you just want to know what to expect.
Going to a different country and not knowing what you are eating can be quite jarring, and you want to make sure you will not be going hungry.
If you want to know what a traditional Cuban breakfast will contain and what options you would have eating breakfast in Cuba, keep reading to find out what you want to know!
What Are Some Popular Breakfast Items In Cuba?
Cuban Coffee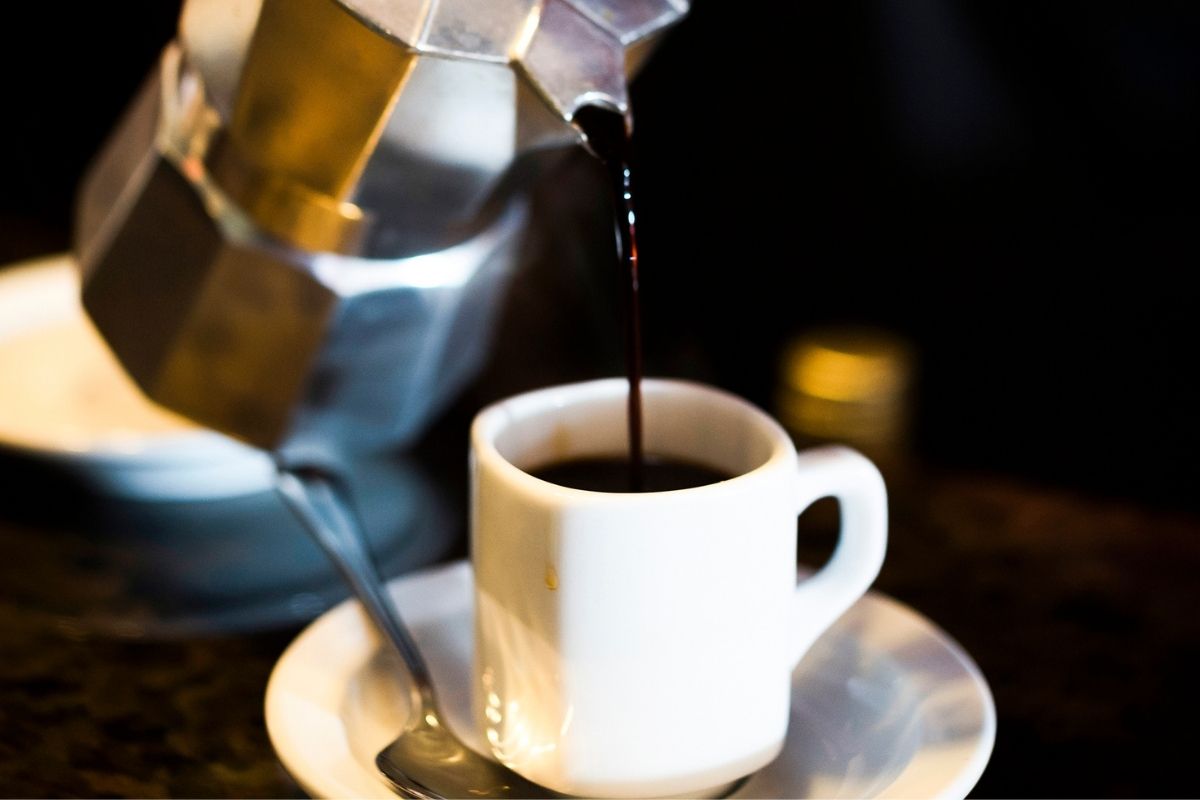 Having a traditional Cuban coffee is almost essential for having an authentic Cuban breakfast experience.
Like many cultures worldwide, Cuba is known for its coffee, and it is seen as a staple beverage within the country's diet, and what meal it better to enjoy with coffee than a traditional Cuban breakfast.
The most popular and authentic styles of Cuban coffee you can get is café con leche or a more traditional cordatitio.
These are best enjoyed when made by a professional but if you can make either yourself that works too!
Cuban Bread With Spreads
Cuban bread is one of the best kinds of bread for enjoying with spreads at breakfast, and It's either a simple side dish or something you can make quickly to give you the fill up you need.
The typical spreads that are used with Cuban bread in a Cuban breakfast are jams and guava paste but if you are looking for something more savory there are also some Cuban cheeses which you could try adding for something different.
Cuban Breakfast Sandwich
If you want something which will please anyone and is easy to make yourself, you can not go much further than a Cuban Breakfast sandwich.
These toasted sandwiches are made with Cuban bread but if you do not have access to this you can make it with French bread as well.
The standard fillings for this sandwich are eggs, cheese, and a high quality meat cut, so something like Deli meat will work great.
This is a great easy option to start your day, and you can easily customize the ingredients to add something extra or take away something that you are not too keen on.
Fresh Seasonal Fruit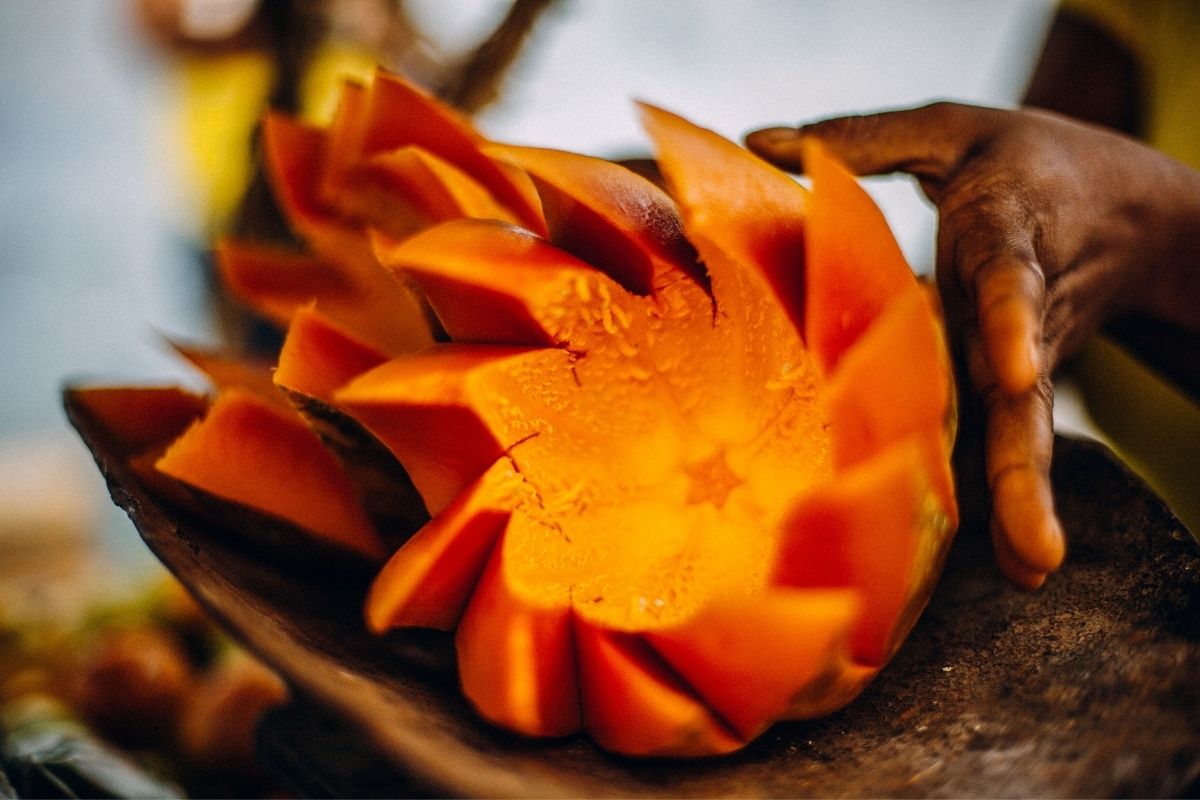 While eating fresh fruit with breakfast is not a practice exclusive to Cuba, it is done well here with a great variety of delicious fruits in season all year round and the simple experience of having something so fresh and yummy at the start of the day is a great idea.
If you know that you will be having a busy day this is best served as a side alongside something more filling, and you can also enjoy fresh fruits like papaya or mango as a snack throughout the day!
Tostones
Tostones or as they are sometimes more commonly know, fried green plantains are a great versatile savory side which goes great with any breakfast and is sure to give you the energy you need for the day ahead.
Similar to the previous entry, these are a great choice to have as a snack throughout the day, but they work best as a breakfast item.
These plantains are often fried twice to ensure they are as crispy and delicious as possible.
Some people wrongly assume that tostones are sweet because of the appearance of plantain looking like banana, but this is not the case, and they are a great savory treat.
They are often served with different dipping sauces to add a different flavor like majo verde, but even if you do not have a sauce they are delicious on their own!
Arroz Imperial
For a more filling and savory option you can not go further than arroz imperial which is simpler than it looks to make and goes great with any meal.
Because of how it is cooked it is also great for keeping leftovers of if you want a meal to go a long way.
This dish is a recipe which uses juicy pieces of shredded chicken and mixes it with fluffy rice, cheese, and mayo to make a delicious oven cooked meal which is served similarly to lasagna.
This is a great recipe idea if you want to try something new which is not too complex to attempt cooking.
Pastelitos De Guayaba
For a sweeter option than the previous entry, one of the best sweet dishes which is commonly eaten during breakfast in Cuba is pastelitos de guayaba which is a pastry recipe which uses puff pastry and is combined with guava paste as well as cream cheese.
You can make these in a massive variety of ways, but they are sure to be a crowd pleaser and can be made relatively simply.
The combination of the fruity guava paste with the smooth cream cheese encapsulated in the flaky buttery puff pastry is sure to make anyone fall in love with Cuban food.
Cuban Huevos Rancheros
Huevos rancheros is a popular breakfast choice in many different countries for good reason and because of this it has been adapted to many different cultures with Cuba being one of them.
This breakfast dish comprises of a lovely crispy corn tortilla which is topped by a fried egg and is served alongside beans and rice served Cuban style as well as queso fresco and salsa.
Arroz Con Leche
Arroz con leche, is also known as Cuban rice pudding, so if you already love this breakfast classic, you are sure to enjoy the Cuban version.
This is a creamy sweet version of rice pudding and what makes it unique is how it is flavored with both cinnamon and lemon to give it a very unique flavor.
These flavorings make the dish unique from its counterparts and a hearty bowl of arroz con leche is the perfect dish for giving you energy for the day ahead.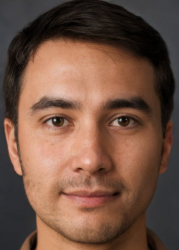 Latest posts by Jim Stanton
(see all)