Going to Cuba for a holiday is a once in a lifetime trip. The tropical island has been referred to as an Eden, and its beautiful scenery coupled with its vibrant culture and gorgeous ocean has been talked about for generations.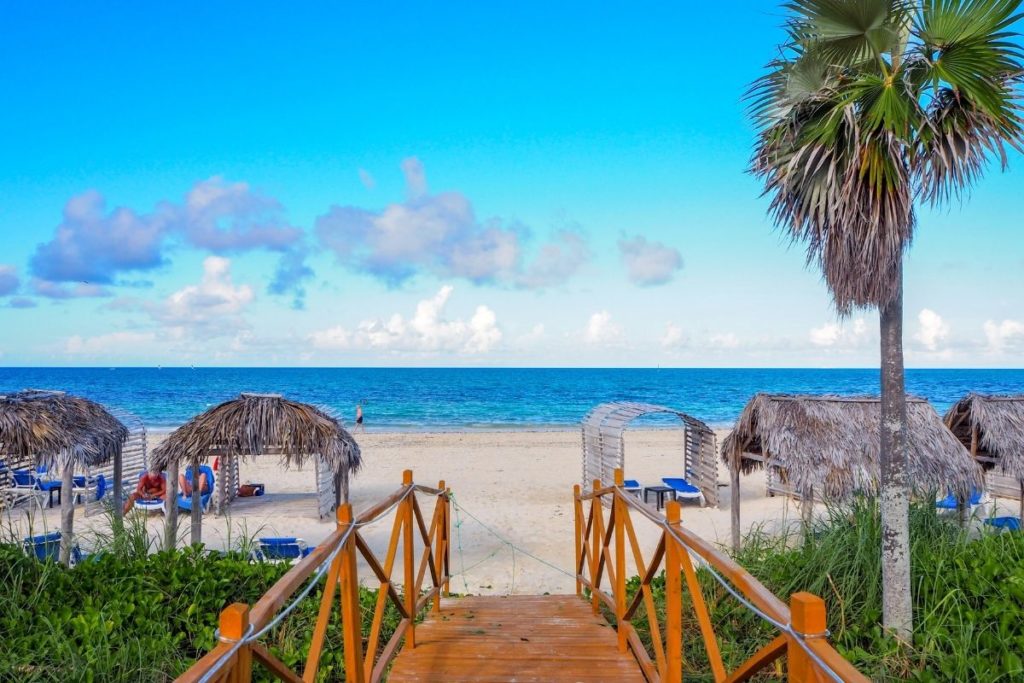 Some people love going there for city breaks, exploring the backstreets of Havana and Santiago de Cuba, but most people want to explore the nation in its entirety, including the islands that surround it. Cuba has hundreds of tiny islands dotting its shoreline within its national borders.
One of the most popular of these islands is that of Cayo Coco, a stunning island on the eastern side of the Cuban coastline. The problem is getting there from a major city.
This is made even more difficult when the two biggest cities are far away from the island, which makes day trips difficult.
So, what can be done? How can you manage a day trip from Havana to Cayo Coco? Well, there are a couple of options.
Flights From Havana To Cayo Coco
Flying Cayo Coco was one of the easiest and most comfortable options to make this trip. Normally, you would be able to fly from Havana to the Jardines del Rey airport on the island, which is also an international airport.
This trip would have normally taken between 1 hour and 20 minutes to 1 hour and 40 minutes to get there and would have landed you safely on the island itself.
The trip would have also cost about between $100 and $140, which is quite reasonable considering you are crossing a country.
However, due to recent events, the Jardines del Rey airport is currently not operating as either an international or national airport and so trips to the island this way are no longer possible.
Even if they do come back, there is no option for a return flight from Cayo Coco on the same day. As such, you need to get a next day flight.
Flights From Havana To Close By Cities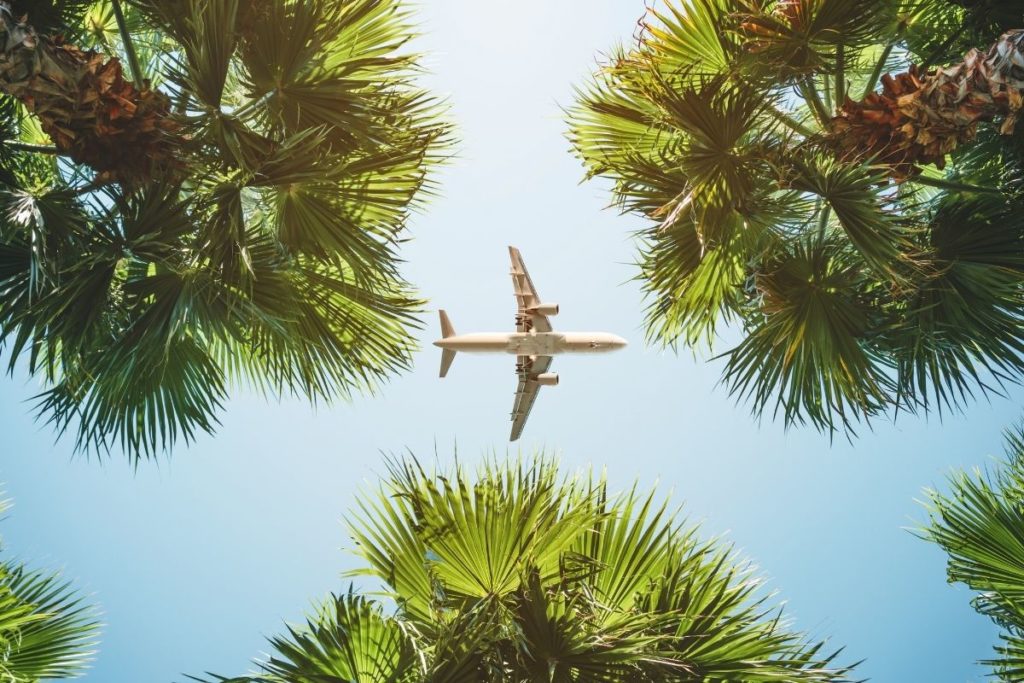 The other option for flying is that you fly to a city close by, with the closest one being Santa Clara. This city is still quite a distance from Cayo Coco and you will have to do some maneuvers to get there.
So, first catch a flight with Blue Panorama flights from Havana to Santa Clara. This normally takes about 55 minutes and costs no more than $50.
Then, go to the city center of Santa Clara and catch a bus to Morón. The bus leaves three times a day and takes 3 hours to reach Morón.
Once at Morón catch a bus to Cayo Coco, which takes about 1 hour and a half. This bus runs once daily, and so it is a good idea to get a taxi if you want to come back on the same day. The cost is about $3 to $6 for the bus and about $20 for the taxi back.
This solution isn't the best one as you will spend about 6 hours to get to this island only to come back, making it a bit of a waste of a day.
Bus Or Drive From Havana To Cayo Coco Island
The other option is you either drive or bus it to Cayo Coco. For the bus journey, you need to catch the bus to Sancti Spiritus, which leaves 3 times a week and takes around 6 hours to get there.
Once there, you can catch the same bus you would have caught at Morón which takes you directly to Cayo Coco island. This bus leaves once daily and will take 3 and a half hours.
Although this is the cheaper option with most of the buses costing only $10 to $20 each, in terms of time, it is terrible. You will have spent 9 and half hours traveling only to leave again in an hour or two with no way to get back to Havana easily.
If you can rent a car, then driving is a lot easier. It will take 6 hours and 45 minutes in total, though we don't know how much the petrol will cost you. While this is better, it still isn't great, but you can come and go as you wish.
As you can see, currently, it is almost impossible to get from Havana to Cayo Coco in one day without wasting the trip. However, if you are able to make it a two-day trip, then it is much easier and will make the trip a lot better.
Two-Day Plan
So, instead of trying to cram all the travel into one day, you should make it two days, with the traveling being taken up in the morning of the first day and the evening of the second.
If you can afford to, Cayo Coco island has a hotel with thousands of rooms to stay in, which are wonderful. If you can't afford this, then the other option is to find a place to stay in Morón.
You make your way to Morón via one of your preferred routes – bus, plane, or car.
Once you are at Morón, either rent a room for the night and make your way to Cayo Coco, or just make your way to Cayo Coco.
If you are wondering how to get off the island for the night after the bus ride, there are plenty of taxis that should be available to you.
Once you have taken in your fill for the day, either head to the hotel you booked on Cayo Coco or go back to Morón for the night.
The next day you can plan whether you want to go back to Cayo Coco before heading back to Havana, explore Morón before going back to Havana, or stay for a few more days in either Morón or Cayo Coco.
Conclusion
It is incredibly difficult and a bit of a waste of time to do Cayo Coco island in one day, unfortunately, but if you spread it out over two days, then you should have no problem exploring the island to your heart's content.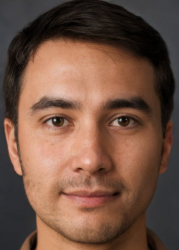 Latest posts by Jim Stanton
(see all)