The tropical island of Cayo Coco is notorious for its sandy white beaches, its fascinating coral reefs, the mangroves dotted along the coast, and many more.
This is an island not far off the coast of Cuba, and it has a rich heritage to offer tourists who pay a visit here.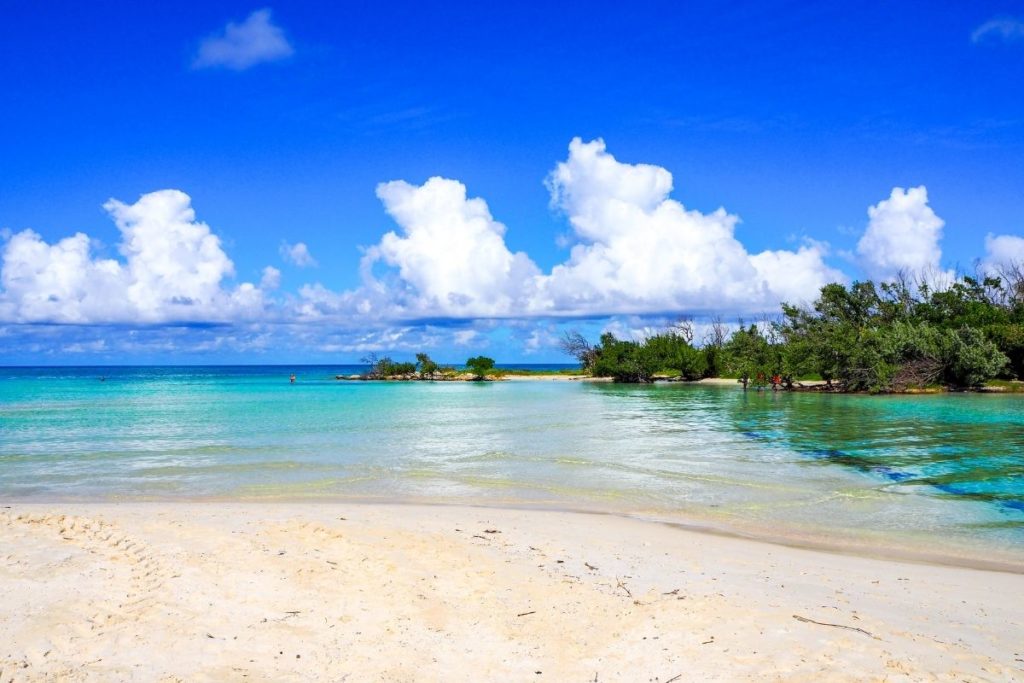 However, if you've never been to Cayo Coco before, it can be confusing knowing where to get started. There are so many things to see and do that it can be easy to miss some of the most exciting things!
Today, we're going to be taking a look at the best things to do in Cayo Coco that you simply can't miss.
One of the first things that you should do is of course take a dive beneath the surface of those beautiful blue waters to take a look at the coral reefs!
This area is notorious for the quality of its diving waters, so scuba diving is simply a must do activity around Cayo Coco.
Why not take a look beneath the surface and see how much sea life you can spot as well as the stunning coral reefs?
Cayo Coco is perfectly placed to explore some of the Greater Antilles mangroves. These are the stunning seaside forests that feature lots of different types of plants and trees.
You will only find mangroves growing near to the equator, so this is the perfect excuse to take a closer look during your time in Cayo Coco.
To get the very best experience you will need to hire a speedboat complete with a guide, but luckily there are plenty of boat tours to choose from.
Enthusiastic about everything to do with heights? Looking for an adventure during your stay at Cayo Coco? Then you need to pay the Rocarena climbing center a visit!
This climbing center features an enormous circuit for you to work your way around. It's also perfectly placed right next to the main hotel in Cayo Coco.
There are lots of different climbing challenges to suit those of all ages, so this can be an adventure that will be fun for all of the family.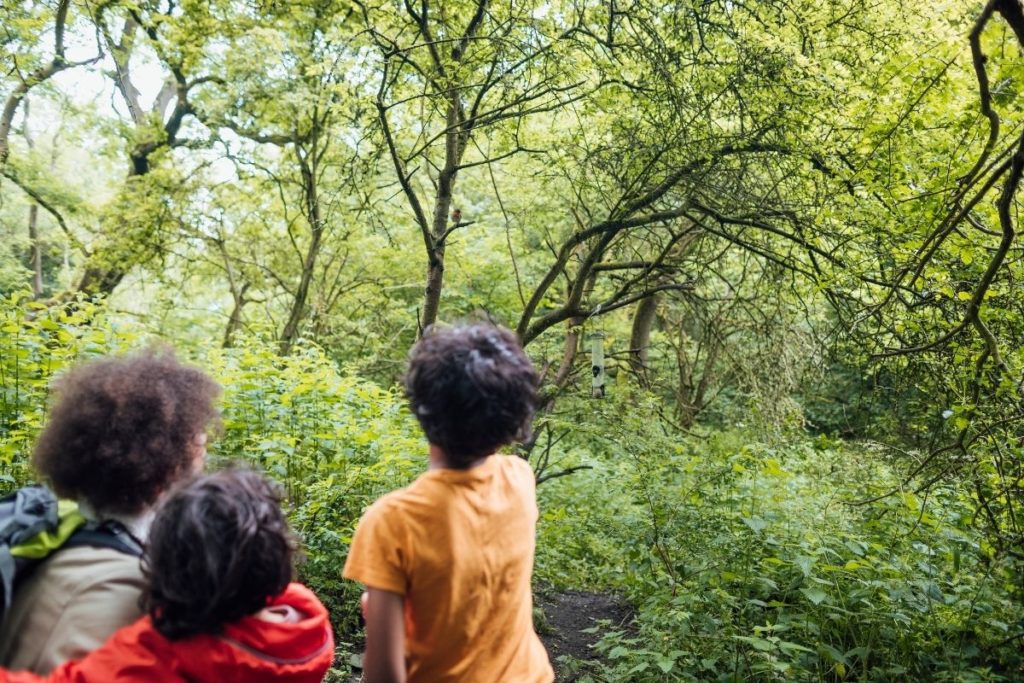 Did you know that there are as many as 150 different bird species around Cayo Coco? This makes it one of the best and most interesting places near Cuba to go bird watching!
One of the most interesting birds that you will likely spot around Cayo Coco is the flamingo, with one of the largest flamingo colonies from around the Caribbean being based here.
There are also local guides such as Paulino Lopez Delgado who you can book to give you a birdwatching tour!
Want to examine all of the fascinating ocean life but aren't particularly a fan of diving? Then you will need to take a trip on a glass bottom boat!
This will give you the best of both worlds; getting to explore the varied life within the ocean waters, but without having to get wet to do so!
The great thing about this activity is that it's also suitable for a whole range of ages, meaning that all the family can enjoy the fun.
Want to see something of Cayo Coco's nightlife? Then the Cueva del Jabali will be the place to visit! This is a nightclub that is based in a stunning natural cave location.
Also dubbed the "party cave" Cueva del Jabali will be the best place to go and explore the local entertainment within Cayo Coco.
There are so many fascinating things to see in this nightclub that it just has to be one of the amazing things you do in Cayo Coco. Check it out for yourself!
Why not take advantage of the beautiful Cayo Coco waters and enjoy a spot of kitesurfing?
This is a super fun activity that can be fun for all ages, and is an excellent way to explore the waters of Cayo Coco.
In fact, Cayo Coco is known for being a world famous destination for kitesurfing, so you can rest assured that you will be getting the best of the best if you were to go kitesurfing right here!
It's a fantastic kitesurfing destination for both beginners and more experienced kite surfers alike.
Of course, you could hardly come to Cayo Coco without exploring one of its fantastic beaches.
Whether you want to set up your towel on the sandy beach to enjoy reading your holiday book, or want to take a dip in the warm waters, this is a surefire way to see the very best that Cayo Coco has to offer.
The great thing about Cayo Coco is that there are over 22 kilometers of beaches to choose from, so you won't be short of places to visit!
Some of the most popular and best beaches to visit include Playa Larga, Playa Flamenco, Playa Prohibida, Playa Las Conchas, and Playa Las Coloradas.
In Summary
And there you have it! You should now be spoilt for choice in terms of what to do in Cayo Coco. This beautiful island has lots of fascinating things to offer, and we've made sure to include a good mix of things for you to choose from.
Some of the best things to do in and around Cayo Coco include birdwatching, sunning yourself on one of the fantastic beaches, checking out the mangroves, diving into the ocean waters, visiting the Rocarena climbing center, taking a trip on a glass bottomed boat, visiting Cueva del Jabali, or going kite surfing.
If you're spending an extended stay in Cayo Coco, then it will also be worth checking out what the nearby Cuba has to offer.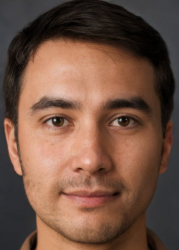 Latest posts by Jim Stanton
(see all)