The country of Cuba and its surrounding islands are a fascinating place to visit.
Whether it's the beautiful range of architecture, in a whole load of different styles, or even just the thrill of seeing so many old American cars on the streets, there's plenty to see and do in Cuba.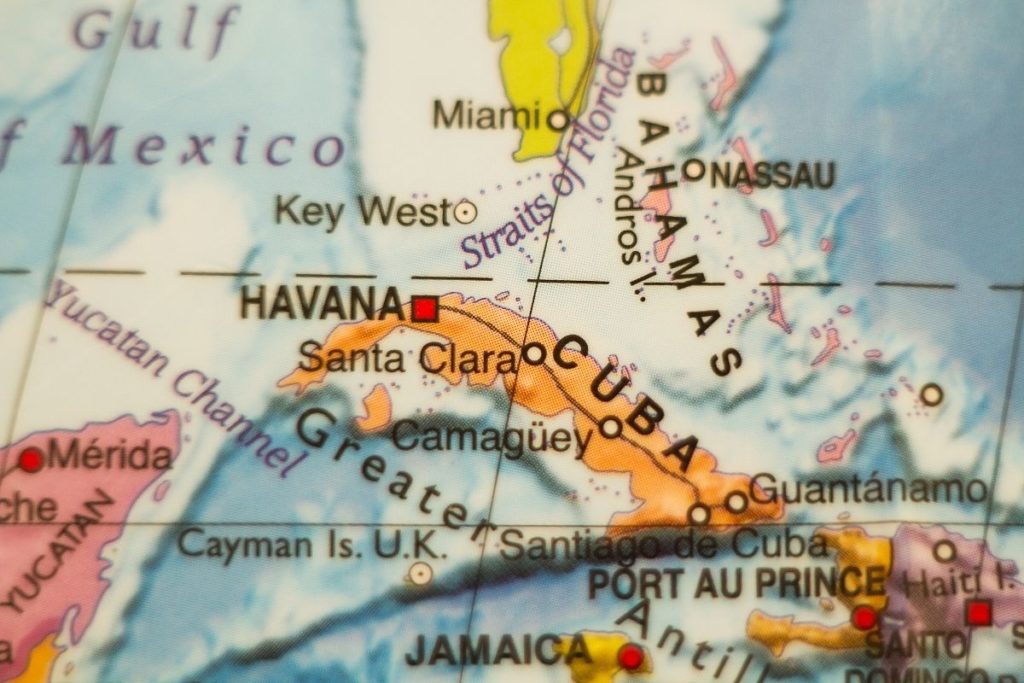 However, if you live in Florida in America, then you might be wondering – how far is Cuba from Florida? If you're wanting to make the trip and see the sights, then you'll want to know how far you're going to be traveling and how long it might take.
We've got the answers for you! In our handy guide below, you'll find out exactly how far Cuba is from Florida, as well as a wide collection of other essential facts that will help you get a greater picture of Cuba in your head – and get you closer to planning that trip!
How Far Is Cuba From Florida?
To start with, let's look at answering the big question. The overall distance between the closest points of both Cuba and Florida comes to about 103 miles, which may not seem like a lot considering they are such different countries – and yet so close.
You may have heard of the "Strait of Florida", which is a strait located just below the land of North America, and is between it and Cuba.
A strait is a section of land that joins two areas of water, and the waters around it include the Atlantic Ocean and The Gulf of Mexico.
The distance between Cuba and Florida has also been measured in nautical miles, which are slightly longer than miles you get on land, and reflects the distance that is traveled through the water.
Going across the Strait of Florida to Cuba comes to about 90 nautical miles. For you to picture this distance a bit easier, that is around 166 kilometers.
Are You Able To See Cuba From Florida?
Given that Cube and Florida are not too far apart as you might have thought, you may be wondering whether you can see one while you're at the tip of the other.
Unfortunately, this is not the case at all. The distance of 103 miles, or the length of 90 nautical miles, is simply too far for our eyes to pick up and make out the mass of land in the horizon.
A large part of this reason is to do with height. You would have to be around 5000 feet up in the air in order to see Cuba from Florida, and that is simply not possible unless you're in a plane. Sure enough, if you fly into Cuba then you will see it!
Traveling From Florida To Cuba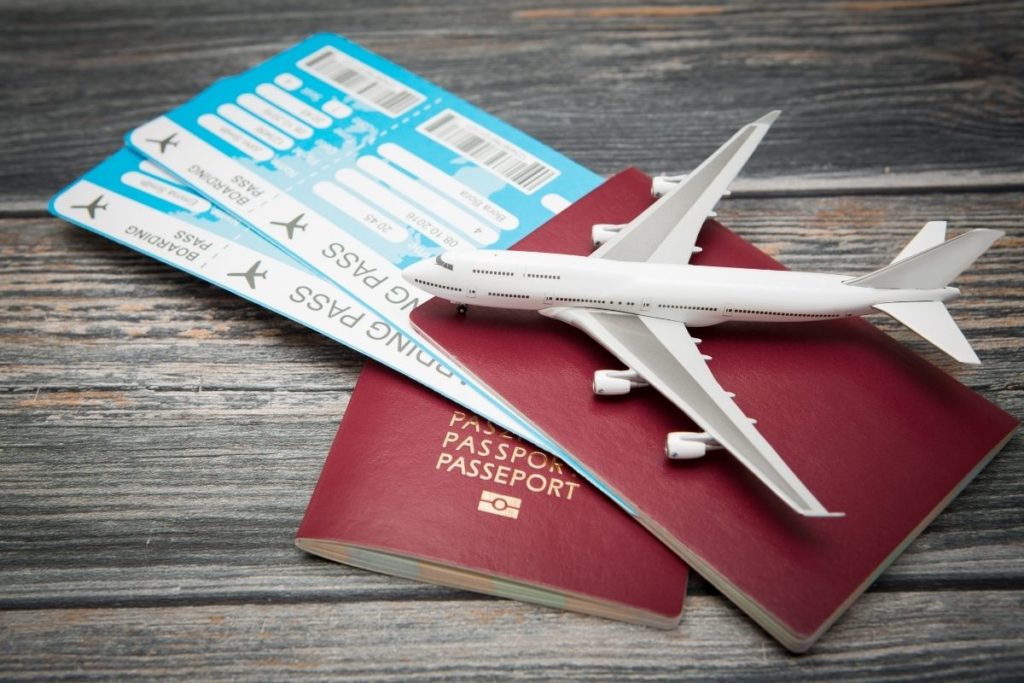 By Plane
Speaking of planes, that will likely be the easiest way for you to travel from Florida to Cuba.
However, the distance is going to be longer than we mentioned before, because back then we were talking about the distance between the very closest points.
With a plane, you will only be able to get it from certain airports, which aren't located at that closest point, and then it will only be able to land at certain spots within Cuba too. As a result, a flight from Florida to Cuba comes to around 449 miles.
This may sound like a lot to you, but don't worry: the flight is fairly quick. It should take just about 1 hour and 24 minutes for you to make the trip, which is nothing at all compared to most other flights.
This is definitely one of the shorter ones you'll be taking, and before you know it you'll be touching down in the beautiful landscape and architecture of the country of Cuba.
Obviously, an indirect flight with other stops on the way will take you longer. The speed of the wind can affect it, too, but the difference will likely be small.
By Boat
A trip from Florida to Cuba by boat would certainly take longer, but would be more leisurely. However, the plans for ferries to run between Florida and Cuba seem to have gone up in the air, and it appears unlikely that you would be able to take one anytime soon.
If you could, the journey between Miami and Havana is around 250 nautical miles, which comes to around 10 hours of travel.
Much quicker, though, is Key West to Cuba – just 90 nautical miles, and a 4 hour trip. However, with plans uncertain, this doesn't seem a doable option.
As a result of those difficulties, you might be wondering if you can take your own boat from Florida to Cuba instead. Do not under any circumstances!
Due to the poor history between America and Cuba (more on that soon), nobody from the US can enter Cuban territorial waters without permission.
If you do, you could be sent to prison for 10 years, or fined up to twenty-five thousand dollars. It really isn't worth that, so don't even attempt to sail it yourself.
America And Cuba – Why The Poor Relationship?
The poor history between America and Ciba goes all the way back to 1962, when the Cuban Missile Crisis was going on.
This was a dispute between the two countries over the presence of nuclear missiles at Cuba – which, as you now know, is dangerously close to America. As a result, the US put trade sanctions in place that prohibit any buying or selling between Cube and America.
These sanctions are still in place today, 6 decades later. As a result, traveling between the two countries is not always easy.
Final Thoughts
Cuba is relatively close to Florida, especially at the closest points of the two countries. If you want to visit, make sure you do so properly!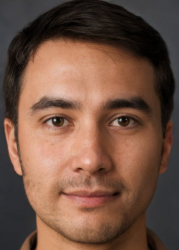 Latest posts by Jim Stanton
(see all)