When moving to a new town, city, or even country, finding a new job is often on top of a person's priority list.
For many, the steps to getting a new job begin long before the move to a new location.
Finding a job is not as straightforward as you may hope, and this applies to most regions of the world.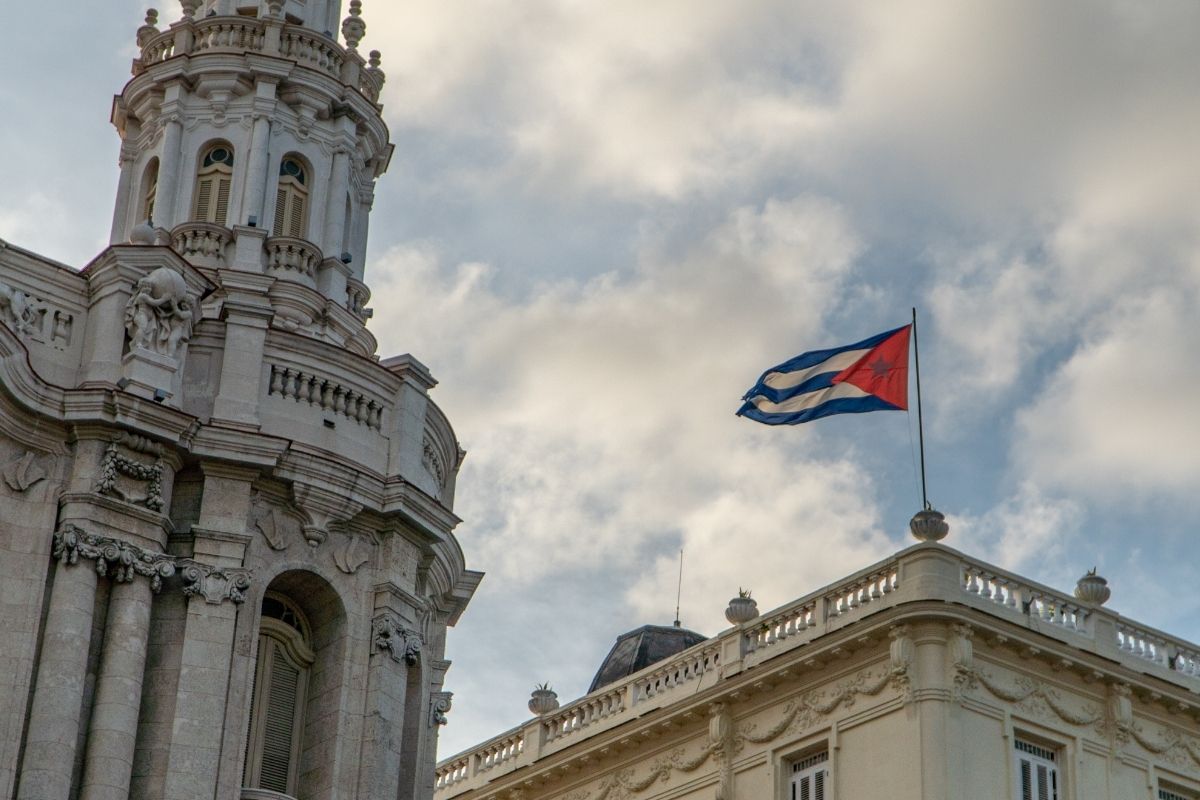 Even if you are qualified in a certain area, it can still be difficult if there are not the same types of work available in certain areas.
Cuba is the capital and largest city of Cuba.
As the country's leading commercial center and main port, you would think there are plenty of job opportunities abound in the city.
However, if you're a foreign national, you may have to "jump through some hoops" to find a job.
However, there are ways of looking for work in this buzzing, cosmopolitan city.
And, today, we are going to guide you through how to find work and actually work in Havana.
Let's start by looking at the city's diversified economy and the main sectors seen in the region.
Havana's Economy
Havana's economy is diverse.
There are traditional sectors such as construction, transportation, manufacturing, and communications, as well as more contemporary opportunities in tourism and biotechnology.
Havana was one of Cuba's first main trade centers in the New World thanks to its location.
On the north-west coast of Cuba, this was the ideal location for sugar and slave trades to operate.
These early days brought much wealth to the city.
Once the country gained independence from the USA in 1902, the Cuban capital soon became a popular resort.
The infamous Cuban leader Fidel Castro attempted to widen the country's industrial activity across the island but, even to this day, Havana remains the center of most of the industry in and out of Cuba.
Over the last 300 or so years, the sugar industry has been the key to building Cuba's economy.
However, this traditional sector is largely based on other areas of the island rather than Havana.
But, to put the sugar industry into perspective, it is still responsible for around three fourths of the export economy.
As the years have rolled on, many new industries have been introduced to Havana and the rest of the island.
Havana, in particular, has seen a significant increase in chemical and pharmaceutical operations as well as a number of meat-packing plants growing in the area.
The food-processing industry is critical to Havana's and Cuba's economy.
Other important sectors include vehicle manufacturing, fishing, shipbuilding, textiles, alcohol production, in particular, rum, and, of course, the manufacturing of tobacco products such as the world-renowned Habanos cigars.
Havana is not the only important port in Cuba. The government has revolutionized many parts such as Cienfuegos and Matanzas.
Here, the harbors have been thoroughly developed to increase trade in and out of the country.
That being said, Havana remains the island's main port, with 50% of the country's imports and exports passing through here.
In the year 2000, it was recorded that almost 89% of Havana's workforce were employed by government-run agencies, enterprises, or institutions.
With so many industries operating in and around the city, work for locals has become easier to find than ever before.
The highest incomes in Cuba are unsurprisingly seen in the capital Havana as well as the best indicators for human development.
One of the main sources behind this income and development is the emphasis on tourism.
Once the Soviet Union collapsed, tourism became one of, if not, the leading industries to help the nation recover.
To this, tourism is Cuba's and Havana's leading economic source.
Although the economy of Cuba has improved in the last 100 years, it is still transitioning.
Although free enterprise was brought in by Raul Castro in 2011, many new businesses went bust within a few years because of a lack of business and not enough income for local residents.
Because the average local income of residents is just $20 a month, businesses can not rely on locals to buy their goods regularly.
So, while many new businesses have begun since 2011, most have struggled and gone out of business due to struggling finances.
But, it's not all doom and gloom in Havana.
Although most businesses in the region were nationalized during the revolution (1953 to 1959) and are now under state control, Havana still holds most of the country's wealth.
Therefore, the city does not experience the same level of poverty that is unfortunately seen in other parts of Cuba.
Looking For Jobs In Havana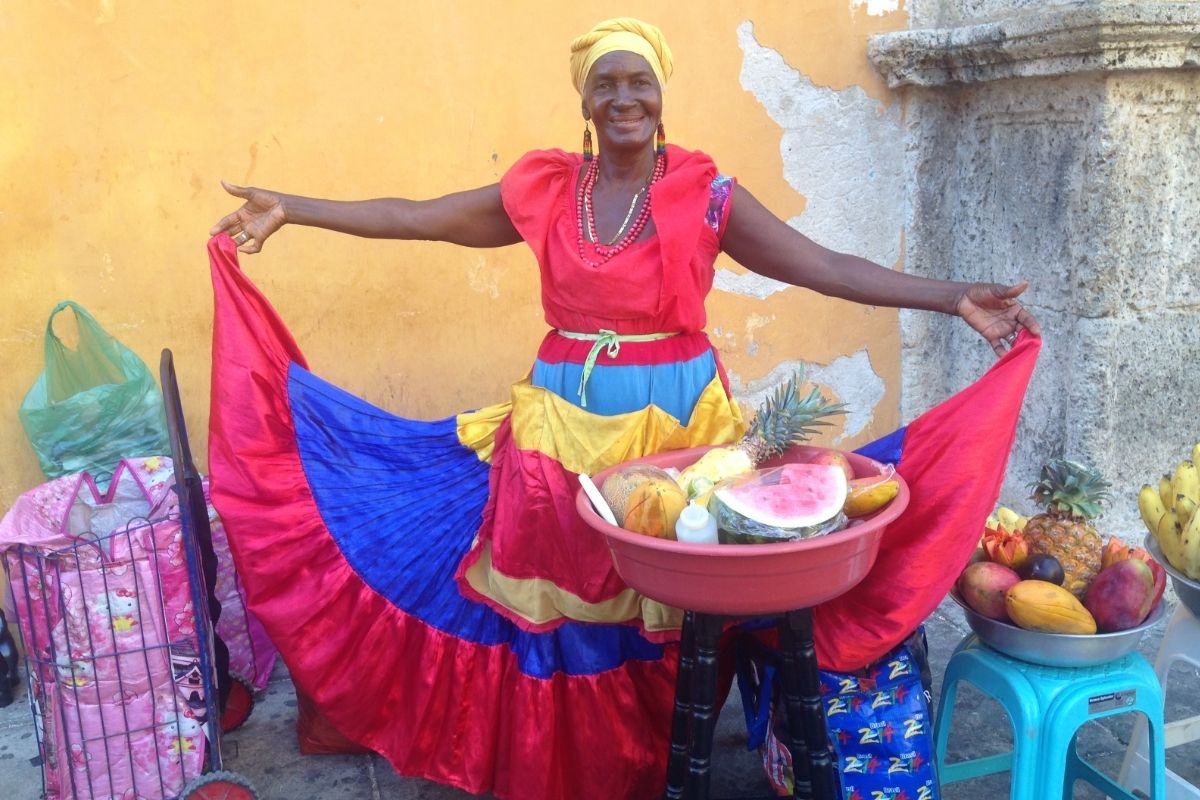 As you can see from above, there are many sectors and industries present in Havana.
However, finding expatriate jobs is not very easy.
Before you look for and apply for work, you will need to have some knowledge, at least, of the Spanish language.
This is absolutely essential to work in the region and, for that matter, anywhere in Cuba.
If you go to Havana, you will find that there are a very small number of foreigners working there.
While many cities around the world may have some sort of expatriate community, there is no such thing present in Havana.
So, do not expect to find any expatriate clubs or bars. That isn't to say there are no foreigners working in Havana, however.
Those who do work in the city are mainly freelance writers or journalists, though.
For US citizens, moving to Havana, and anywhere in Cuba, can be extremely difficult.
According to US law, being a journalist or a freelance writer are the only ways of moving to the island.
If you're thinking of finding a job in the tourism sector in Havana, you will probably be disappointed.
Finding a tourism job as a foreigner is extremely rare in Havana and the rest of Cuba.
This is because these types of jobs are hugely sought after by the Cuban nationals and citizens.
There is the possibility of finding work in Havana with an international company.
But, if you do so, you must be prepared to negotiate a proper salary.
As well as this, you must ensure that your new employer helps you settle in and find appropriate accommodation in the region.
If you're thinking that you can work remotely in Cuba for American wages, think again.
Employers have to pay salaries in line with Cuban standards.
This means that you could work for an international company that pays a certain amount in the US, but will have to pay you Cuban salaries if you live in the country.
This is the reason so many foreigners return home after a short amount of time in Cuba, as they run out of money.
Don't think that it is impossible to find employment in Cuba or Havana. You can still consider the possibility.
But, the odds will be stacked against you. This is especially if you are planning on applying for a job in Havana via a Cuban company.
If you find a dream role in Havana but it's a job a Cuban citizen could do, chances are, they will get priority over any foreigner, any day.
Havana Work Permits
To enter Havana, or any part of Cuba for work, you will require a work permit.
So, if you intend to work there as a journalist or freelance writer, a work permit needs to be achieved through the Ministry of Work and Social Security.
To enter Havana as a student, you will require a student visa in order to stay.
But, it is important to note that class attendance is mandatory and, if you miss any classes, your student visa may be revoked.
Depending on the level of income, the progressive tax system in Cuba taxes residents between 15 and 50% tax.
This is typically dedicated by a person's employer but, on some occasions, an employee will need to fill out a tax return.
This is so the government can make sure you are paying the full amount of tax required.
Tourism Industry
Expats can find work in the tourism industry throughout Cuba. Some examples of employment are in offices of foreign companies or agencies.
But, as we stated, most of these are joint ventures with Cuban companies. Therefore, Cuban residents are often preferred.
Some other examples of tourism job opportunities include tour operators or representatives.
As for work as a bartender, entertainer, or as a cleaner, these are typically reserved for Cuban citizens.
In Summary
In Havana, as in the rest of Cuba, the majority of jobs are distributed by the state.
You will need to obtain a work permit but, even then, Cuban residents will always have priority over foreigners.
Although Cuba is home to many job sectors, finding work as an expat can be very difficult.
But, whilst Cuban citizens will always have priority, there is always a chance of employment in the island's great, bustling capital city.
If you enjoyed this article, you might enjoy our post on 'Visit Bodeguita-Del-Medio In Havana'.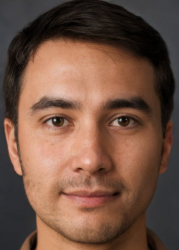 Latest posts by Jim Stanton
(see all)