When it comes to indulging in Cuba, most of us tend to think of cigars, rum, and, perhaps, sandwiches.
However, Cuba is home to a surprisingly large chocolate trade.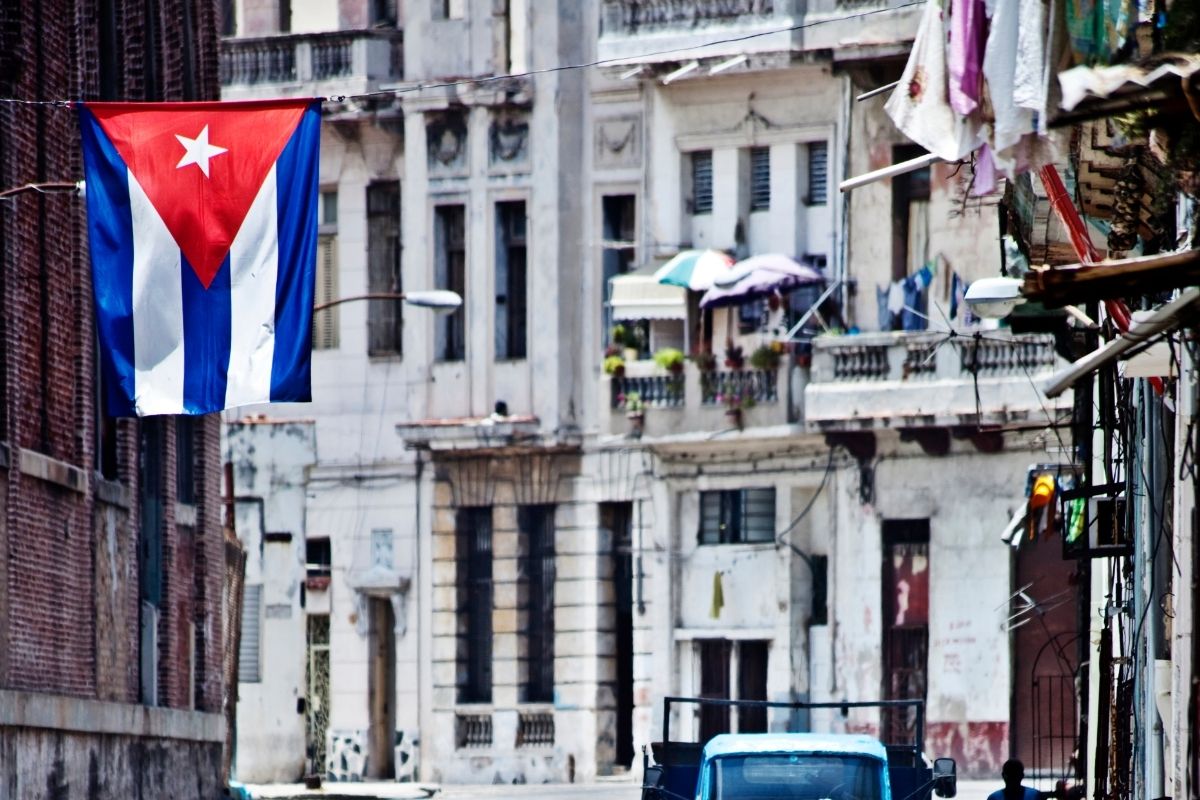 And the best place to learn about it, and sample the wares, is in the heart of Old Havana. Museo del Chocolate is a museum with a difference.
Or a café with a twist. Whichever way you look at it, it's a must-see for visitors to the area. Learn more here.
A Cuban Chocolate Museum?
The name is slightly misleading.
Museo Del Chocolate is more than just your average chocolate shop – not that there's anything wrong with them – but it isn't quite a museum.
Instead, Museo Del Chocolate is a chocolate tasting shop with a chance to learn more about the treat.
The first thing you notice on entering the museum is the luscious smell of chocolate that permeates the room.
It's an incredibly enticing aroma, and is sure to get your mouth watering. But Museo Del Chocolate doesn't just satisfy the taste buds — it can also feed the brain.
Walking around the small, open plan museum, you can spot numerous paraphernalia related to the history of chocolate.
Learn about the uses of cacao, how chocolate is made, and how it spread across Europe and the world.
There's also an exceptional display of porcelain cups from Europe, which were used for drinking chocolate.
The overall vibe has a touch of kitsch, with a friendly and welcoming atmosphere rather than the quiet of a museum.
Go expecting a chocolate shop with some display cases, rather than a museum where you can buy chocolate.
What To Order At Museo Del Chocolate In Havana?
Once you've caught the scent of chocolate that wafts throughout the museum, you are going to want something to eat or drink.
The Museo Del Chocolate offers both drinks and chocolates. We recommend getting a glass of cold chocolate.
It's indulgent while still feeling refreshing, particularly on a hot and humid day.
The traditional hot chocolate is also delicious, with the slightly bitter bite counteracted by the addition of cinnamon and vanilla.
And if you fancy something a bit different, try the Aztec style hot chocolate. It adds a touch of pepper and nutmeg for a rich flavoring.
Of course, you should also consider picking up some filled chocolates, which come with a range of flavors, including some uniquely Cuban tastes.
All the chocolates are made on the premises, and you can often see the creators hard at work.
Looking for gifts to take home? The molded chocolate shapes make an exceptional gift for young and old.
Little ones will enjoy the cute animal shapes, while older relatives will appreciate a classic Cuban cigar made entirely of chocolate.
What Are The Prices Like At Museo Del Chocolate?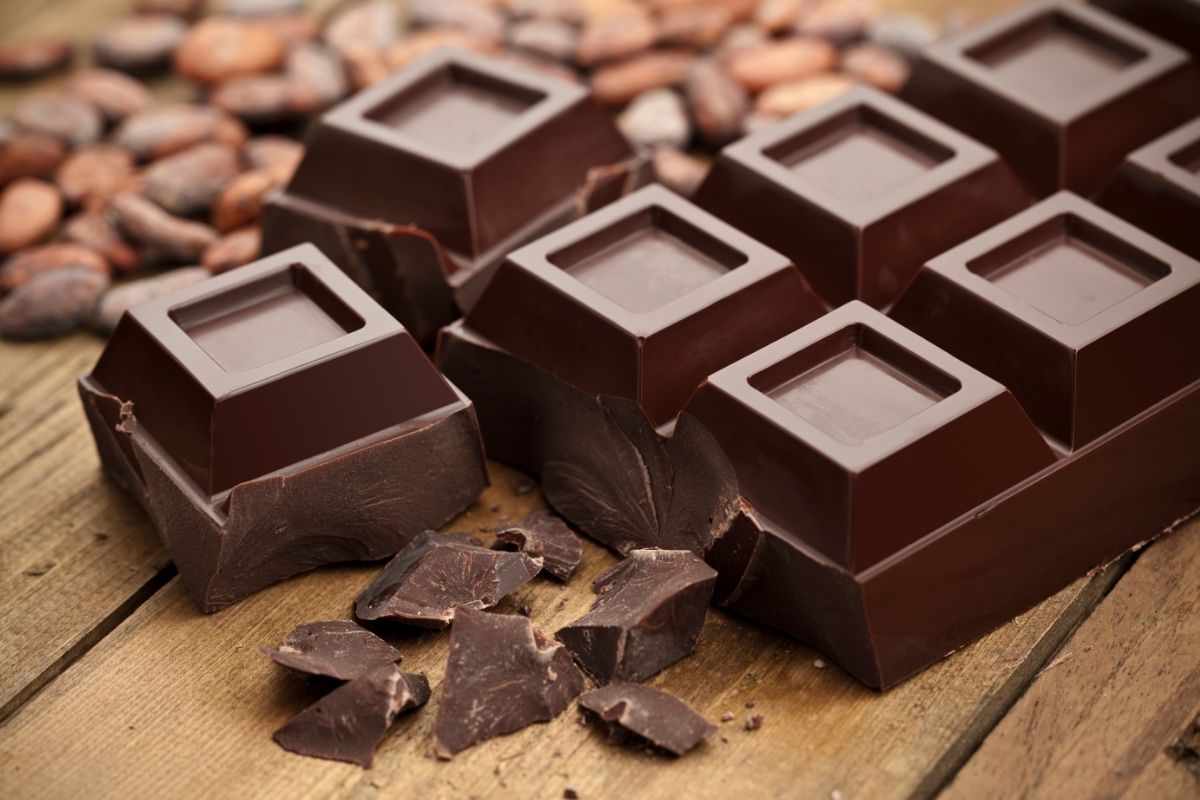 Museo del Chocolate is very well priced, with drinks and chocolates for two costing between $5 and $10.
For vacationers, the Museo del Chocolate is an excellent place to pick up small gifts for home.
Good prices and a variety of options will mean you can satisfy several people with one trip (provided you don't eat all the chocolate before your return flight).
You don't have to pay to enter the museum, either. This is a free attraction, provided you don't buy anything to eat or drink.
With that said, you probably will end up buying something to eat. It's really hard to resist.
Where Is Museo Del Chocolate?
Museo del Chocolate is on Mercaderes Street, on the corner where it intersects with Amargura Street. The museum is open from 9 am to 9 pm.
It's right at the heart of Old Havana. You can spot it by the large green signs decorated with cacao beans. Also, by the queues out the door.
Museo del Chocolate is small, and it's popular. Expect to see a crowd, and you may need to wait before finding a table.
There's limited seating inside, but the staff will try and get you in as quickly as possible. Don't be turned away by the queue!
It tends to move quickly, and you know you've got a tasty treat waiting at the end of it.
Anything Else To Know?
Chocolate in Cuba might be a little different to what you find at home.
Milk is a little harder to come by, and the warm weather means traditional Belgian-style chocolate has a habit of melting before you get to enjoy it.
There's a hint of bitterness, which gives the chocolate a rich sophistication.
We think it's fantastic (and so do the crowds), but it doesn't have the sweetness you may expect.
Final Thoughts
Museo del Chocolate is a quick stop with a chance to learn something interesting, and enjoy a delicious drink.
In the heart of Old Havana, it's a great place to visit when you want to refresh, and stock up on gifts to take home.
If you enjoyed this article, you might enjoy our post on 'Guide To Using The Internet In Havana'.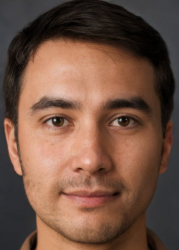 Latest posts by Jim Stanton
(see all)