When in Cuba, there is a place called La Bodeguita del Medio that you should absolutely visit.
There are many fascinating sights on this famous Caribbean island, and yet, La Bodeguita is unquestionably an unmissable one for all travelers that spend time in the dynamic city of Havana.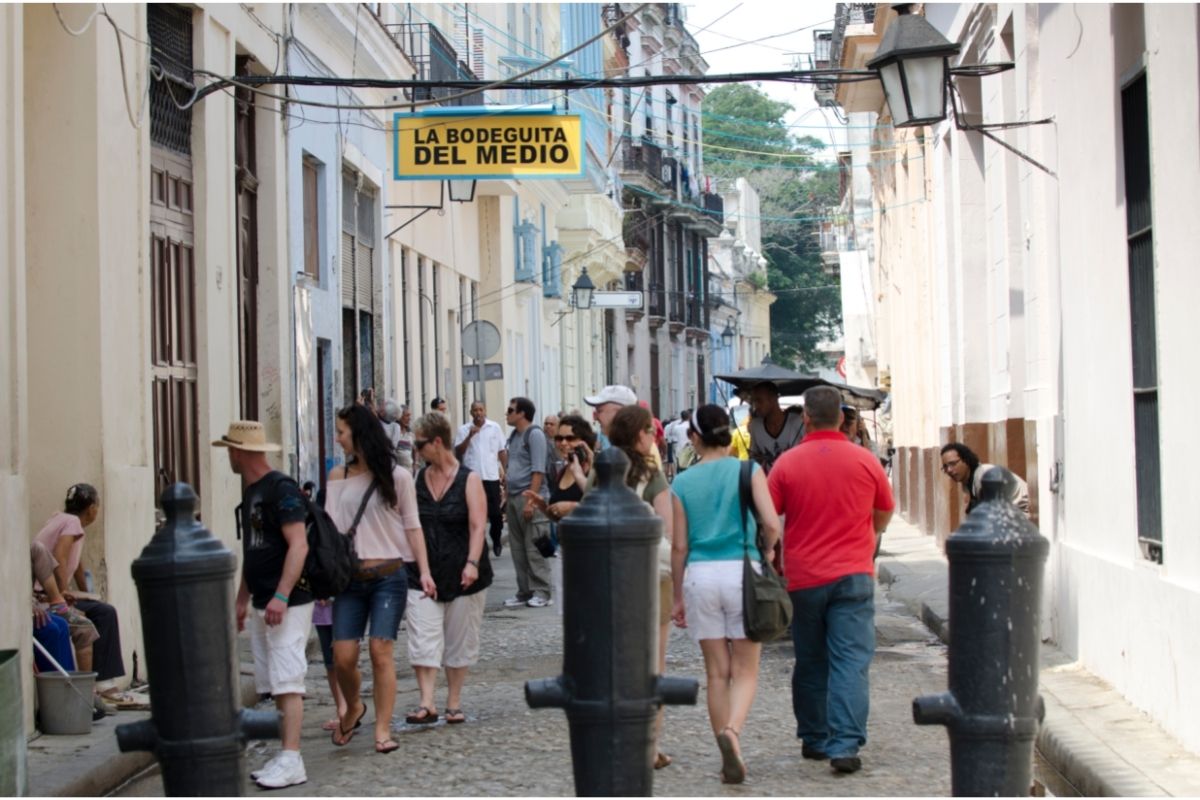 La Bodeguita del Medio brings the true Cubanness of the 20th century. Once you are in there, you will feel like you have been transported to the 50s.
Why is that? Keep on reading to find out more about this place's history and significance!
What Is La Bodeguita Del Medio?
La Bodeguita del Medio's reputation has risen steadily since its inception in 1942 and has historically drawn political and cultural figures from all around the world.
From a boho hotspot throughout the 50s to a daily restaurant predominantly visited by locals in the 80s, to a key tourist attraction these days…
La Bodeguita del Medio is one of the most authentic Cuban places you can visit!
Nowadays, it is still a bar and a restaurant with Creole cuisine. Of course, all the dishes are complemented with traditional cocktails and Cuban products.
So, if you want to smoke a Cuban cigar and hold a mojito in hand to feel like a Cuban in the 50s, this is the place to do it.
The venue is very small, so if you don't make a reservation before your visit, there are a few chances you will find a free table to sit at.
Because of its historical and local significance, La Bodeguita del Medio is a constantly busy restaurant visited both by a few locals and tourists all year long.
While it is undoubtedly a unique location, the prices are frequently out of reach for the average Cuban which is why only a few of them still visit the place.
These days, it is primarily a location where travelers go to attend live music events and continue exploring Cuba and its culture in the most authentic way.
What Is The Story Behind La Bodeguita Del Medio?
The bar began as a convenience shop called Casa Martínez and was in the center of Empedrado Street. Angel Martínez, the shopkeeper, would serve beverages and snacks to the patrons.
Amongst these patrons were several intellectuals who would stop by after finishing their jobs in a publishing house that was nearby.
The shop quickly became very busy and, by 1950, no one was using its name to refer to it, but rather called it "La Bodeguita de Martinez" which meant "the small store of Martinez".
However, since it was in the middle of Empedrado Street it was renamed "La Bodeguita del Medio" ("the small store in the middle").
In its early days, La Bodeguita del Medio only served drinks to people who stopped by. It was only because of the desire of the patrons that Martinez began offering various meals, and, at first, to no one but them.
However, the little shop gained more and more attraction, and soon the number of people who were served food increased.
In 1948, La Bodeguita started resembling the present "Bodeguita del Medio," and in 1949, Silvia Torres made the restaurant's cuisine a "must" for everyone living or visiting Cuba.
On April 26th, 1950, the establishment was formally opened as "La Bodeguita del Medio."
What Makes La Bodeguita So Special?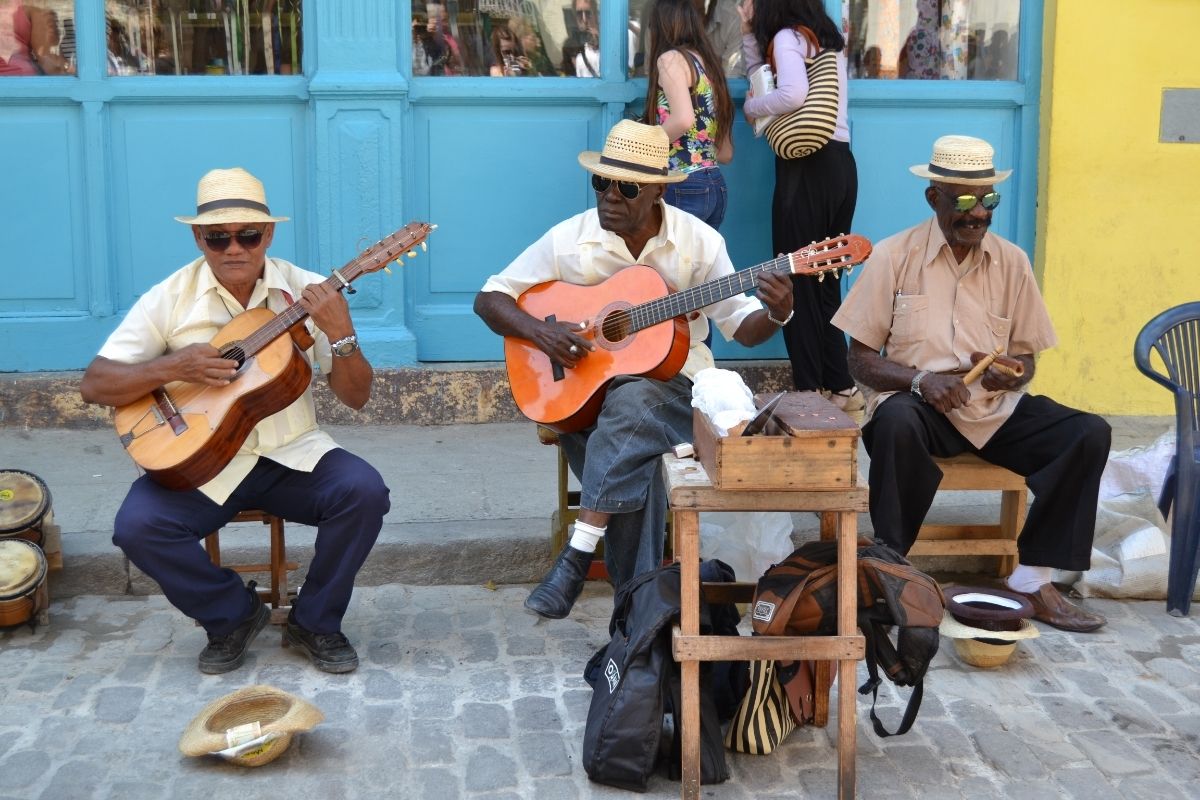 According to legend, one regular, writer Leandro García, wrote his name on the diner's walls, beginning the custom of contributing to the autographs that now adorn the premises.
Among those who have visited are Chilean poet Pablo Neruda, President Salvador Allende, Colombian author Gabriel Garcia Marquez, Nat King Cole, and Ernest Hemingway, who was specially connected to this place.
Today, a massive, framed signature ascribed to him is prominently displayed at La Bodeguita, beside his words, "My mojito in La Bodeguita."
"El Floridita's daiquiri," referring to his favorite drinks to order in bothLa Bodeguita and El Floridita bars.
What Happened To La Bodeguita Since It First Opened?
The Cuban revolution resulted in the restaurant closing in 1959, and the original autographs on the walls were gone after being painted over.
Some images of notable guests were also lost, but thanks to Salvador Allende who opened La Bodeguita again, some of them were recovered and it was eventually possible to reproduce the ambiance of the period and recreate some of the lost autographs.
Until today, mojitos (with a cigar in hand if you'd like) are still the bar's iconic drink, which has been served since 1942, and the menu includes a variety of Cuban drinks and the same traditional Creole cuisine.
Some will find the experience unsatisfying, not least since the Mojitos are pricier than those found in other Cuban bars.
Some may want to queue for those Insta-worthy photos or even imitate the numerous superstars and put their names on the walls.
Summary
Overall, La Bodeguita del Medio is an intriguing location with a lot of history that's definitely worth seeing. The place's charm is so unique that you probably won't find it anywhere else.
It's a must-see, so even if you don't get to make a reservation, just stop by to have a look at it and literally read its walls!
If you enjoyed this article, you might enjoy our post on 'How To Work In Havana'.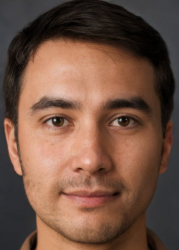 Latest posts by Jim Stanton
(see all)