Due to the complicated diplomatic relationship between Cuba and the US, you may need to check whether you can bring back bottles of rum.
Cuban rum, along with cigars and cigarettes, is one of the most popular exports from the island.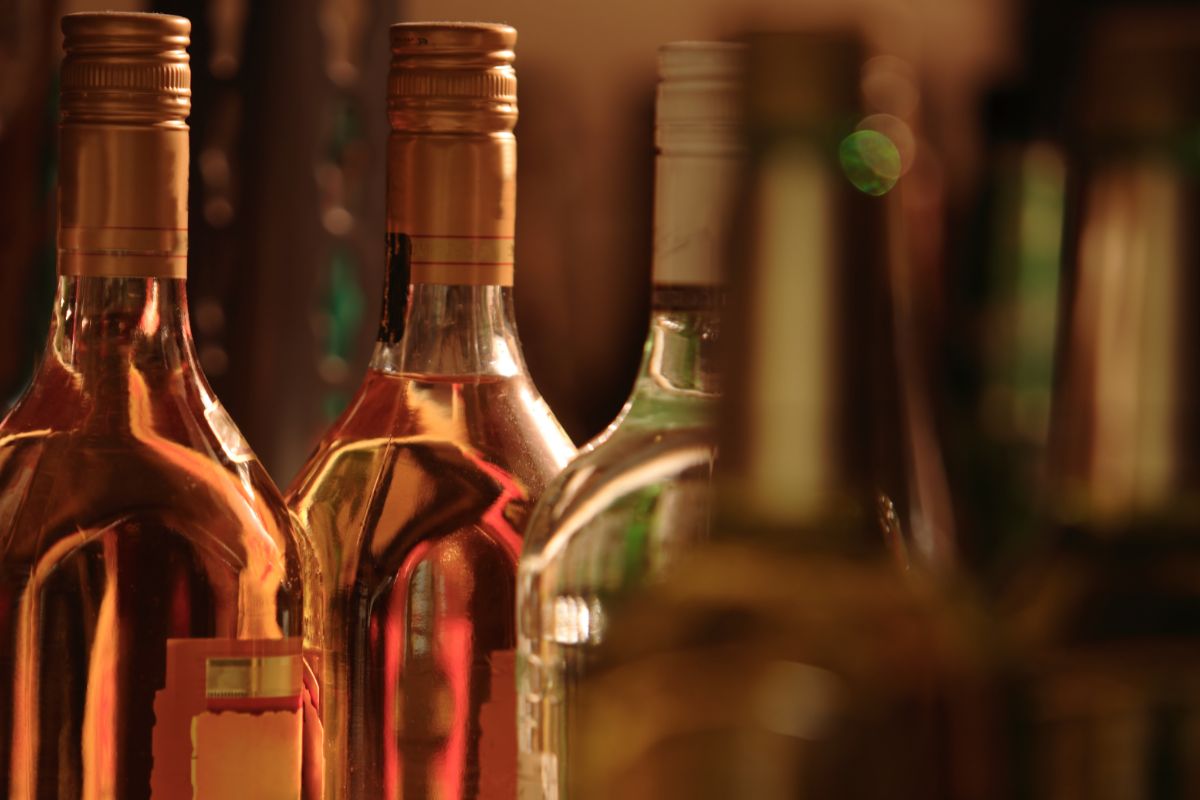 With US citizens able to visit the island, there are rules and regulations on how many bottles of rum can be brought back.
In this guide we will look at the rules on bringing back Cuban alcohol and tobacco products, the recent history of Cuban-US diplomatic relations, and what can be brought back from Cuba.
The Rules On Bringing Back Cuban Alcohol And Tobacco Products
As of September 23rd 2020, the US Treasury Department Office of Foreign Assets Control (OFAC) ruled that US citizens visiting Cuba will no longer be permitted to return with Cuban alcohol and tobacco.
That includes bottles of Cuban rum which goes contrary to previous rules that allowed Americans aged 21 and over up to a full liter of alcohol, 100 cigars, and 200 cigarettes being brought back duty-free.
The Recent History Of Cuban-US Diplomatic Relations
Back in December 2014, the US President, Barack Obama, announced that diplomatic relations would be re-established with Cuba though the embargo was not lifted.
Effective on January 16th 2015, OFAC amended the Cuba Assets Control Regulations (CACR) to allow travel between the US and Cuba within certain categories.
This allowed the import and export of certain goods involving Cuba.
On October 17th 2016, OFAC did relax restrictions that allowed authorized travelers to bring back Cuban goods directly back from Cuba.
This allowed bottles of rum, cigars, and cigarettes to be brought back for personal use by Americans.
However, on September 24th 2020, under the Trump administration, Cuban alcohol and tobacco products were no longer permitted to be imported into the United States from the island.
This ruling also applied to Cuban nationals who were in the United States in a non-immigrant status.
The rules were rather simple as the US rules allowed up to a total of $800 to be brought back from Cuba to the US, duty-free.
A 4% flat rate with more for IRS taxes was applied on those goods that go beyond those limits as when it came to goods that are over $1,800 in value, the duty rates varied even more.
That still applies, but it does not allow the export of Cuban alcohol and tobacco products.
The Biden Administration has relaxed certain Cuba sanctions, albeit to a limited extent.
On May 16th 2022, regulatory changes were announced to expand travel, commerce and communication between Cuba and the United States.
These measures were in response to a humanitarian crisis in Cuba to help the country out of economic suffering.
Visa processing was increased and speeded up in Havana, and authorized travel was expanded for family ties, professional meetings, and educational connections.
Cuban entrepreneurs were also supported for commercial opportunities by authorized access to cloud technology and e-commerce platforms.
Additional payment options were included for extra support as well as to increase Cuban entrepreneurs' access to training and microfinance.
A limit on family remittances was also removed which meant a possible increase in support to families with funds being sent back to Cuba by family members in the United States.
The changes also helped a number of independent Cuban entrepreneurs through donations to non-family members with the assurance that those payments would not reach those who perform human rights abuses.
However, entities and bodies were not removed from the Cuba Restricted List and the embargo was not modified for companies linked to Cuba's communist government as US citizens are still barred from doing business with them.
The support for Cuban entrepreneurs was welcomed and an increase of commercial and charter flights was announced to Havana too.
What Can Be Brought Back From Cuba?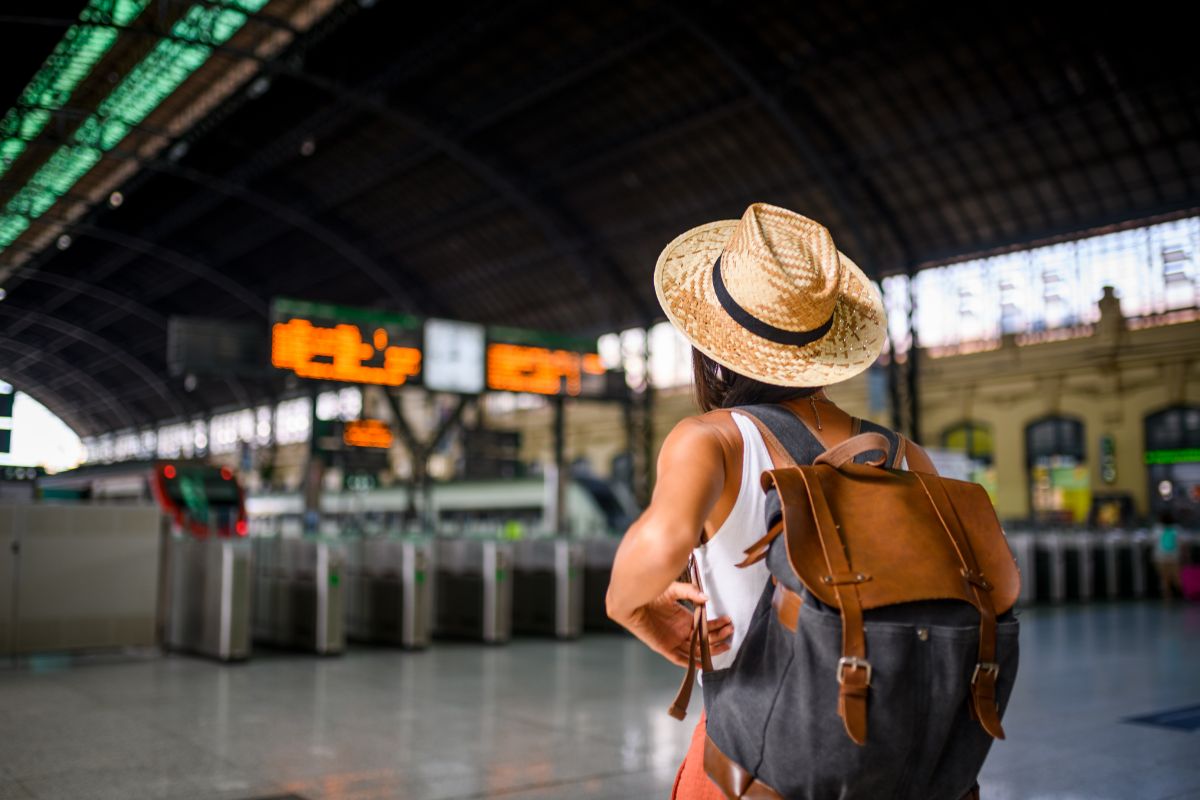 The limit of $800 of goods that can be brought back from Cuba into the US still applies duty-free.
That should still mean a fair amount of Cuba goods to take home including those from Cuban entrepreneurs.
The United States represents a large market for Cuban goods, even with that restriction on Cuban alcohol and tobacco products.
Clothes And Jewelry
Fashion brands are doing swift business selling their clothes and jewelry across the Straits of Florida.
This includes urban fashion brands in Havana such as Clandestina which was founded by female designers with the goal for more ethical fashion as a sustainable product.
There is the illustrated jewelry of Katy Ocaña which is based on her graphic designs that are transferred onto a range of textiles.
Music And Art
Should you enjoy a Mojito and enjoy the music you are hearing, then you are allowed to bring back a CD.
There are some talented music groups and classical musicians that come professionally trained, all looking to get their songs out there.
Cuban art is another burgeoning industry and you may be able to bring back a piece of art that really gets guests talking.
Local artists have several studios in major cities where you may be able to strike a deal for a piece of sensational art.
Coffee And Perfume
Though you cannot bring back Cuban rum to the United States, you can bring back other liquids.
Cuban coffee is allowed so if you enjoy a cafecito then bring some Cuban coffee beans back, the flavors change across the island so take your pick.
For a gift for a loved one, you can also bring back the scent of tobacco or also the mariposa which is the national flower of Cuba.
The perfumes are locally sourced giving each bottle a unique blend and smell for a special gift.
Final Thoughts
The quantity of bottles of Cuban rum you can bring back from Cuba to the United States is zero.
No Cuban rum, or other alcohol, as well as tobacco products is currently permitted to be exported from the island to the United States and you could face a heavy fine if such goods are brought in.
Diplomatic relations between Cuba and the United States are changing as sanctions have been eased by the Biden administration to ease up on family remittances and travel to and from the island.
Whether that means Cuban rum will be allowed to be exported to the United States in the future is yet to be determined.
Frequently Asked Questions
What Is The Punishment If You Bring Back Undeclared Alcohol At Customs?
Anyone that does try to sneak in undeclared alcohol at Customs can expect a large criminal fine.
That could extend to $500,000 or simply twice the value of the undeclared contraband alcohol, whichever value is higher.
That's the criminal penalty, but there could also be a civil penalty up to $10,000 or whatever the value of the undeclared contraband alcohol, again, whichever is higher.
What Must You Declare At US Customs?
When you arrive at US Customs, you must declare all the items you bought and are carrying on your person.
This includes gifts to bring back for other people as well as those items that you bought for yourself.
That typically covers duty-free items and any merchandise that you want to sell or use for your business.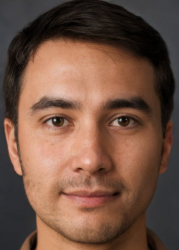 Latest posts by Jim Stanton
(see all)