Cuba is an incredibly diverse and culturally rich region. The dominant religion in the country is Roman Catholicism, which was originally brought over to the country by Spanish colonists.
To find out more about the religious beliefs and churches attended by those living in Cuba today, take a look below as we delve into this topic.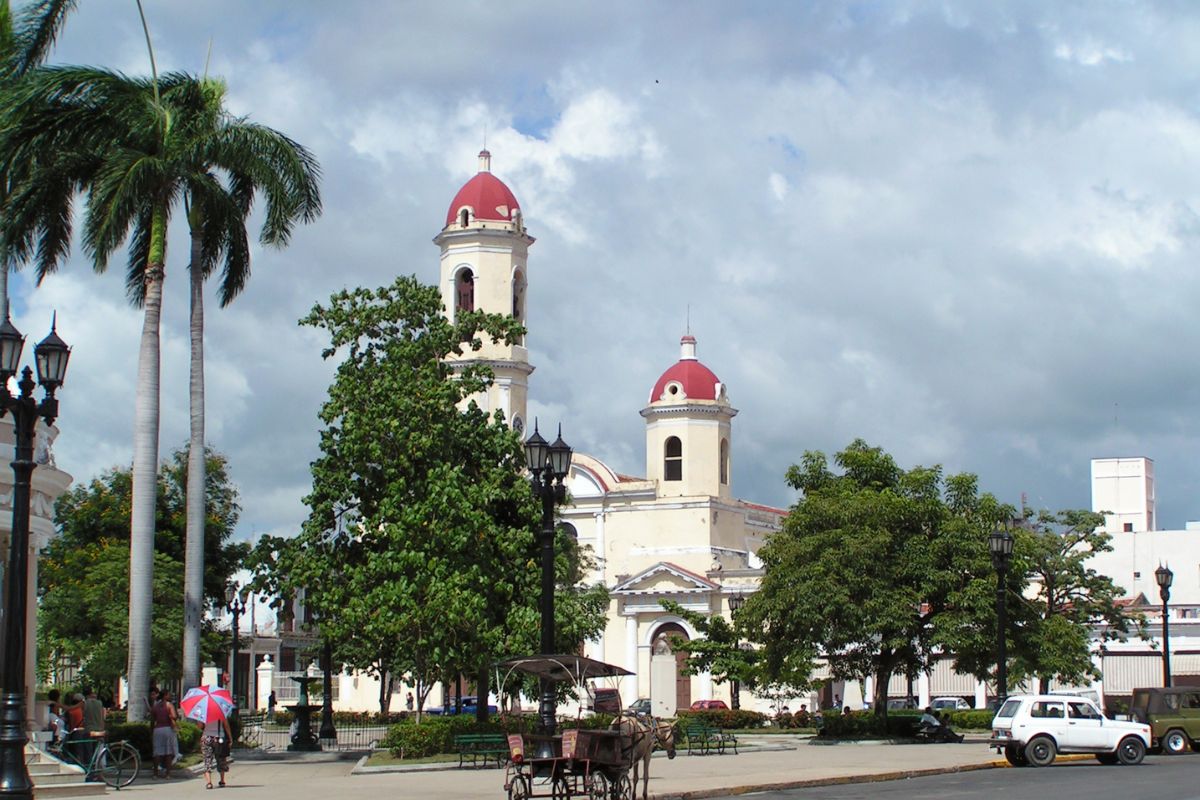 Religious Beliefs In Cuba
First of all, let's take a look at some of the religious practices in the country.
Roman Catholicism
According to statistics, 59% of the population of Cuba are Roman Catholics. The communist party originally presiding over the region was condemned by the Catholic bishops.
Today, the Roman Pope governs the country under their spiritual leadership.
More so than any other country, the church has taken an incredibly political role in the governance of the region, engaging in ongoing discussions with politicians on contentious issues such as free market reforms.
African Caribbean Folk Beliefs
Caribbean folk beliefs are also practiced by some in the region. Although not as widely practiced as Roman Catholicism, African folk beliefs cover a wide range of different spiritual practices.
Many of these beliefs speak of an ancestral world, with ancestral worship by paying homage to those who have come before us being an important practice.
Some of these spiritual practices also take inspiration from other religions such as Islam and Hindusim too.
Atheism
Although not actually considered a religion, some people in the region actually oppose the practice of religion itself, and choose to be atheist.
The country itself is actually considered to be an atheist state, but allows freedom of religious practice. This group is thought to make up around 23% of the population.
The popularity demonstrated by the revolutionaries has caused many to turn against their traditional Roman Catholic faiths, and abandon their religious practice.
Prominent Churches That Exist In Cuba
There are a few prominent churches that exist in Cuba today, whether you are considering taking a trip to the region to see these places for yourself, or are simply curious yourself, take a look below.
Iglesia Santa Elvira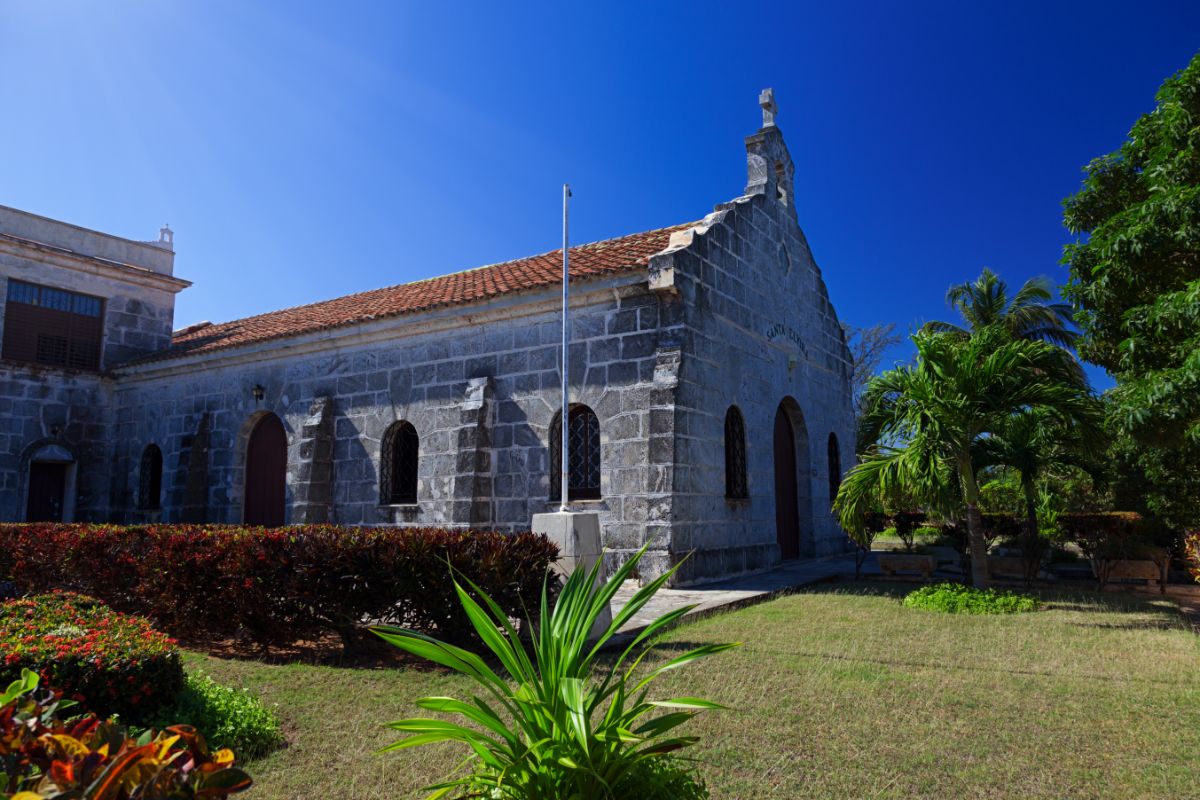 This is a non-tourist attraction in Cuba, and is reserved for church-goers themselves.
This church has an interestingly modern appeal, but was actually built in 1938. It stands out because of its simplistic nature.
In terms of structure, the building is made out of raw materials such as wood and stone. It is a very small place of worship, giving it an intimate feel that makes it welcoming for those attending.
Despite its outside being renowned for its simplicity, the interior of the church is regaled with different items of worship, such as crucifixes and mosaics.
You can find this church within the urban hubbub of the city, right in the center of the region. It is found near the Parque Central y Parque de las 8000 taquillas.
This is a small garden with very tall palm trees. It is easily distinguishable for its two prominent statues, one which depicts the poet José Martí, and the other which depicts a work called Monumento a los Mártires.
So, if you were already planning on taking a look at these gardens, be sure to check out the church nearby too.
The Church Of Holy Trinity
This church is truly stunning to look at. Its official name is la Iglesia Parroquial de la Santisima Trinidad, which signifies its location in Trinidad.
The structure of the church is the anchor for the famed Plaza Mayor. This structure was originally created somewhere between 1817 and 1892.
It was built after its predecessor was wiped out by a hurricane.
In terms of architecture, the church is modeled in a neoclassical style. It has a vibrant yellow color which makes it stand out from the crowd.
The interior has all been styled around a statue which stands at its center called the Lord of the True Cross.
Practitioners of the religion believe that the statue was placed here through divine intervention.
Originally, the statue was meant to be placed in a different church in Veracruz in Mexico, due to poor weather conditions though, the statue never made it to its destination.
As a result, it was forced to remain in this church in Trinidad.
The Parish Church Of San Juan Bautista
This particular church is located in the center of Remedios, and unusually, consists of both a church and a chapel. They are signifiers of colonial Spanish architecture in the Caribbean.
The original church standing in this location can be dated back to the latter portion of the sixteenth century, but the building that we have today was built during the 18th century.
In terms of appearance, the church is truly beautiful to look at, being modeled in a Moorish renaissance style.
It also has a few baroque features, adding to the intricacies of its architecture. It features a few different interesting features, including a gilded altar, a bell tower and a polychrome coffered ceiling.
Cathedral Basilica Of Our Lady Of The Assumption
This is another Roman Catholic Cathedral which results in Eastern Cuba. The first church built in this location in 1514 was not as grand as the one that we see today.
The original church consisted of a very small building residing on a hilltop, and was dedicated to the saint Catherine.
After a slew of earthquakes, the older building was destroyed and reparations and adjustments were made.
The new church that we see standing today was granted the title of minor basilica in 1882 and became a national monument.
The Cathedral Of St. Charles Borromeo
The The Cathedral of St. Charles Borromeo is a church which holds the seat of a Roman Bishop called Manuel Hilario de Céspedes y García Menocal.
It was originally built in 1693 and made of a simple structure which led to it being destroyed by the poor weather conditions of the country.
The new building was created not too long afterward, being built in 1735. The new building became a spectacular place of worship, boasting frescoes all over the domes, walls and ceilings.
Although not in the best condition due to lack of funds, the interior of the church is recognized as one of the most beautiful in Cuba today, making it very popular with those wishing to visit the region.
Like the church of holy trinity, it also displays distinctive neoclassical and baroque elements that make it a wonder to look at.
For visitors looking to enter the church, tickets are free. Donations, however, are encouraged by visitors to ensure its longevity.
Final Thoughts
With the dominant style of worship in Cuba being Roman Catholicism, it is no wonder that the country has so many beautiful churches that reflect the prominence of this religion.
With grand elements such as gilded altars, coffered ceilings, and baroque inspired architecture, Cuba is a fantastic place for tourists to visit.
Even if you're not all that interested in religion, it is still worth it just to see their gorgeous buildings up close.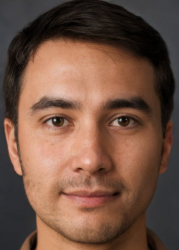 Latest posts by Jim Stanton
(see all)