Due to their associations with the Spanish language and Spanish-speaking countries, the phrases 'Hispanic' and 'Latino' are frequently misconstrued and confused for each other.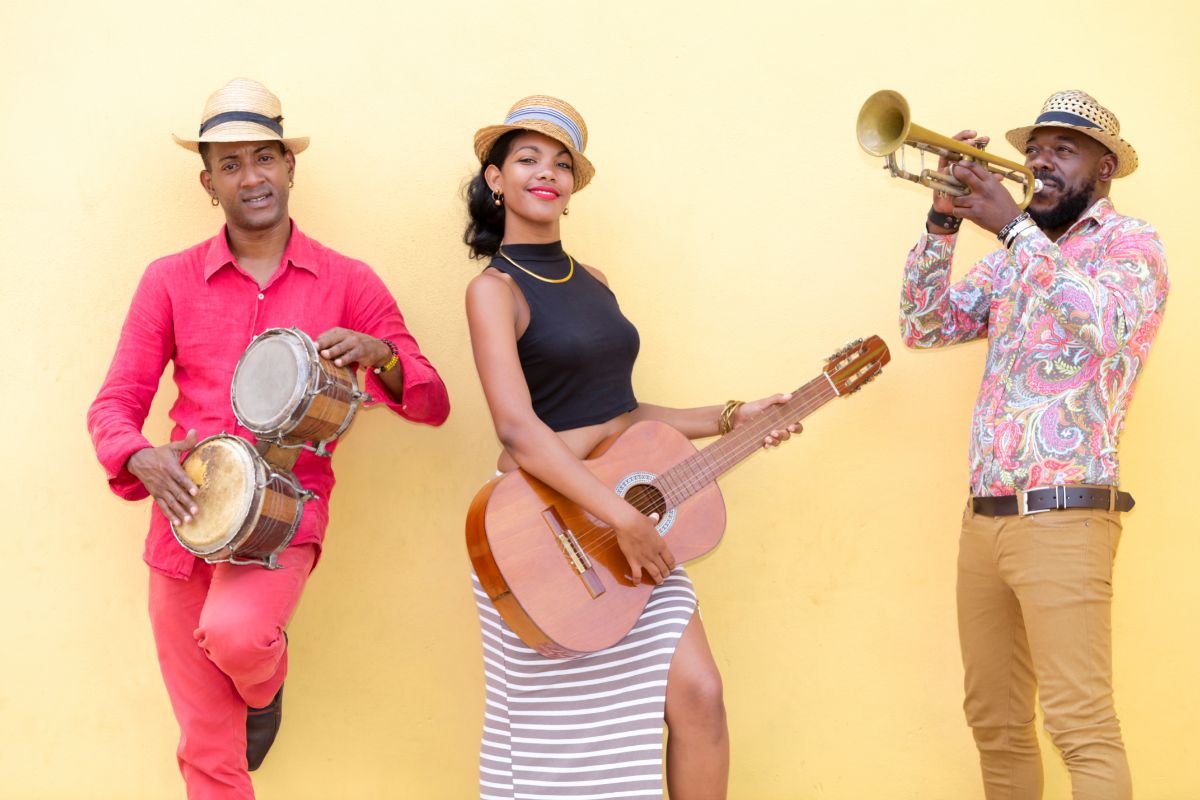 You might be questioning if people of Cuban heritage would be called Hispanic or Latino because of this.
In this article, we will analyze the distinctions between Latinos and Hispanics, as well as establish which of the two terms Cubans choose to identify as.
So, let's get into it.
The Difference Between Hispanic and Latino
Whether a person still resides in the region where their family is from or not, their heritage is referred to as being 'Hispanic' or 'Latino'.
Although the terms are frequently used colloquially, they do not at all mean the same thing.
These terminologies serve quite different purposes, and are very different from one another.
The distinctions between these phrases and the real disparities between people who identify as Hispanic, and those who identify as Latino, will be covered below.
What Makes a Person Hispanic?
One of the fastest-growing racial groupings in the US is the Hispanic demonym.
This phrase is used to describe a demographic category in just the same way that we would describe a demographic category as being white, black, or Asian.
People, cultures, or nations associated with Spain, the Spanish language, or Hispanidad, are referred to as Hispanic.
The Latin word 'Hispanicus', which meaning 'Spanish', is where the word 'Hispanic' originates.
The expression is frequently used to refer to nations with connections to Spain as well as viceroyalties that were once a part of the Spanish Empire after the Spanish conquest of the Americas, the Asia-Pacific area, and Africa. These connections are both historical and cultural.
The Philippines, Equatorial Guinea, and Western Sahara make up the majority of these nations in Hispanic America.
The majority of these nations speak Spanish as their primary or formal language, and to varying degrees, their pre-Hispanic or other local traditions are mixed with Spanish influences to create unique national cultures.
So, overall, the term 'Hispanic' comes from the Spanish language itself. A person would be regarded as Hispanic if they originated from one of these nations:
Argentina
Bolivia
Chile
Colombia
Costa Rica
Cuba
Dominican Republic
Ecuador
El Salvador
Equatorial Guinea
Guatemala
Honduras
Mexico
Nicaragua
Panama
Paraguay
Perú
Puerto Rico
Spain
Uruguay
Venezuela
What Makes a Person Latino?
Latino relates to a geographic location rather than a language, and, again, denotes origin from Latin America.
In English, Spanish, and Portuguese, the adjective and noun Latino (Latina in its feminine form) is frequently used to refer to individuals who were born in the US, yet have cultural connections to Latin America.
A person may consider themselves to be Latino if they descend from the following nations:
Argentina
Bolivia
Brazil
Chile
Colombia
Costa Rica
Cuba
Dominican Republic
Ecuador
El Salvador
Guatemala
Haiti
Honduras
Martinique
Mexico
Nicaragua
Panama
Paraguay
Peru
Uruguay
Venezuela
Despite not being sovereign states, the following nations are also connected to Latinos:
French Guiana
Guadeloupe
Martinique
Puerto Rico
Saint Barthélemy
Saint Martin
Anyone who was born in or has ancestors from Central America, South America, or the Caribbean Islands is known as a Latino, which is short for the Spanish phrase 'Latinoamericano'.
A Latino may have originated from a region where Spanish, Portuguese, French, or even English are spoken, as opposed to a Hispanic who would have come from an area where Spanish is the primary language.
The Differences Between Hispanic and Latino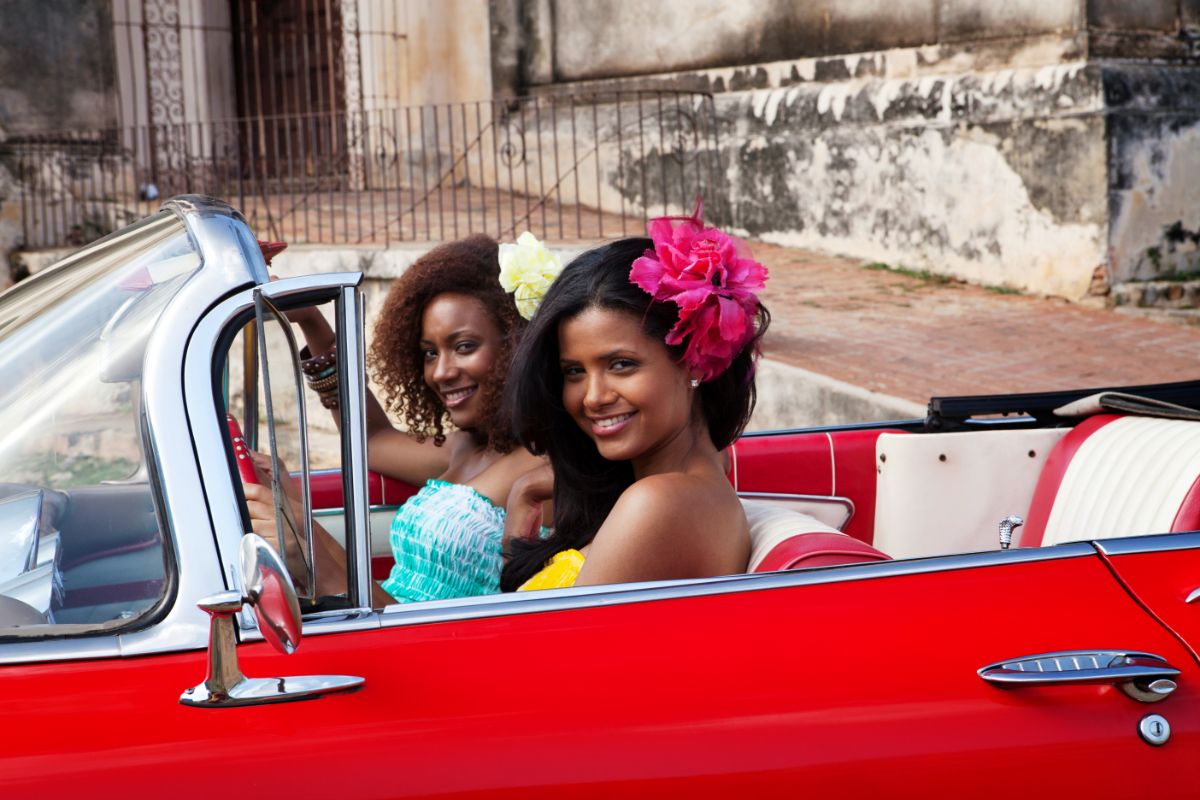 To put it briefly, the phrase 'Hispanic' concentrates on the dominant language of that person's heritage, whereas the term 'Latino' concentrates more on the region that person was born in.
Numerous official organizations, such the U.S. Census Bureau, have precise definitions of Latino that might or might not coincide with how the term is used in the culture.
The name 'Hispanic' is also used by these organizations, which encompasses Spaniards, but 'Latino' frequently does not.
Contrarily, Hispanic does not include any of those other than Spaniards, whereas Latino includes Brazilians, Haitians, and, depending on the user, may even include some European romanophones, such as Portuguese.
Can a Person be Both Hispanic and Latino?
Now that we've established the difference between Hispanic and Latino, you could have another query: is it possible to identify as both groups?
Here is an example that may help clear any confusion:
Let's say that a person born to a Mexican mother and an American father was born in the United States.
This person would, first and foremost, a legal citizen of the United States, even though their mother may not be (or, at least, was not born an American citizen).
Would this person be regarded as Hispanic or Latino if their mother originated in a Spanish-speaking country and a nation in Latin America?
The answer is: either, or both.
Since they are descended from Mexico, a nation in Latin America, this person can identify as Latino.
However, given that Spanish is Mexico's official language, they can also regard themselves as Hispanic.
Additionally, this person may identify as being Chicano, which is a term used to describe Mexican Americans.
In other words, yes, it is possible to identify as both Hispanic and Latino.
However, they might choose to use one of these descriptors to describe themselves the most.
Are Cubans Hispanic or Latino?
So, as you may have noticed in the previous sections, Cuba is both a Latin American country and a country with Spanish as its primary language.
Due to this, Cubans, or individuals of Cuban descent, may refer to themselves as Hispanic and/or Latino, depending on their preference.
However, despite having a Latin American culture, Cuba is a Caribbean country from a geographical standpoint.
For this reason, many Cubans identify more with their roots in the Caribbean rather than identifying with their connections to Latin America.
As a result, many Cubans identify as Hispanic rather than Latino.
Final Thoughts
Cubans could be categorized as both Hispanic and Latino because Cuba is a country in Latin America and speaks Spanish.
Many Cubans, however, view themselves as more Caribbean than Latin American, since their country is an island in the Caribbean.
Because of this, many Cubans identify as Hispanic rather than Latino.
Overall, though, people of Cuban ancestry can be referred to by either term.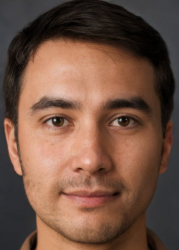 Latest posts by Jim Stanton
(see all)